Jaclyn Smith
Film Clones & Doubles
These piccies, taken during the mid-late '70's (Charlies Angels hayday..)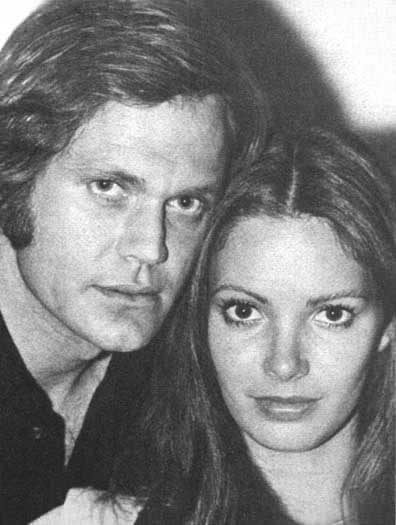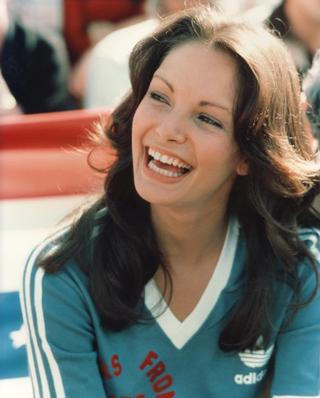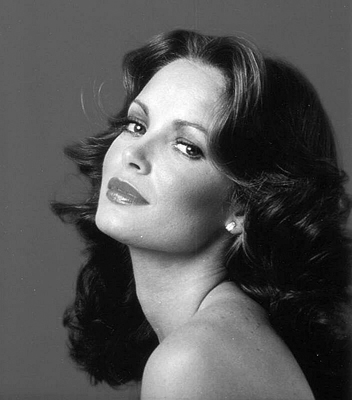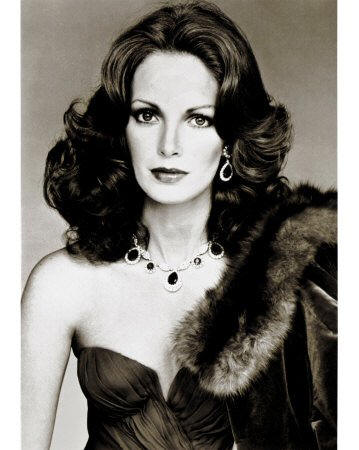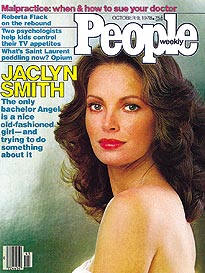 ...30+ YEARS LATER.......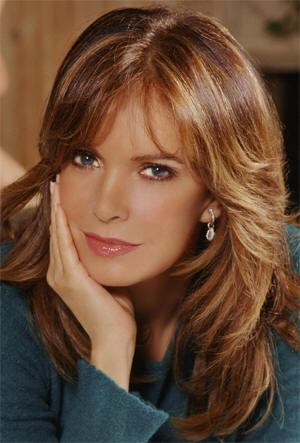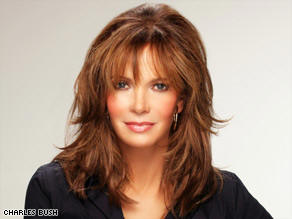 Hope I look this good when I am........61.... http://www.davidicke.com/forum/showthread.php?t=46038&page=43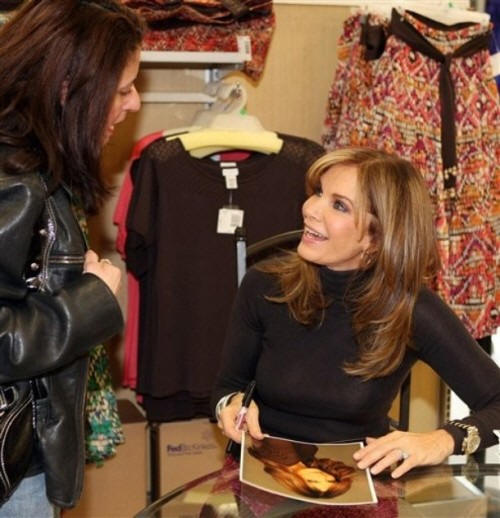 Jaclyn Smith Dead? Jaclyn Smith Suicide Death Hoax
Jaclyn Smith is alive and well — despite an Internet rumor to the contrary. A rep for the former Charlie's Angel bombshell has debunked reports that she is hospitalized in critical condition in Honduras after a botched suicide attempt.
Smith's publicist, Jay Schwartz, tells The Insider that he spoke with the actress at her home in Los Angeles just this morning and adds that she is in great health.
""Jaclyn is safe and home with her family. She is not in Honduras. It is a lie," the star's Twitter account read Tuesday. A second post read, "Jaclyn is fine. Those reports are FALSE.""
The original story claimed Jaclyn was airlifted via helicopter to a hospital in San Pedro Sula with a gun wound to the head.