Michael Levine
[back] Dope Inc [back] Cocaine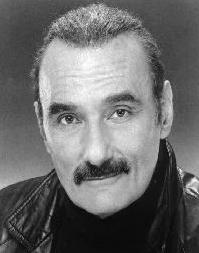 Books
[1990] DEEP COVER

by

Michael Levine

DEA undercover operative penetrates the leadership of the Bolivian cocaine cartel, Panamanian money-launderers and Mexican military middle-men. But it is all for nought, as interference from the CIA and Attorney General Meese, along with DEA infighting, sabotage the investigation.

[1993] THE BIG WHITE LIE by Michael Levine. DEA undercover investigator learns that the biggest deterrent to stopping the drug epidemic is the Central Intelligence Agency.