John Lilly
Spiritual
'John Lilly is a walking one man syllabus of western civilisation.' ~ New York Times
[John Lilly was the pioneer in spiritual exploration using LSD and Ketamine, which he managed to put into writing (making him the number one spiritual writer in the Western world, in the 20th century), for example he translated and expanded the Levels of consciousness from the Indian books into English, found in his classic spiritual book: The Centre of the Cyclone. He also created the Floatation tank, a fine achievement in itself. He was also the pioneer in establishing Cetaceans as intelligent beings (the Whale brain is six times larger than the human brain).]
Web: http://www.johnclilly.com
"In the province of the mind, what one believes to be true is true or becomes true, within certain limits to be found experientially and experimentally. These limits are further beliefs to be transcended. In the mind there are no limits."--John Lilly
Interview with John Lilly on Ketamine by Karl Jansen M.D., Ph.D.
[1983] Interview with John Lilly
[1973] WILL DOLPHINS RULE THE UNIVERSE? DR. JOHN LILLY ANSWERS YOUR QUESTIONS BY BERNARD WOLFE
From here to Alternity and Beyond with John C. Lilly
Books
The Dyadic Cyclone
Simulations of God, The Science of Belief by Dr John Lilly
THE HUMAN BIOCOMPUTER by JOHN C. LILLY, M. D.
The Centre of the Cyclone by Dr John Lilly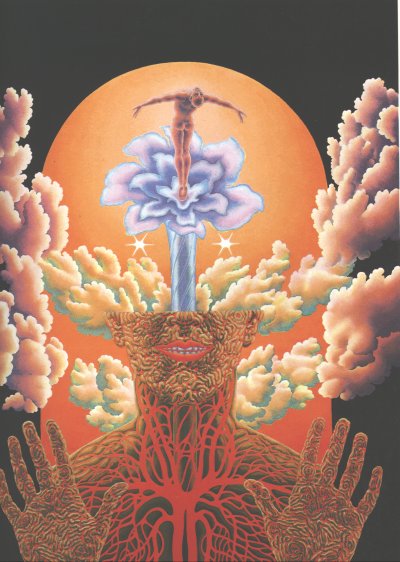 The whole construct. I'd been taught by Irish Jesuits, who are very clever. They made up multiple layers of rationality for the whole Catholic structure. The nice thing about Catholicism, however, is that it teaches you what to believe. So when you throw it over, you know exactly what you're throwing over. You can say, "I /don't/ believe in the Father Almighty," and continue right through the Apostles' Creed, the Confiteor, and the rest of it, tossing out one tenet at a time. I believe in God, but not in the "Catholic God," who is vengeful. There's the whole business about guilt, "impure thoughts," going to hell if you don't do what the church commands. One way this was solved for me, intellectually if not emotionally, was by reading the "Grand Inquisitor" chapter of Dostoevsky's /The Brothers Karamazov/in which Christ comes back to Earth. The Grand Inquisitor tells him, "When we saw those miracles in the street, we knew you were back. But this time we're not giving you any publicity. We're keeping you in this cell. We know how to run these people now." That just knocked the church right out of me, and by the time I was finished with Caltech, medical school, and psychoanalysis, that belief system was pretty well cleaned out of me. John Lilly
"ECCO runs our lives, though we won't admit it. If you're an ECCO agent, you can be very, very careful to use your best intelligence in ECCO's service, and you realize there are no discoveries, there are only revelations. That was a come-down for me as a scientist."---John Lilly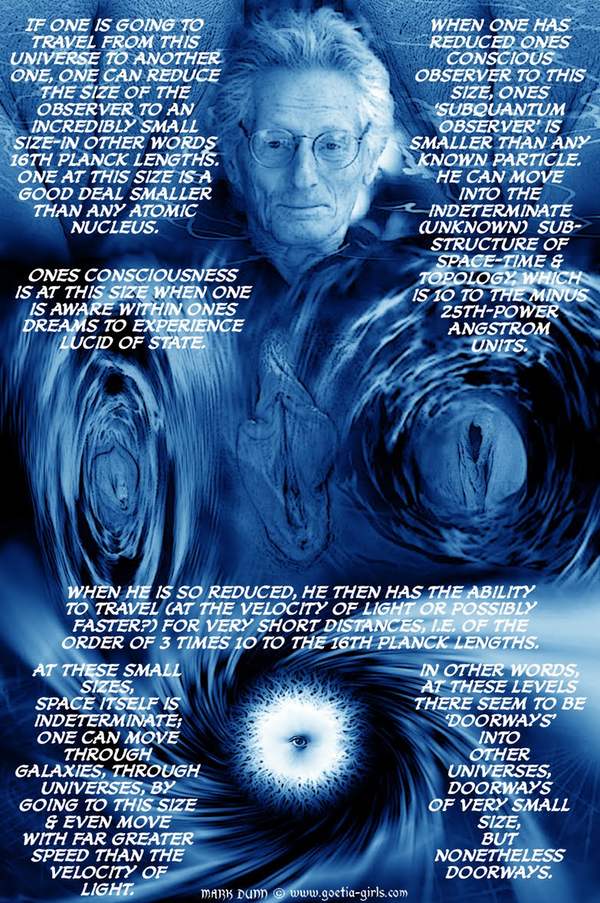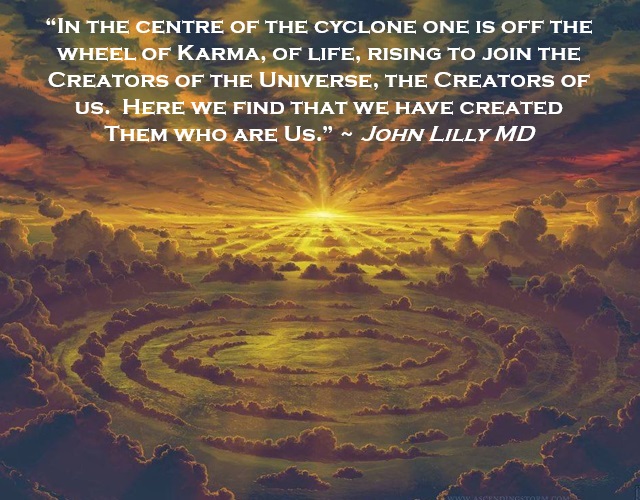 Faith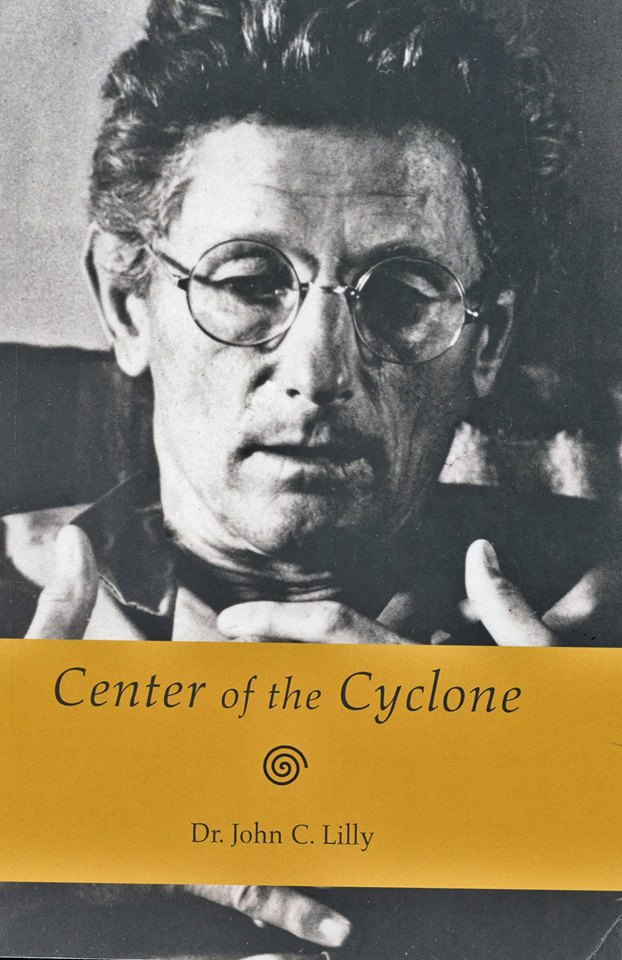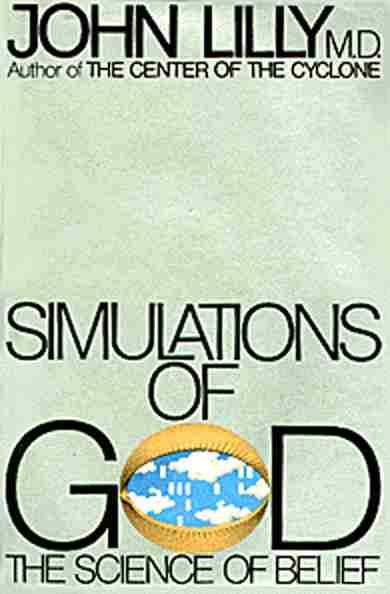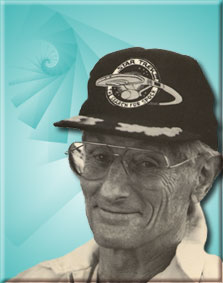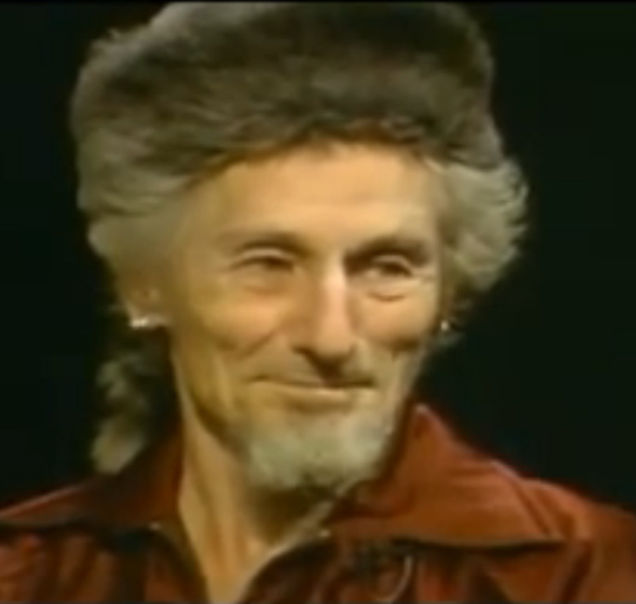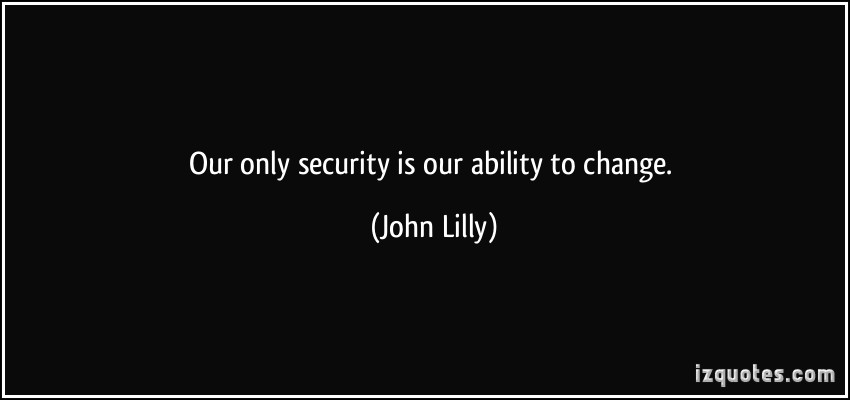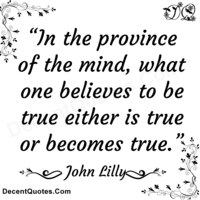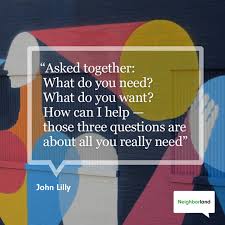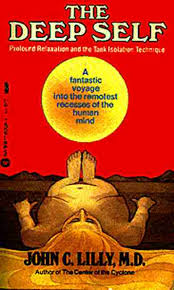 In the centre of the cyclone one is off the wheel of Karma, of life, rising t join the Creators of the Universe, the Creators of us. Here we find that we have created Them who are Us.