Mia Farrow
Film Clones & Doubles
[vid] Rosemary's Baby: Mia Farrow's Bizzare Behaviour on Set
[2009 Jan] Ben Affleck, Rwanda, and Corporate Sustained Catastrophe by Keith Harmon Snow The Gimme Shelter campaign set out to raise $23 million for the United Nations High Commission for Refugees (UNHCR) for so-called "emergency humanitarian assistance" to help displaced persons in the DRC, and now it has spawned an industry unto itself.
"The Rolling Stones are very happy to contribute to Gimme Shelter in support of Ben's efforts to raise the profile of the conflict in the Congo," one UN public relations agency quotes Mick Jagger as saying. "We all need to stand up and support the work of organizations like UNHCR who are on the ground offering protection and working hard to ensure the rights and wellbeing of refugees."
Does UNHCR insure the rights and well being of refugees? The Gimme Shelter film has been distributed worldwide via Internet, television, mobile phones, cinemas and hotel chains.
Hollywood actorvist Mia Farrow—the Goodwill Ambassador for UNICEF—also jetted into Congo for the festivities. Farrow made a three-day visit to the DRC in December, 2008, and then made a plug for the corporate AID industry by "urging all armed groups in North Kivu to allow aid organizations to provide life-saving assistance to women and children."
The structural violence that allows for white actorvist jet-setters like Mia Farrow to zoom into and out of such complex emergencies as Congo or Darfur, to make films in refugee camps or hold press conferences in war zones, and to urge armed groups to stop fighting so that business operations can be transacted, is never explored.
Mia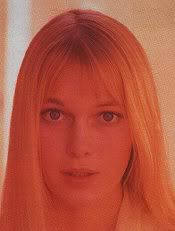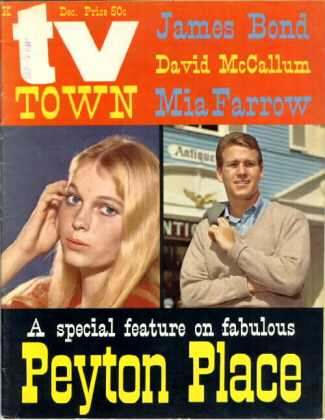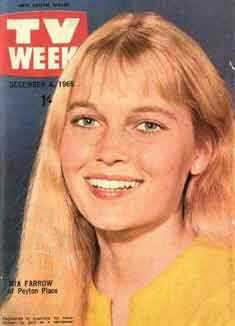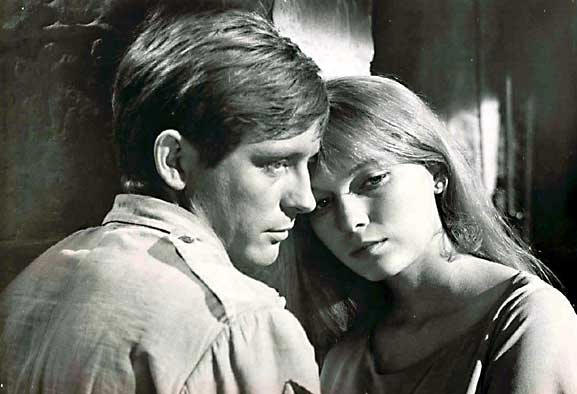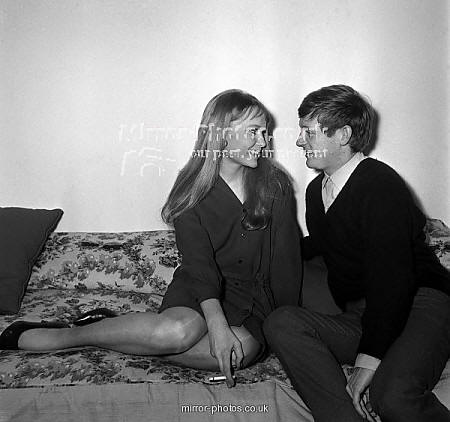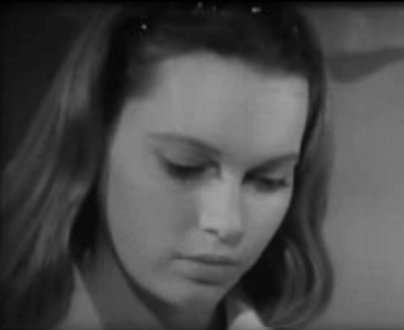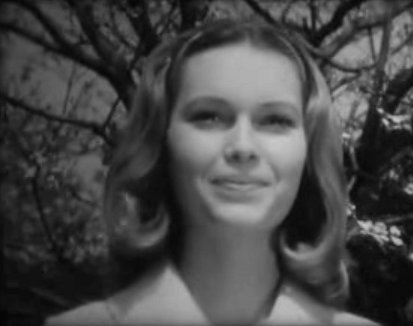 http://doppels.proboards.com/index.cgi?board=general&action=display&thread=2&page=16
Fia 1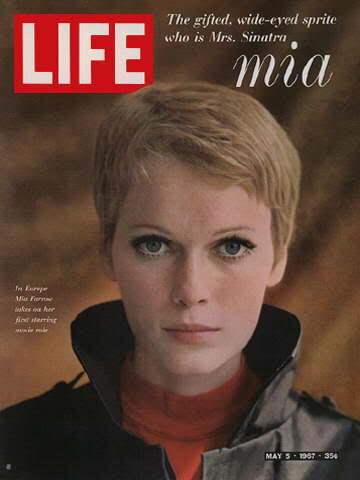 Fia and Mia on the same magazine cover: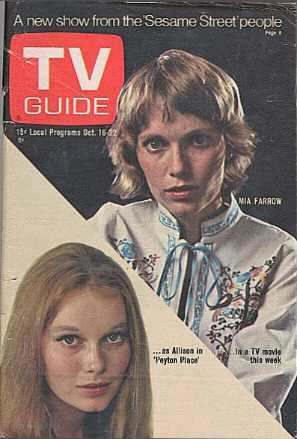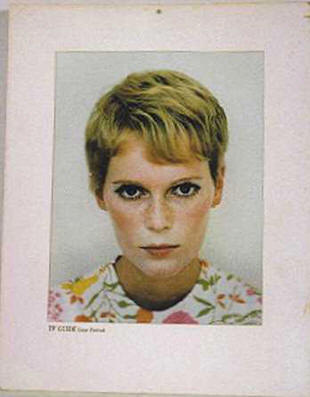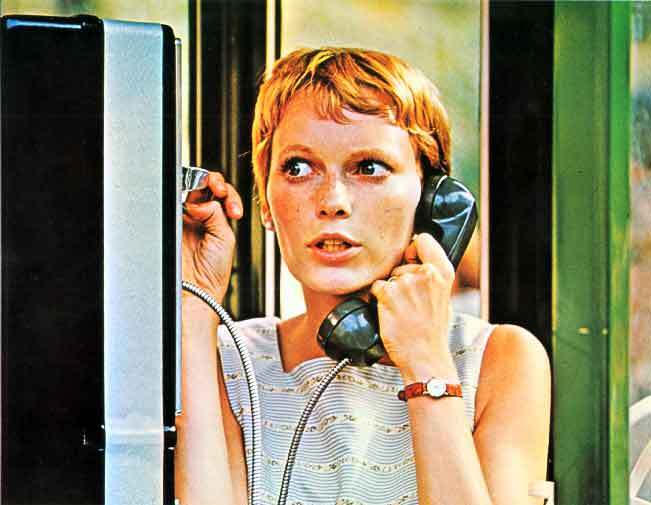 Farrow
The real Mia Farrow, in 1964 British film "Guns at Batasi." Mia Farrow's first and last movie: