[back] UK gifting log
North Wales gifting log July 2007 by Mike
Well folks, I know you have been busy with the website again (Javi, Don).
Top work and another affirmation that we are winning!!!!
Yesterday my wife and I took to the hills around North Wales as she is an avid walker.
I have done this many years ago and so it is not so much of an interest for me nowadays!
She is keen to learn to map read or navigate and with this in mind (and other things) we went out to an area around Conwy to take in the views, navigate and hopefully turn an area positive. It was, however a major opportunity, to visit some very prominent sites on the mountain tops and provide some gifts to some ancient monuments.
So the old hill forts and the burial chamber there received some HHG's (3) as these were the only things left from my last gifting run on towers. It was particularly good as it was the 7th July ;-). Something positive on this day, eh?
A couple of pictures of the area J
<![if !vml]>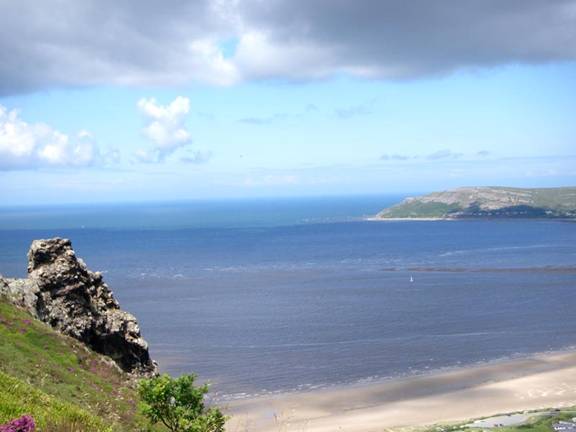 <![endif]>
<![if !vml]>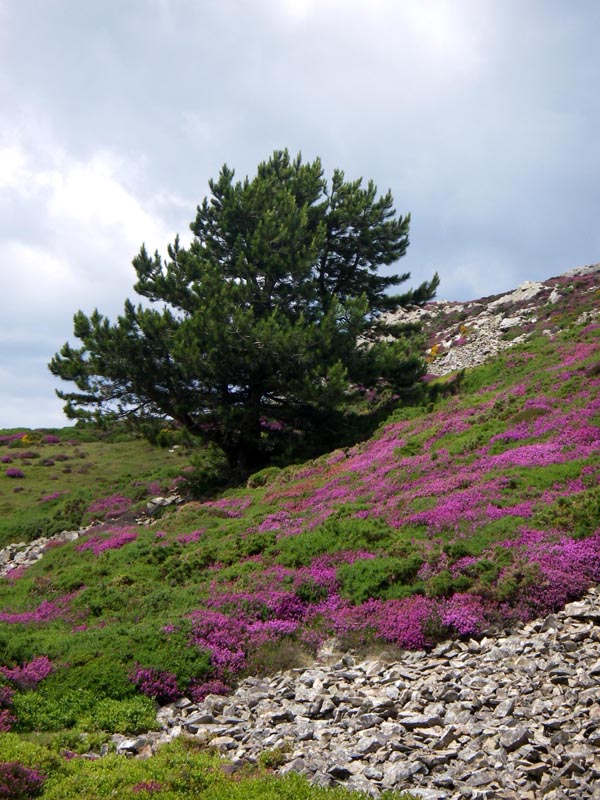 <![endif]>
The following day (Sunday) I was leading a kayak trip around the Lleyn Peninsula of Wales and, in particular around some Islands called the "Tudwals". The night previous I had spent some time preparing. This involved building 6 HHG's and 12 TB's.
These were charged overnight on my CB as they were curing ;-)
It was a good weather day with some good friends and a slight chop which made the day more interesting. Only one friend in the kayak group is aware of Orgonite, at present, but none of them saw me gifting as we paddled the eight miles of coast and open water.
There were interesting skies and lots of wildlife. Some more photos.
<![if !vml]>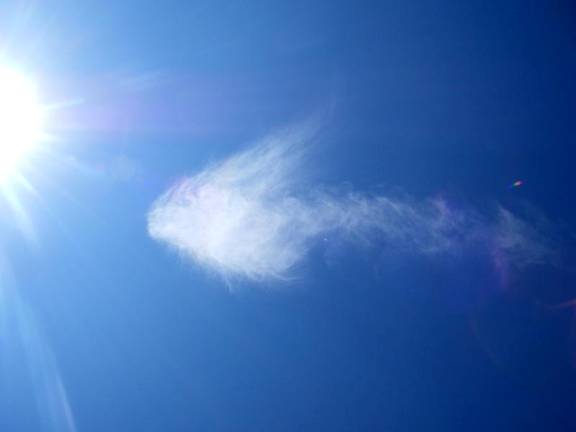 <![endif]>
<![if !vml]>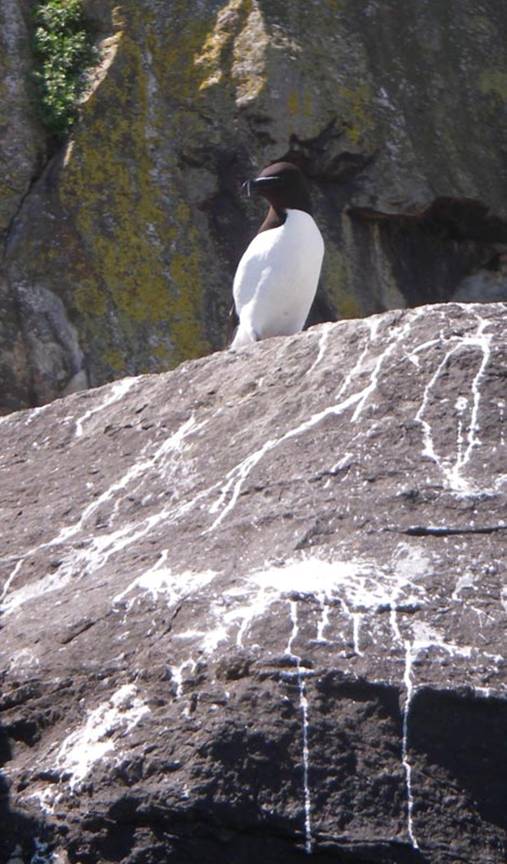 <![endif]>
So a couple of photos of the Kayak trip J
<![if !vml]>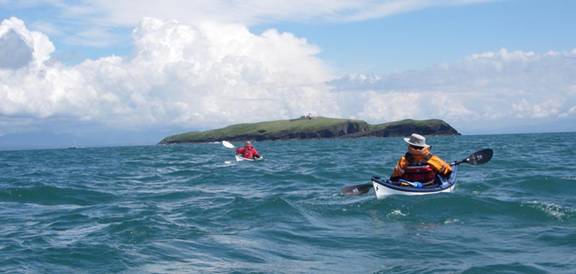 <![endif]>
<![if !vml]>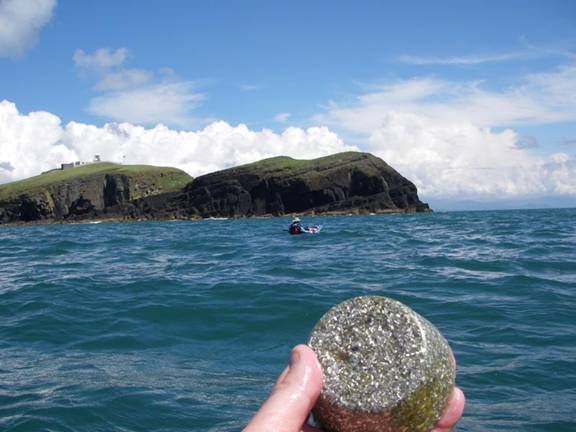 <![endif]>
I placed a total of 5 HHG's and 7 TB's around the islands and the main headland over a distance of about 8 miles.
We stopped off in Abersoch on the return (Just a hunch) for a coffee and not so coincidentally met a friend of mine who introduced me to another friend. They are both Reiki healers (Reiki2 and Master).
It was too good an opportunity to miss and I gifted them some orgonite (alas only tactical). I have explained Orgonite to them, they were totally impressed and were hurrying home to scan the websites J and to start feeling the benefits of it.
(Everyone I speak to about this, experiences really relaxed sleep and vivid , positive dreams when placing a simple TB under the mattress in the bed). My neighbour has had disturbed sleep for decades and has recently slept like a log since the "gift"!
I have promised to return in a week or two with some more gifts for them built in a little more decorative style (not quite like Richs though J) after all these are very beautiful young ladies as well. The young ARE waking up!!
Of course I will incorporate this with another tactical run along the coast road J
This left me with 5 more TB's to deposit and I chose very carefully the towers on the return roads home. I have now logged these all on my electronic maps for safe keeping.
I have a plan coming together for a very rapid deployment of TB's along a large section of the North Wales coast. This will involve the use of a microlight (Ultralight in USA?). over the ocean.
Work out an average of 50mph for a duration of 2.5 hours, lots of positive rapid results here I think!! (I am a glider pilot, but I cant get the distances I would like regularly to do this, so I will be relying on a very good friend I regularly fly with.)
I will fill you in with photos and a report when this comes to fruition.
Much Love
Mike (Niftygifter!)