Pathologist 'trying to stop inquiry into Dr David Kelly's death'
By Miles Goslett
Last updated at 10:15 AM on 31st August 2010
Ministers faced renewed calls for an inquest into the death of Dr David Kelly last night.
A group of five doctors accused the pathologist who carried out the post mortem examination on Dr Kelly of trying to prevent further investigation.
Dr Nicholas Hunt insists the death of weapons expert Dr Kelly was a 'textbook case' of suicide.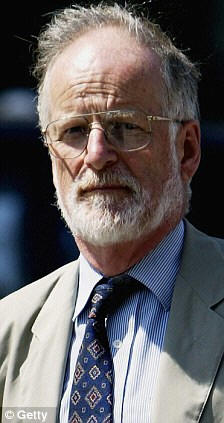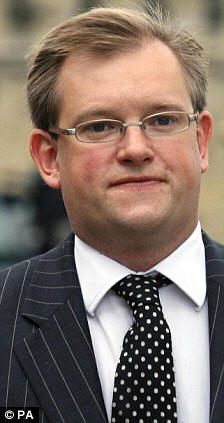 Inquest calls: Dr David Kelly, left, died in 2003. His post-mortem was carried out by Dr Nicholas Hunt, right, who insisted it was a 'textbook case' of suicide
The five doctors have written to Justice Secretary Kenneth Clarke saying Dr Hunt was wrong to publish confidential evidence that the Government is still refusing to release.
Trauma surgeon David Halpin, radiologist Stephen Frost, vascular surgeon Martin Birnstingl, epidemiologist Andrew Rouse, and internal medicine specialist Christopher Burns-Cox have been calling for an inquest for more than five years.
They said it was 'highly irregular' for Dr Hunt to have discussed autopsy details which have not been placed before a coroner.
In their letter to Mr Clarke they say Dr Hunt's comments appear to be part of an officially sanctioned attempt to silence the clamour for a full inquest.
Dr Kelly was found dead in 2003, shortly after he was named as the source of stories the Government had 'sexed up' its report on Iraq's weapons of mass destruction. The doctors say he could not have killed himself by slitting his wrist as claimed.