Sarah Jessica Parker
Film Mafia
See: Sex and the City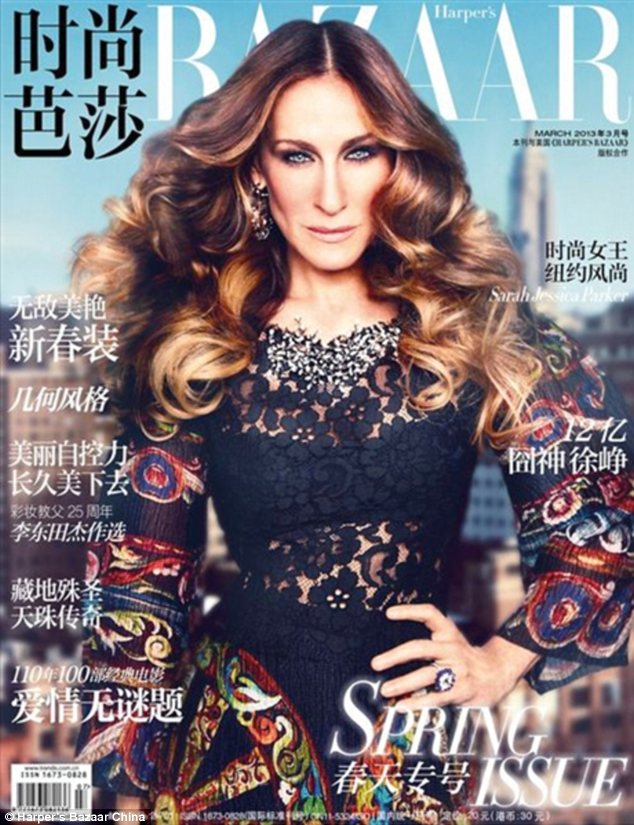 This text found in the print edition is missing from the on line edition: "The image of the Sex and City star was met with derision, with observers comparing it to a 'demonic alien, the Wicked Witch from the Wizard of Oz'... http://www.dailymail.co.uk She certainly has the demonic alien look.
1988 2010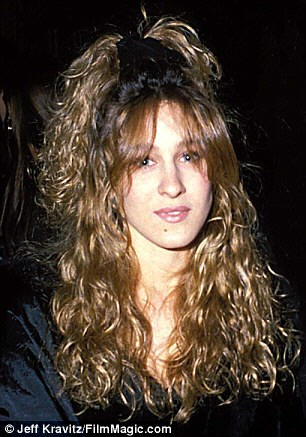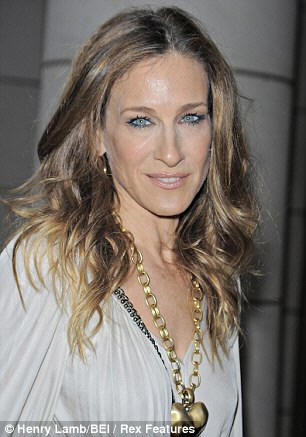 Before and after (visual)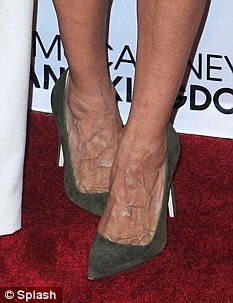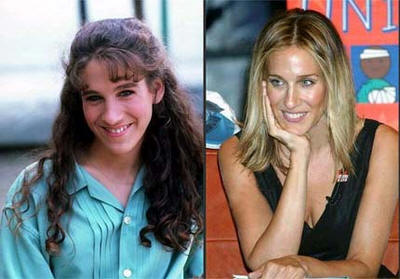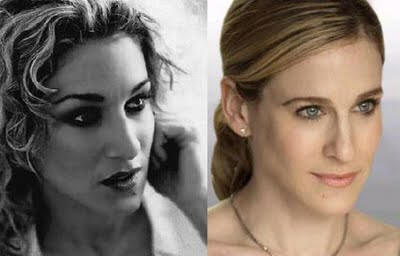 http://doppels.proboards.com/index.cgi?board=general&action=display&thread=2&page=45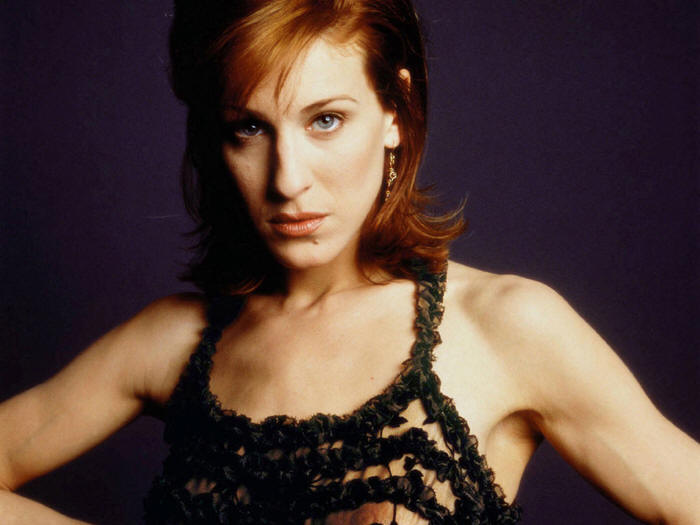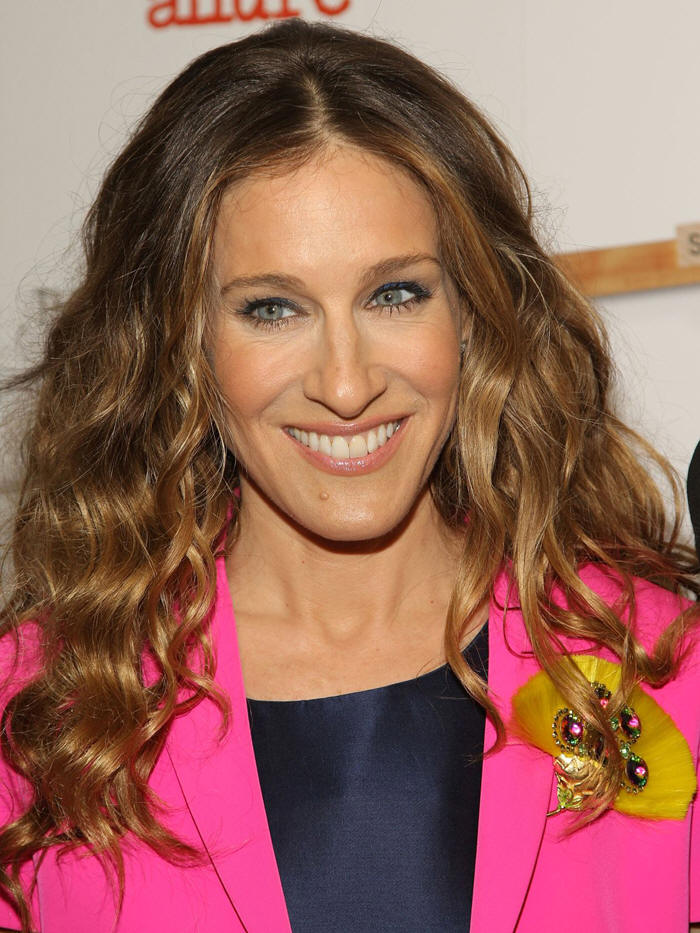 How did her facial mole switch from left to right side of her face?

Mirror twins?