Thomas Blatt
[back] Sobibor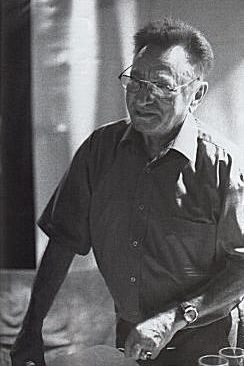 Books
Sobibor: The Forgotten Revolt (a history of the camp)
From the Ashes of Sobibor (a memoir, but also a study of his time in Sobibor and the escape).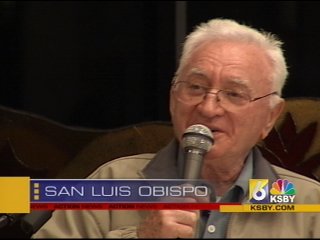 Commentary on Thomas Blatt (Thomas Blatt Sobibor Fraud )


After reading Blatt's 1977 article, check at an interview with Blatt on Youtube.com, done 30 years later, conducted by a holocaust believer. You will see that, because Blatt doesn't know enough about guns, he is still unable to make up a believable story that involves guns. At minute 3:20 he says that SS officer Gustav Wagner shot a boy 9 times and the boy stood there, while Wagner reloaded the clip, and the 10th shot made him fall down.