2nd amendment preventing school shootings
Gun Control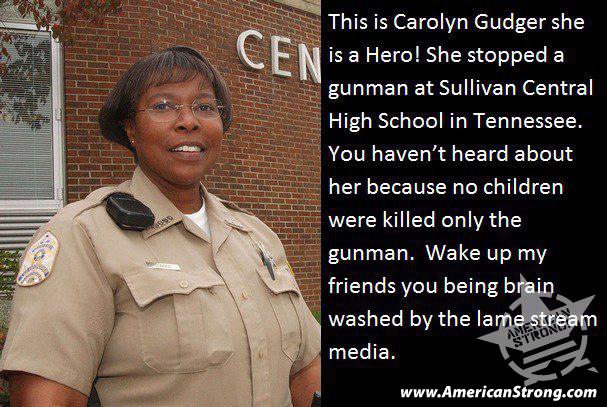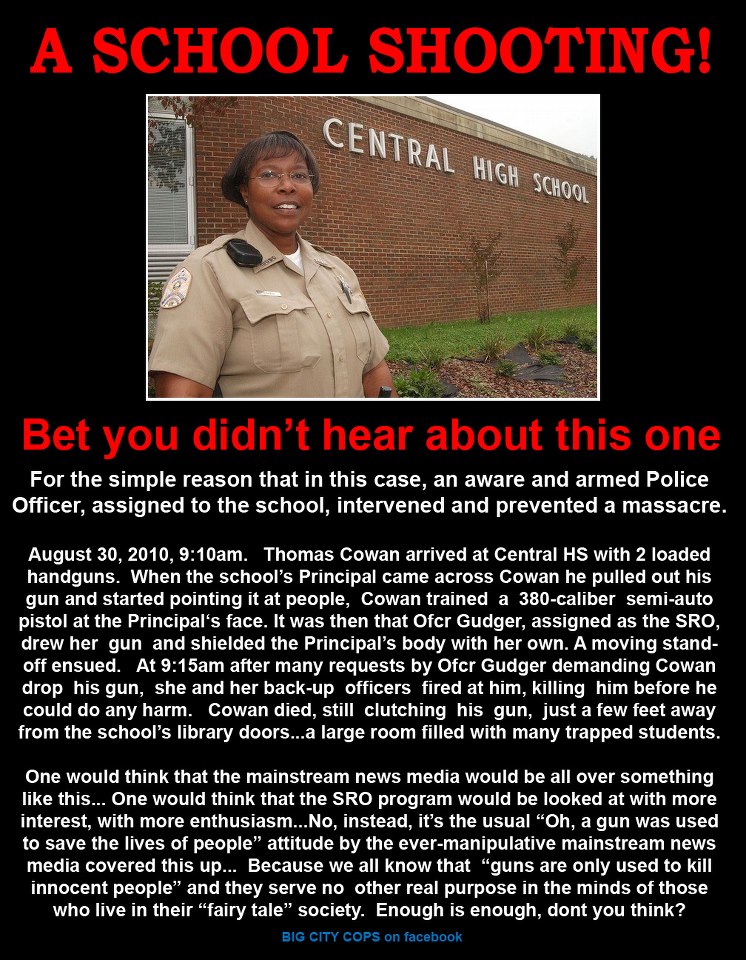 WHAT HAPPENED: Luke Woodham, 16, killed his mother about 5 that morning, then just before 8, he drove her car to school.

He walked through the school's front doors, concealing a .30-30 hunting rifle under a long trench coat. After entering the lobby, he walked over to his former girlfriend, Christina Menefee, and her friend Lydia Dew and shot them dead. He then shot into a crowd of other students before running to the parking lot and getting into his car. He tried to drive away, but was blocked by fleeing students.

Joel Myrick, the assistant principal, who had
run to his own car and retrieved his .45-caliber handgun,
pointed the pistol at Woodham and made him get out. Myrick held the gun to Woodham's neck until officers arrived.

Police also arrested six other students who were in a group with Woodham that reportedly planned to kill even more students, then go live in Cuba. Two of those students, Justin Sledge and Grant Boyette, have been charged with assessory. Their trials are pending. Prosecutors dropped charges against the other four boys because they withdrew from the group before the shootings.