Australia
countries
Abbott, Tony
Hennessy, Jill
Gillard, Julia
Aboriginal Massacres The history of Aboriginal Massacres in Australia.
[2017] Tainted Blood Product Action Group of NSW To: SENATE COMMUNITY AFFAIRS REFERENCES COMMITTEE INQUIRY INTO HEPATITIS C AND BLOOD SUPPLY IN AUSTRALIA
[vid oct 2015] Fiona Barnett Witnessed Child Abuse And Murder Involving 3 Former Australian Prime Ministers!
Israel control of Australian government
MOSSAD AND CIA CONTROL OF AUSTRALIA; ZYGIER; MERVY...
Quotes
One American bomber foggy on a combination of benzedrine and alcohol got lost and dropped his bombs over Darwin on 19 February 1942. This resulted in at least 243 civilian and military deaths. Australian troops and RAAF squadrons were then sent home to defend Australia against a Japanese attack that never eventuated. Australia then bought US-built P-40 Kittyhawks and manufactured the CAC Boomerang fighter. Darwin reacted by building a memorial representing Darwinians special hatred for the Japanese to this day, not to mention a special liking for the Americans who sold them the Kittyhawks. The Americans were silent as it resulted in more war planes sold, while Japan loudly denies bombing Darwin to this day. p.174 How To Take Over the World. A Right Royal Con by Greg Hallett & Spymaster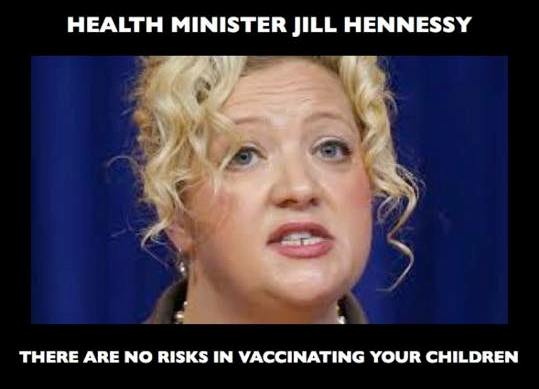 Hennessy, Jill Disease Death National Vaccine Injury Compensation Program "The total awards paid as of August 6, 2008 were $1,804,415,262.35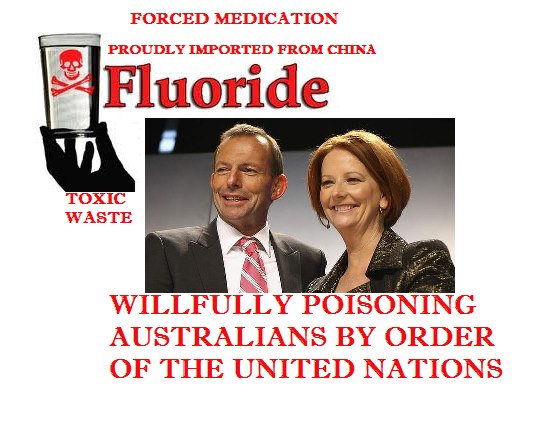 Fluoride