Smart meters

[2014 July] SaskPower ordered to remove all smart meters in the province

[2014] Smart Meter Removal has begun in California!

[2013 Feb] Naperville anti-smart meter activists fight back at council meeting, accuse city of breaking its own laws

How To Outsmart the 'Smart Meters' by CLIF HIGH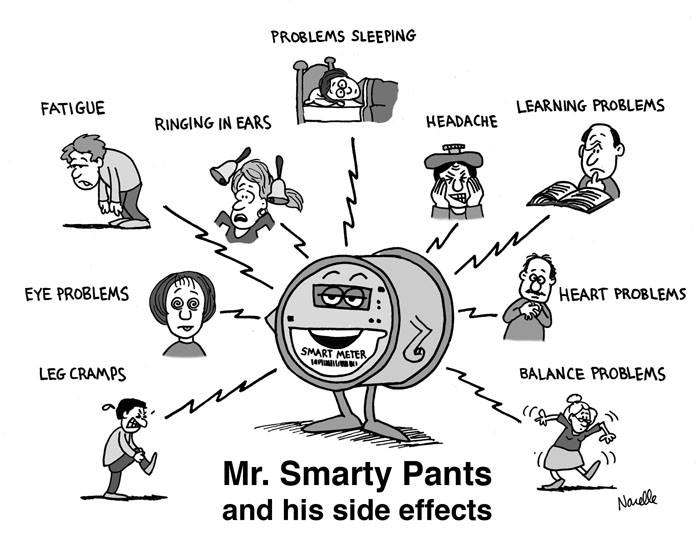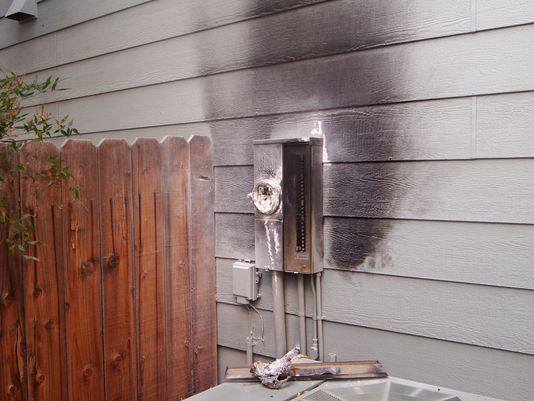 [2014] 9 Reno-area fires are linked to smart meters. Now, fire chiefs want an investigation into whether the meters are safe. More here from the RGJ's Anjeanette Damon: http://on.rgj.com/1q1amZJ

Rense & Dr Bill Deagle - Death By Smart Meter
How Smart Meters emit deadly radiation bursts right through
homes and every cell of the bodies of residents THOUSANDS of times a day.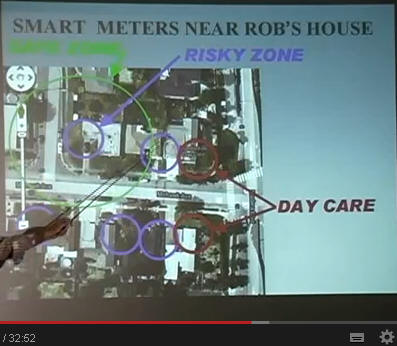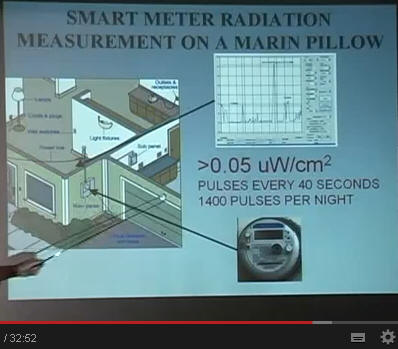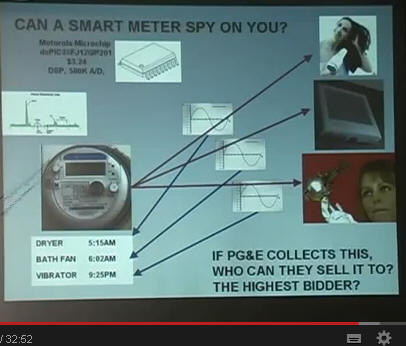 The Dark Side of 'Smart' Meters

Public Health Physician Warns of Smart Meter Dangers, Stresses Need for Analog Option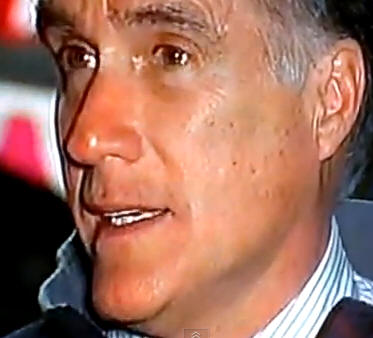 Stratford Smart Meter Killing Shrub Three shrubs have been growing against the brick wall of this home for several years. They had such healthy and thich growth that a robin built her nest above the old electrical meter that had been here for years.
About three months ago, the old but perfectly servicable electric meter was removed and replaced with a 'smart meter' which sends information to the electrical utility company by microwave radiation signals.
This meter sends signals almost continuously, as can be seen and heard by the radio frequency meter readings. The damage caused by the radiation can be seen very clearly in this video. The harm to the shrub is much worse close to the meter and the damage decreases with the distance. At about three metres away, the shrub is quite healthy with bright green leaves. The leaves closest to the meter appear to be dried and diseased.
According to Health Canada, microwave radiation at this level, which is below their safety standards, does not cause biological harm.
The resident of this home has suffered sleep problems since the meter was installed.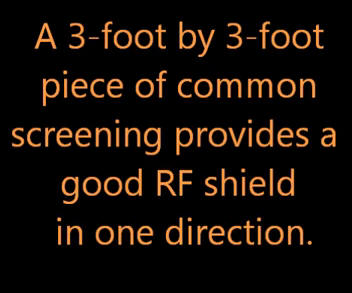 Foiling a "Smart" Meter, Part Two: Aluminum Mesh Screening
Smart Meters, Dirty Electricity and Disease