Bez
See: Fracking
Video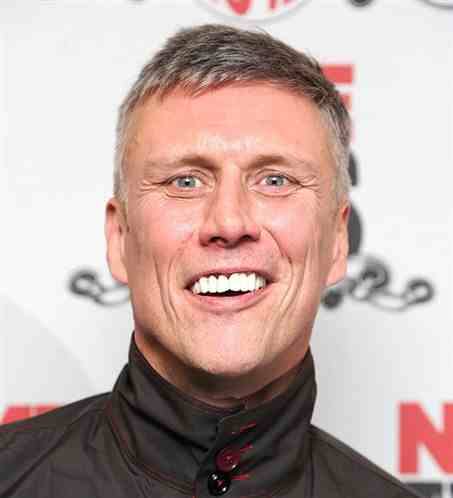 FB: https://www.facebook.com/voteforbez https://www.facebook.com/pages/The-Reality-Party/260652347449598
Vote ForBez (VoteForBez) on Twitter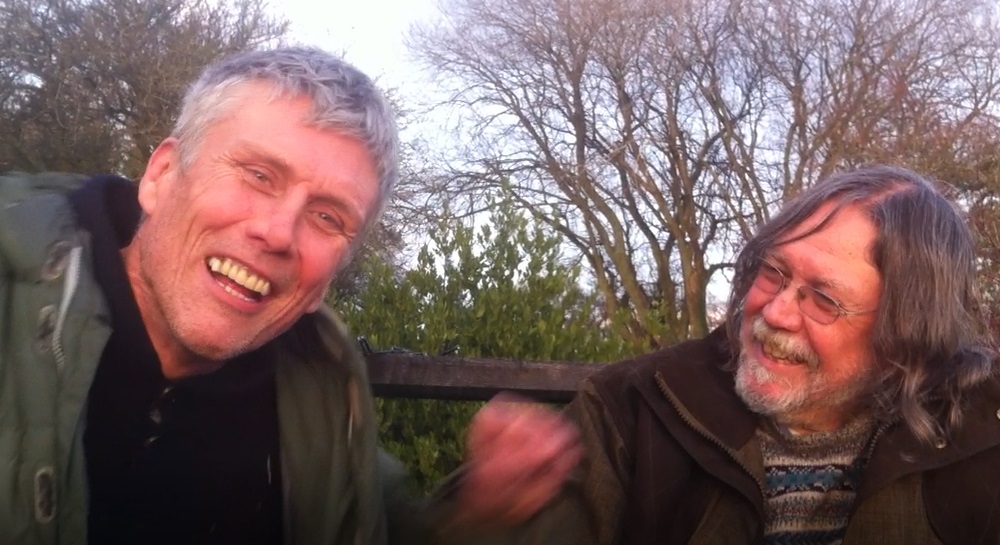 Vision Quest [vid 2016 Dec] Vision Quest 1 Bez and David talk Vision Quest. David Wendl-Berry trained as a wilderness guide at the School of Lost Borders in California, under the guidance of Steven Foster and Meredith Little – pioneers who first brought the Vision Quest into Western culture. David is the pre-eminent Vision Quest guide in the UK and has been taking people through this process for 20 years.
[2014 March] Bez from Happy Mondays: 'I am going to fight the revolution from within'
In pictures: Spoof campaign posters for Happy Mondays star Bez's bid to become Salford MP are...
[2014 March] BEZ WITNESSES BARTON MOSS GREATER MANCHESTER POLICE BRUTALITY
Police brutality compilation from Barton Moss (NEW)
[2014 March] Happy Mondays' Bez reveals plans to stand for parliament
[2013] Happy Mondays' Bez backs urban bee scheme in Manchester

Return of the Warriors by Theun Mares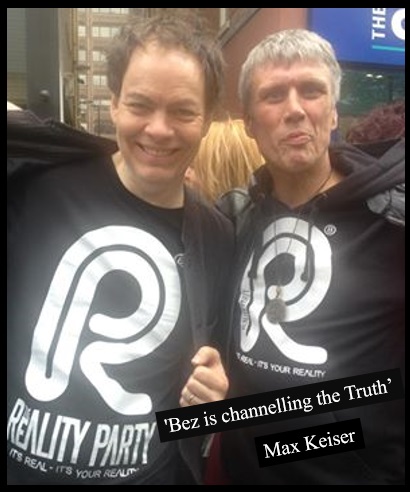 Keiser Report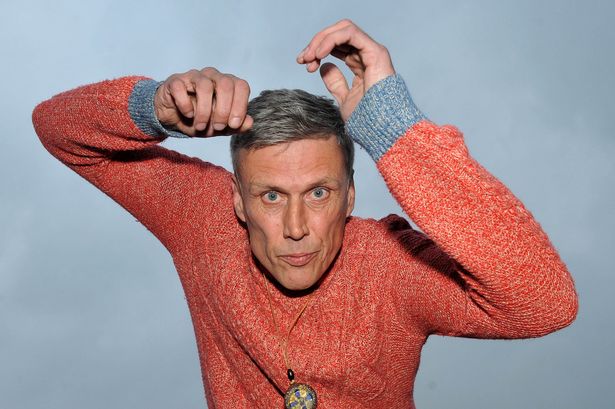 Bez and The Reality Party http://www.pocketmanchester.com/2014/04/10/bez-reality-party/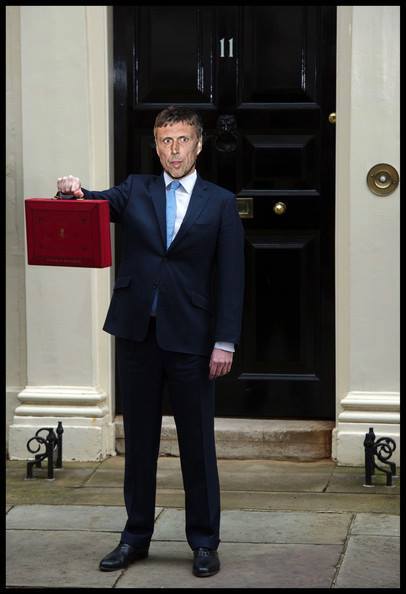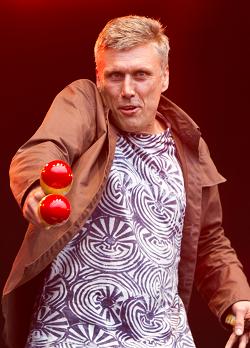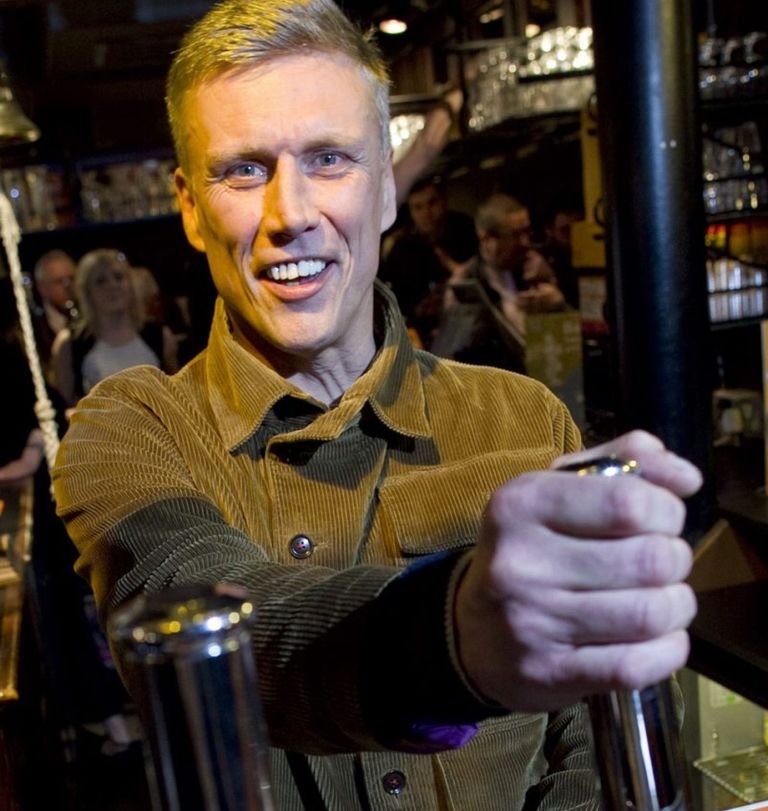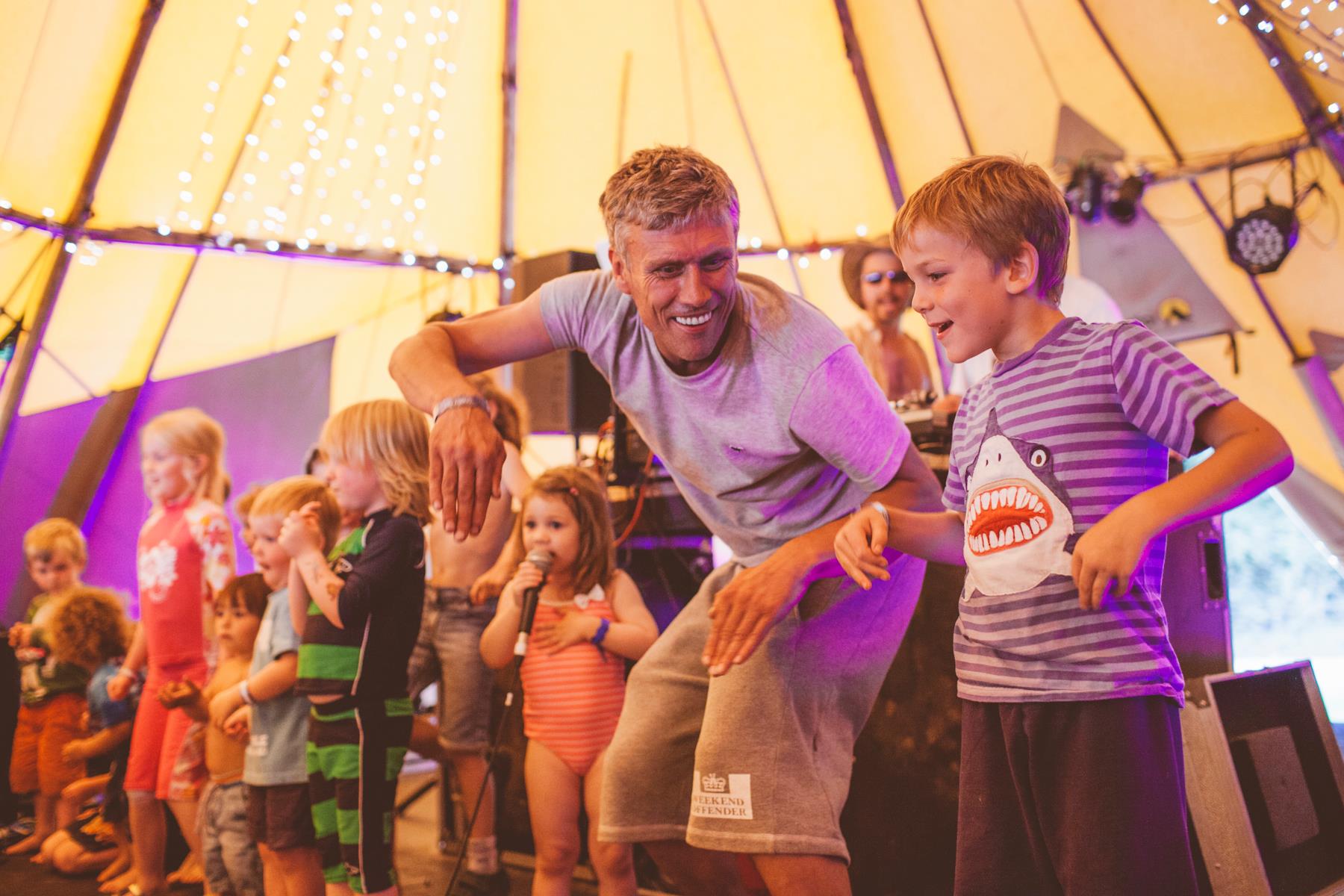 Bez at Starry Skies 2013