Nature
Spiritual
"My religion is nature. That's what arouses the feelings of wonder and mysticism and gratitude in me."
― Oliver Sacks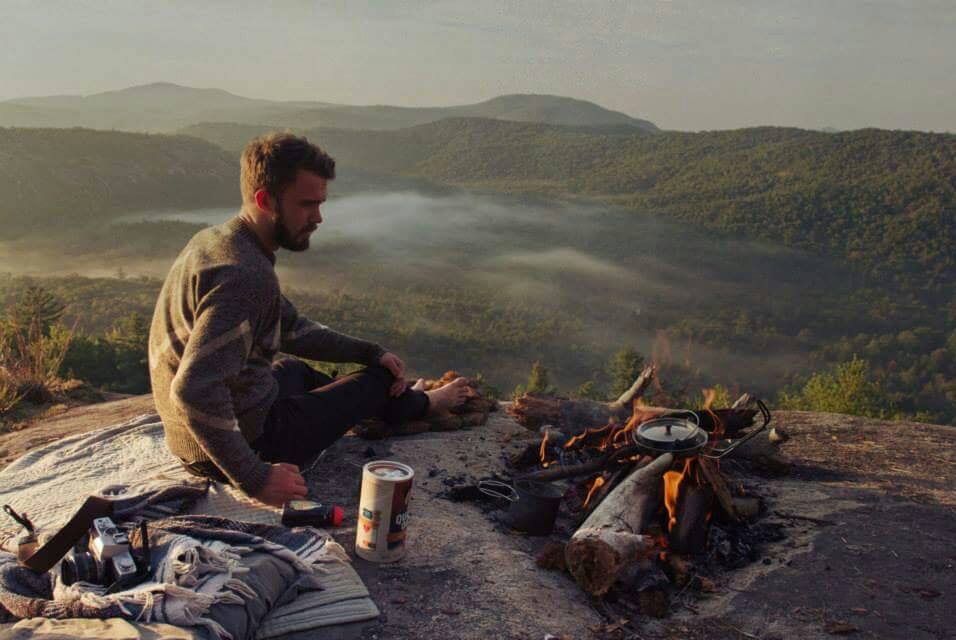 "After hurting my mind, wearing out my spirit and neglecting my body while studying the worlds' religions… I realized I'm a Worshiper of Aliveness who belongs to the Order of Nature, with the Sun as my Priest, Mountains as my Cathedrals, the Seas as my Holy Mother of God, Animals as my Angels and Art as my Hallelujah." ~Andréa Balt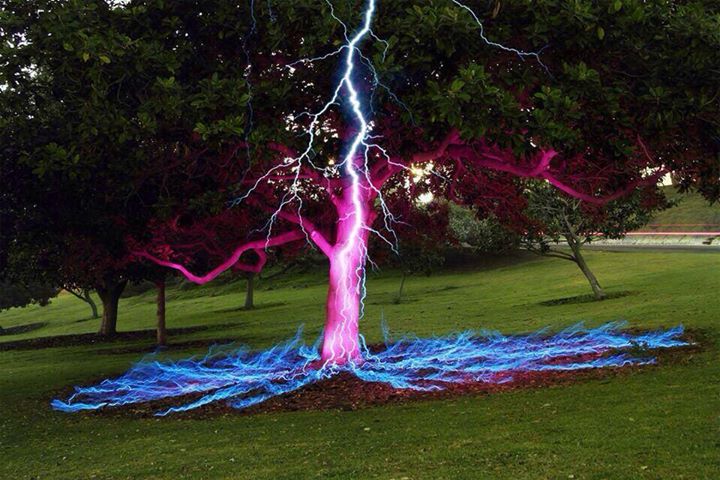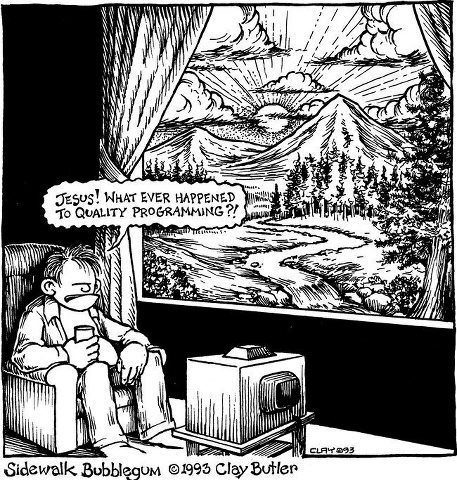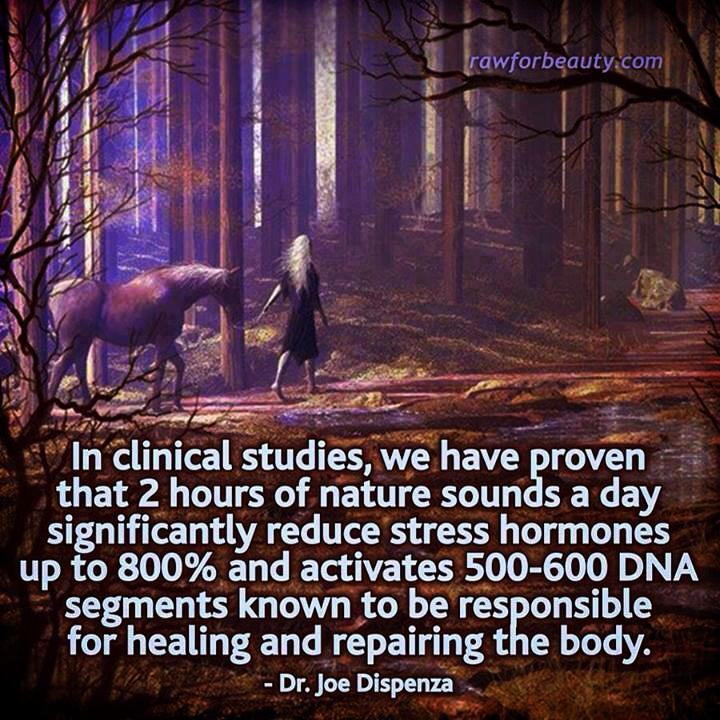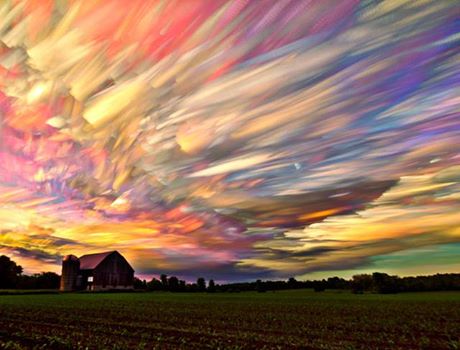 Photographer Matt Molloy has began experimenting with time-lapse sequences by taking hundreds of images as the sun set and the clouds moved through the sky.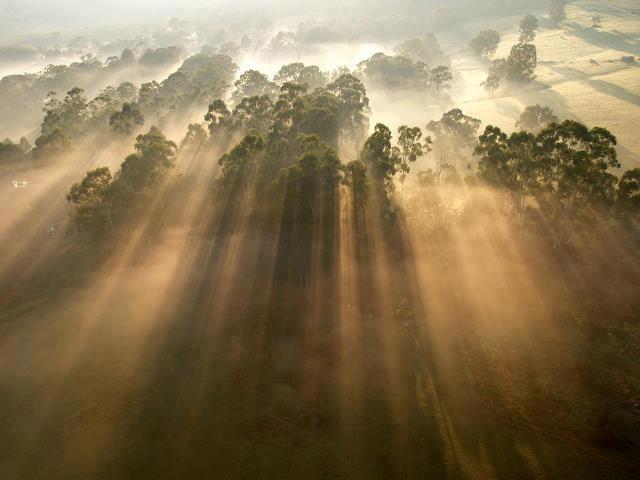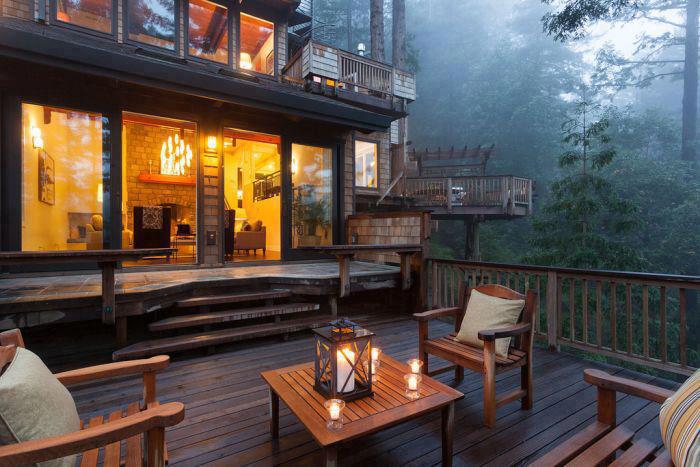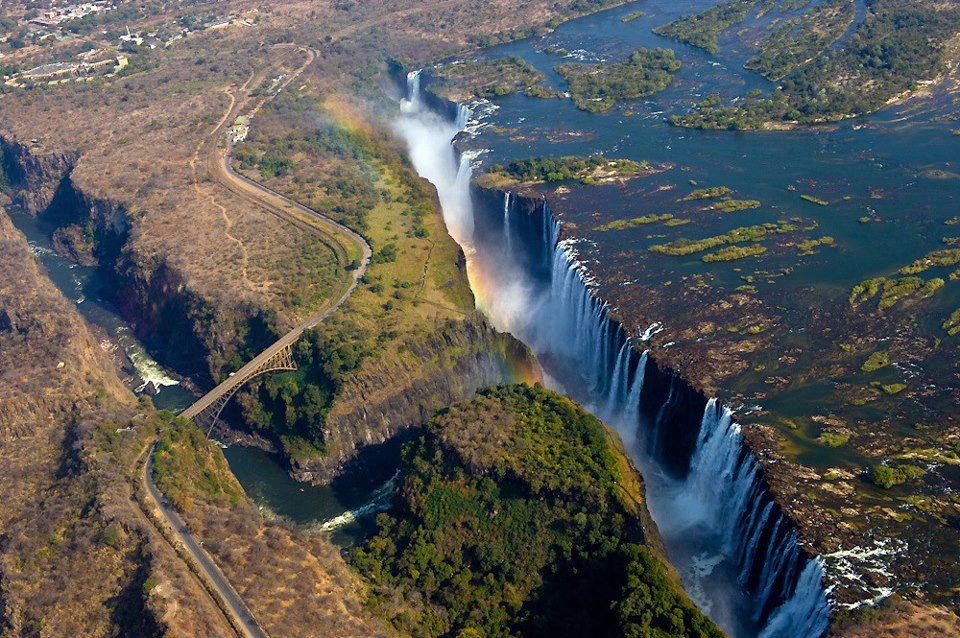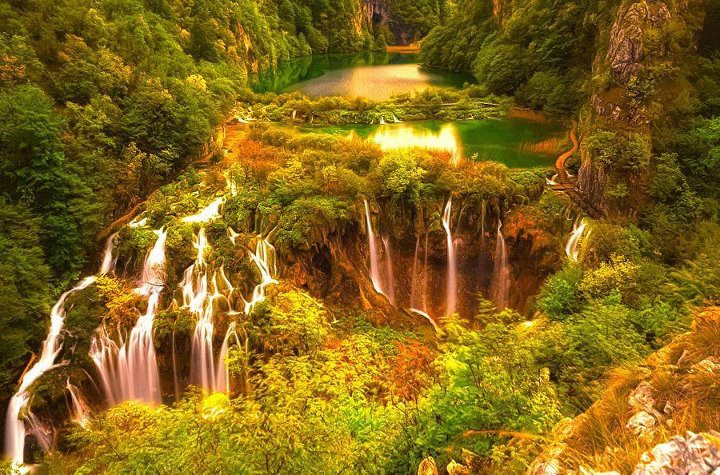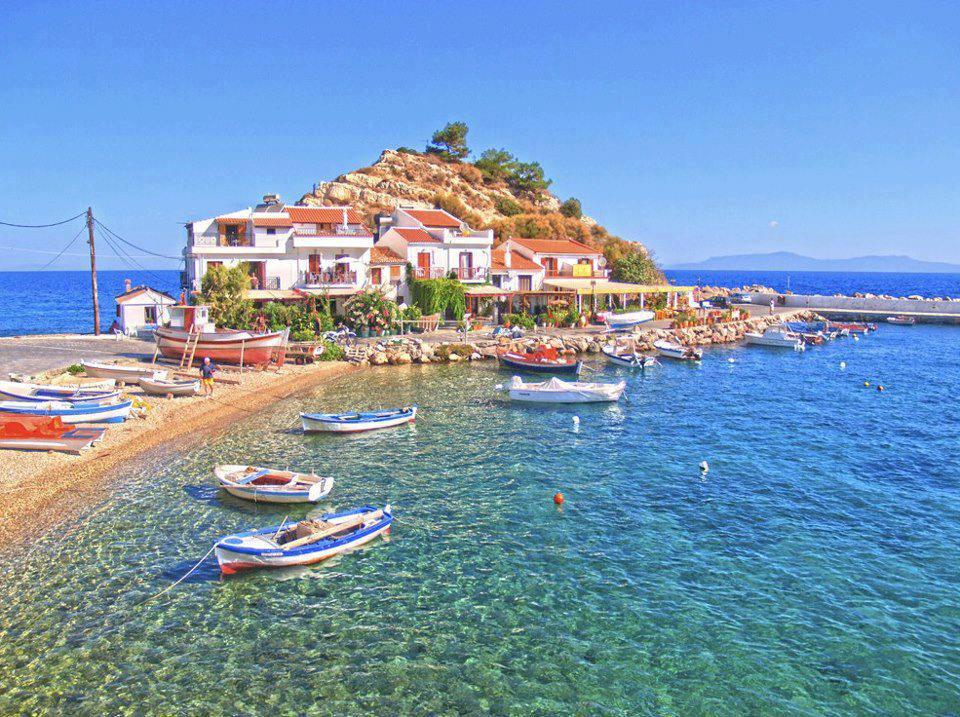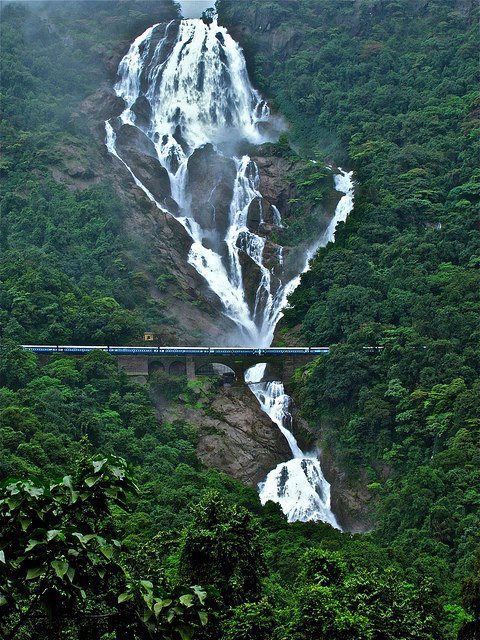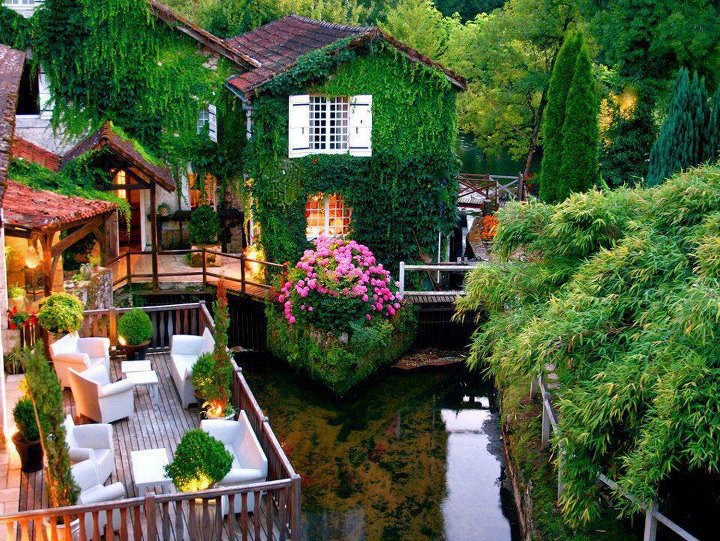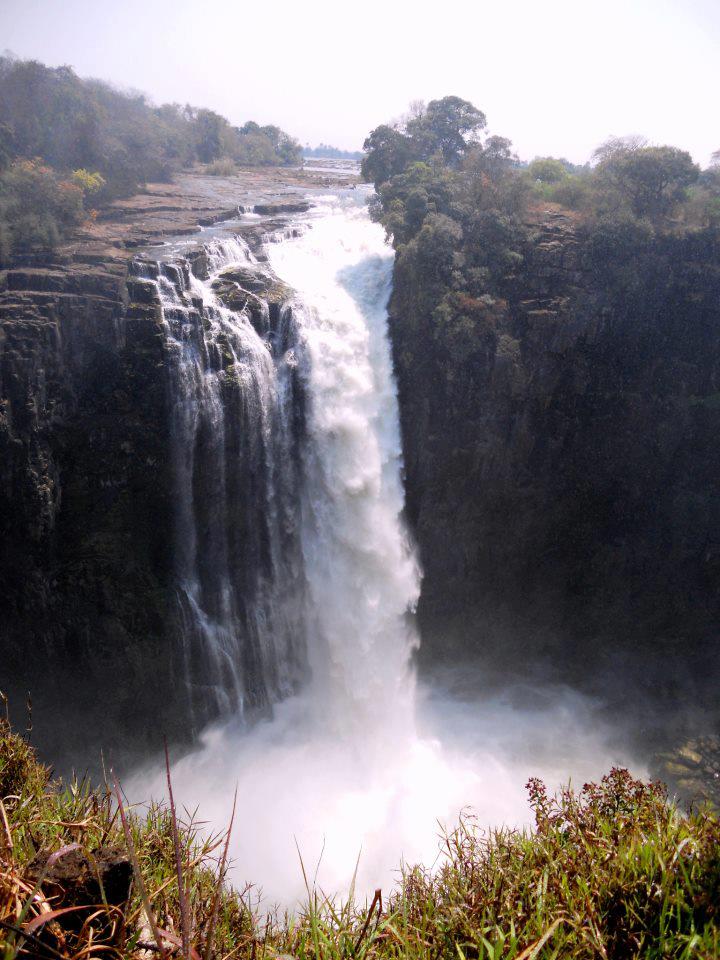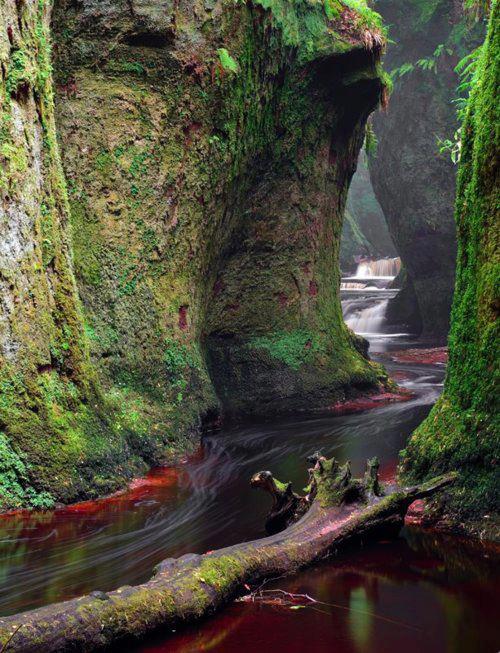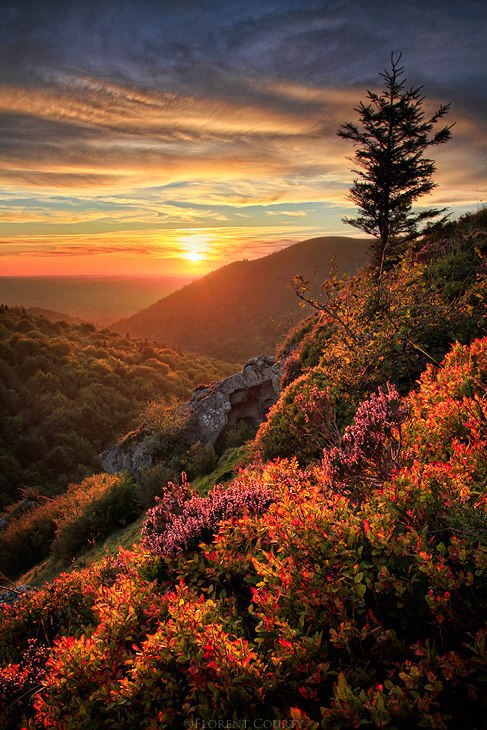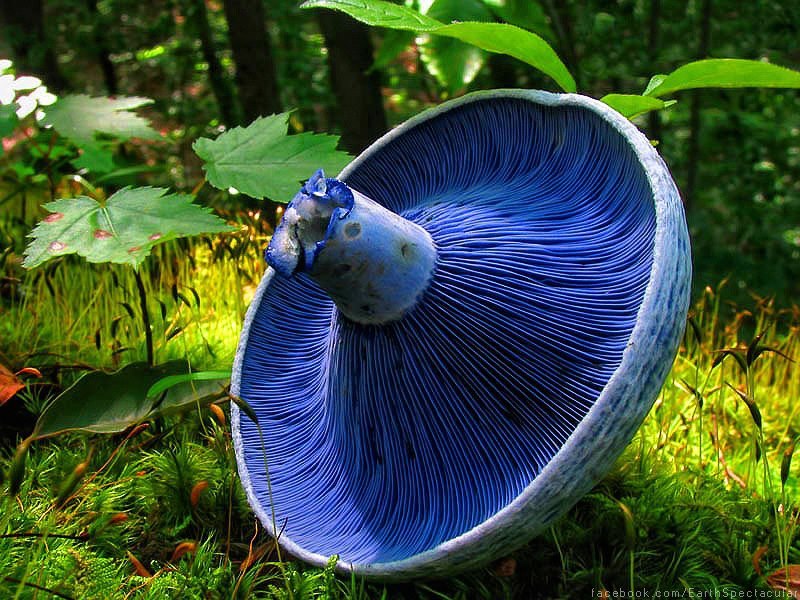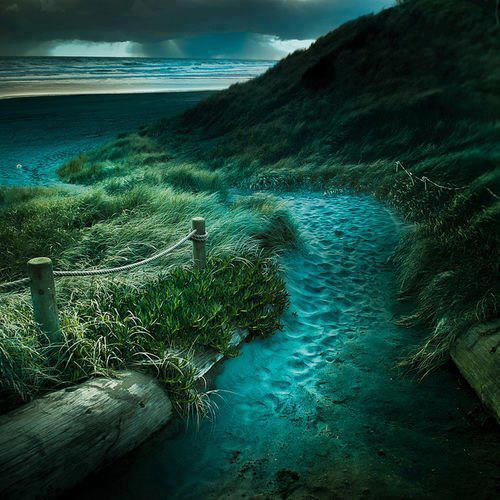 Ocean Dusk, Auckland, New Zealand!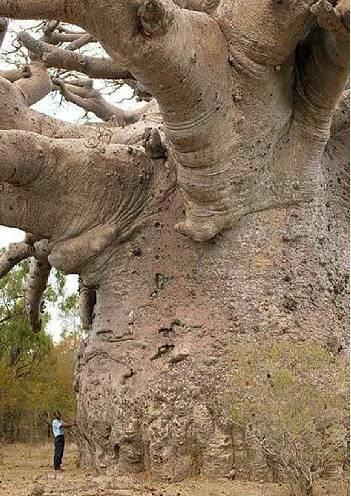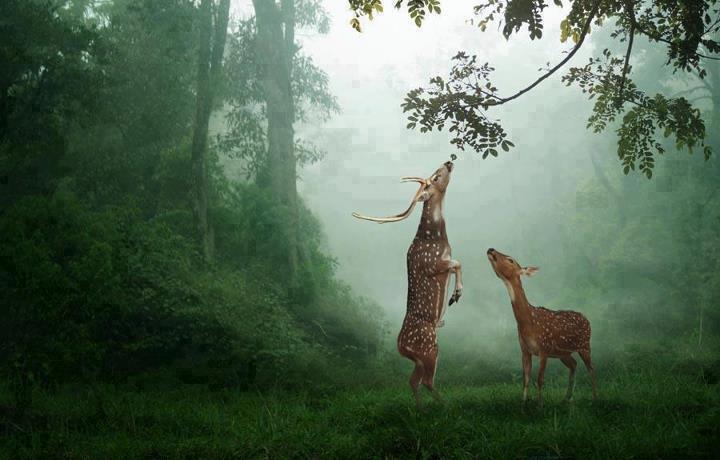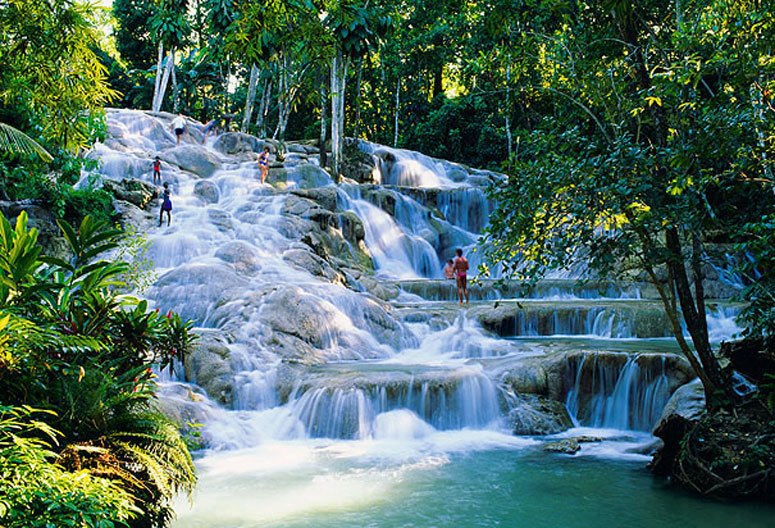 Dunn's River Falls, Jamaica.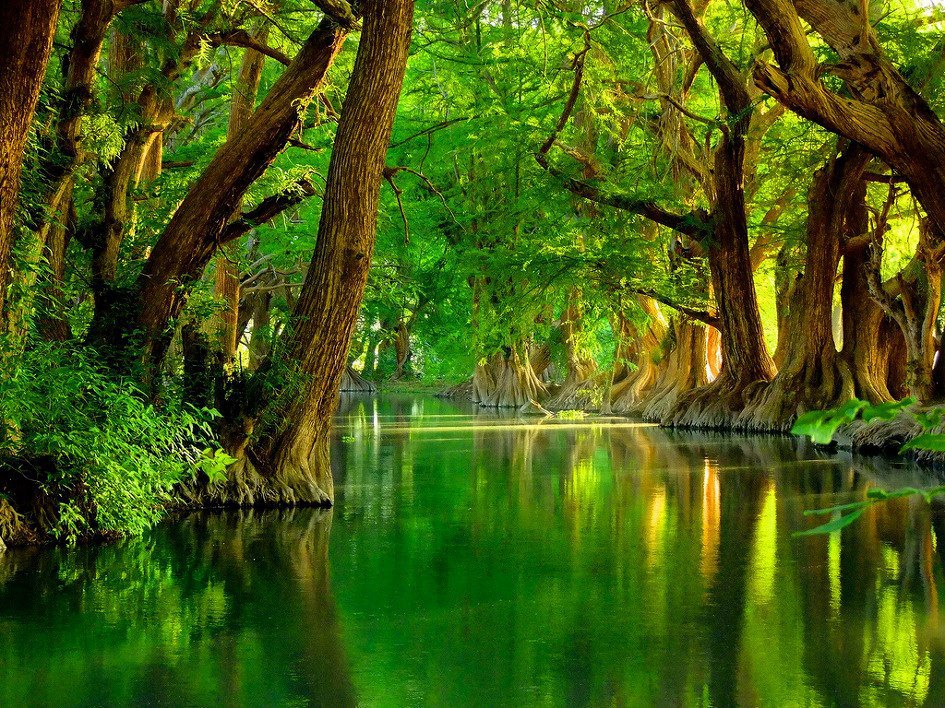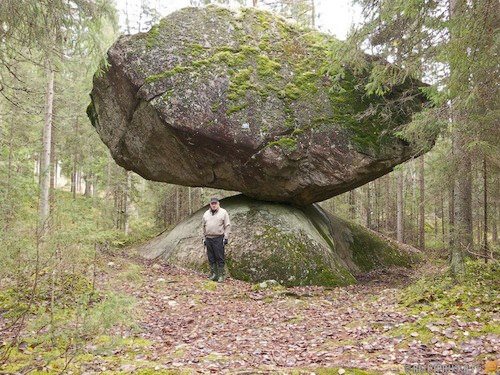 From the Department of Awesome Natural Wonders comes this impressive geological formation - an enormous rock perfectly balanced atop a smooth mound. Located deep inside the forests of Finland, the balancing rock is called Kummakivi:
"There is still no scientific explanation for how the rock, whose given name translates as 'strange rock' in Finnish, has wound up in such a perplexing position.
~(gail)~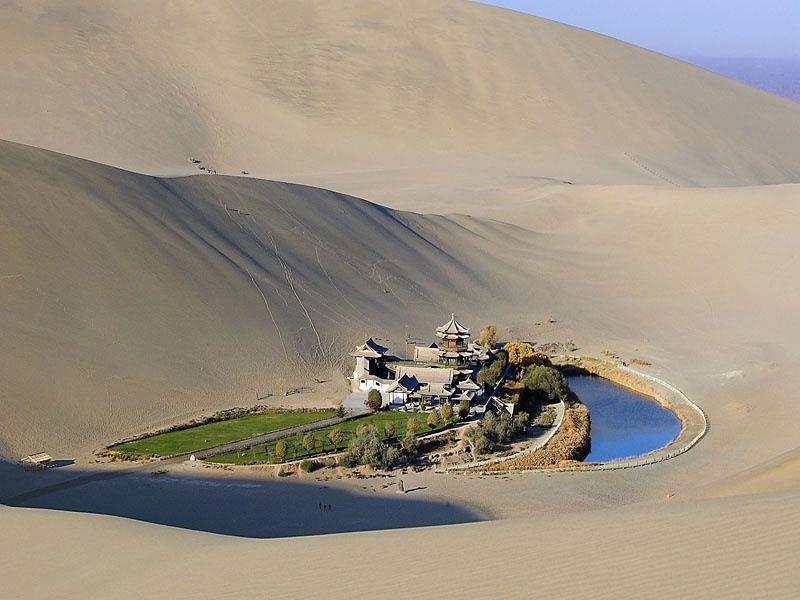 Along the Silk Road, Dunhua, Gansu Province, China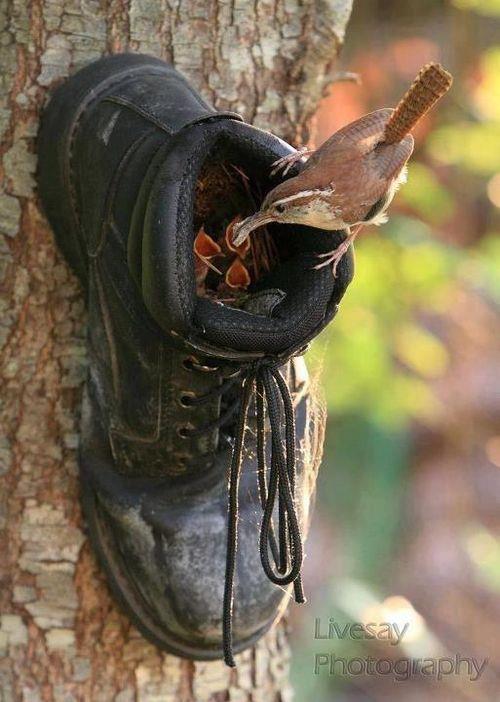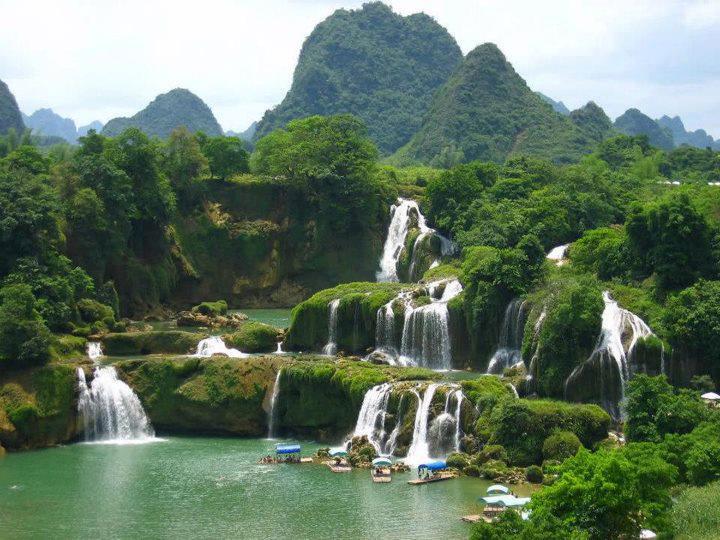 Detian waterfalls or Ban Gioc Falls, known in Vietnam as thác Ban Gi is a series of waterfalls in Quy Xuan River in China-Vietnam border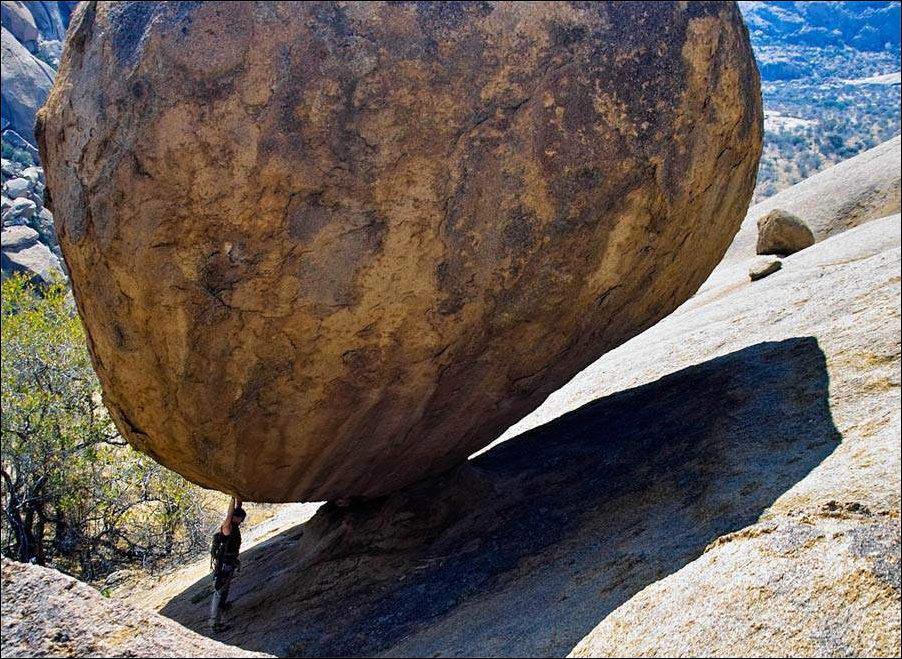 Erongo Mountains, Namibia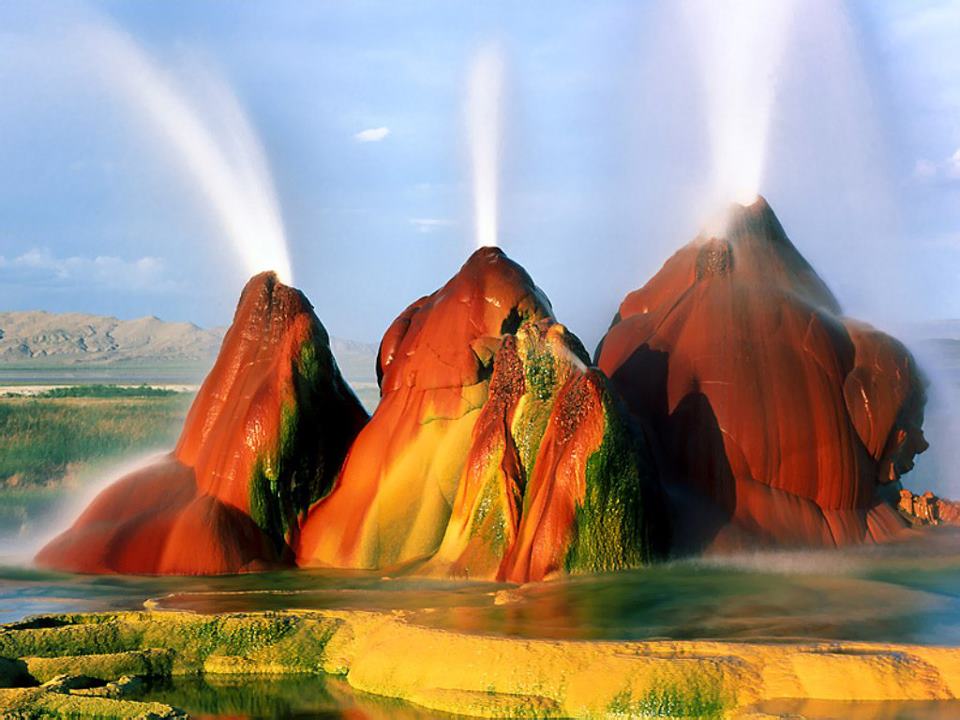 Fly Geyser, Amazing And Yet Undiscovered Natural Phenomena in Nevada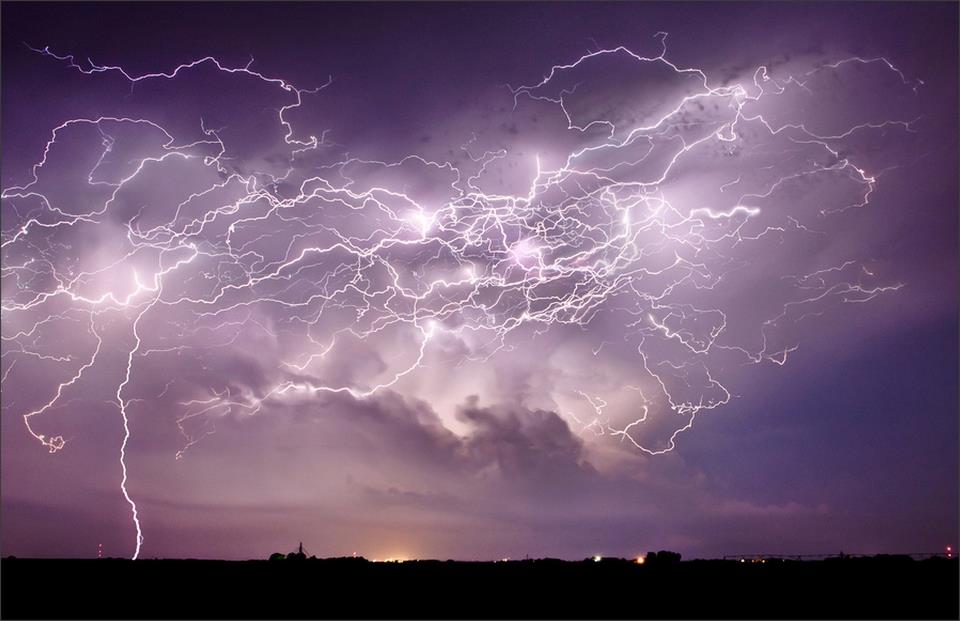 Lightning from a supercell thunderstorm in Central City, Nebraska.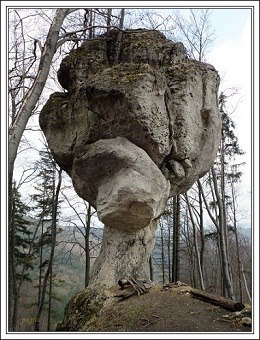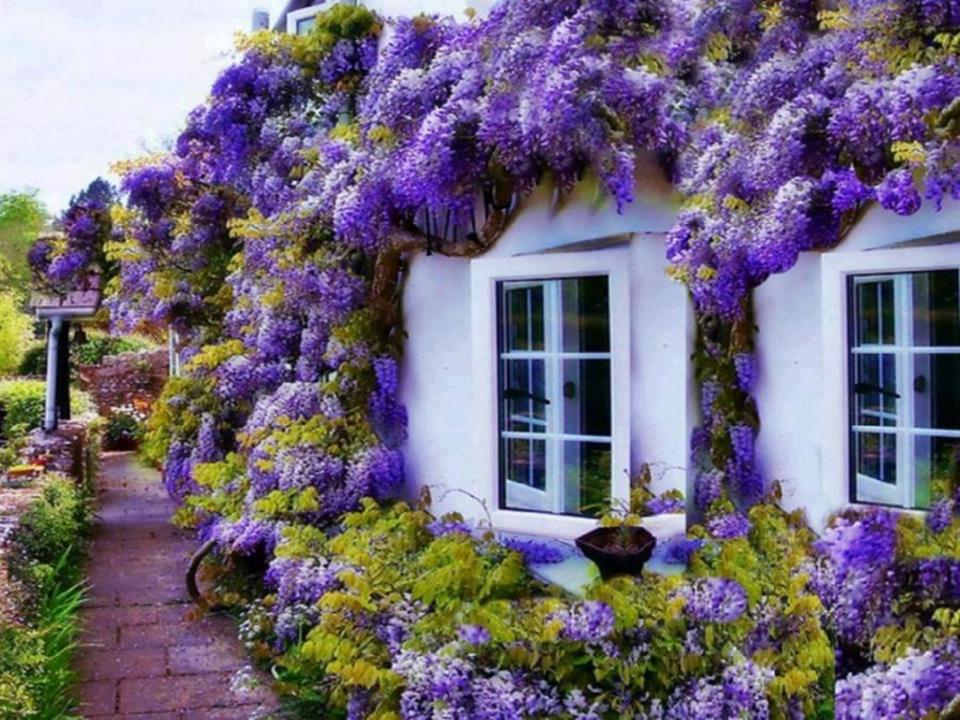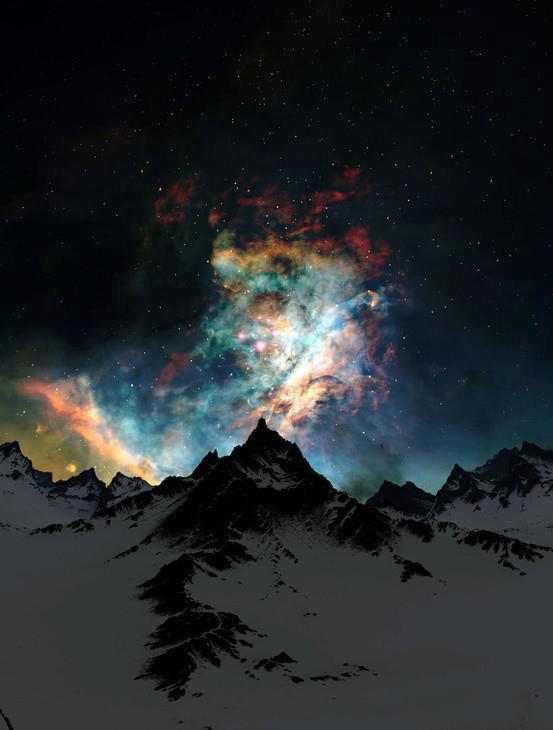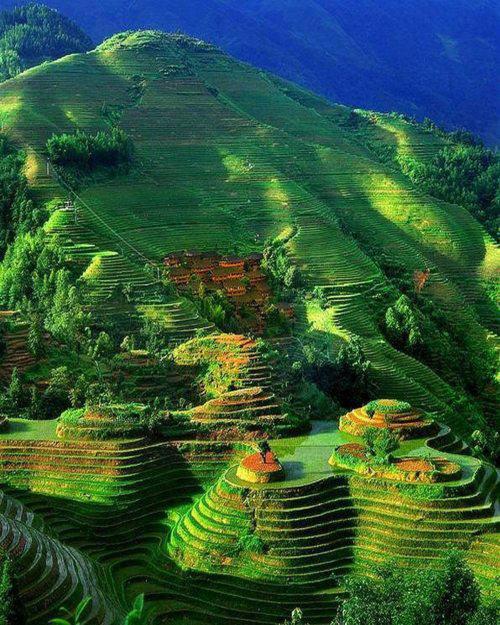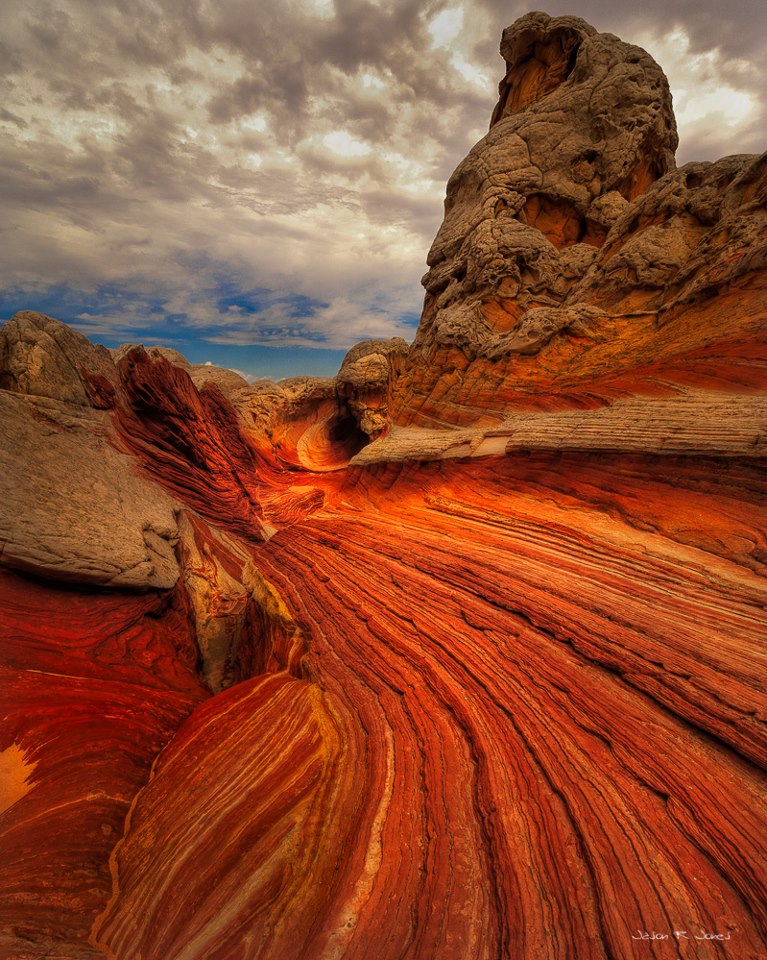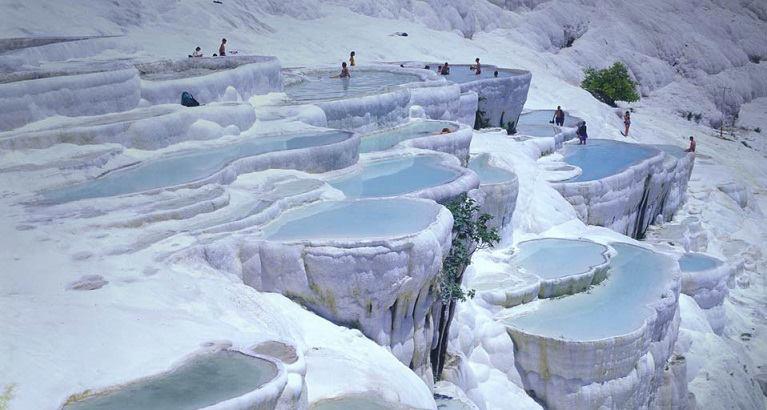 Pamukkale, meaning "cotton castle" in Turkish, is a natural site in Denizli Province in southwestern Turkey.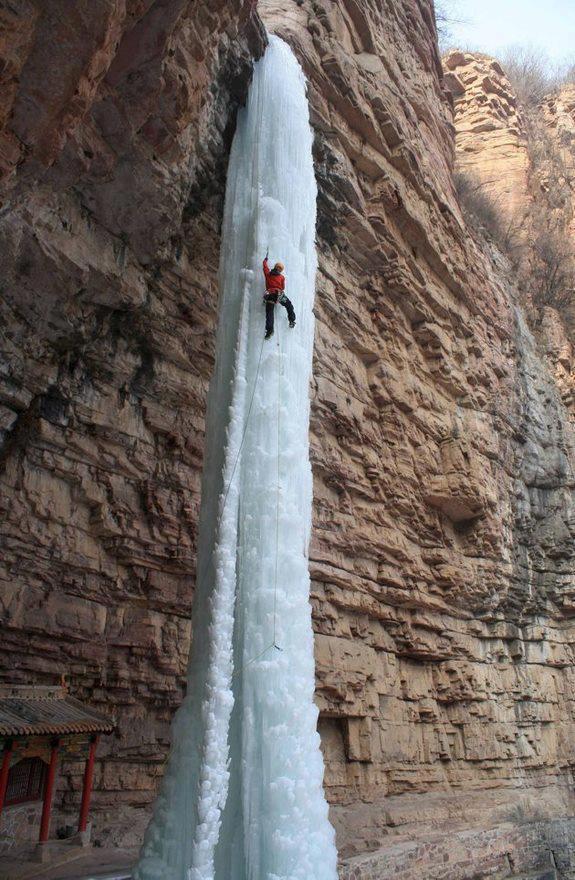 Frozen waterfall in China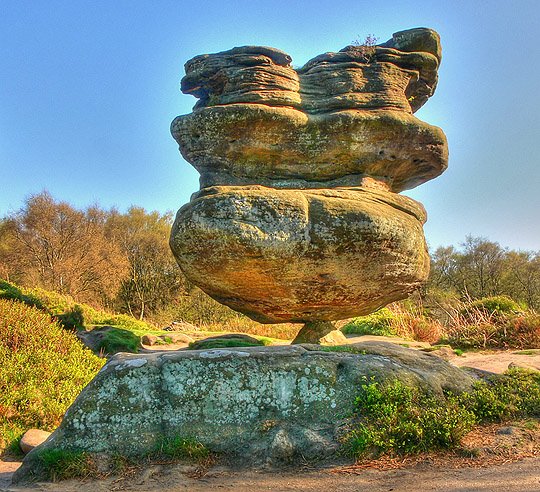 Idol Rock, Brimham Rocks-North Yorkshire, England.
It weighs 200 tons and balances on a rock a fraction of its size.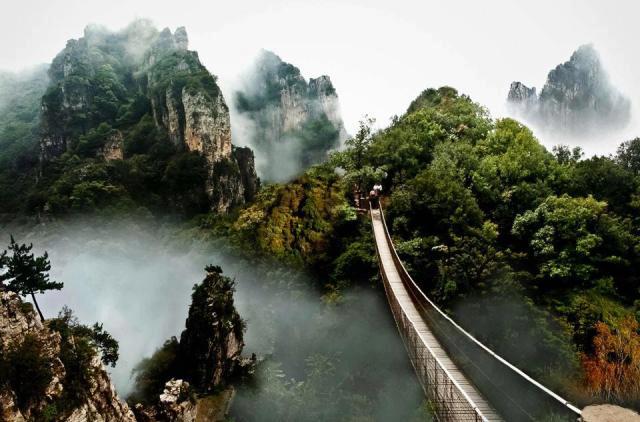 Lu Mountain, China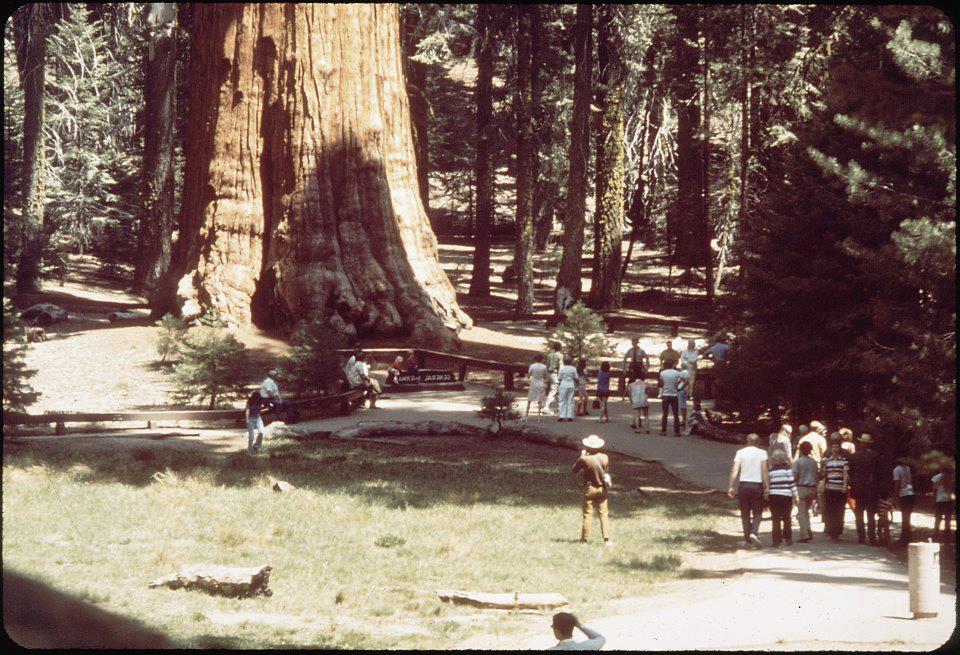 The tree is known as "General Sherman" and is estimated at 2,300 – 2,700 years old.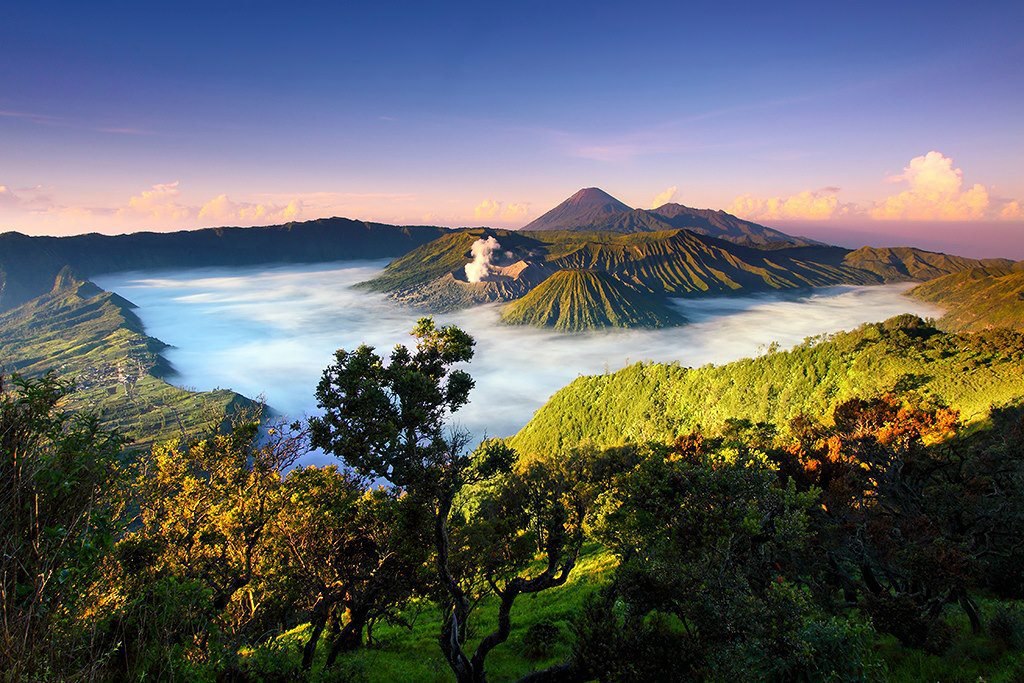 Bromo-Tengger-Semeru National Park, East Java, Indonesia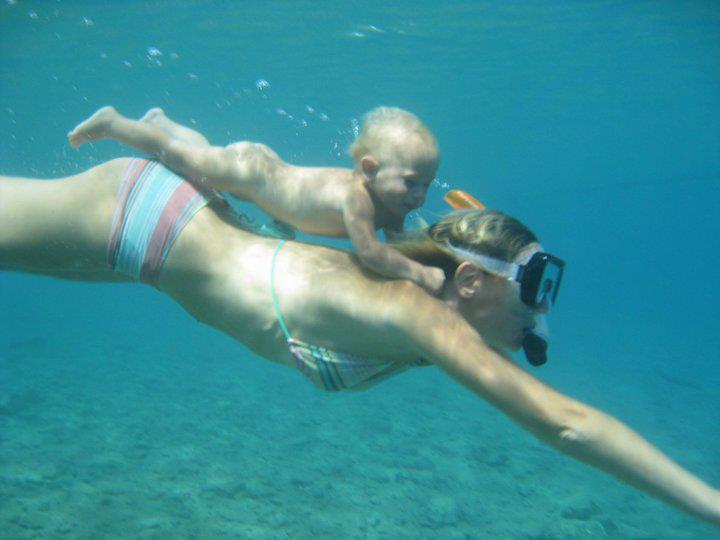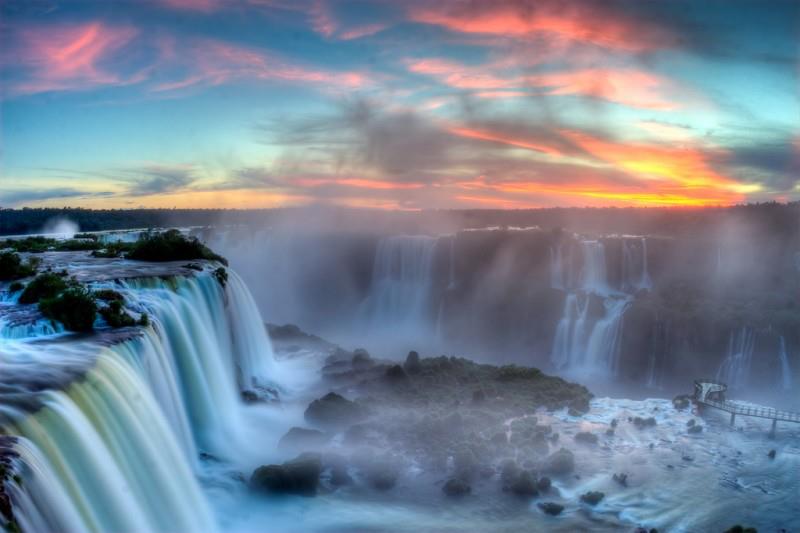 Sunset over Iguazu Falls which borders Brazil and Argentina.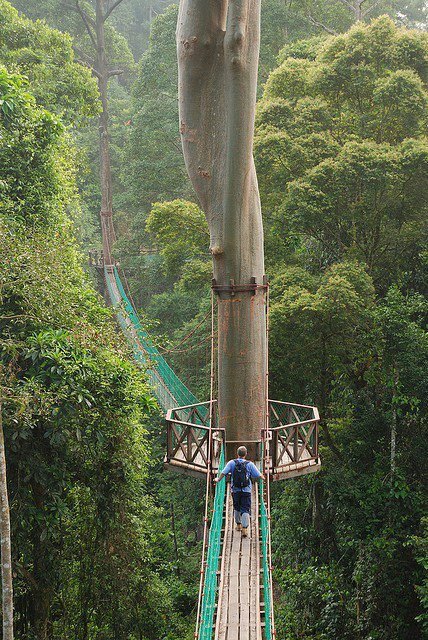 The Borneo rainforest of Indonesia is 130 million years old, making it the oldest rainforest in the world and 70 million years older than the Amazon rainforest.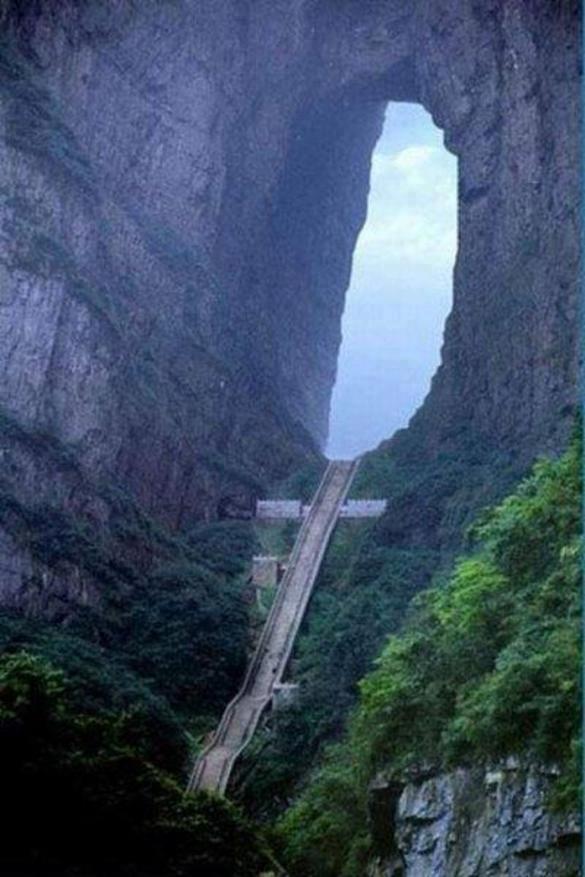 Heaven Gate Mountain. Zhangjiajie City, China.