Peter Erlinder
Rwanda
[2011] Prof. Peter Erlinder Speaks on Rwanda Genocide Erlinder explained that the ICTR has become a victor's tribunal serving U.S. geo-political interests and that it therefore impedes reconciliation between African peoples of the region, and how this may affect the long-term interests of the American people..... In May 2010, he was imprisoned in Rwanda while defending Rwandan presidential candidate, Victoire Ingabire, and charged with "genocide denial" for having won the acquittal of his ICTR client on "genocide conspiracy" charges.
[2010] Peter Erlinder granted medical bail from Rwandan prison
[2008] The Great Rwanda "Genocide Coverup" by Prof. Peter Erlinder But, recently issued French and Spanish international "war-crimes" warrants and new evidence at the UN Rwanda Tribunal have exposed Kagame as the war-criminal who actually touched-off the 1994 "Rwanda Genocide" by assassinating the previous President and who is benefiting from a decades-long U.S.-sponsored "cover-up" of Pentagon complicity in massacres committed by Kagame's regime, which even Britain's Economist has called "the most repressive in Africa."
[2008] Rwanda: No Conspiracy, No Genocide Planning ... No Genocide? [US/UN Cover-up] by Peter Erlinder, Jurist
Quotes
during my work at the U.N. Tribunal, I had an opportunity to have access to the previously secret United Nations files that were kept by U.N. personnel in Rwanda during the time that's known as the genocide. And those documents tell a completely different story than the story the world has heard about what happened in Rwanda during that time.
Also I was able to link that to U.S. documents from the State Department, the CIA and the Pentagon and the documents from other countries. And I used those documents to defend my client and he and other military officers were acquitted of the charge of conspiracy to commit genocide, which means there was no plan on the part of the previous government and military.
...the documents show is that the RPF were the dominant military power in Rwanda. They were responsible for assassinating the Rwandan and Burundian presidents, which touched off the mass violence. They were in a position to stop the mass violence and didn't do so because of their desire to win the war. And then once they did seize power, continued carrying out violence against civilians.....the documents make clear that the RPF went on to carry out an invasion of the eastern Congo along with Uganda and then essentially to control the eastern Congo, which they do to this day. And that was accomplished because of ongoing support from the Pentagon, and then, unfortunately, it becomes clear that this support was covered up as the ICTR began to develop. http://sfbayview.com/2011/rwanda-genocide-erlinder-v-kagame-in-the-court-of-public-opinion/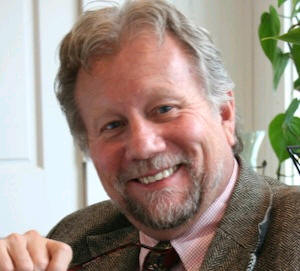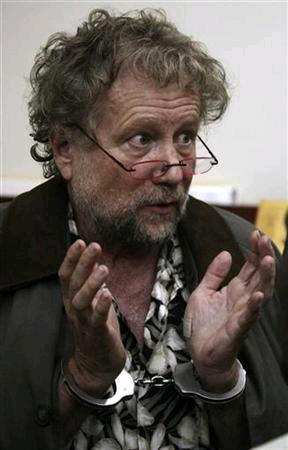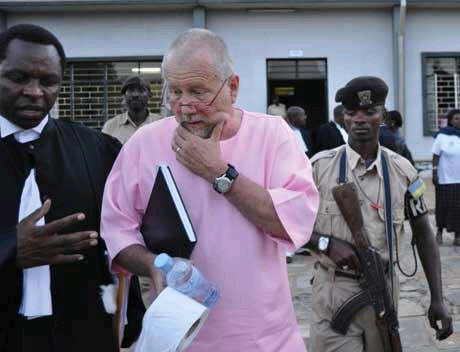 With water and toilet paper at hand, Erlinder consults with the lawyer on his way back to the Kigali Central Prison, known here as "1930", awaiting his bail verdict. http://hungryoftruth.blogspot.com/2010/06/rwanda-mosquitoes-noise-and-hillary.html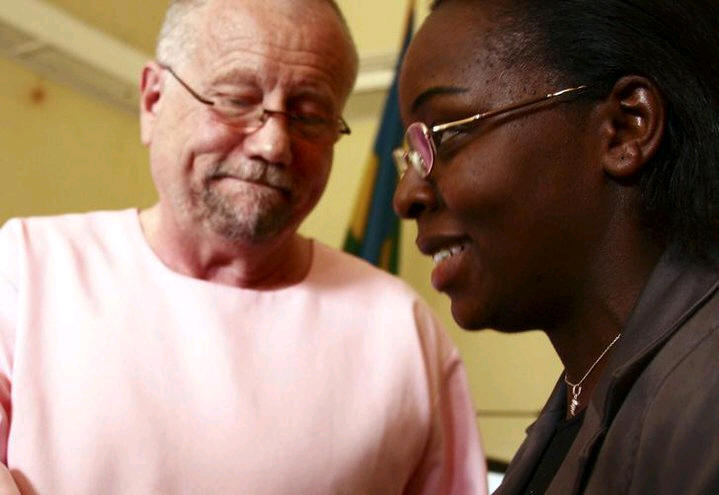 American law professor Peter Erlinder and Rwandan presidential candidate Victoire Ingabire Umuhoza together at Erlinder's June 14 bail hearing. She is under house arrest and he is in prison, after traveling to Rwanda to defend her. – Photo: Rwanda News Agency http://sfbayview.com/2010/ictr-calls-for-immediate-release-of-peter-erlinder-from-rwandan-prison-as-erlinders-wife-appeals-to-u-n-security-council-members/