Strange bedfellows
See: Backers and friends of Paul Kagame
Jordan Maxwell's friends list, (a cointelpro extravaganza)
http://www.jordanmaxwell.com/gallery.html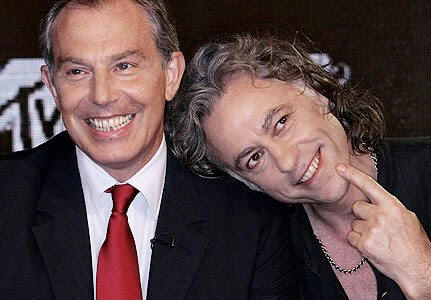 Blair, Tony Geldof (Not so strange now!)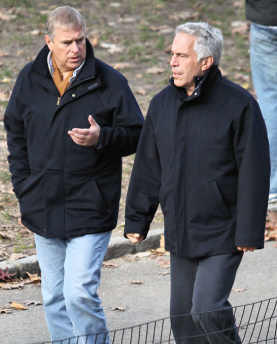 Prince Andrew Jeffrey Epstein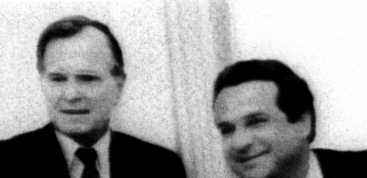 Bush Snr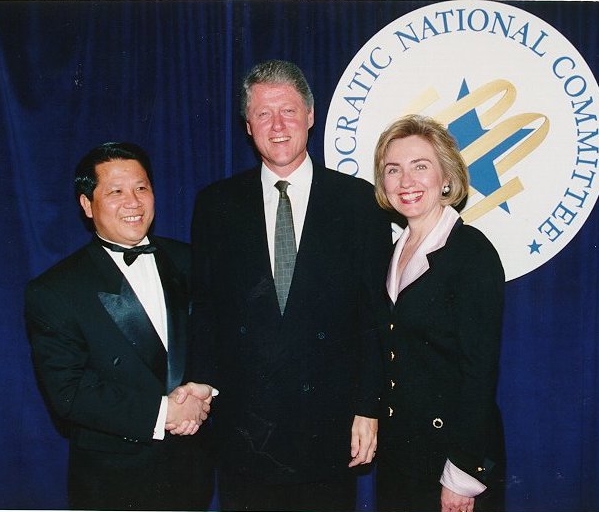 Here we have a photo taken at an official DNC fundraiser with Bill and Hillary posed with Ng Lap Seng, Macau Crime Lord who controls Prostitution in that region. His Fortuna Hotel is actually a high class bordello where young girls (often underage) are available for a price. Ng, through his American contact Charlie Trie, donated close to a million dollars to the Democrats.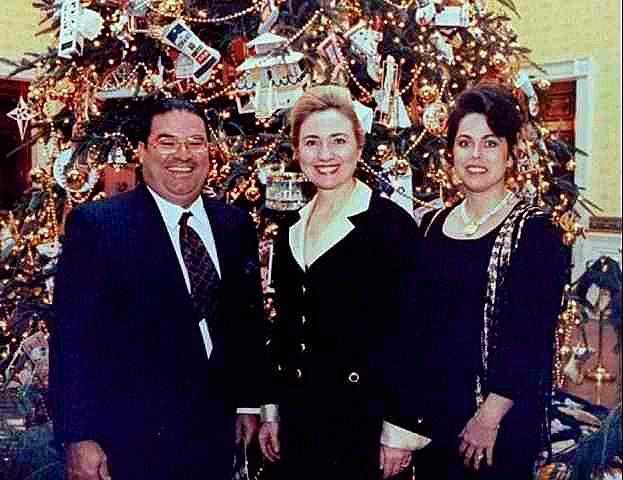 This is one of the two photographs that the Justice Department was confiscating after it was learned that Jorge, who had donated $20,000 to the Clintons, was a major cocaine smuggler. The woman to the right, unidentified, appears to be the same woman seen in the photo with Gore below.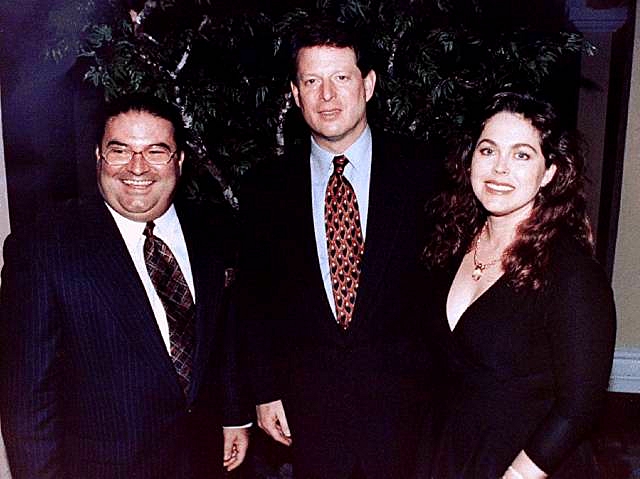 PHOTOGRAPH OF COCAINE SMUGGLER JORGE CABRERA WITH AL GORE.