Ali Lohan
Aliana Taylor "Ali" Lohan (born December 22, 1993) is an American fashion model and former television personality, singer and actress
Sister: Lohan, Lindsay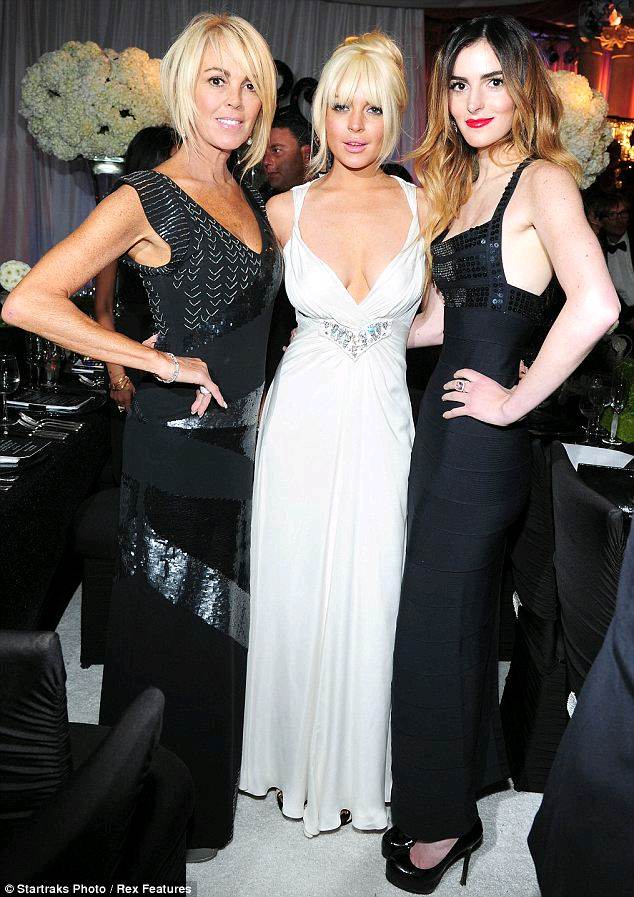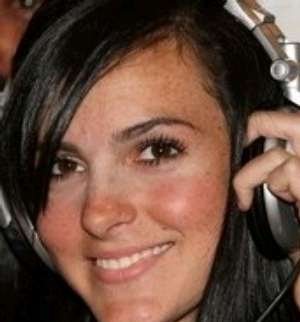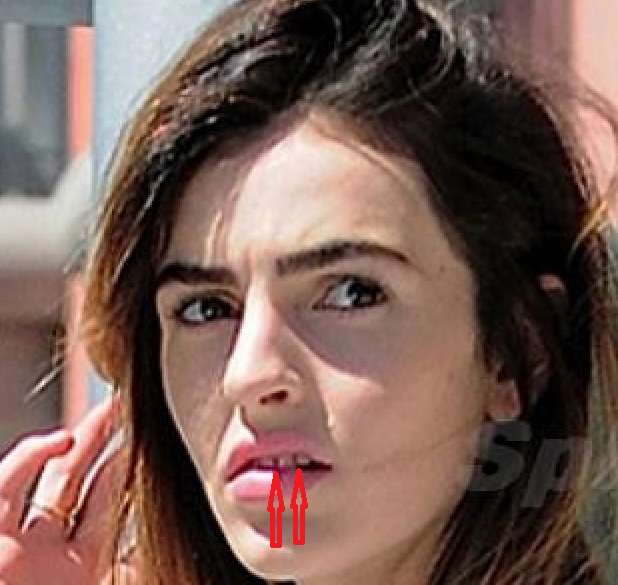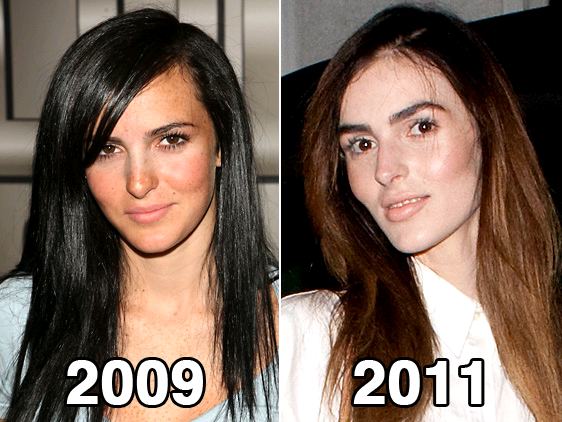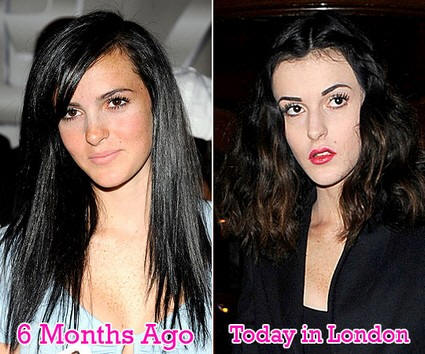 Before and after (visual)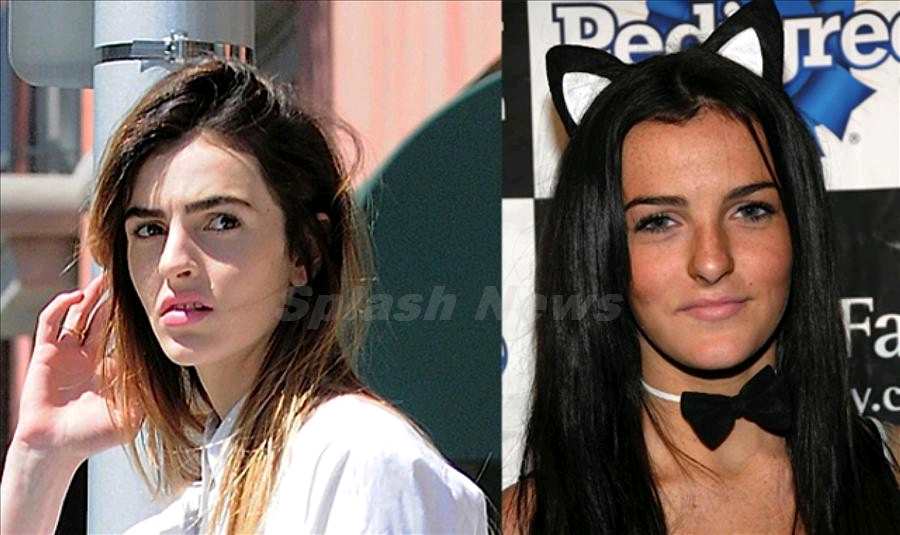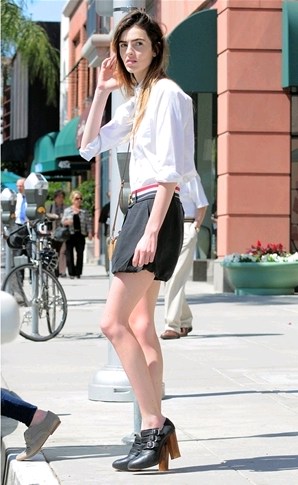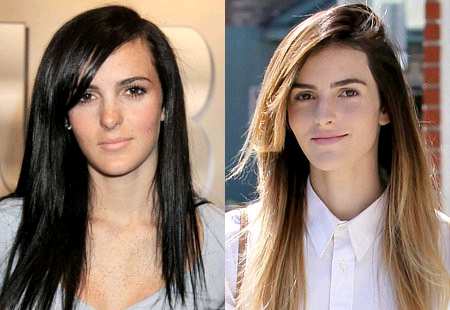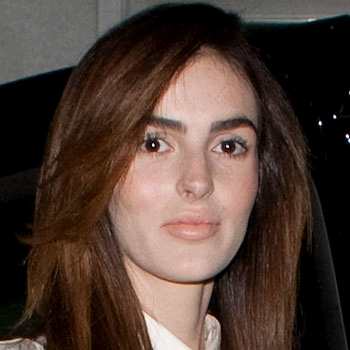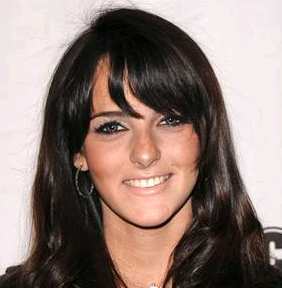 ---
http://forum.davidicke.com/showthread.php?p=1060198897#post1060198897


I'd never heard of this person before seeing the posts in this thread.

Who said she was a clone?

I say not a clone. Why? Becasue she looks like a completely different person!

Check out the comments in this youtube link:




Also, check out the image of her at 0.42. Absolutely nothing like her!

A sample of the comments:

'she looks terrible. she has clearly done something to her lips at least'

'something is wrong with that girl!!! that is not normal!!!'

'WHAT THE FUCK DID SHE DO TO HERSELF'

'She looks like she got one of those nightmare plastic surgery procedures in mexico and is strung out on drugs. She was drop dead gorgeous before, I remember I used to wish I was as gorgeous as her....why would she do that to herself?'

'Yes, she's more look like a man'

'BEFORE: Pretty

AFTER: FUGLY!'

'omg she looks totally different...WTF'

'She looked waaaaaaaaaaaaaaaaaaaaaaaaaaaaa­ay better before, WTFH?!'

'Oh dear she looks awful. She was real before... but now she is ew.'

'she was beautiful... now she looks like a kardashian'

'omg...thats just scary...she was drop dead gorgeous before...wtf happend?!'

'SHE WAS SO PRETTYYYYYYY she looks like a fucking transvestite now'

'WTF DID SHE DO TO HERSELF? :O'

'WTF she was beautiful before now she just looks nasty! im so confused.'

'no offense but she looks like a trany . damn'


I think one of the reasons that she looks so 'weird' (apart from that it doesn't really look like her) is that she looks a diferent ethnicity. She now looks like almost distinctly Eastern European, and possibly even from the Balkans.

As regards the cheeks, the replacement was most likely chosen because of their prominent cheeks, as looking at pictures of the original she had prominent cheeks herself.
---
Ali Lohan's big sister is speaking out!

Just one day after the rumor mill went into maximum overdrive with speculation that the 17-year-old aspiring model may have had a little work done on her face, sibling Lindsay Lohan is setting the record straight.

MORE: Ali Lohan Signs Modeling Contract—Is She Officially More Bankable Than Lindsay?

"She has never," Lindsay tells E! News exclusively regarding all the talk that Ali must have turned to plastic surgery to achieve her so-called "new" look.

Fair enough.

However, it's still hard to argue that Ali hasn't done something to alter her appearance in such a dramatic fashion within just the span of a couple of years (and we don't mean removing those blue contact lenses). So, if not a nip/tuck, then what?

Well, a source close to the family tells us that "Ali just lost a lot of weight."

What's more, Alexis Borges, the agency director at Next Model Management, which represents Ali, tells E! News:

"Contrary to recent reports, I can confirm that Aliana Lohan has not had any surgery. As a young girl who is growing up, it's natural for her facial features to change slightly, and we see this with many of the younger models we represent. Aliana is a beautiful 17-year-old girl who is growing into her face and body, as is the norm for someone of her age. We take pastoral care of our models very seriously and encourage the models to maintain a healthy lifestyle and body shape."

And there you have it, straight from Team Lohan.

Read more: http://www.eonline.com/news/ali_loha...#ixzz1Xg9fUfXw
OK, so Ali Lohan has a new look. OK, so Lindsay Lohan has her sister's back. OK, so the younger Lohan's modeling agency has attempted to shut down plastic-surgery specuation with a statement that chalks up Ali's transformation to "pastoral care" and the "natural" aging process.

OK, so that last part raised Conspiracy Corner's eyebrows almost as dramatically as Ali Lohan's.

And, no, we're not talking about pastoral care, whatever that is.

RELATED: What does Lindsay Lohan think about her sister's new look?

To wit: Does a 17-year-old, like Ali Lohan, really have a "natural" aging process? One that would radically alter one's appearance?

It was time to call in a forensic expert, because even though no crime had been committed or alleged, it seemed like the official-sounding thing to do.

Diana Trepkov, a forensic artist who has created age-progression sketches of young adults and children, and is the author of the just-released Faceless, Voiceless, answered the call, and agreed to look over a side-by-side Ali Lohan photo comparison.

Her opinion?

It's possible.

Age, time and the understructure of the human skull may well have naturally turned young Ali Lohan into a somewhat-older Jennifer Connelly.

"As a girl maturing into adulthood, [a] face will change dramatically," Trepkov told us in an email.

And not just a girl's face, but a girl's eyebrows, too.

"At around the age of 17 and up, the brow does become thicker," Trepkov said. "Especially, once makeup is applied to the brows, the whole face changes the previous look."

As for the understructure of the human skull, Trepkov said that comes to the fore at about Ali Lohan's age.

"The baby fat usually has disappeared, and a young adult face appears," she said.

Case closed?

Well, Ali Lohan is a Lohan, so there is some interfamily business to sort out.

Speaking to Radar Online, father Michael Lohan said it was "scary to see [his] daughter looking like this," and essentially argued a "drastic" weight loss (as opposed to surgery) was behind Ali Lohan's metamorphosis. (For what it's worth, Trepkov said "leaner" facial appearances are to be expected in older teens.)

Speaking to E! News, mother Dina Lohan said her ex-husband "needs to focus on his sobriety and paying child support and stop trying to destroy another one [of] our children's lives." She also said she "100 percent" supported Next Model Management's version of things.

And finally, Ali's very own rep made his mark on the discussion today, saying in a statement to E! News:

"Aliana has never had any type of plastic surgery in her life, nor has she ever considered it. Her success as a model lies with her natural looks and she has no interest in changing that. During the past two years, she has gone through a normal teenage growth spurt that has made her taller and slimmer. It has also slightly changed the composure of her face, all of which is typical of what happens to kids in their mid to late teens. It's what most people refer to as the awkward stage. Ali is growing up; that's all."

Case closed?

Probably not.

If, according to Trepkov, "the human head is truly fascinating," then a Lohan head is never less so.

Read more: http://www.eonline.com/news/ali_loha...#ixzz1XgC4Li7f