Kenneth Anger: The Link Between Homosexuality and the Occult by Paul A. Drockton
[2004] Look back at Anger The Rolling Stones were close associates of Anger. He claims his influence gave rise to the song 'Sympathy For The Devil'.
Hollywood Babylon - Satanic Rituals And Demon Possession
r o s e m a r y - the connection between mia farrow, sharon tate, charlie manson and the beatles
[vid] David McGowan, Military Industrial Entertainment in Laurel Canyon, Trans Resister Radio interview David McGowan talks about his article series Inside the LC: The Strange but Mostly True Story of Laurel Canyon and the Birth of the Hippie Generation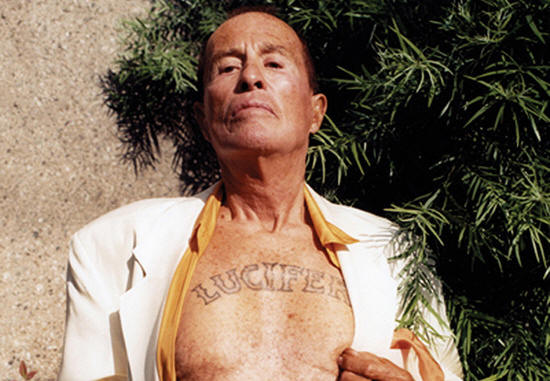 Lucifer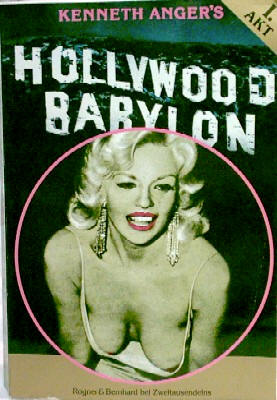 Babylon
http://en.wikipedia.org/wiki/Kenneth_Anger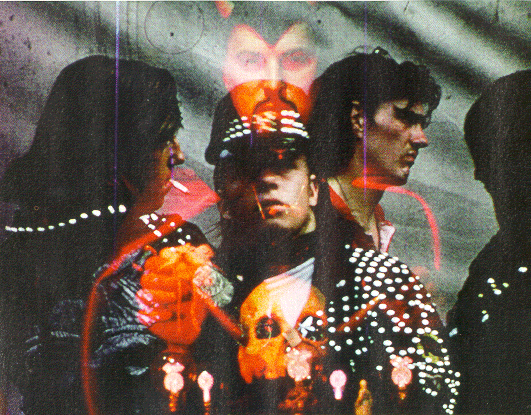 Invocation of My Demon Brother: Kenneth Anger as The Magus, Anton Szandor LaVey as Satan.