Mormon
Symbols
Hexagram
Pentagram
Eye of Horus
[2013 March] Mormons Testify Of Human Sacrifice!
Inside the Mormon Illuminati & US Military Cult (The Final Illuminati Chapter for America)
[2012 Aug] Romney's Mormon Church is Masonic Front
[2012 April] Mormonism is Luciferian & Masonic
The Mormons and the Jehovah's Witnesses are the Same Organization by David Icke
See:
Religious Lucifer symbols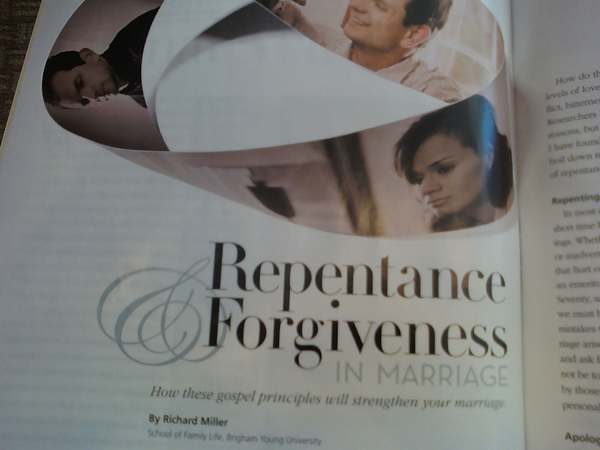 666 The lead article for the September issue of the Mormon church has an interesting item starting off the piece. A stylized mobius 666. What this is and says, is obvious.
One, it puts Anti-Christ energy on the piece, the ultimate hex for the readers.
Two, it makes sure that those in "the know" understand what Mormonism is really all about.
We see this kind of thing everywhere. Everywhere.---Don Bradley http://wantsun.blogspot.com/2011/10/mormon-church.html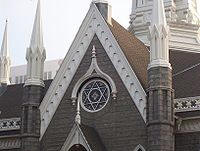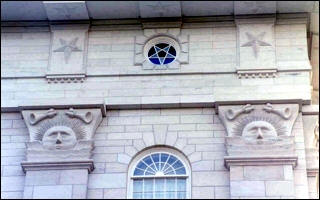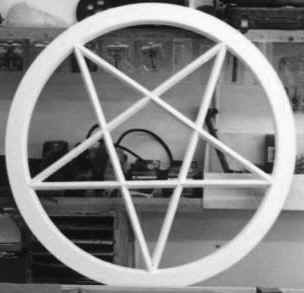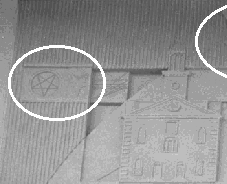 Mormon http://www.mormonoutreach.org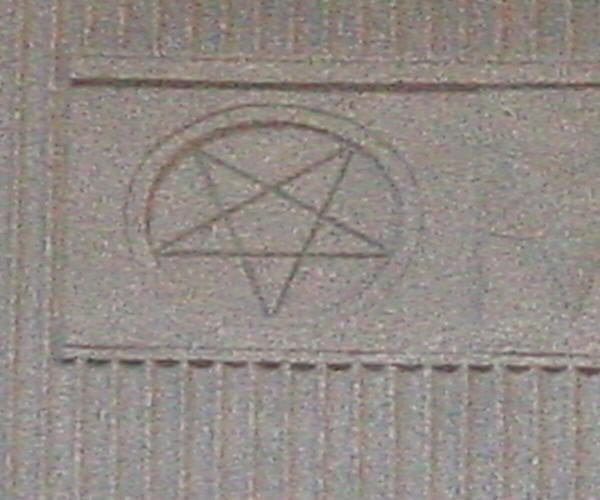 Eye of Horus [All seeing eye symbols]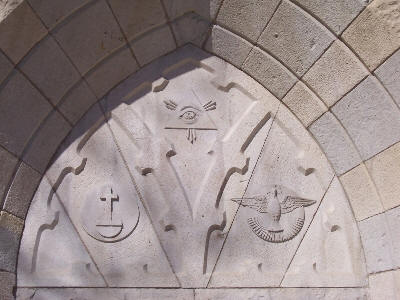 Church History Museum across west temple street in Salt Lake City. It was built in the mid 1980's.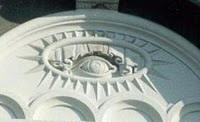 Salt Lake Temple.