Vaccine autism Court awards
Vaccine autism proven Vaccination law
See: NVICP & Gov' Vaccine Court
[2012 May] Italian Court of Rimini MMR autism case
[2009 Feb Vaccine autism] The Cedillo Decision
[2009 Feb Vaccine autism] Bailey Banks decision
[2015 Jan] The Washington Post Whips Up Fear And Blames Andrew Wakefield By John Stone we know that the VICP (Vaccine Injury Compensation Program) has actually compensated cases where vaccines have caused autism while keeping the cases sealed so they cannot become legal precedents. HHS HRSA official admitted to both Sharyl Attkisson (at the time reporting for CBS) and David Kirby on Huffington Post:
[2014 May] Two Fathers and Their Books – Dangerous Voices Inside the Epidemic - Louis Conte and Wayne Rohde #AutismOne "Since 1986 15,100 petitions have been filed with the NVICP. Out of 15,100, 13,274 have been adjudicated. 3,540 or 27% of all petitions have been compensated" ~ Wayne Rohde
83 Cases of Autism Associated with Childhood Vaccine Injury Compensated in Federal Vaccine Court Government program has been quietly paying awards to vaccine-injured children with autism for two decades but continues to deny vaccine-autism link. SafeMinds calls for immediate Congressional investigations.
[2014] RIP Danny Alger: Vaccines, Injury, Autism and a 1977 Court Compensation
[2012 Dec] Ryan Mojabi (MMR autism)
[2011 pdf] Unanswered Questions from the Vaccine Injury Compensation Program: A Review of Compensated Cases of Vaccine-Induced Brain Injury "This preliminary study suggests that the VICP has been compensating cases of vaccine-induced encephalopathy and residual seizure disorder assoicated with autism since the inception of the program. Through this preliminary study, the authors have found eighty-three cases of autism among those compensated for vaccine-induced brain damage. This finding raises fundamental questions about the integrity, transparency, and fairness of the program."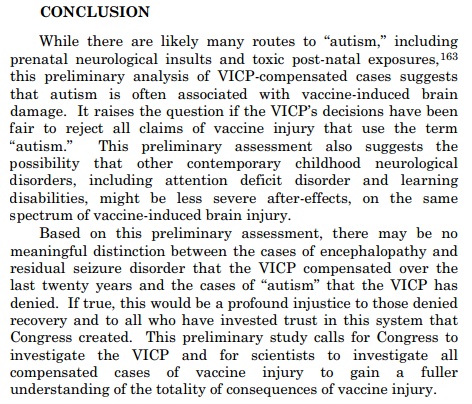 [2011 pdf] Unanswered Questions from the Vaccine Injury Compensation Program: A Review of Compensated Cases of Vaccine-Induced Brain Injury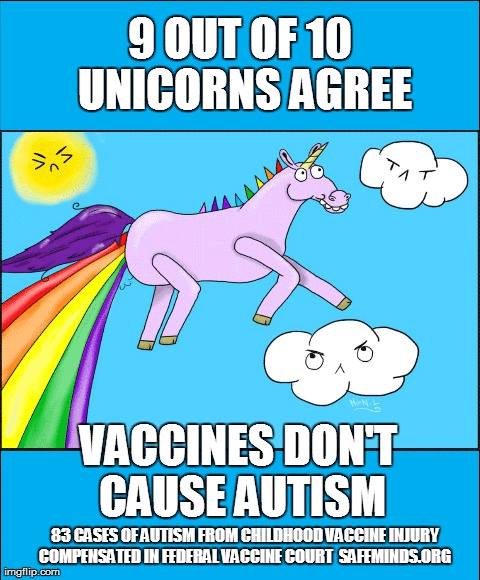 83 Cases of Autism Associated with Childhood Vaccine Injury Compensated in Federal Vaccine Court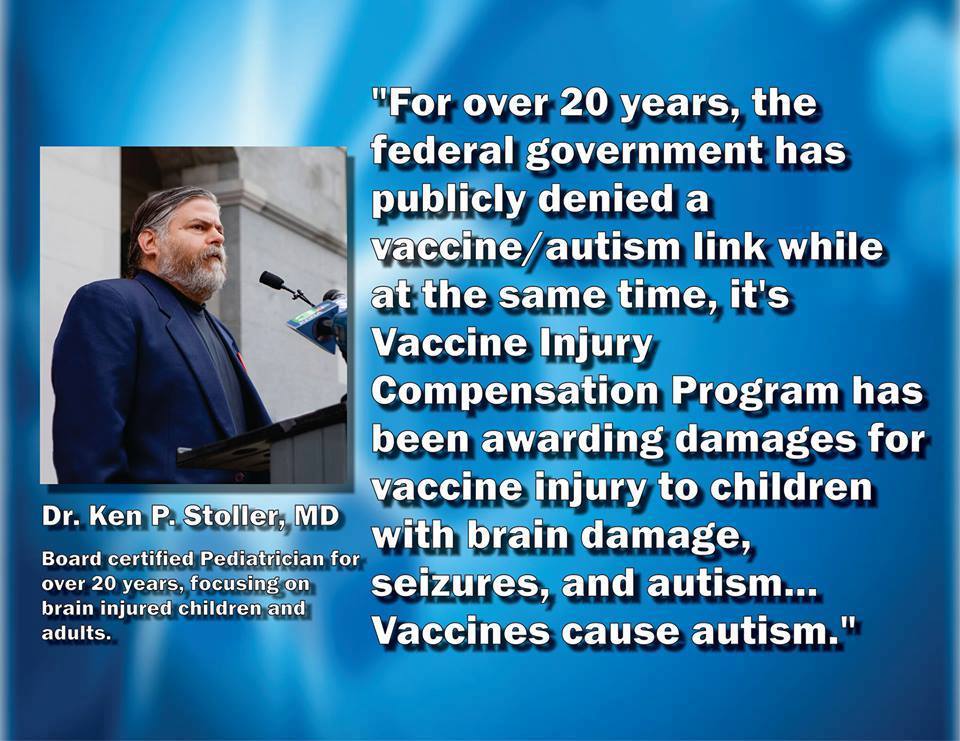 Stoller MD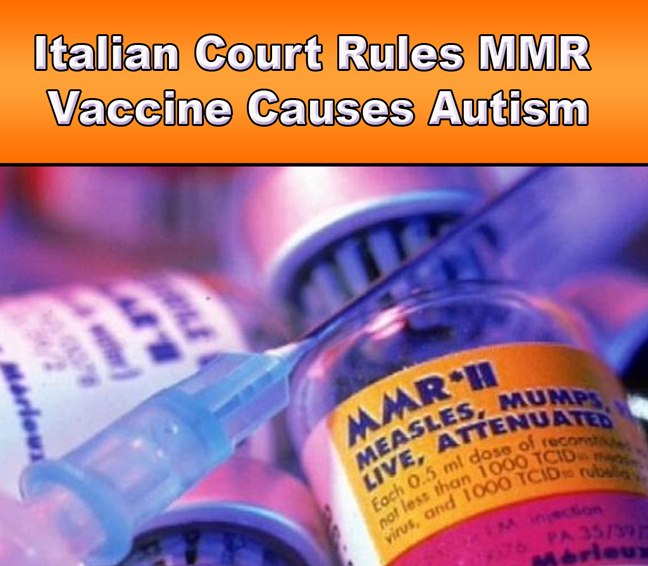 [2012 May] Italian Court of Rimini MMR autism case