Johnny Depp
Film Clones & Doubles
See: Thompson, Hunter
Films: Fear and Loathing in Las Vegas
he was replaced in the early 90's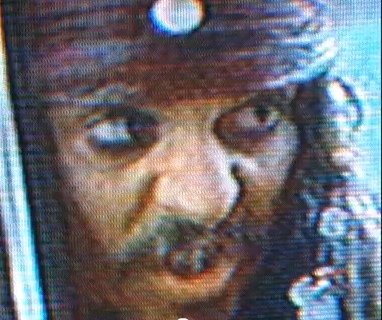 Shapeshifting
Friends

Depp threw a huge fifty thousand dollar party for his son's birthday and invited church of satan member Manson, Marilyn
Before and after [Before and after (visual)]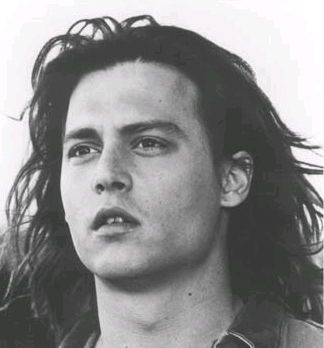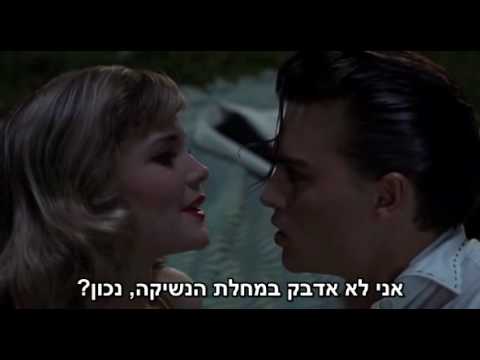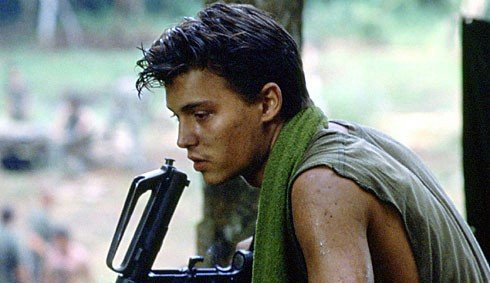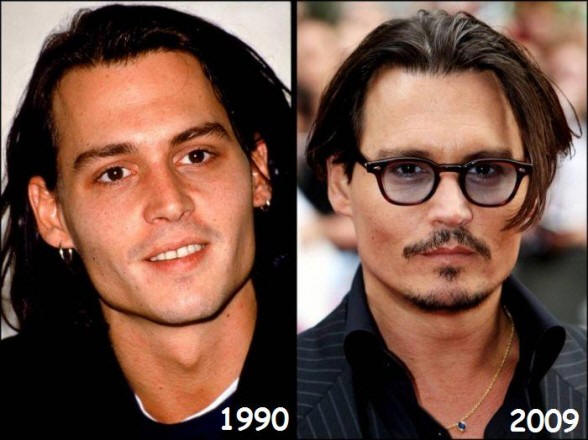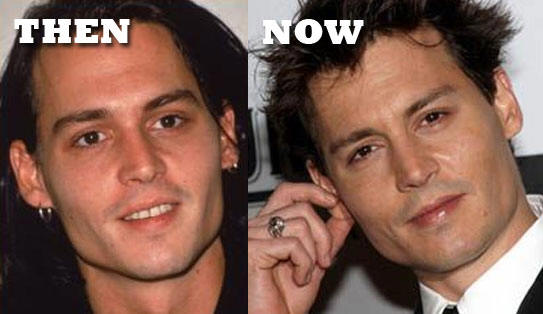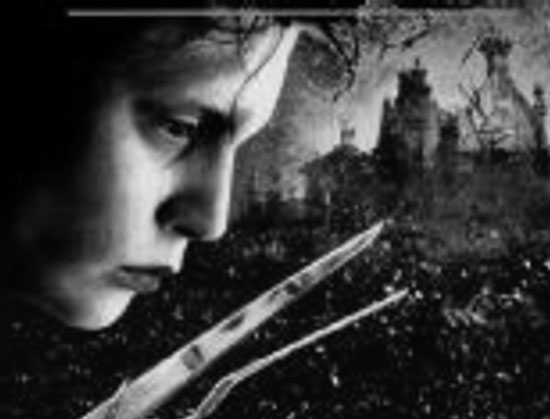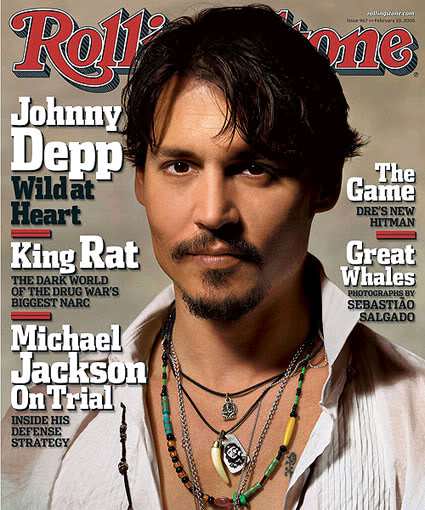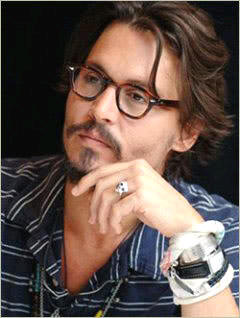 Guevara, Ernesto "Che" Death's Head (Skull & Bones)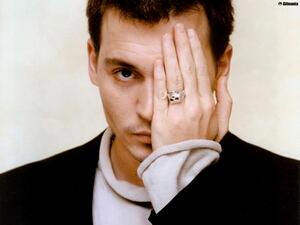 Death's Head (Skull & Bones)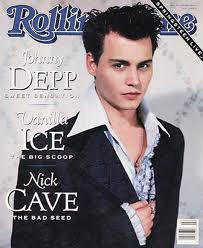 Hand (hidden)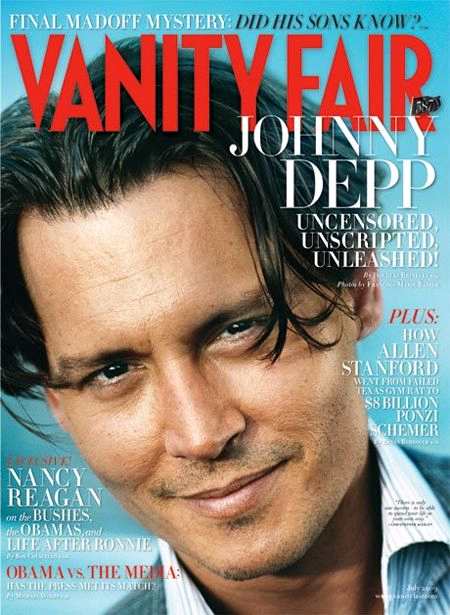 Demonic/satanic eyes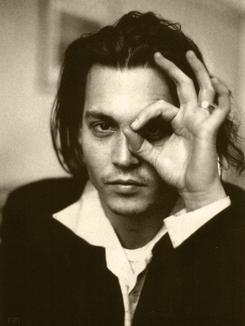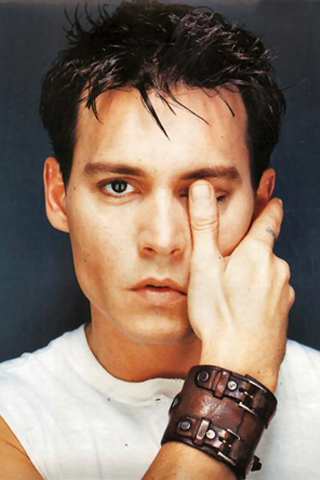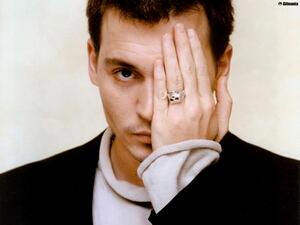 666 hand sign All seeing eye (people)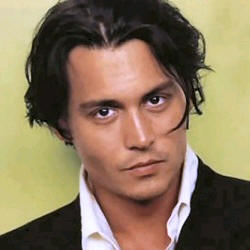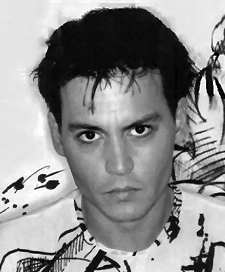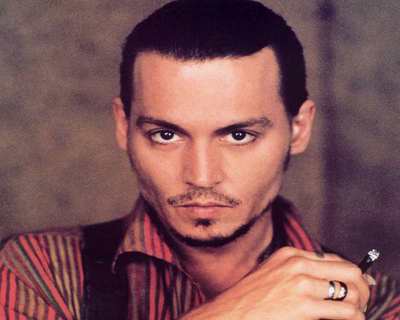 Sanpaku eye (slight)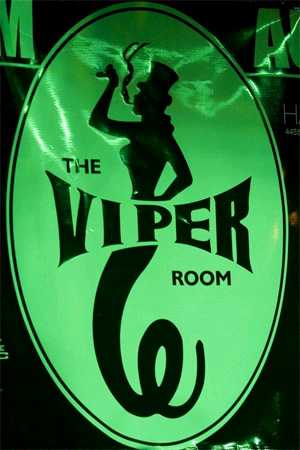 Snake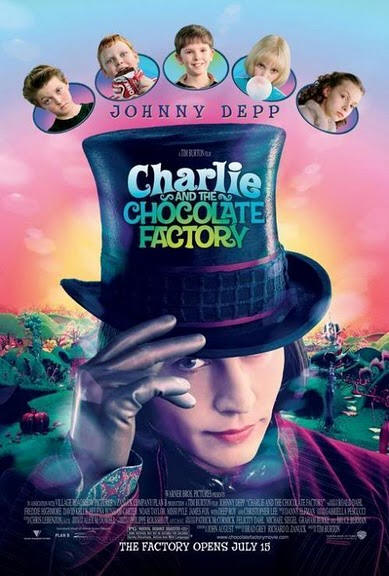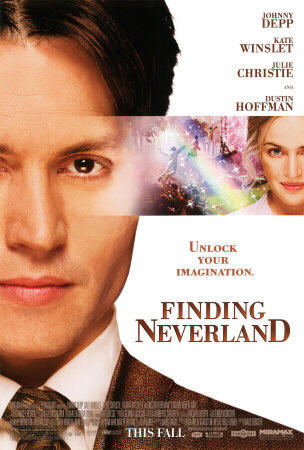 ---
Johnny Depp is one of the actors who wanted the West Memphis Three satanist murderers set free.

http://en.wikipedia.org/wiki/West_Memphis_Three
---
http://forum.davidicke.com/showthread.php?p=1060214538#post1060214538
Depp is probably a very connected fellow, without a doubt he's recieved Hollywood 'insider' status long ago, so it's well within reason to assume that he's part of the club. It's also fairly interesting to note that the Hollywood reporter, U.S. magazine, and the Huffington post ran articles on Depp earlier this year, declaring that he is distant cousins with Queen Elizabeth. Ha, why don't I find this surprising?:

http://www.google.com/search?hl=en&s...hnny+depp+rela

The "Viper room" (renamed and reopened by Depp and business partner Anthony Fox) has a long and sordid history in and of itself. The actual club location goes back to the 1940's and was once called "the melody maker", a reputed gambling/drug den and a known mafia hang-out in the 1940's of which Bugsy Siegel was a regular patron. For a short while the club was also a Hell's angels hotspot known as "Filthy Mcnastys". Hunter Thompson, of course, was quite familiar with the Hells Angels (a group quite accustomed to all things gruesome and grizzly). Thompson was also a close friend of Depp's and patronized the Viper Room regularly. The seedy elements present at this location apparently may attribute to "Viper Room" co-founder Anthony Fox's mysterious death (and many other incidents associated with drugs) in which Fox had filed a lawsuit against Depp for 'diverted profits'. During this whole proceeding, Depp moved to France and Fox went missing, literally:

http://americanmafia.com/Feature_Articles_285.html

Andrew Collins reports on the origins of the name "Viper room". The apparent allusions to shape-shifting are obvious:



Quote:

Then, by chance, I happened to overhear something on a national radio station that provided me with a simple, though completely unexpected answer. In Hollywood, Los Angeles, there is a club called the Viper Room. It is owned by actor and musician Johnny Depp, and in October 1993 it hit the headlines when up-coming actor River Phoenix tragically collapsed and died as he left the club following a night of over-indulgence.

In the media publicity that inevitably surrounded this drugs-related incident, it emerged that the Viper Room gained its name many years beforehand when it had been a jazz haunt of some renown.

Story goes that the musicians would take the stage and play long hours, prolonging their creativity and concentration by smoking large amounts of marijuana. Apparently, the long term effects of this drug abuse, coupled with exceedingly long periods without food and sleep, would cause their emaciated faces to appear hollow and gaunt, while their eyes would close up to become just slits. Through the haze of heavy smoke, the effect was to make it seem as if the jazz musicians had faces like vipers, hence the name of the club.

http://www.bibliotecapleyades.net/vi...watchers13.htm



What an ironic logo! Where have I seen this consistent theme before?
: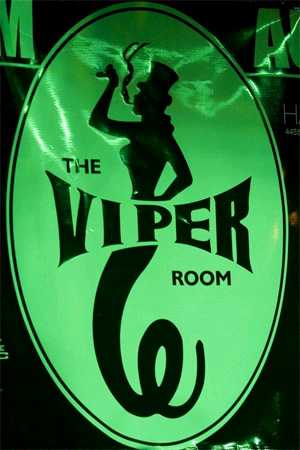 Depp appears to be close friends with the child rapist Polanski. "Johnny Depp lends his support to Roman Polanski":

http://www.popeater.com/2010/02/01/j...orts-polanski/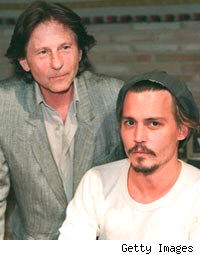 Depp as Hunter Thompson in "Fear and loathing" strutting around with a lizard tail-and the infamous 'Reptile zoo':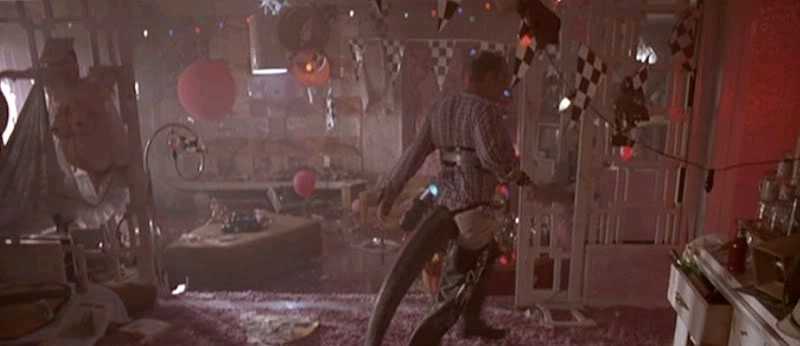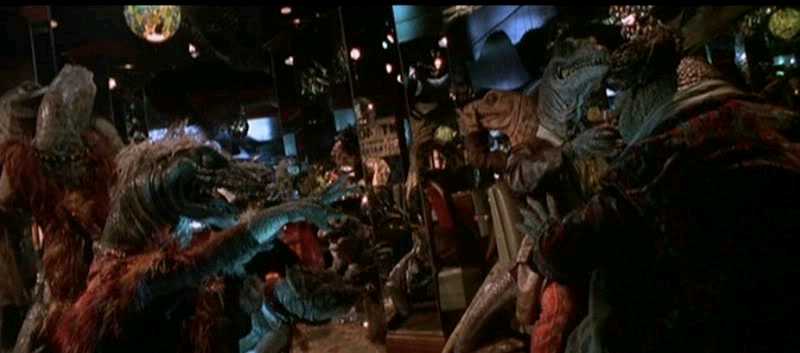 The recurring Reptilian theme is quite obvious. Depp as "Rango":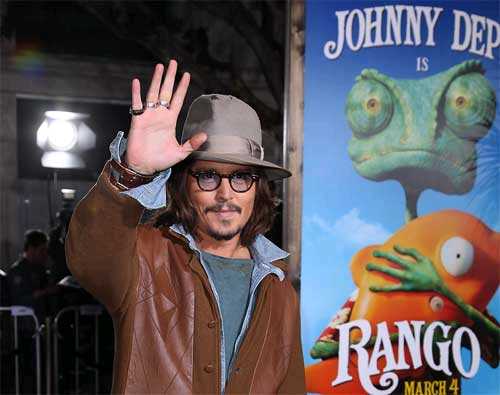 Quote:

"The autumn months are never a calm time in America. . . . There is always a rash of kidnapping and abductions of schoolchildren in the football months. Preteens of both sexes are traditionally seized and grabbed off the streets by gangs of organized perverts who traditionally give them as Christmas gifts to each other to be personal sex slaves and playthings."

-Hunter S. Thompson, page 3 from his 2004 book entitled "Hey Rube"

http://portland.indymedia.org/en/2005/05/317430.shtml



Mark Dice/Hunter Thompson, Bohemian grove, snuff film expose':

http://www.youtube.com/watch?v=xL25W...eature=related