Shapeshifting
Reptilians
[The Elite have invisible and silent flying craft, which is pretty good Shapeshifting!]
Articles
Quotes
Video
Video analysis
Reptoids
Before and after (visual)
Changelings
Chimera
Demigod
Shapeshifting image additions
Movies with shapeshifting
Media people
Jinn

Shapeshifting 'Gods'
Lilith
Jupiter/Zeus
Jinn

Evidence
Body morphing
Glass eaters
Eye colour change (shapeshifting)
Teeth morphing
Green hue
Kaleidoscope Eyes
Transparent eyelids
Reptile eyes (slits)
L-shaped pupils
V shaped eyes
Pointed chin
Polygon iris
Tongues
Veins. forehead ridges
Voice (garbled speech)

People
Aguilera
Allison

,

Graham
Aniston

,

Jennifer
Beyonce: Shapeshifting & Possession
Be

y, Michael


Blair, Tony
Bloomberg
Bush Jnr
Bush, Laura
Bush Snr
Cameron, James
Chertoff, Michael
Clinto

n, Bill




Clinton, Hilary:

Shapeshifting & Possession
Cooper, Anderson
Cox, Courtney
Edwards

,

John
Eminem
Fernandez

,

Roberto
Fisher

,

Barbara Loe
Ford, Harrison
Fulford

,

Benjamin


Gates
Gore, Al
Graham, Billy
Guiliani
Gillard

,

Julia
Greer

,

Stephen
Griffin, Kathy
Hawn, Goldie
Hefner
Jackson

,

Jesse
Jolie


K

avassilas, George
Kennedy, Ted
Lennox, Annie
Maher, Bill
McCain

,

John
Minogue, Kylie
Obama
Obama, Michelle
Orton

,

Randy
Pattinson

,

Robert
Paul, Ron
Pitt, Brad
Prince Philip
Putin
Queen
Reeves

,

Keanu
Reich, Robert
Rice

,

Condoleezza
Rich, John
Roberts, Julia
Rothschild
Rumsfeld

,

Donald
Schwarzenegger, Arnold
Spielber

g, Steven


Stein

,

Ben
Sting
Streep, Meryl
Stone

,

Sharon
Sutherland, Kiefer
Swift, Taylor
Theron

,

Charlize
Thompson, Emma
Travolta, John
Wuornos, Aileen

Video analysts
pnd51010
FrequencyFence
faceintree
baddude7777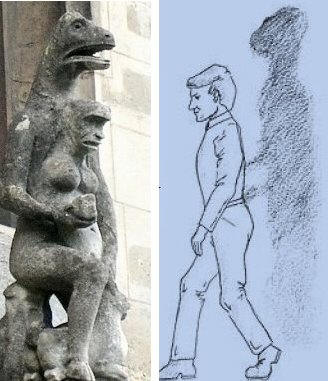 LEFT: This is a statue at Oxford College in the UK.
Is this a depiction of a reptilian controlling a human female? RIGHT: An artists impression of a reptilian over-shadowing a human as related to David Icke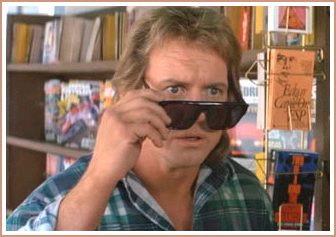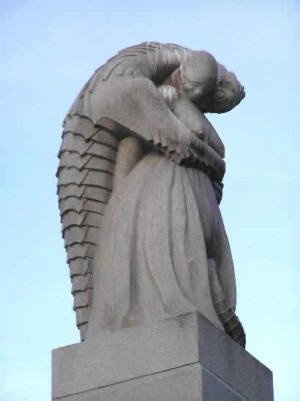 Vigeland Monolith Possession Reptilians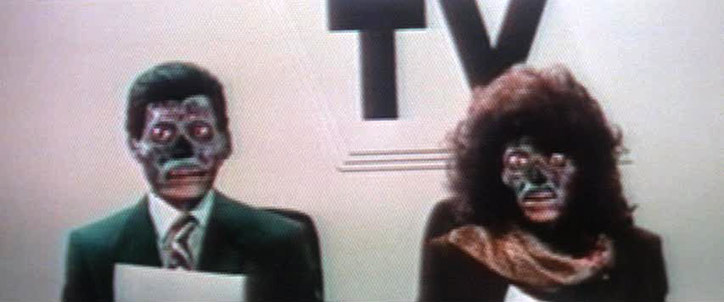 They Live!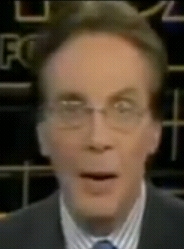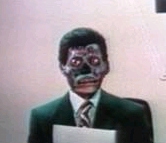 [vid] Interpreting media's mind control (NLP) PART 1of 3
Books
SHAPESHIFTING Shamanic Techniques for Global Personal Transformation by John Perkins
Hunt for the Skinwalker by Colm Kelleher and George Knapp
External
David Gallo shows jaw-dropping footage of amazing sea creatures, including a shape-shifting cuttlefish (and squid), a pair of fighting squid, and a mesmerizing gallery of bioluminescent fish that light up the blackest depths of the ocean.
---
Excerpts from miscelleneous articles.
http://feng-shui.lovetoknow.com/feng-shui-home/japanese-dragons
Transformation or Shape-shifting:

The mystical dragons of Japan have the power to shape-shift and move seamlessly from one form to another or become completely invisible. Many Japanese legends tell of dragons changing their size and shape as they magically transform into humans. Other legends tell of the reverse happening as humans transform back into dragons.

When dragons were transformed into humans they had the ability to mate with other humans, creating the Japanese Imperial family. The Japanese Imperial family claims to be direct decedents of the Dragon King through Princess Toyotama-hime, the Dragon King's daughter
According to the Tale of Hori, Princess Toyotama-hime, also known as Princess Fruit Jewel -Princess Rich Jewel- married Hori no Mikoto, a hunter. For three years, the couple lived together in the underwater kingdom of the Princess before the hunter returned to his life in the upper world.

Before leaving the underwater kingdom, the Princess and Hori no Mikoto had a son. The son grew up and had four children. One of those children, a son named Kamuyamato Iwarebiko, became the first Emperor of Japan and was known as a human, Jinmu Tenno. In Japan, the dragon remains a symbol of imperial power.
---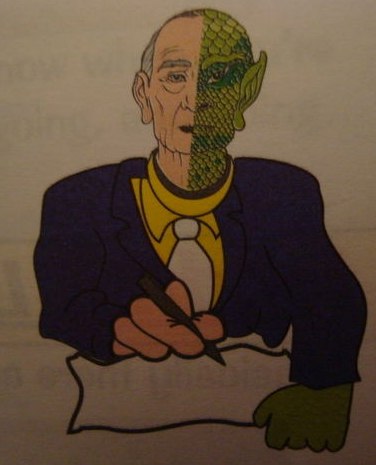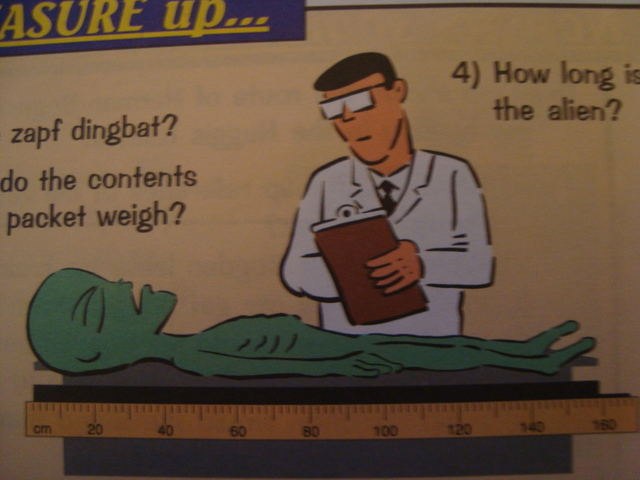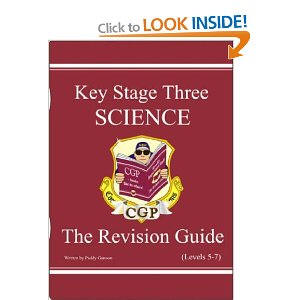 KS3 Science Revision Guide - Levels 5-7 (Revision Guides)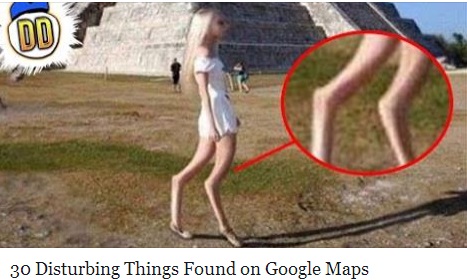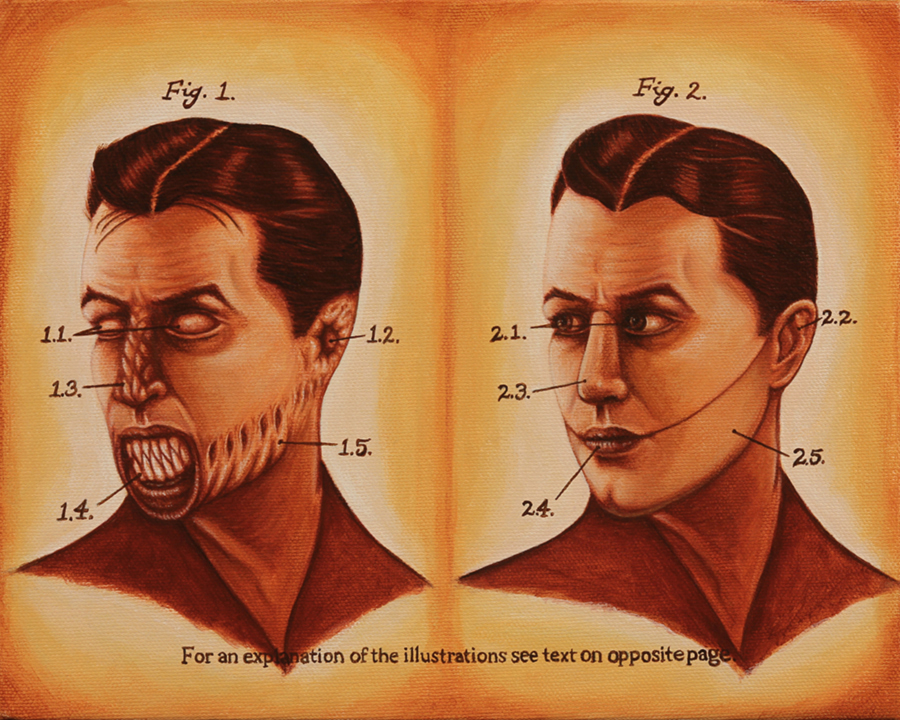 Figure 1 of this illustration from a medical textbook on demonic possession.