Arnon Milchan
Arms dealers & PMCs Films, Movie makers
[Films: The War of the Roses, Pretty Woman, The Devil's Advocate and L.A. Confidential. Milchan denies being a dealer but admits acting as an intermediary between Israel and various defense companies.]
Produced: Devil's Advocate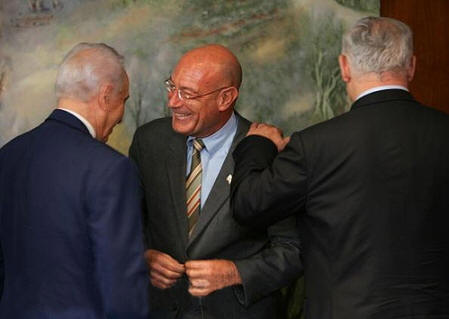 The Israeli movie producer Arnon Milchan (between Peres and Netanyahu) is a close friend of Israel's president Shimon Peres ("his first letter he wrote as president went to me"), Defense Minister Ehud Barak, and Likud Party leader Binyamin ("Bibi") Netanyahu. Milchan, who began his career with the fertilizer/chemical company Milchan Brothers, reportedly owns 30 companies in 17 countries involved in plastics, electronics, communications, and pharmaceuticals. ARNON MILCHAN - MOSSAD'S MAN IN THE MIDDLE by Christopher Bollyn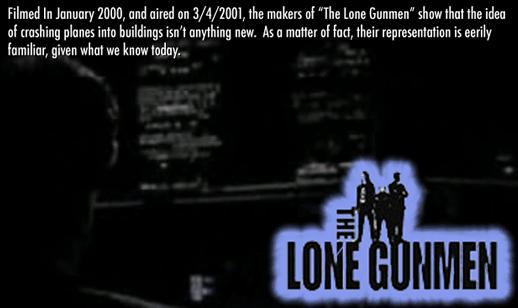 [2011 Oct] Arnon Milchan - "Mr. Israel" and 9/11 by Christopher Bollyn In reading the Milchan biography I found a number of interesting bits of information, which are included in this article with my comments. One of the most interesting things I learned was that Milchan's first big film, in which he invested two million dollars, involved a key scene in which a passenger airliner is flown into a high rise building. The British/French film, The Medusa Touch, was released in 1978. It is worth noting that the Russian Jewish Lord Lew Grade (born Lev Winogradsky) immediately bought the film's foreign rights for $5 million before it was even produced, putting Milchan ahead by a million dollars.
ARNON MILCHAN - MOSSAD'S MAN IN THE MIDDLE by Christopher Bollyn
[2010 Aug 26] Israel's Super-Thermite Lab by Christopher Bollyn Former Mossad officers, especially people like Arnon Milchan, who have been involved in building Israel's nuclear weapons arsenal with Shimon Peres
[2010 Jan] The Christmas Bomber and the Fraudulent War on Terror by Christopher Bollyn The level of false-flag terror absurdity in the United States has truly reached the level depicted in Brazil, the futuristic film of a world dominated by terrorism. The Terry Gilliam film was actually produced by the Israeli weapons dealer and senior Mossadnik, Arnon Milchan (or Milchen), a close friend of Peres, Netanyahu, and Barak.
Arnon Milchan - Israel's biggest arms dealer, Milchan was "executive producer" (i.e. chief financial angel) of Oliver Stone's Hollywood fantasy about the JFK assassination-a fact which may explain Stone's aversion to exploring the Israeli connection to the affair. [1995] Final Judgment. The missing link in the JFK assassination conspiracy by Michael Collins Piper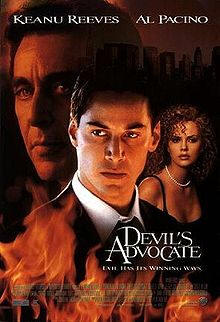 Devil's Advocate