Crisis actors & Fake witnesses
State Murder
See: Beheadings Fake terrorists Fake news events Holocaust eye Witnesses Fake deaths Media shapeshifters
[vid] BUSTED!!! CRISIS ACTOR PLAYING 2 ROLES AT FORT LAUDERDALE AIRPORT SHOOTNG HOAX!
911 Fake witnesses
Boston Marathon actors
Sandy Hook Actors
Children witnesses
Gene Rosen
Kaitlin Roig
Wheeler, David
Actors
Tony Greenberg,
Michael Greenberg,
Maurice Greenberg,
Gene Rosen
Kaitlin Roig
Sibel Edmonds,
Wheeler, David
Jennifer Greenberg Sexton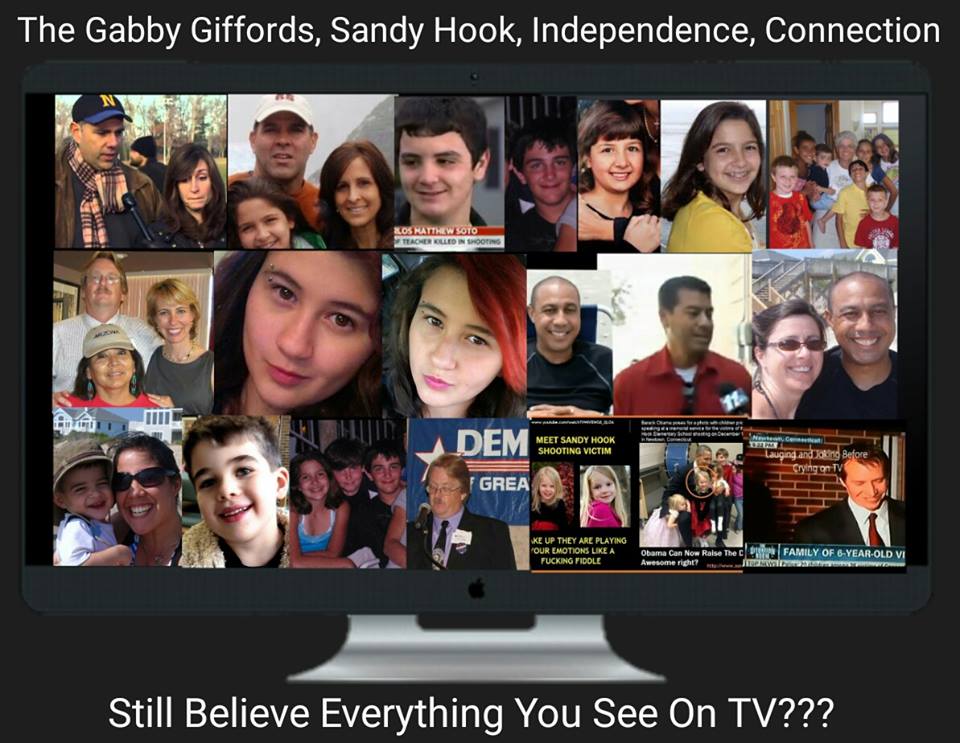 Crisis Actors and The News Connection between the Sexton Greenberg crisis actor family, Gabby Giffords, Curtis Dutiel and the Dutiel family, and how they are connected to the DNC, and how all interconnected to these mainstream media oriented mass casualty shooting hoaxes which were designed to undermine our Second and First Amendment Rights!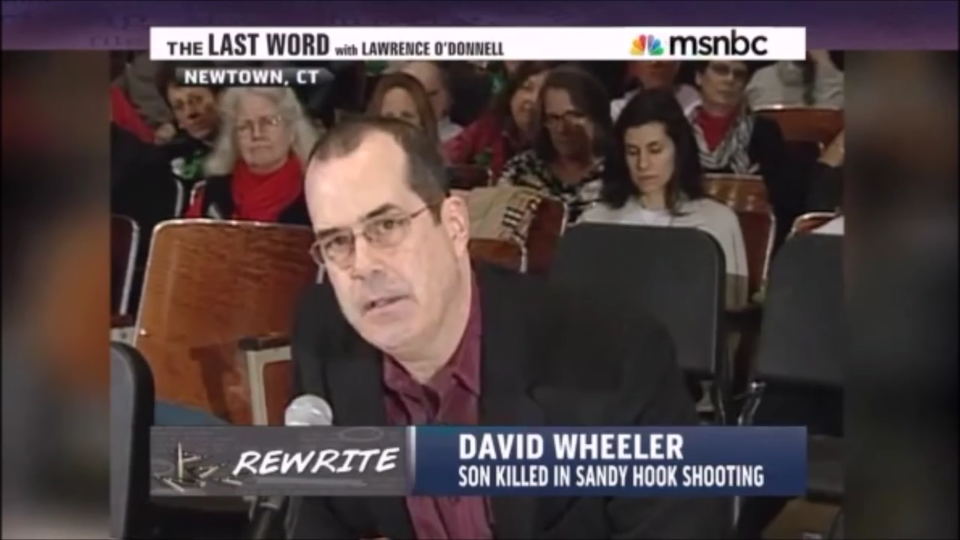 Crisis Actors and The News David Wheeler giving a televised speech to the Connecticut state legislature calling for Passage of the mental health bill. The mental health bill would require every member of a household, in which firearm is kept, to undergo annual mental evaluations! If any member of the household is deemed unfit to possess a firearm. Then no other individual in that household can possess a firearm!