Poju Zabludowicz
Arms dealers & PMCs
See: Israel control of UK government
[2011 Oct] The intelligence experts who doubled profits under Dr Fox since he became minister Poju Zabludowicz – a former arms dealer who owns much of Las Vegas and helped bankroll David Cameron's campaign to become Tory leader....In 2005, Mr Zabludowicz's firm paid £15,000 to Mr Cameron's campaign to lead the Conservative Party, and last year donated £131,805 to the party itself. Tamares is said to own approximately 40 per cent of the property in downtown Las Vegas, including numerous casinos, plus property in Washington DC and New York's Times Square.
The billionaire's father Shlomo was an Auschwitz survivor who moved to Finland and built up the Israeli arms company Soltam. After Shlomo's death in 1994, his son took over the business and sold most of the defence interests in favour of property. However, he is still chairman of a U.S. firm which manufactures ammunition for the military.
Mr Zabludowicz, worth an estimated £2billion, is also a key figure in Bicom, the British Israel Communications and Research Centre, which is the UK's major pro-Israel lobby and one of the common threads running through Mr Werritty's network of political friendships.
[2009] Jews fund both Labour and Tories (£15,000 plus £25,000 to the party)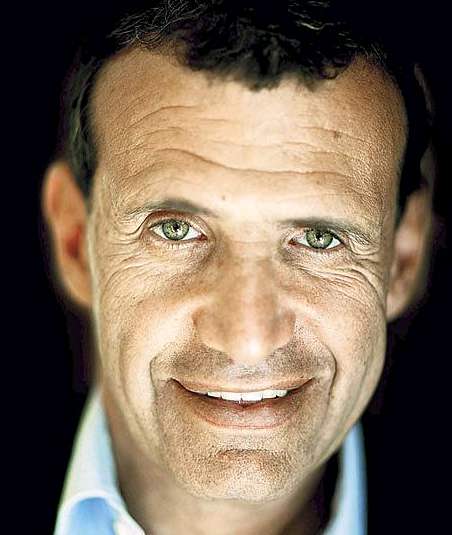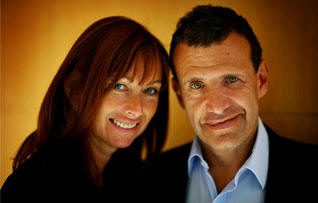 Wife