Sandy Hook (Dec 14) foreknowledge
Sandy Hook
See: 911 foreknowledge Illuminati game
Governor Dan Malloy foreknowledge
Talking with your child about the Sandy Hook Tragedy (Dec 10)
FEMA planned exercise on day of Sandy Hook
United Way school support fund (11 Dec)
Victoria Soto tribute page (Dec 10)
Batman - Sandy Hook Map Comparisons

SANDY HOOK - Only Known Eyewitness Account of the Fire Station 30 MINUTES BEFORE 911 WAS CALLED!!
[2013 Jan] Sandy Hook Counselling Guide Predated Massacre Aaron likely discovered the RSS feed record the Arlington Schools Website sent out that announced, rightly or wrongly, that the horrendous events at Sandy Hook School occurred on December 10th, 2012, 4 days before they actually happened on December 14th 2012. Discovering the RSS record would have allowed Aaron to find the Google cache record displayed as evidence in our investigation, with only one click.
[2013 Jan] How we know a guide on counselling children about Sandy Hook predated the massacre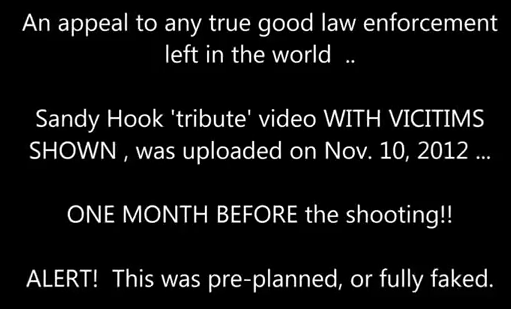 Govt-Media Produces Sandy Hook Super Hoax Dutchsinse
Governor Dan Malloy foreknowledge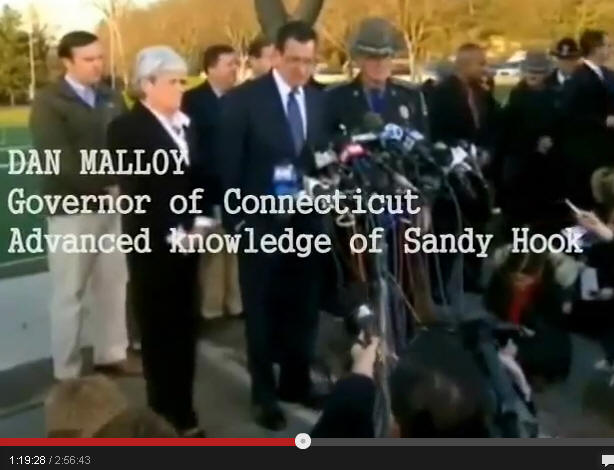 SANDY HOOK - The Documentary (FULL VIDEO) 2013

THE SANDY HOOK ~ I'm Sorry Governor, WHAT DID YOU SAY?
---
Talking with your child about the Sandy Hook Tragedy (Dec 10)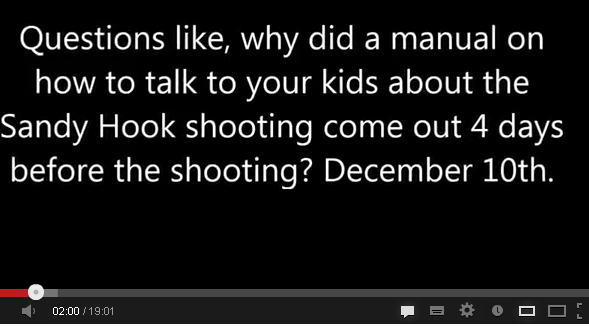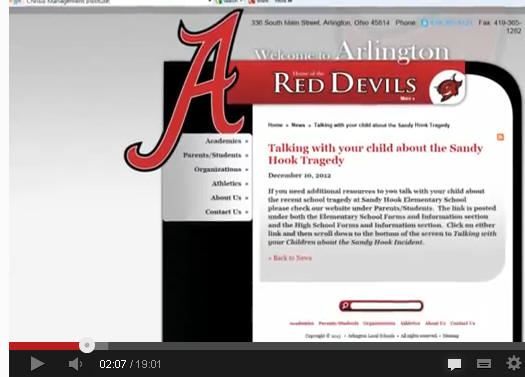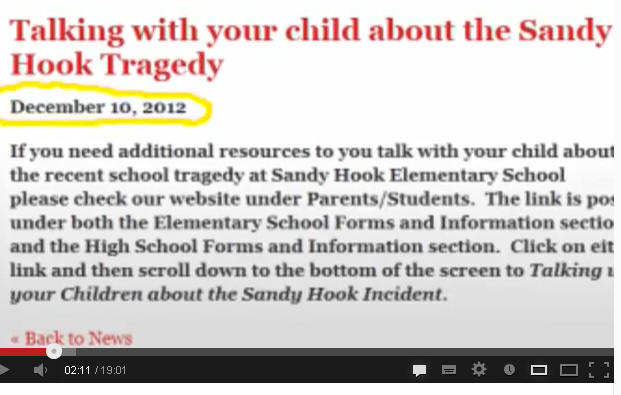 Sandy Hook Fully Exposed - OFFICIAL PART 2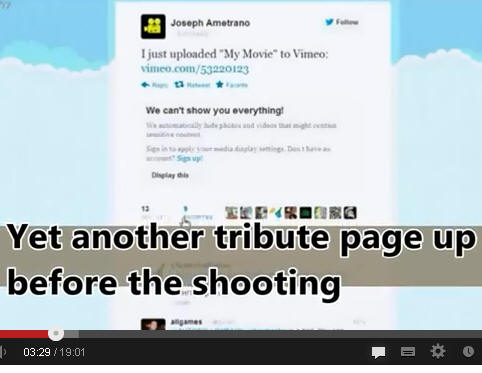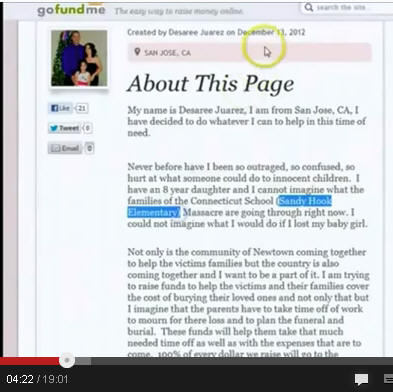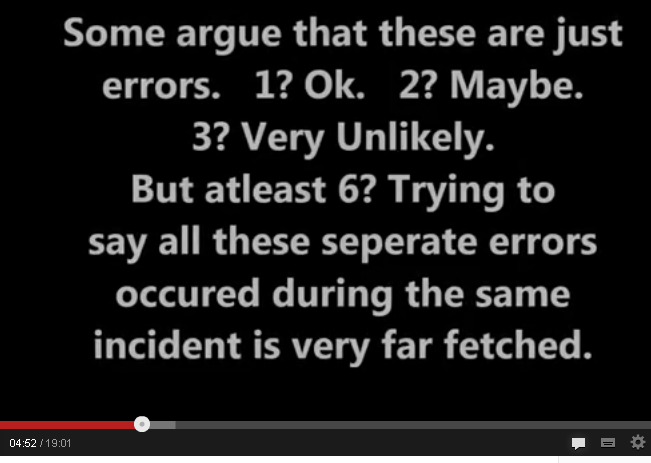 Sandy Hook Fully Exposed - OFFICIAL PART 2
FEMA planned exercise on day of Sandy Hook: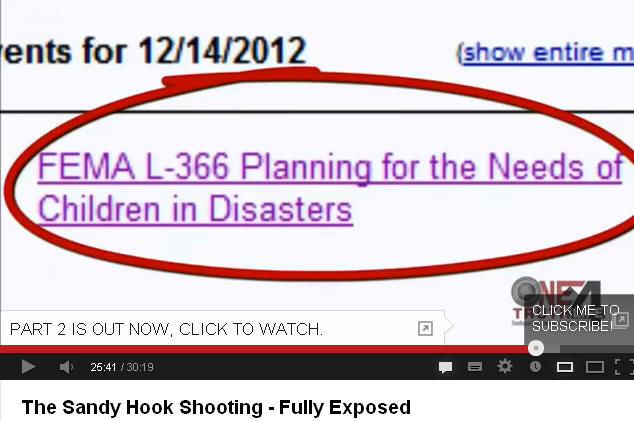 http://youtu.be/Wx9GxXYKx_8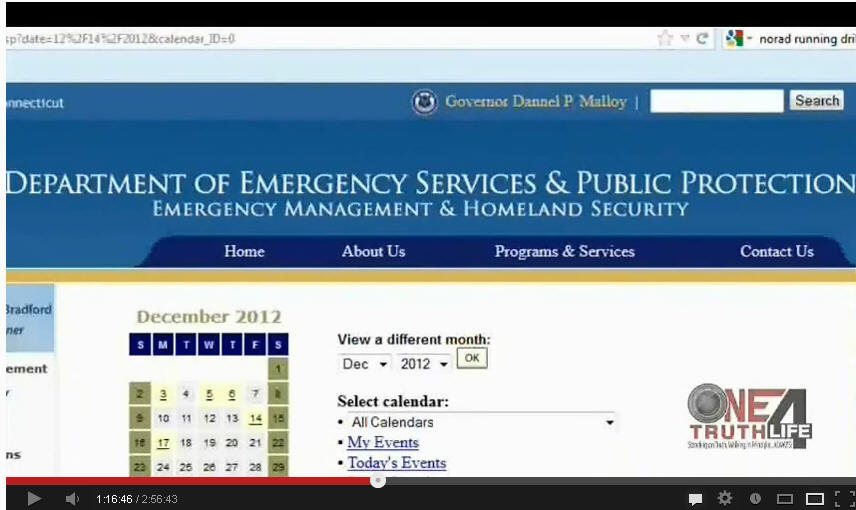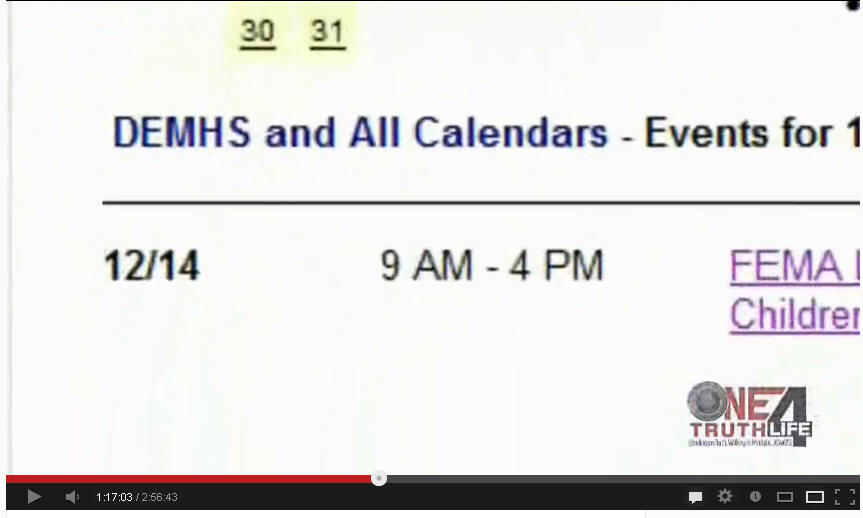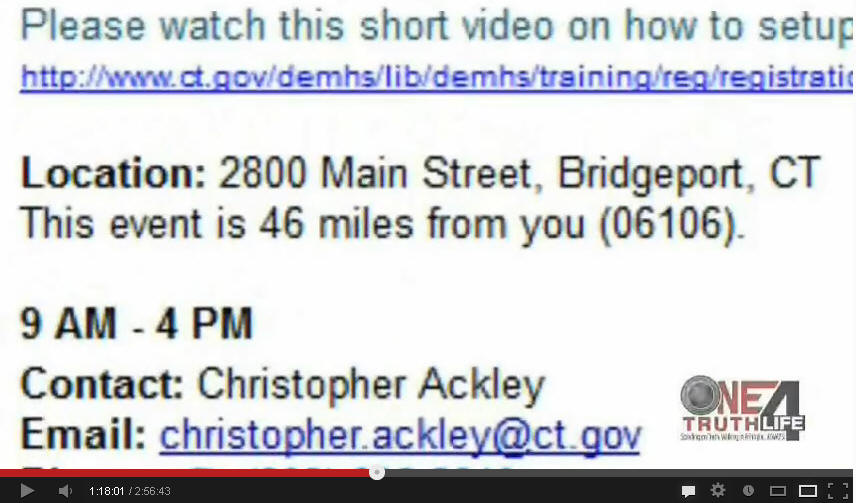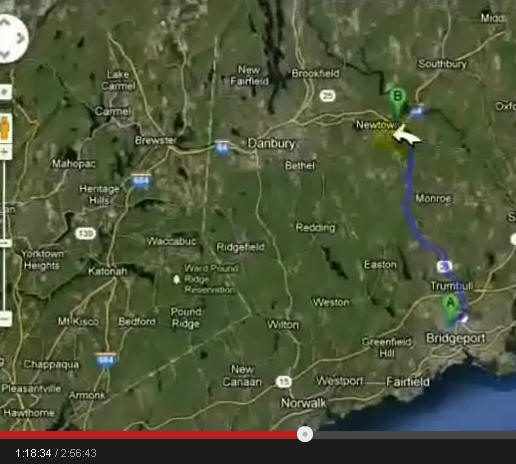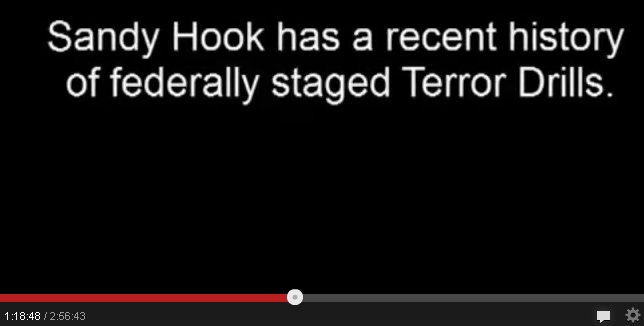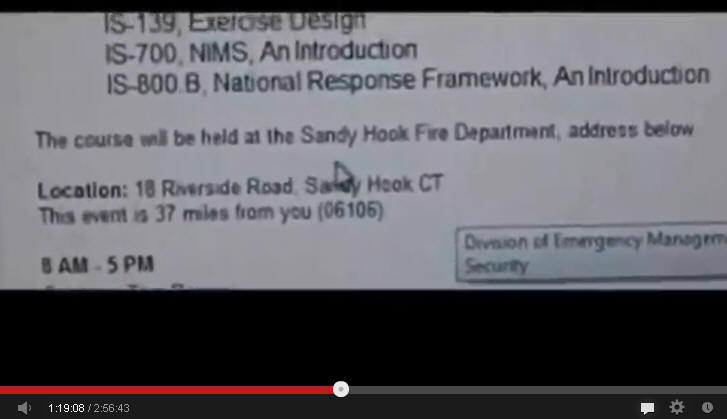 SANDY HOOK - The Documentary (FULL VIDEO) 2013
United Way school support fund (11 Dec)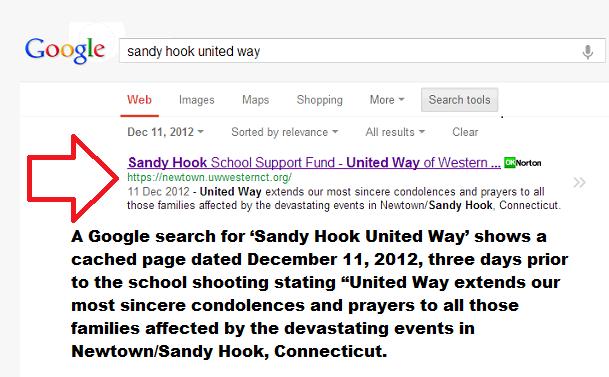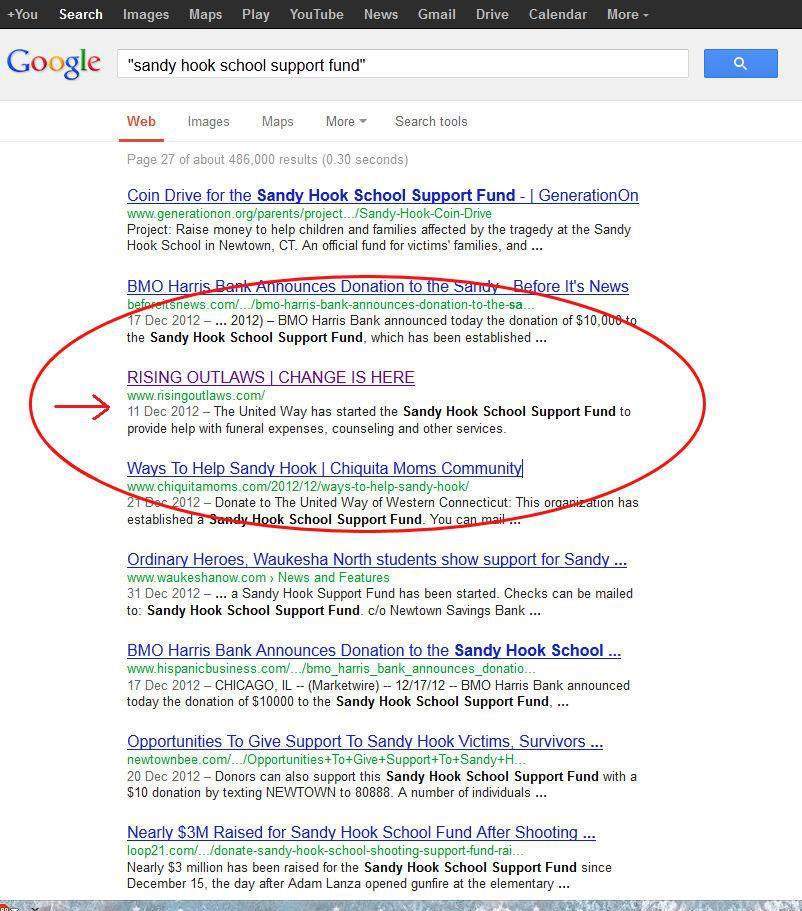 www.xeroflux.net/SANDY_HOOK_MANIPULATION.php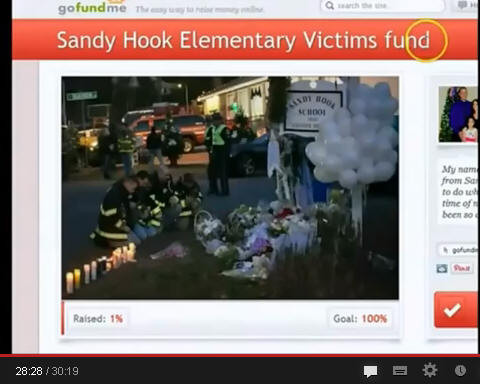 http://youtu.be/Wx9GxXYKx_8
Victoria Soto tribute page [Victoria Soto]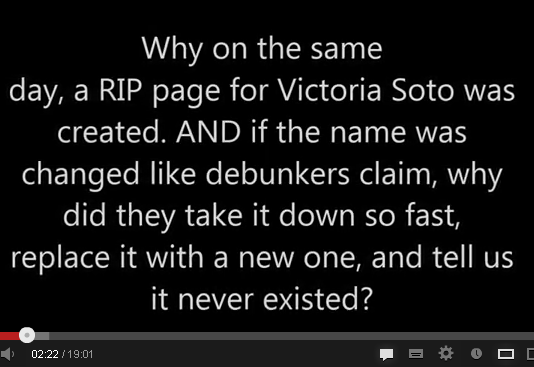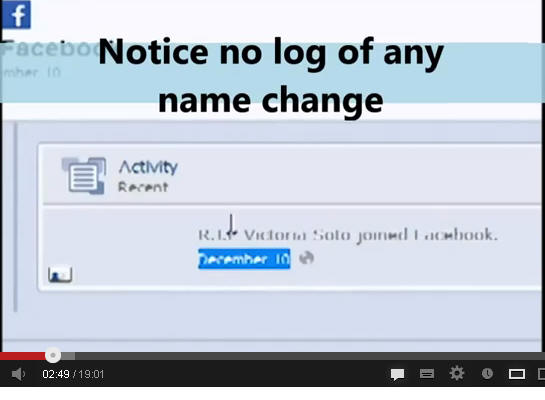 Sandy Hook Fully Exposed - OFFICIAL PART 2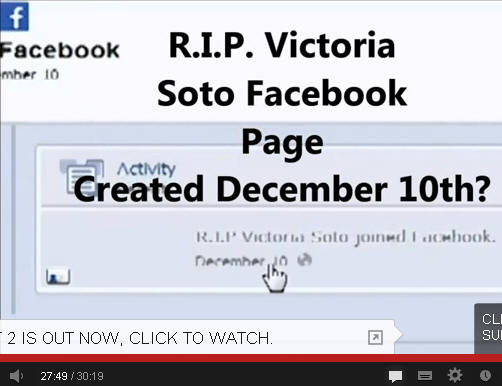 The Sandy Hook Shooting - Fully Exposed 1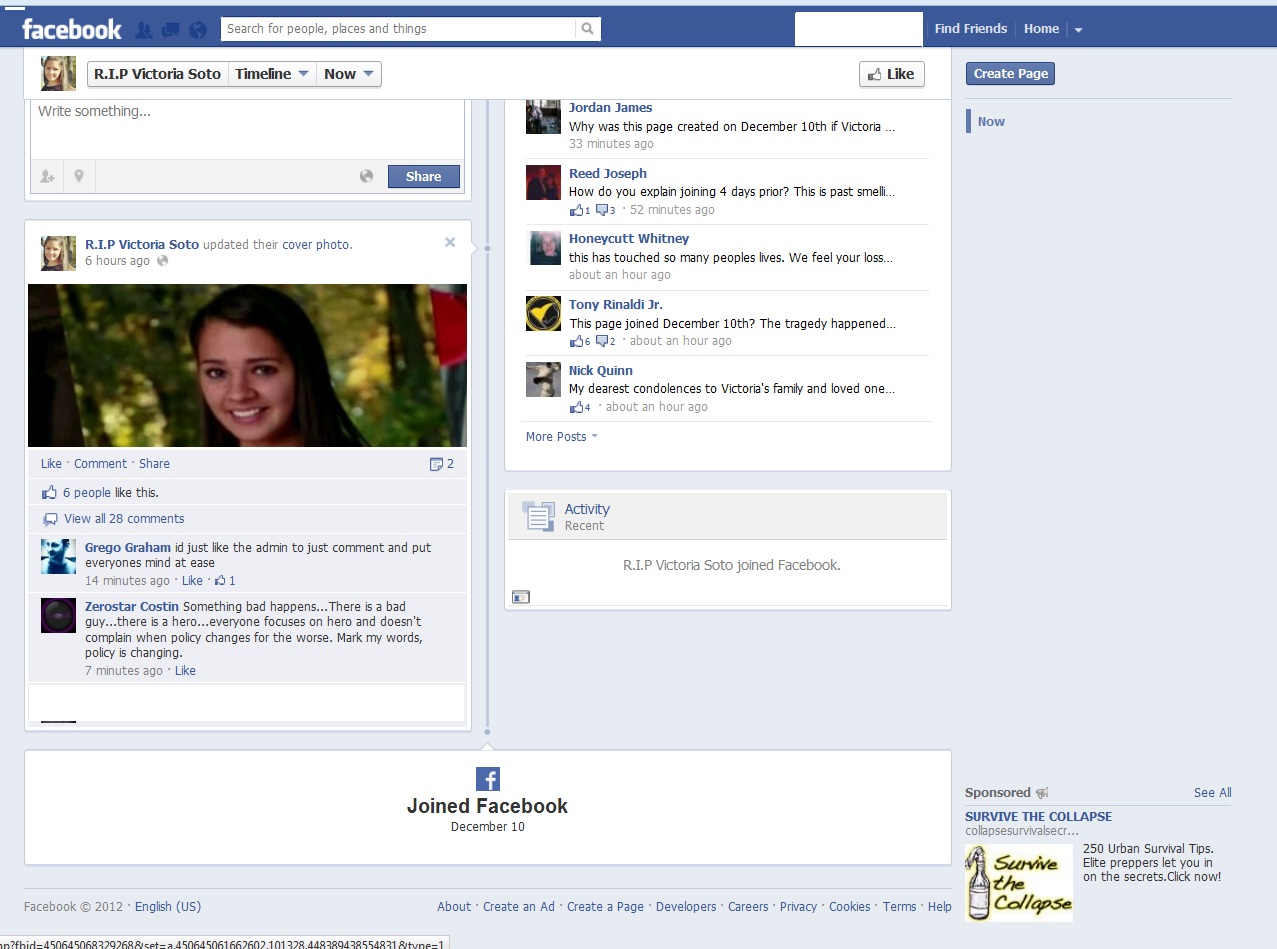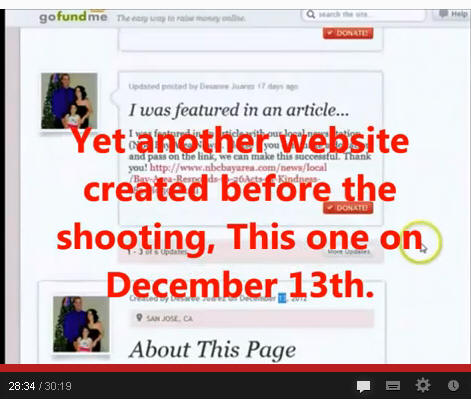 Batman - Sandy Hook Map Comparisons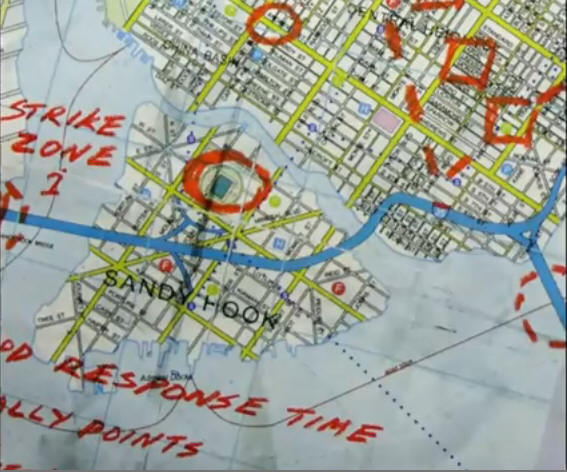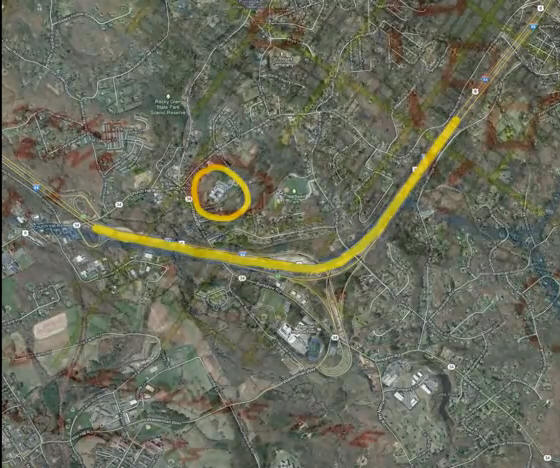 Batman - Sandy Hook Map Comparisons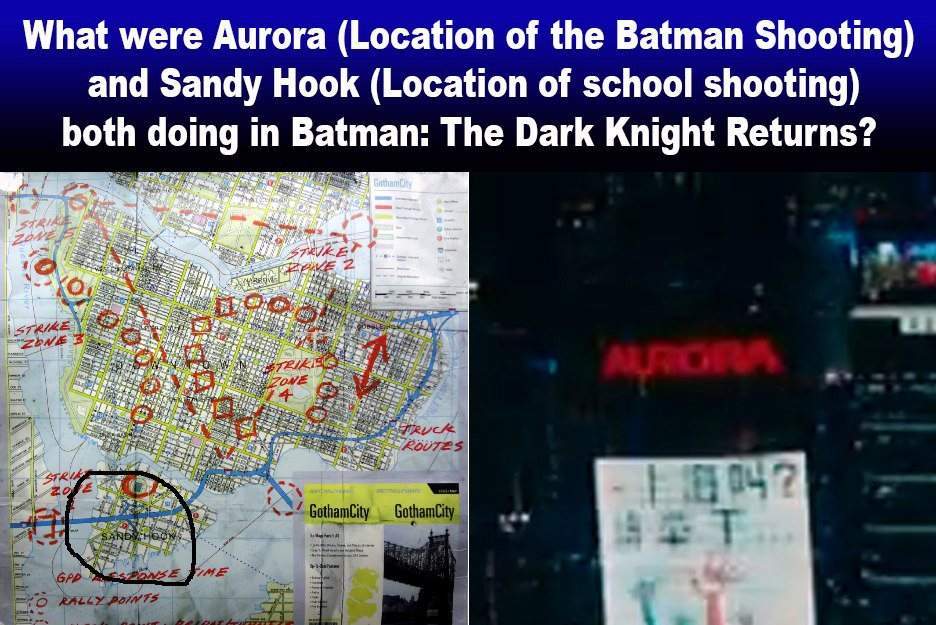 Batman Denver shootings www.xeroflux.net/SANDY_HOOK_MANIPULATION.php
The map below was part of a viral marketing strategy for "The Dark Knight Rises" that began on December 14th 2011, one year TO THE DAY of the Sandy Hook shooting.. Go figure eh~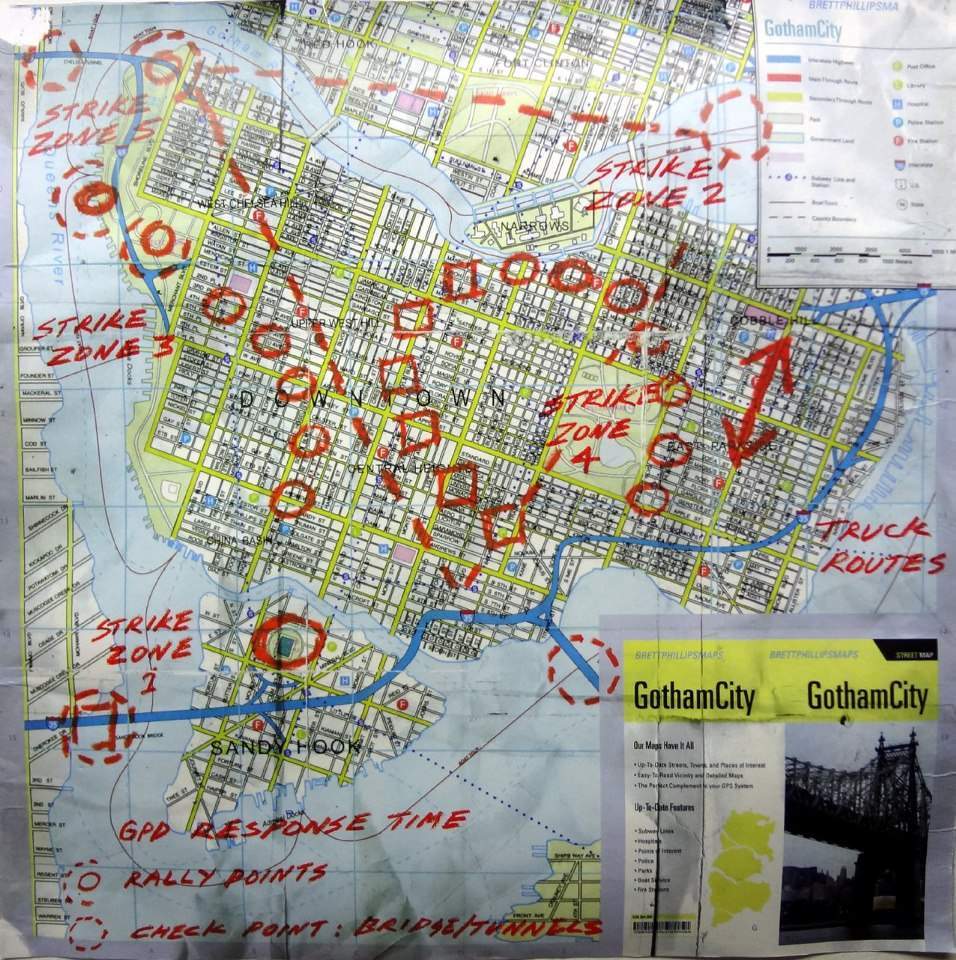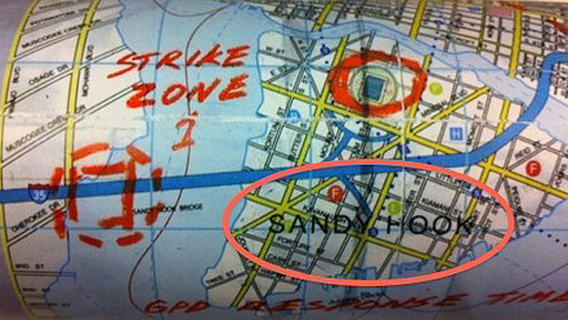 The Dark Knight Rises www.xeroflux.net/SANDY_HOOK_MANIPULATION.php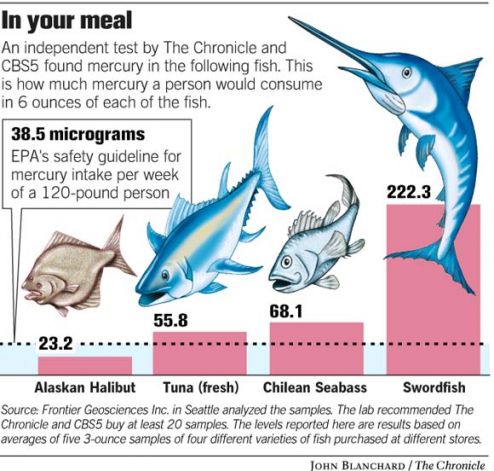 So....who would be responsible for placing various 'props' within a film like this?
Scott Getzinger
STAMFORD -- A 46-year-old Newtown man who worked behind the scenes on numerous blockbuster films was killed in a head-on accident on the Merritt Parkway Friday evening.
Scott Getzinger, a property master who provided props for more than 25 films, including "Spider-Man," "Independence Day," "The Truman Show" and the upcoming "Men in Black III" and "The Dark Knight Rises," died at Stamford Hospital after sustaining severe injuries. Getzinger suffered multiple broken bones, but was described as conscious and alert after being cut out of the 2002 Ford F-150 pickup truck he was driving. State police initially characterized his injuries as non-life threatening....He was born in Branford, Connecticut. He died on April 7th, 2012 in Stamford, Connecticut. His wake was at St. Rose Cemetery in Newtown, Connecticut, the same cemetery where mourning took place for the victims of the Sandy Hook Elementary massacre. http://subliminalsynchrosphere.blogspot.co.uk/2013/01/tdkr.html