UFO pictures
UFO (Man made) UFO, Moon, NASA
See: Lenticular clouds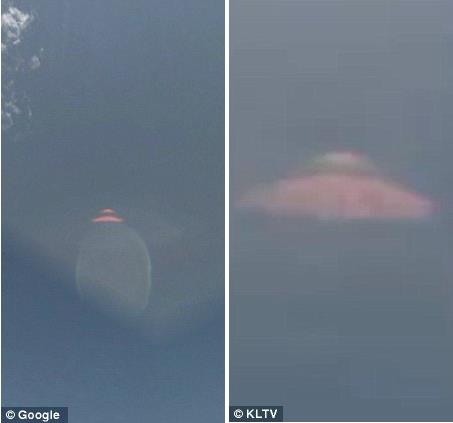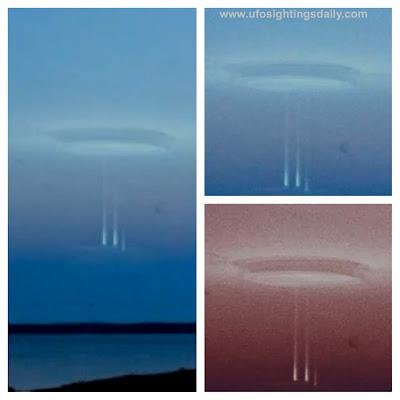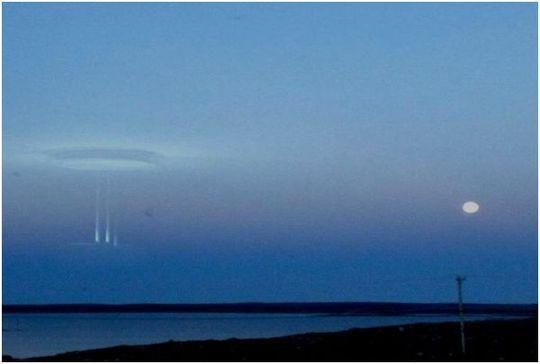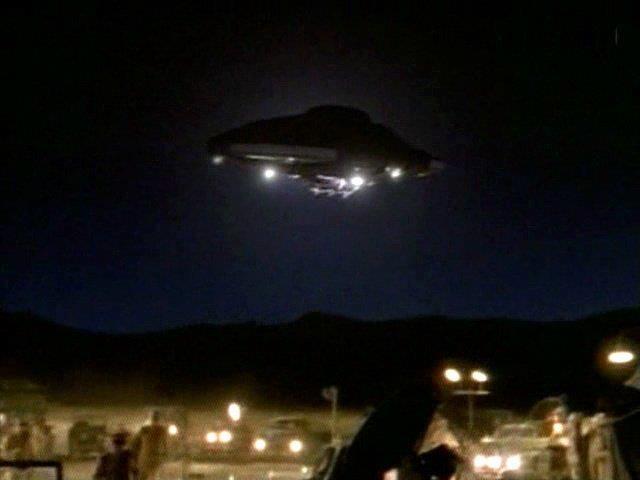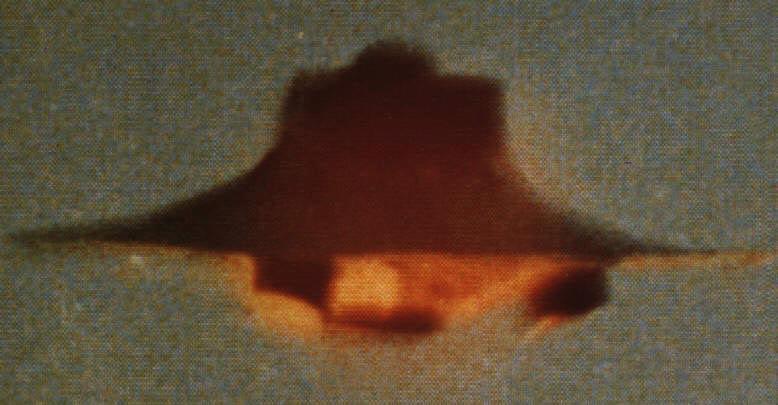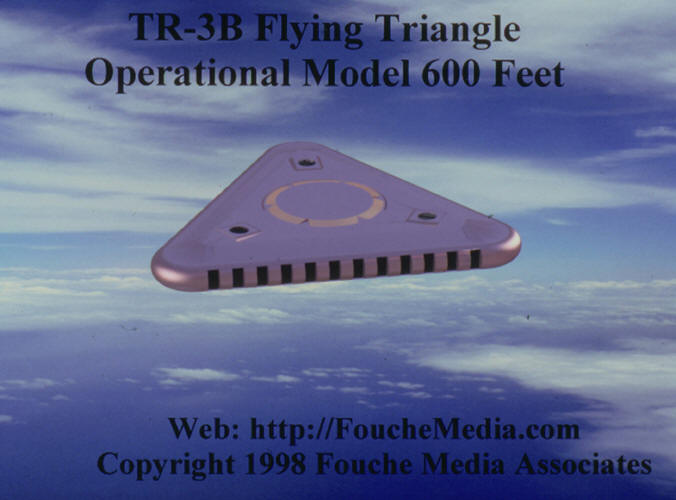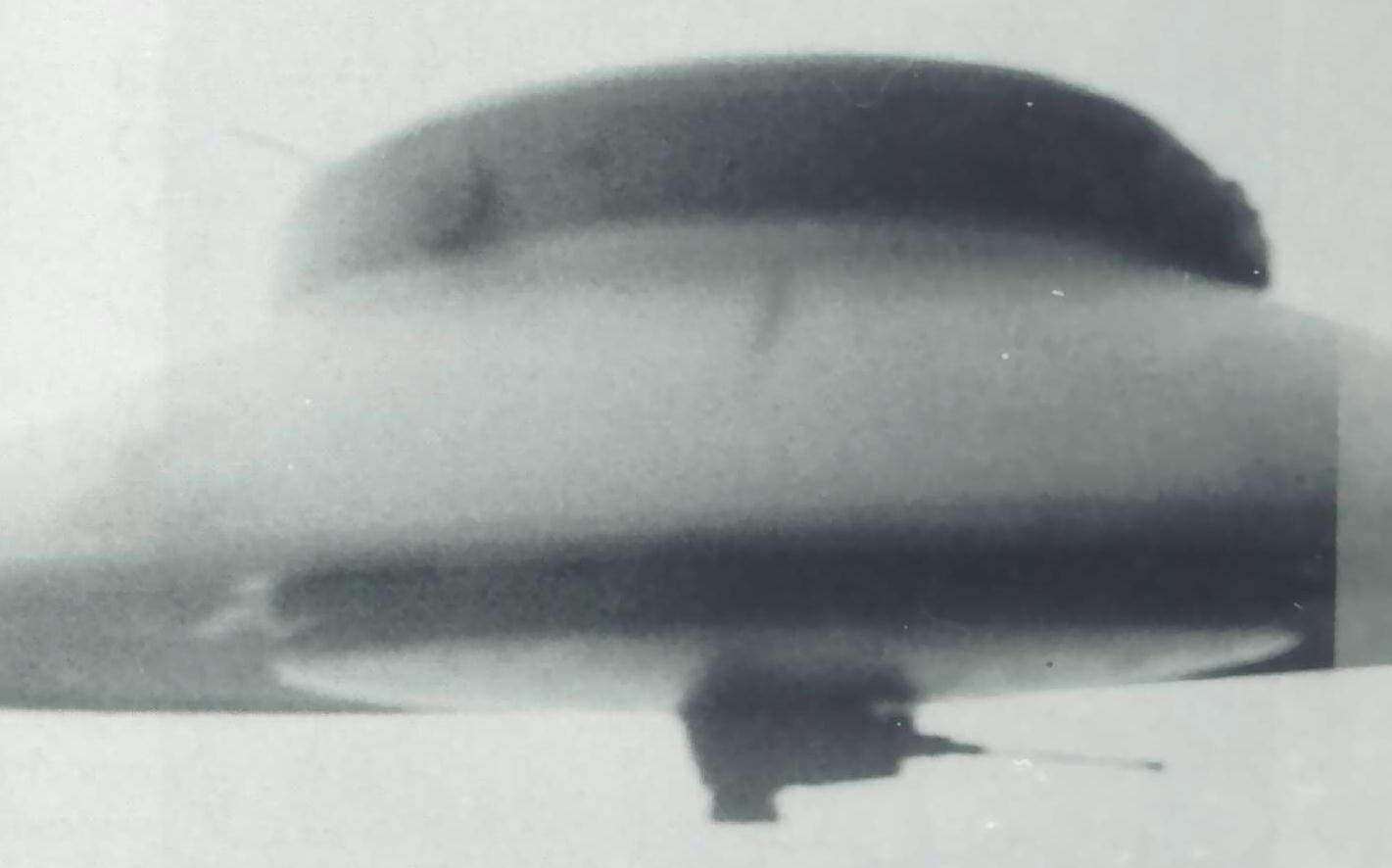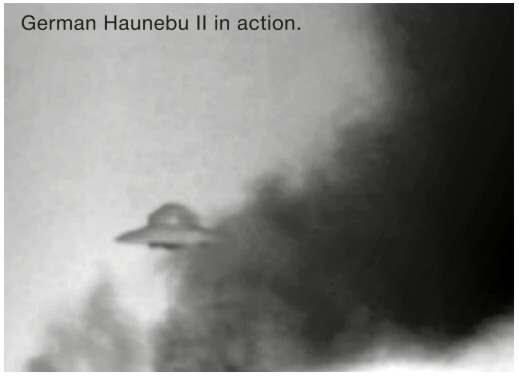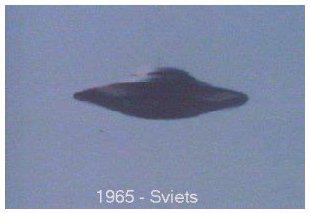 looks like the Lazar "Sport" model/Billy Meier Scout craft.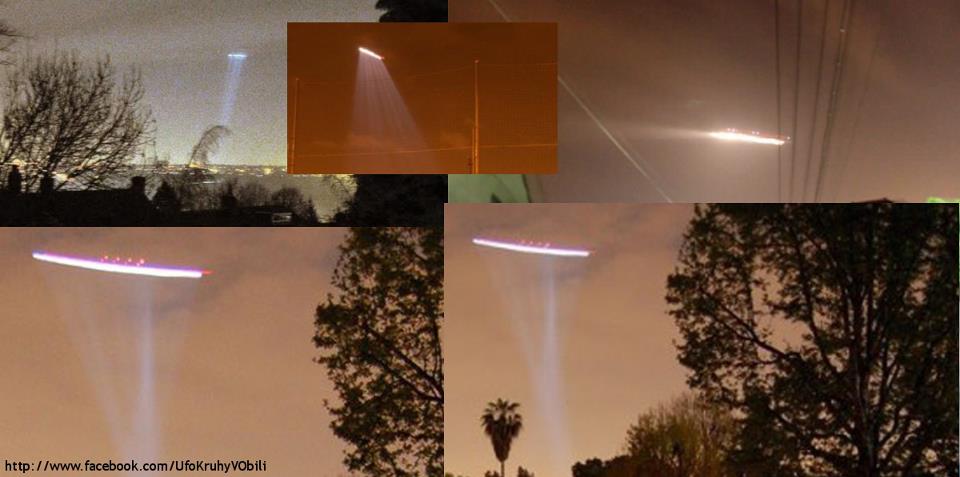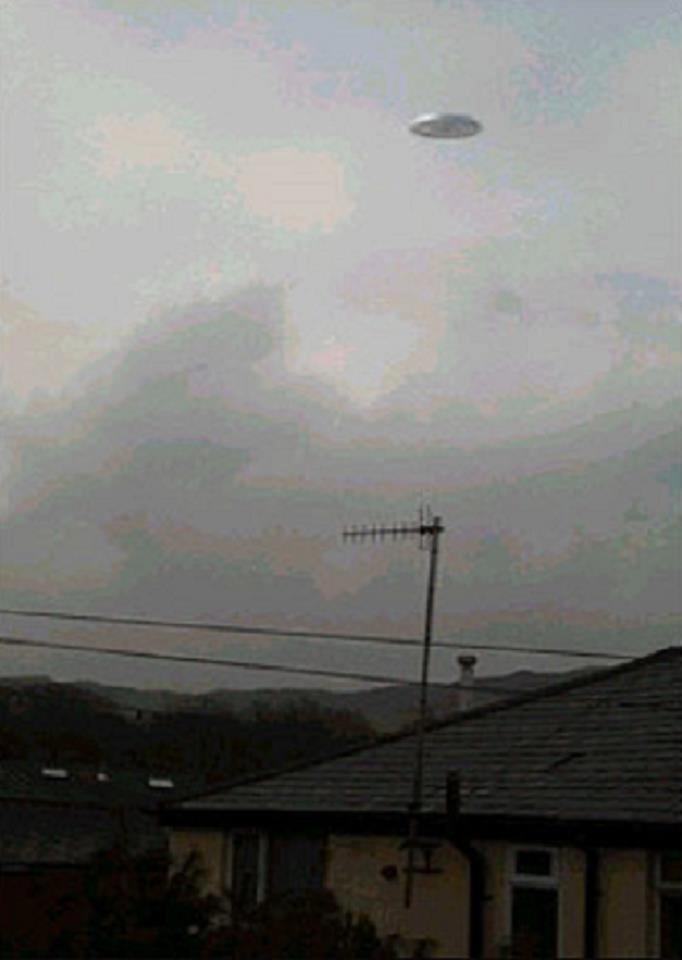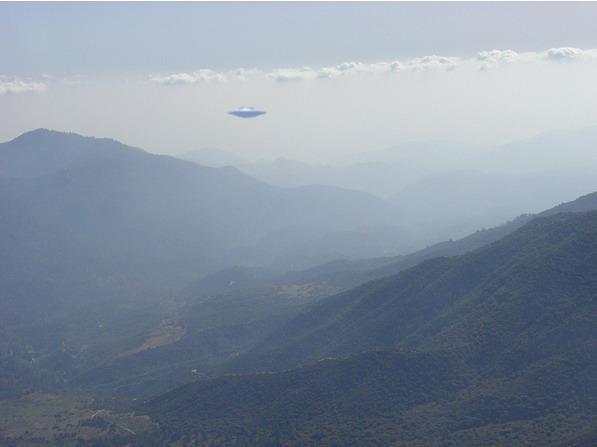 UFO-May-27-2004-Big-Bear-Mountain-CA-USA-California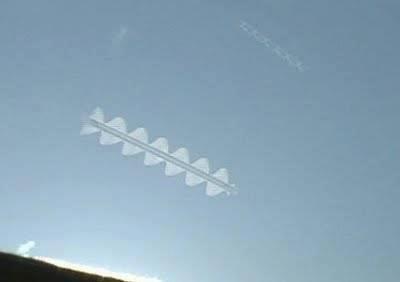 This Rod was taken from inside a plane at 30,000ft!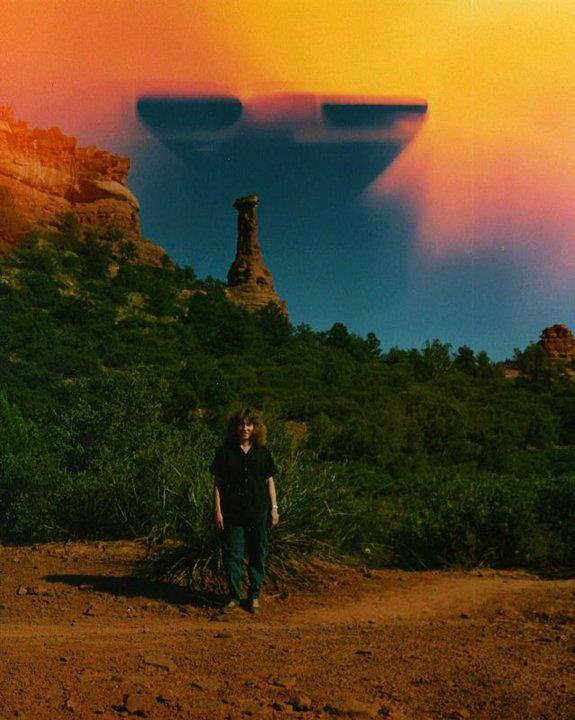 Ancient E.T. s This photo of a UFO behind the lady was taken with a 35 mm camera long before Photoshop. It is not a hoaxed photo. It has been looked at by some of the world's best photography experts and they are baffled by it. Light leaks in the camera or the developing machine were ruled out early on. Sedona, Arizona is a very strange place. A lot of strange phenomena occurs there.