Demons
Shadow government Evil
[These appear to be unembodied Reptilians that attach or take over humans through Monarch mind control, Walk ins (known as Reptoids), alcoholism or other long term drug abuse.]
See: Lucifer Reptilian Possession
Quotes
Deliverance
Frog programming
Jinn
Satanism
Spirits of Legion
Succubus and Incubus
Demonic eyes
Demonic/Satanic look
Magicians (Demon use)
Marion Knox
[vid] Satanism In The Music Industry: Lucifer Shows up at Super Bowl 47- Beyonce EXPOSED
[2017 March] 'Help. He's eating her': Horrific 999 call by halfway house landlady who saw a cannibal killer 'cut open his lover with a screwdriver before chewing on her FACE' is played to an inquest
[2012 Feb] "Whitney hallucinates and sees demons when she's high; she bites and beats herself black-and-blue but blames the devil for the injuries." Bobby's sister Tina goes on to say that, Houston sees 'demons' everywhere she goes, and beats herself up while saying "The Devil be hitting me." Tina claimed that drugs have made Whitney so paranoid she sees evil apparitions and once drilled a spy-hole in her bathroom to look for "demons." She said: "She'll point to the floor and say, 'See that demon. I'm telling you somebody's messing with Bobby.' She always thinks it's something to do with Bobby." She added: "She breaks everything – mirrors, phones, cabinets, appliances."Now, ask yourself, what's really going on within the music industry? Is it just drugs or was Whitney demon possessed? Why are all of these celebs hooked on drugs and why are all of these celebs dying young?
[2011 Jan] Catholic Church Silences Exorcist Priest by Henry Makow Ph.D.
[2010] Alien or Demonic? The Sheila Broughton Story By Eve Lorgen
[2010] Homosexuality & Demonic Possession
[2008] Westminster Exorcist Says Promiscuity can Lead to Demonic Possession
[Media Feb 2005] Demons exorcised live on TV
THE TAROT READER by Andrew Hennessey
Demons
Belial/Beliar
Books
Deeper Insights into the Illuminati Formula by Fritz Springmeier & Cisco Wheeler
Chapter 10. Spiritual Control Techniques, Possession, Trances, Etc. A. Using spiritual principles against a person The Illuminati Formula
Chapter 10: THE 10th SCIENCE — USING SPIRITUAL THINGS TO CONTROL A PERSON Deeper Insights .
Demons: An Eyewitness Account by Howard O. Pittman (Foxworth, MS: Philadelphian Pub. House, c. 1988)
[1993 pdf] DEMONS in the CHURCH by Ellis H. Skolfield
External links
Deliverance, Excorcism and Spritual Warfare - Power over Satan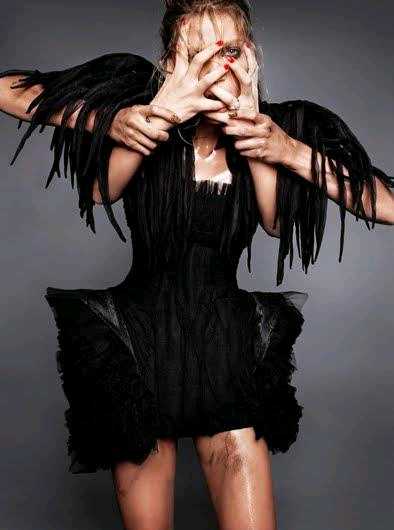 Masha Novoselova (Demonic control)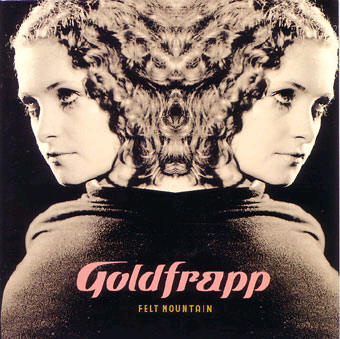 Goldfrapp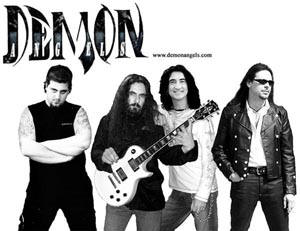 Demon Angels

Demon Hunter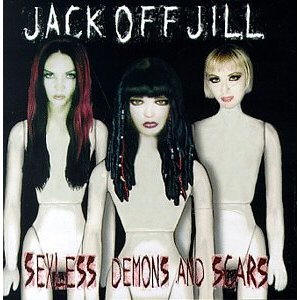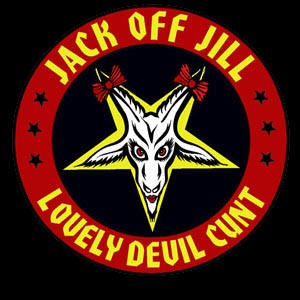 Jack Off Jill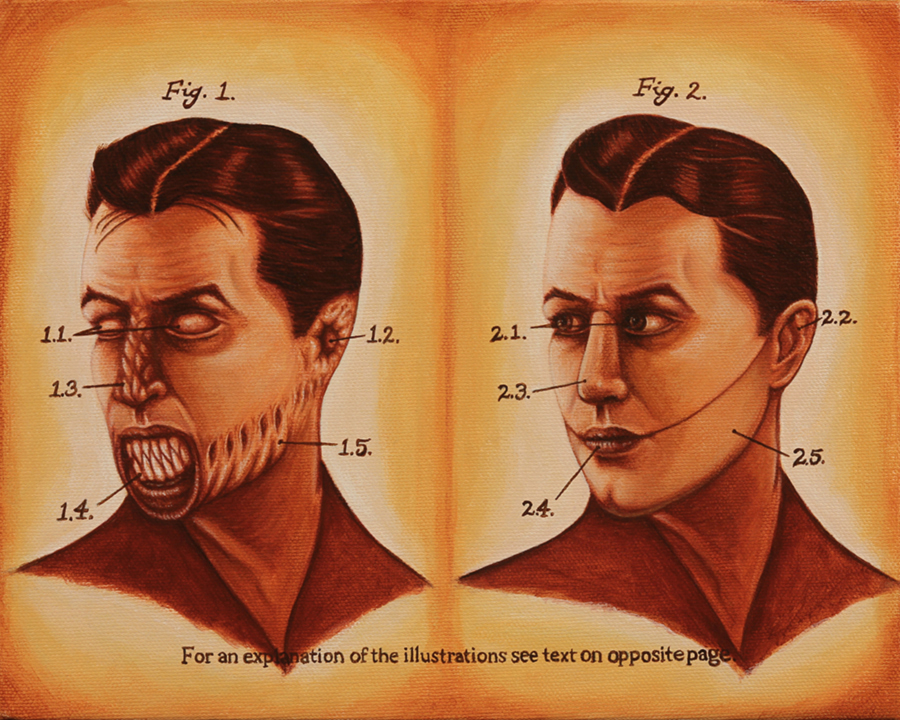 Figure 1 of this illustration from a medical textbook on demonic possession.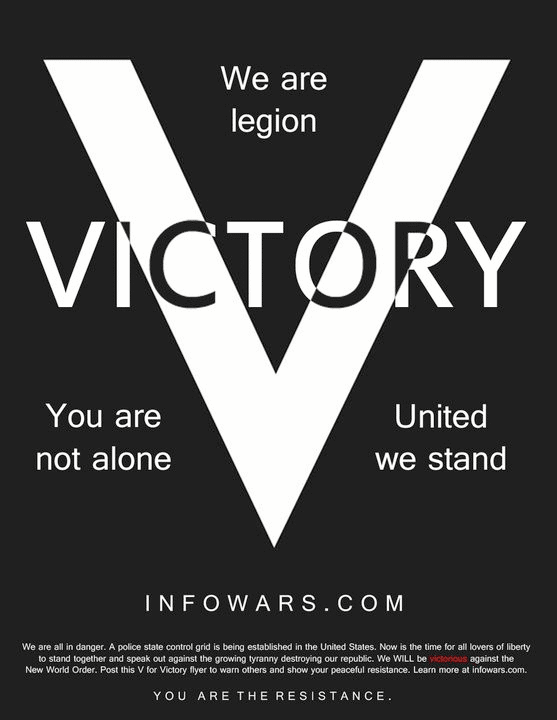 Spirits of Legion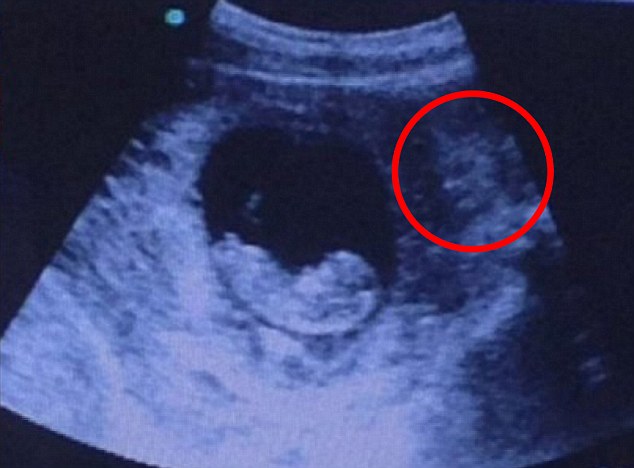 Is this the creepiest ultrasound ever? Internet goes into a frenzy over photo that appears to reveal a 'demon' watching over an unborn baby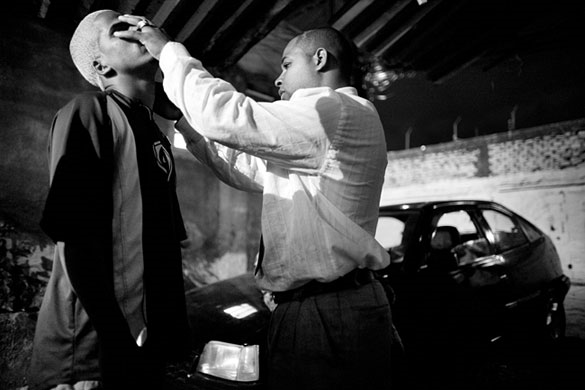 Pastor Sidney, a 35-year-old former paratrooper, tries to purge a drug trafficker of his demons. Pastor Sidney explained how it was that he could see demons: "People who are possessed tend to look at a fixed point and have a coldness around them--their eyes don't blink. The persons themselves are absent." It's like the Middle Ages… there's no purpose other than living another day Sunday 29 November 2009.]