Kesha
[The Aztecs are back!]
Produced by: Lukasz Gottwald (Dr. Luke)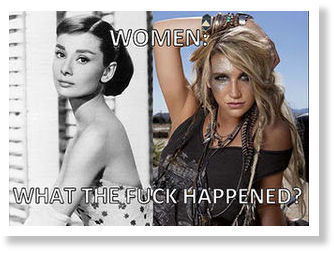 [2016 feb] Kesha Forced to Work With Dr. Luke Despite Allegations of Sexual Abuse
Kesha Sues Producer/Handler Dr. Luke for Abuse Almost Leading to Death After several attempts of freeing herself from Dr. Luke, Kesha finally dropped a major lawsuit against the producer, accusing him of sexual, physical and mental abuse. The lawsuit also describes how Dr. Luke controlled her life since she was 18.
Ke$ha's Unreleased Song "Dancing With the Devil" Sums Up the Music Industry
Ke$ha's Performance at X Factor Australia: In Your Face
The Illuminati Symbolism of Ke$ha's "Die Young"
Ke$ha drinks blood from heart during live show
Ke$ha Claims She Was Forced to Sing "Die Young" In reaction to this backlash, Ke$ha took to Twitter and posted an unexpected comment: "I did NOT want to sing those lyrics and I was FORCED TO."
"Most of the sacrifices involved tearing out the heart, offering it to the sun and, with some blood, also to the idols."---Michael Harner
I keep on dancing with the Devil
I keep on dancing with the Devil
I sold my soul, ain't no turning back
I keep on dancing with the Devil--Kesha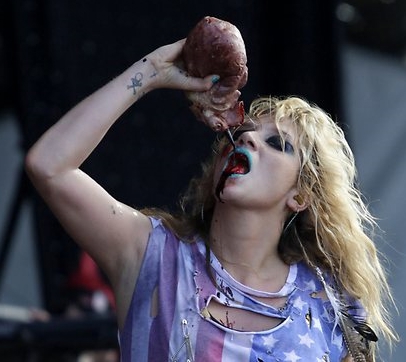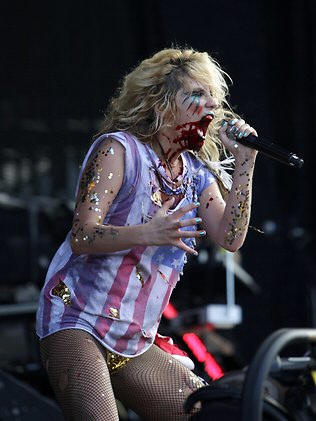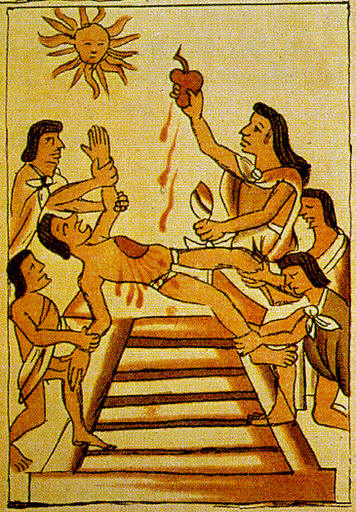 X sign Blood sacrifice Baal/Shamash Human sacrifice Ke$ha singing with what looks like blood on her face from what looks like a heart at the Future Music Festival at Randwick racecourse in Sydney.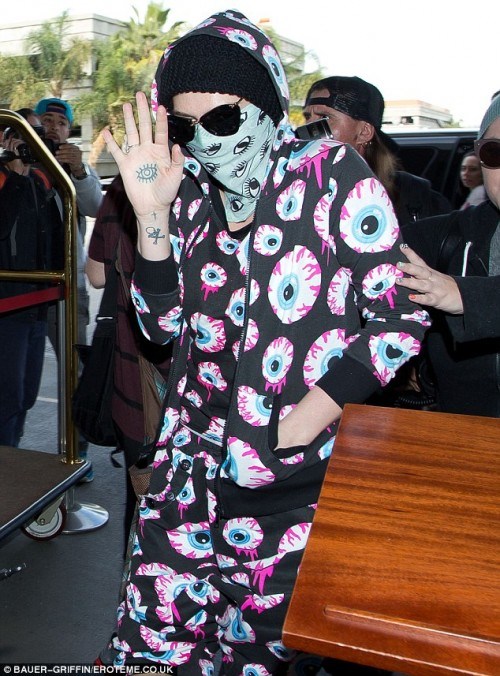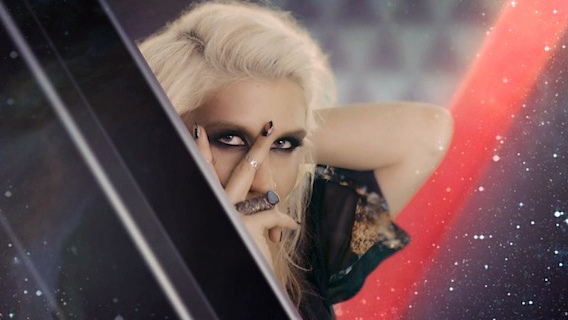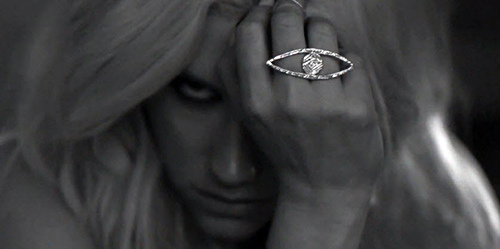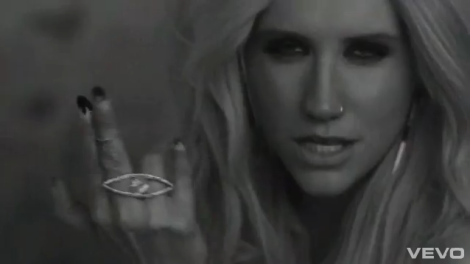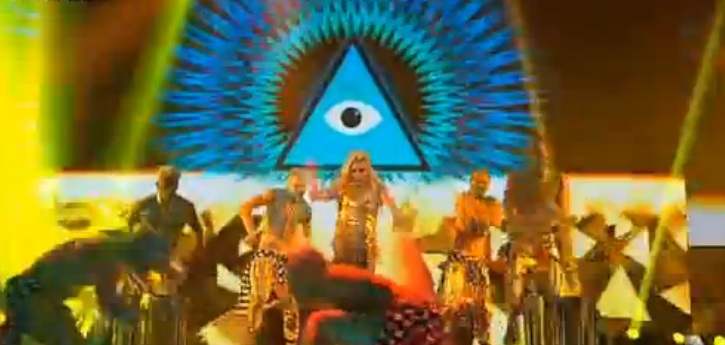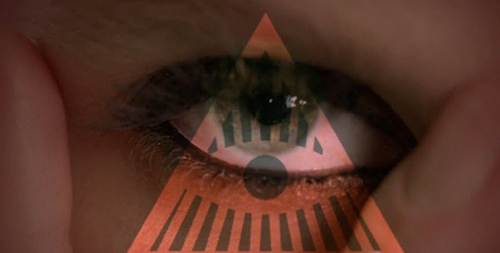 Reptile eyes (slits) http://youtu.be/hzPwDvyfQX4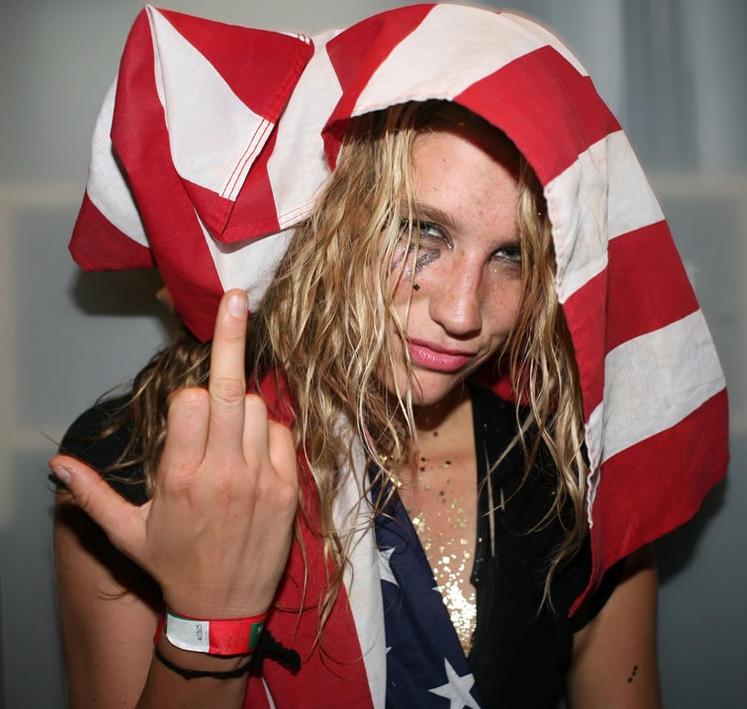 Finger (the)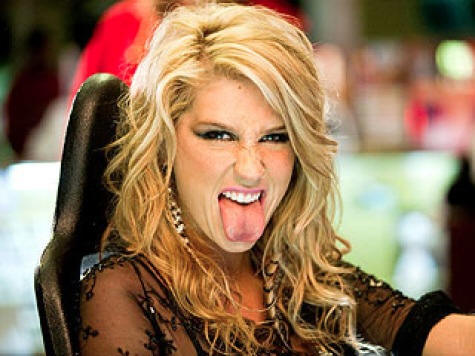 Tongues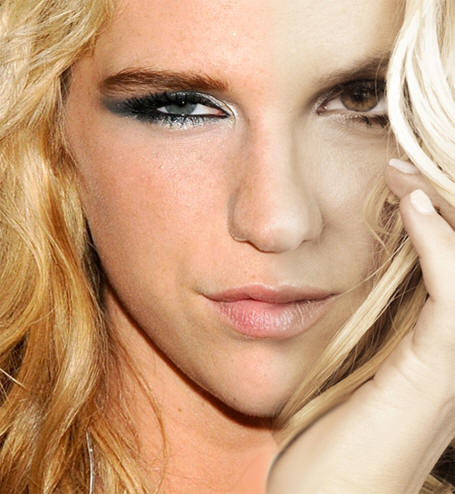 Eyes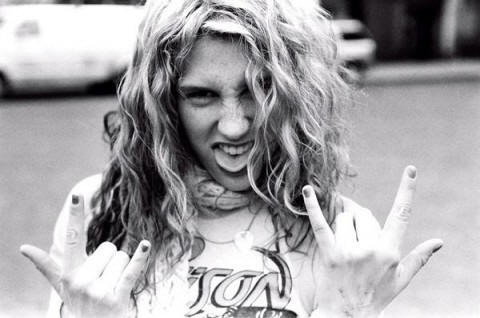 Satanic Hand sign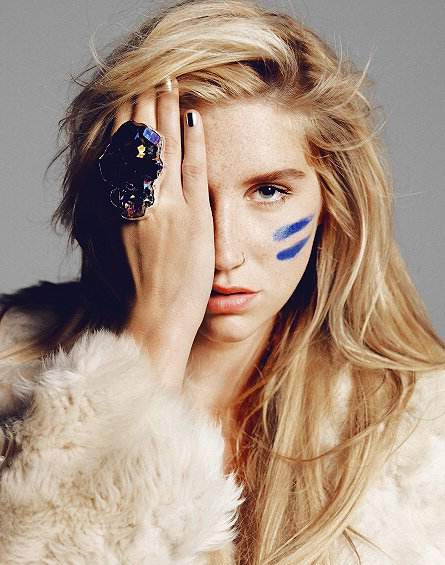 All seeing eye (people) Two lines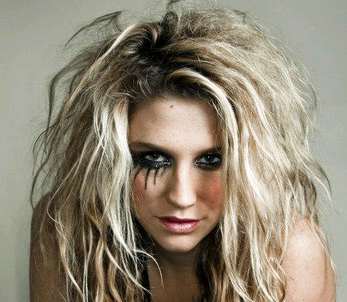 Black eye (symbol)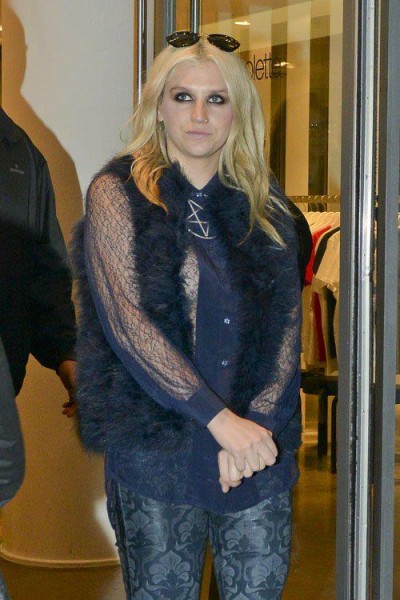 Pentagram