Look alikes
Fashion Film Music Mafia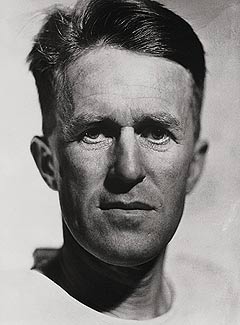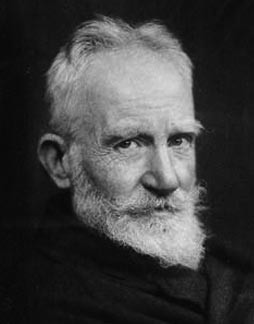 Lawrence George Bernard Shaw (reputed son and father)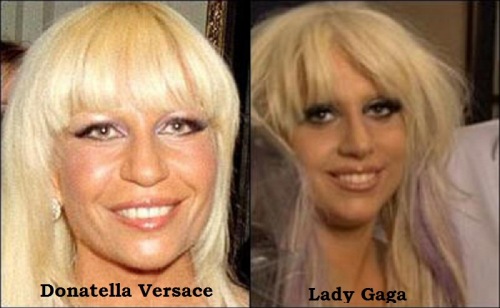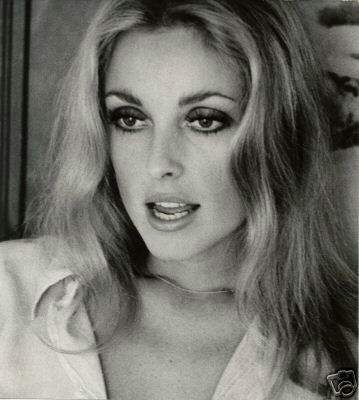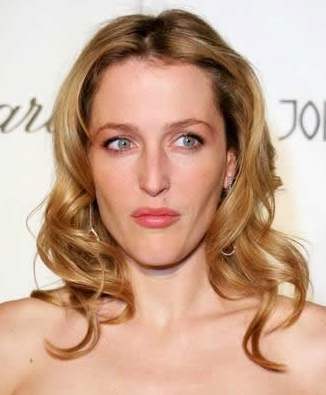 Tate, Sharon Gillian Anderson http://www.davidicke.com/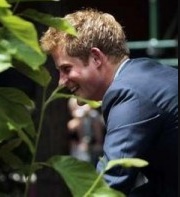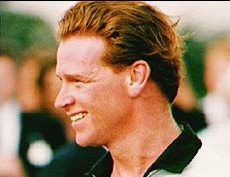 Prince Harry James Hewitt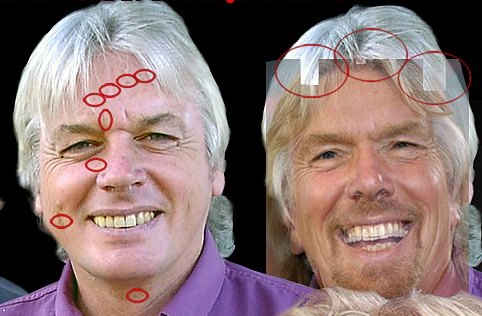 Icke, David Branson CHIARINI, ED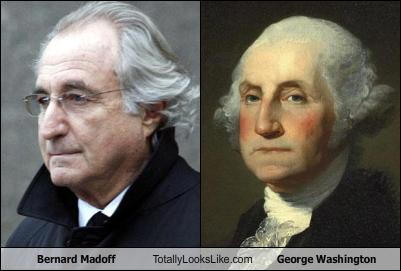 Bernie Madoff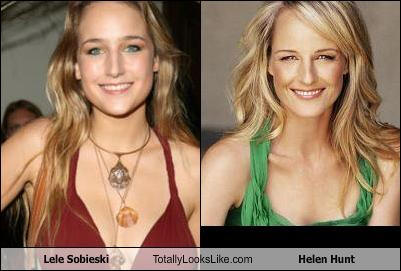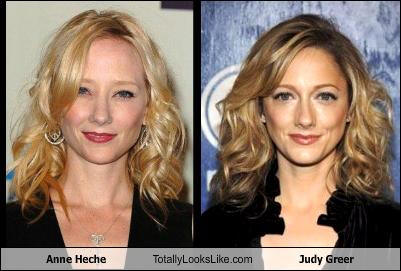 Amber Riley and Raven Goodwin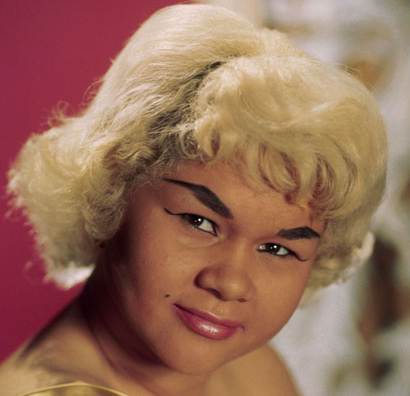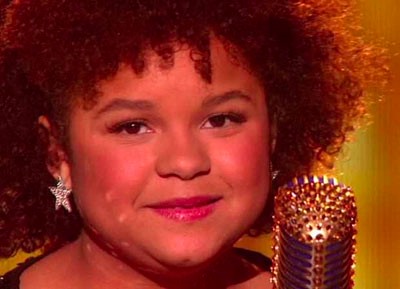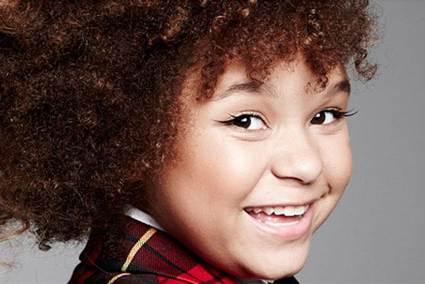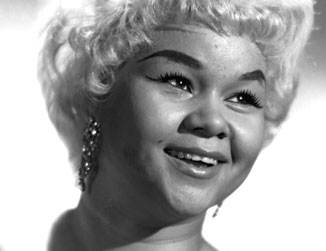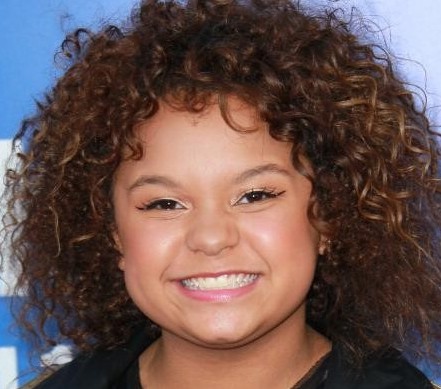 ETTA JAMES/RACHEL CROW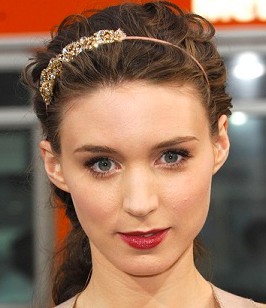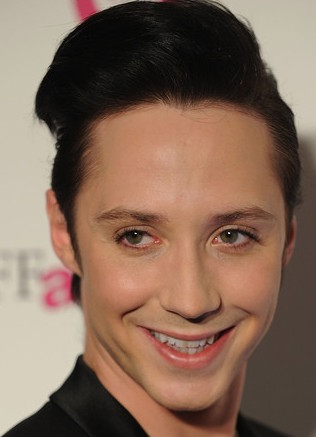 ROONEY MARA vs. JOHNNY WEIR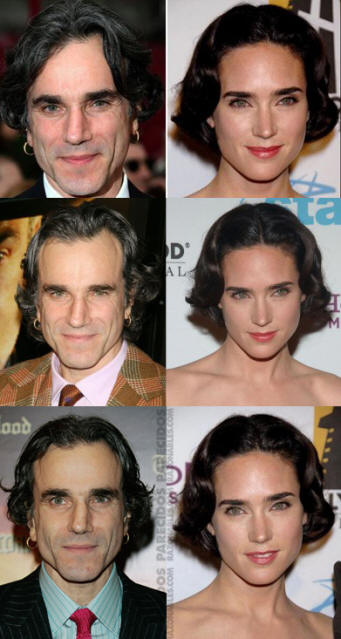 DANIEL DAY LEWIS and Connelly, Jennifer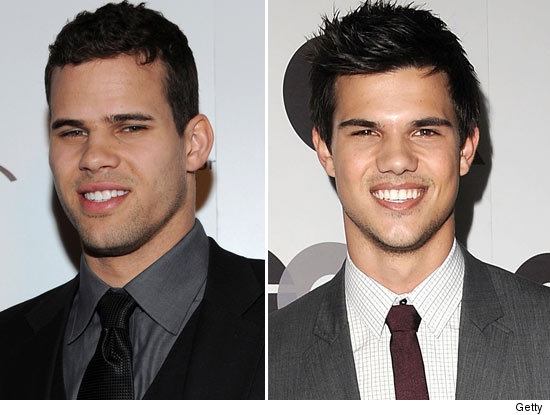 Kris Humphries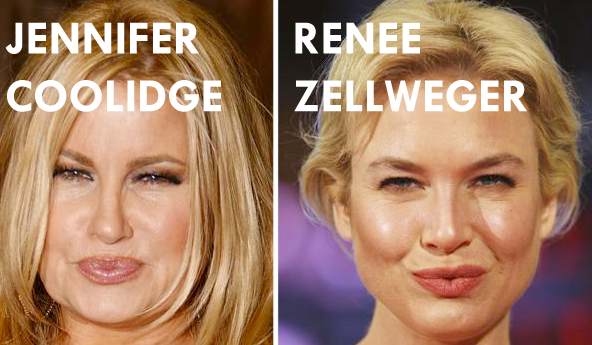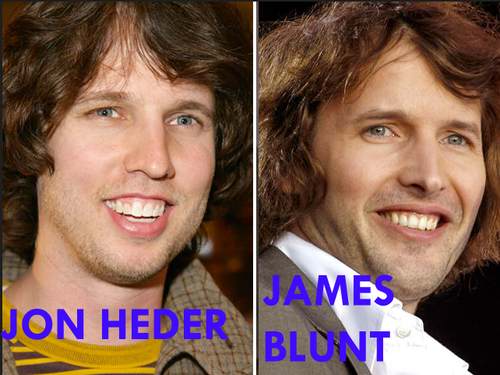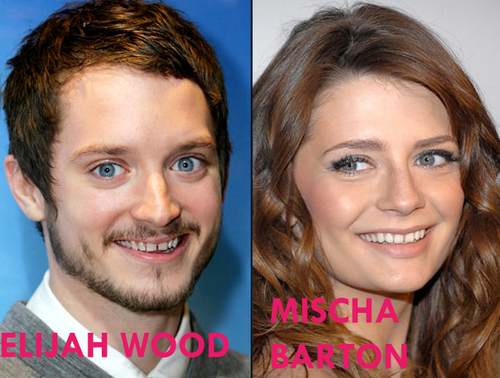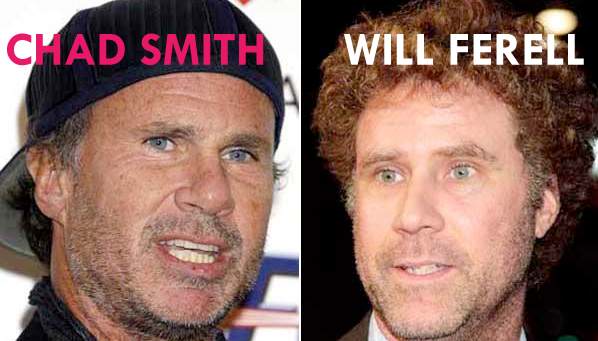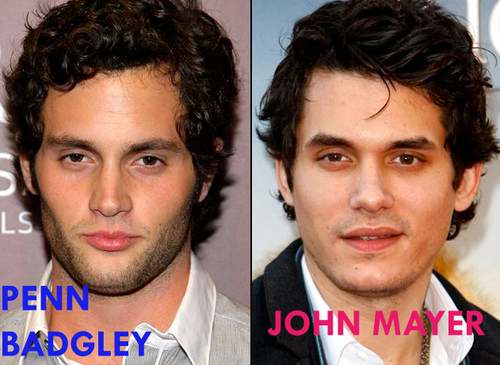 Look alikes Lively, Blake Kesha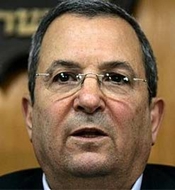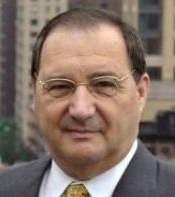 Barak, Ehud Anti-Defamation League (Abraham H. Foxman)




Peggy Lipton Paltrow, Gwyneth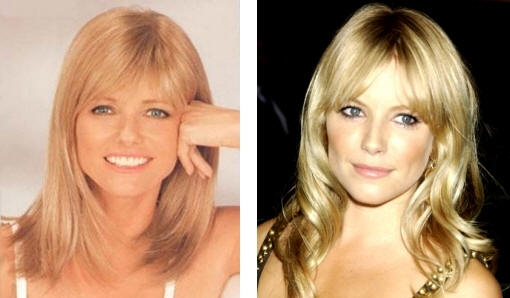 Cheryl Tiegs and Sienna Miller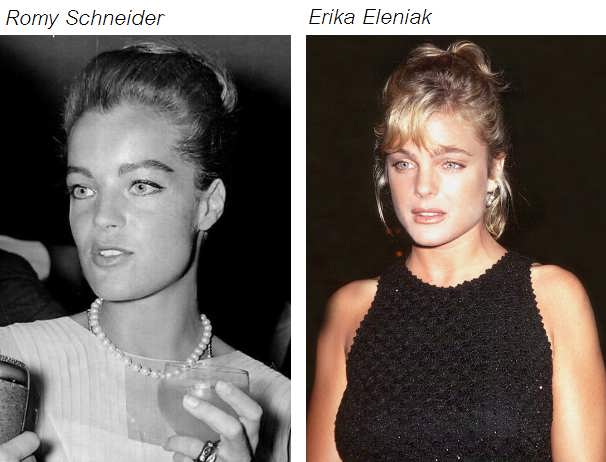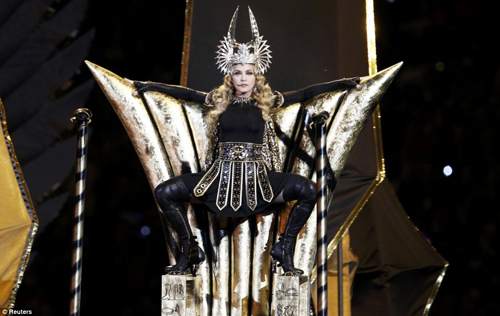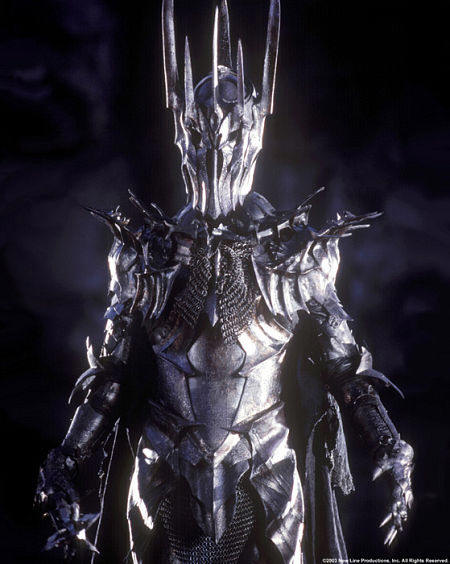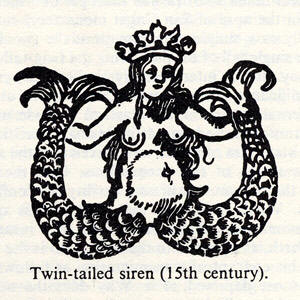 Madonna Lord Sauron & Siren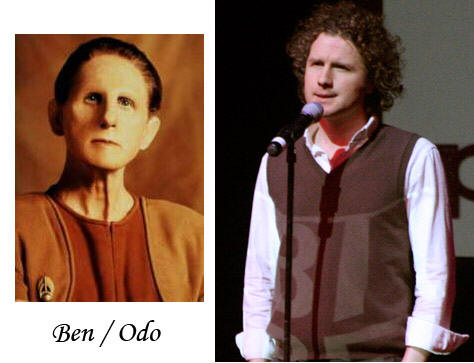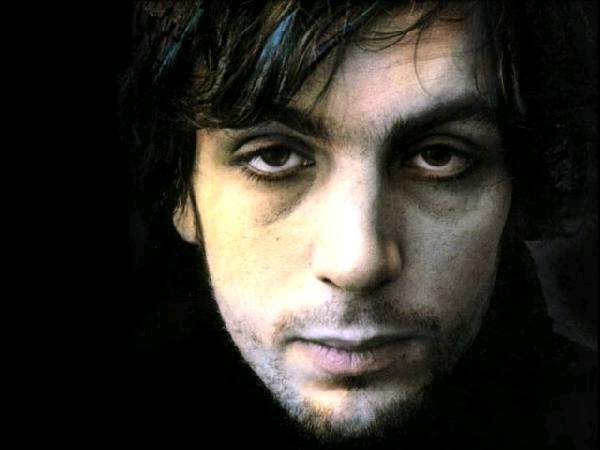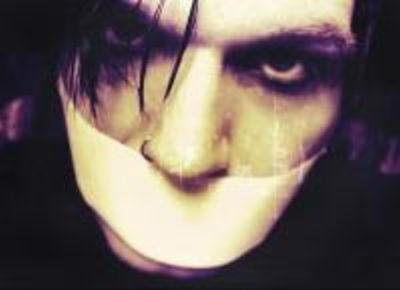 Xotox (Andreas Davids), Syd Barrett, founder of Pink Floyd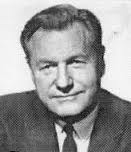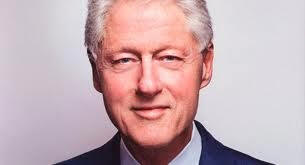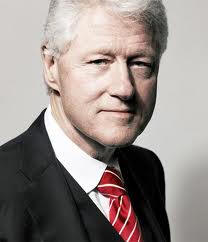 Look alikes Nelson Rockefeller Clinton, Bill Bill Clinton's Rockefeller Origins Explored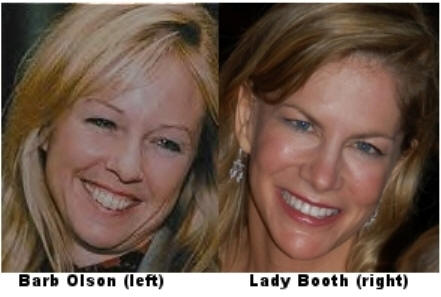 Barbara Olson (said to have died on 9-11) side-by-side with an image of Lady Booth, the wife of Theodore Olson, former U.S. Solicitor General. http://letsrollforums.com/barbara-olson-9-11-t20525.html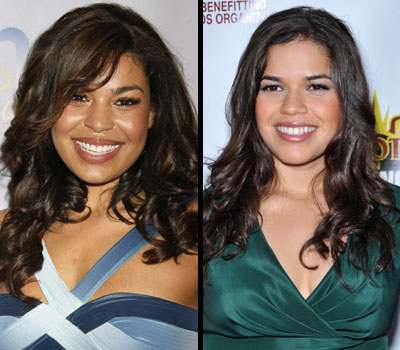 Jordin Sparks – America Ferrera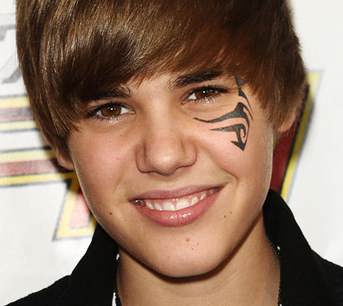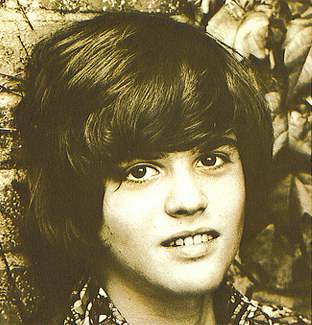 Bieber, Justin Donny Osmond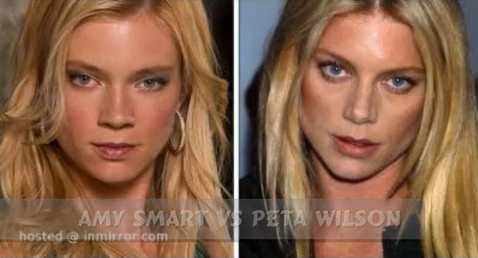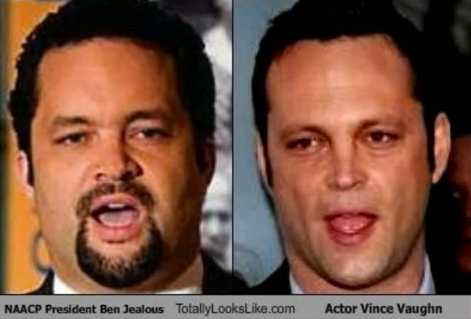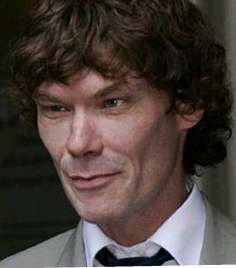 Gary McKinnon, Richard Ramirez (Nightstalker)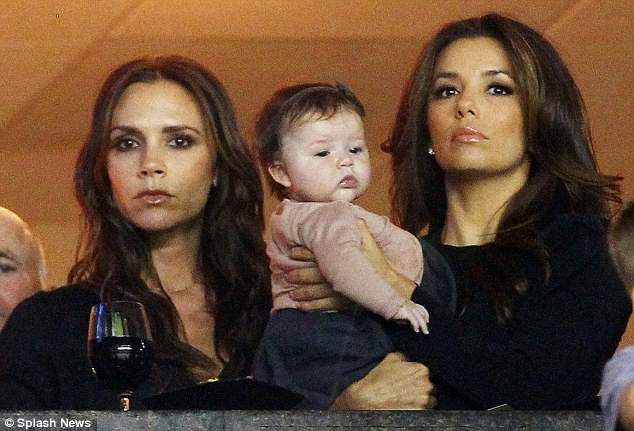 Beckham, Victoria and Eve Longoria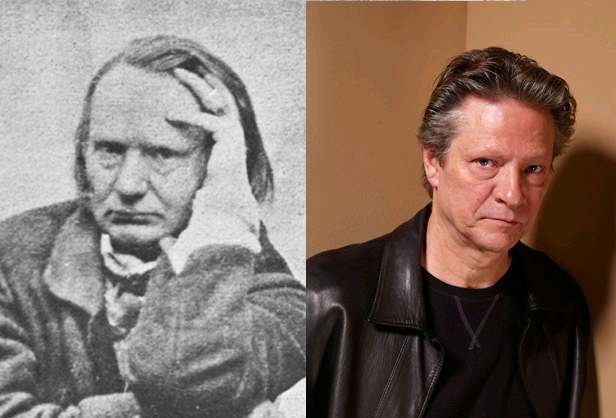 Victor Hugo - Chris Cooper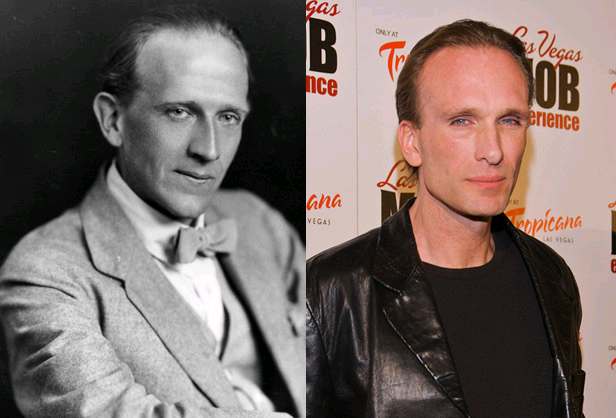 A.A. Milne - Peter Green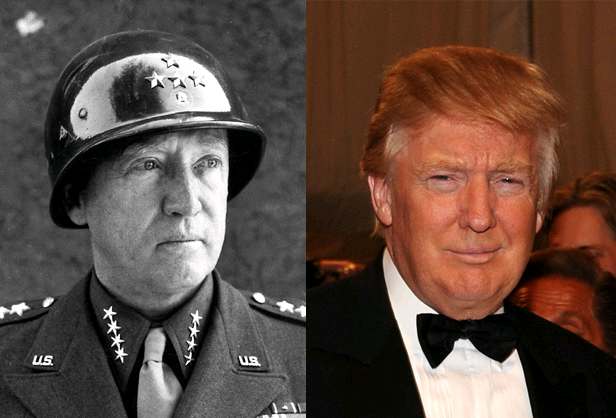 George S. Patton - Donald Trump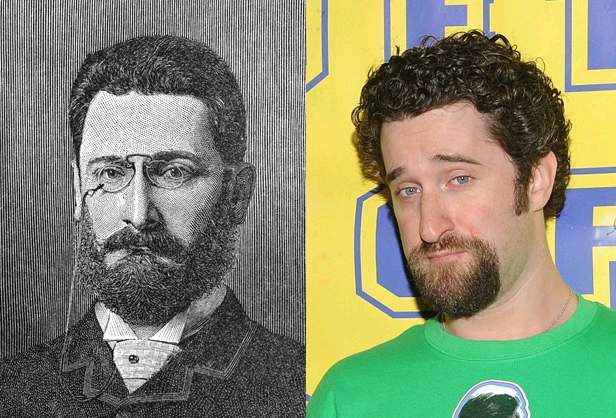 Joseph Pulitzer - Dustin Diamond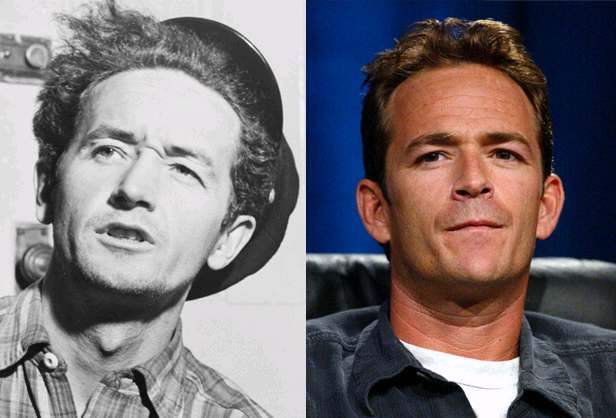 Woody Guthrie - Luke Perry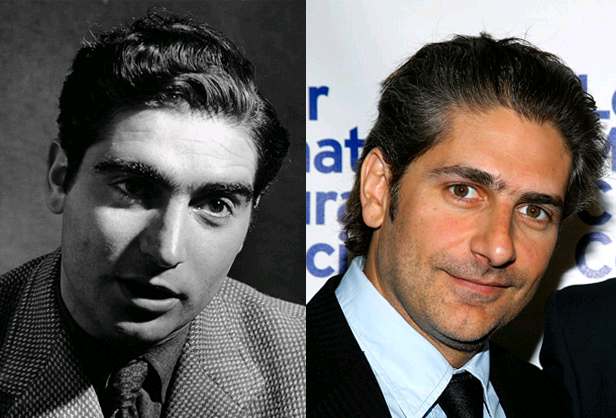 Robert Capa - Michael Imperioli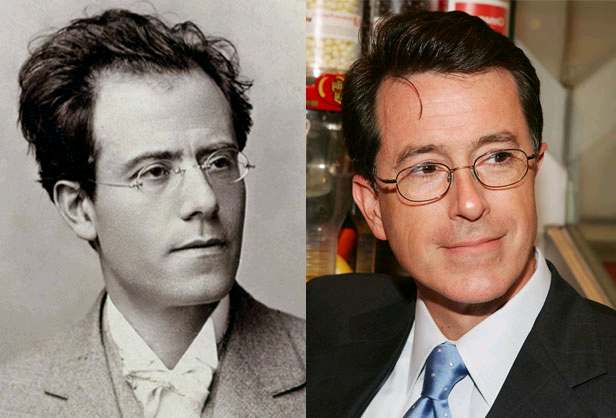 Gustav Mahler Stephen Colbert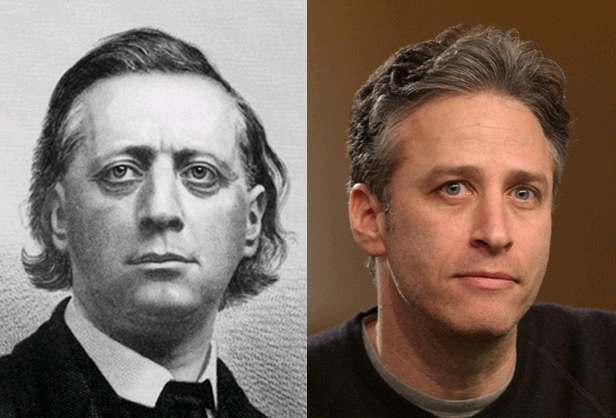 Henry Ward Beecher - Jon Stewart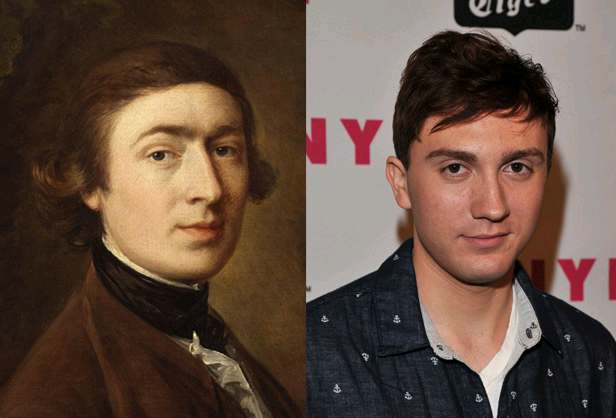 Thomas Gainsborough - Daryl Sabara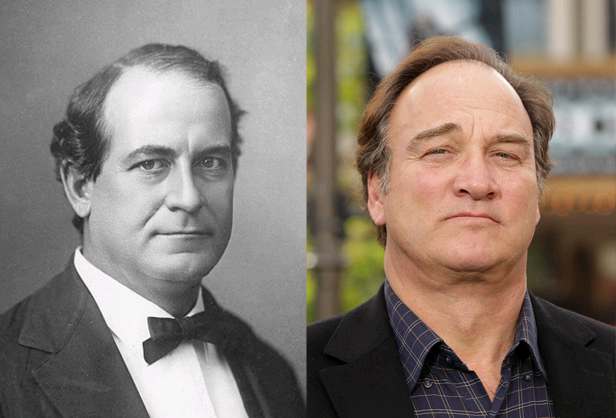 William Jennings Bryan - James Belushi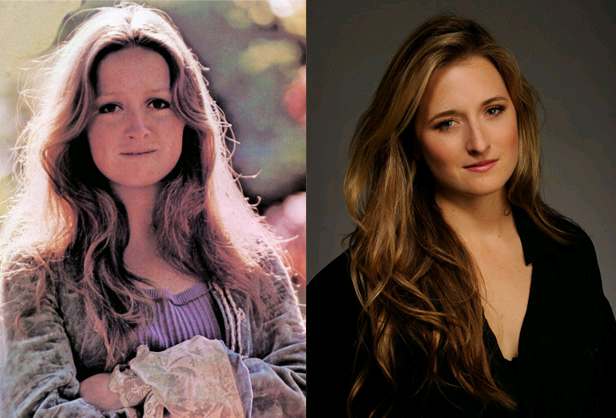 Bonnie Raitt - Grace Gummer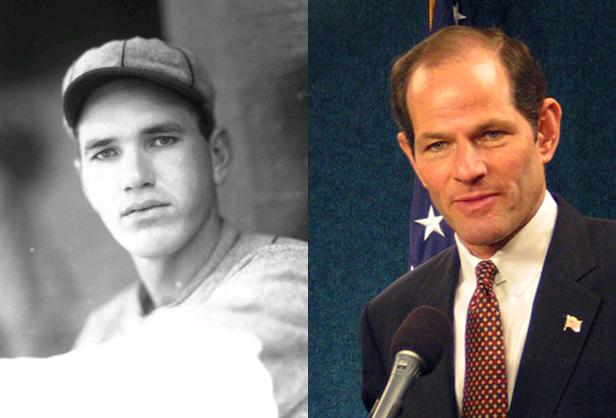 Dizzy Dean - Elliot Spitzer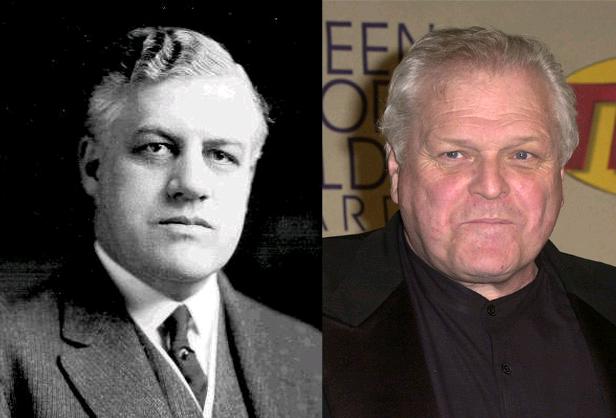 Mitchell Palmer - Brian Dennehy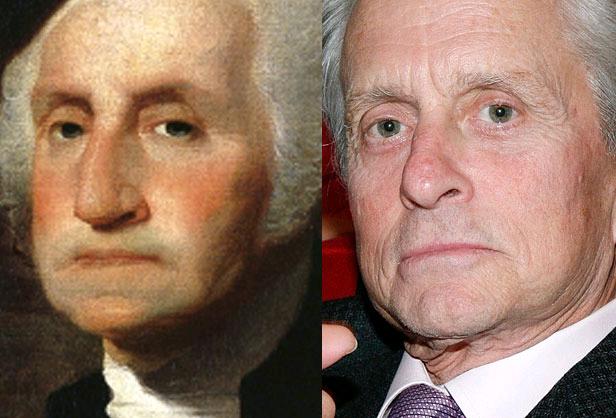 George Washington - Michael Douglas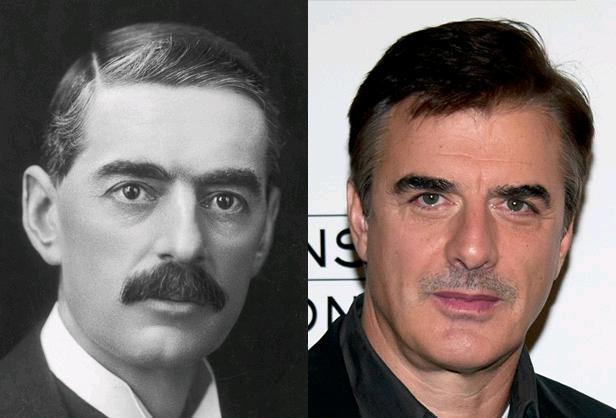 Neville Chamberlain - Chris Noth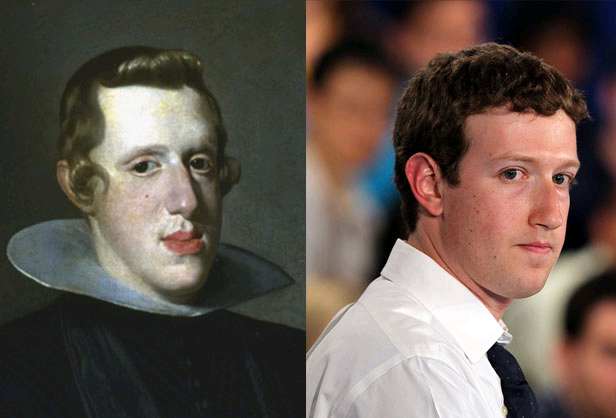 King Philip IV of Spain - Mark Zuckerberg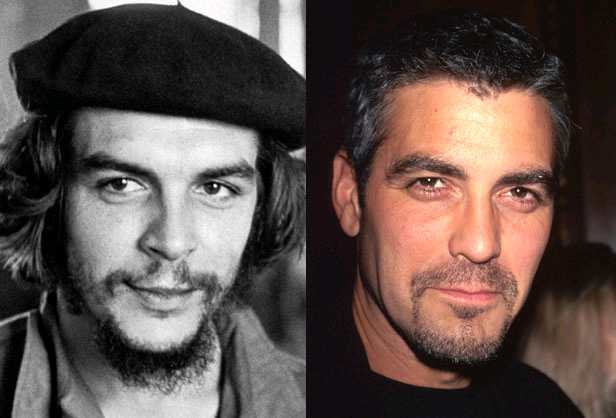 Guevara, Ernesto "Che" Clooney, George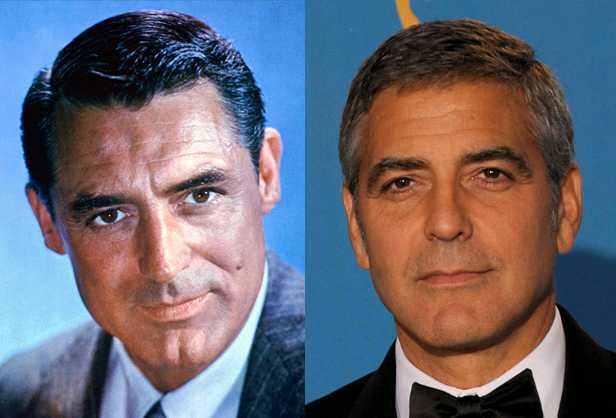 Peck Clooney, George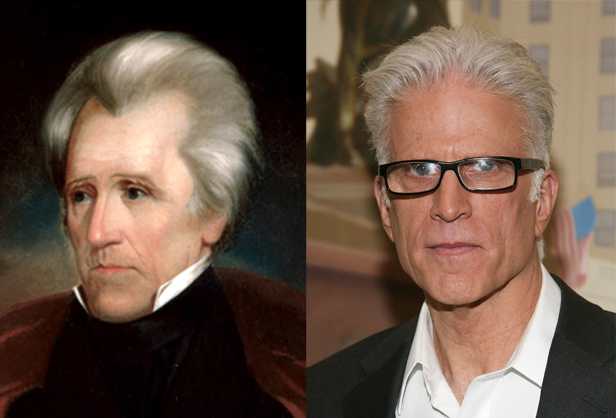 Andrew Jackson - Ted Danson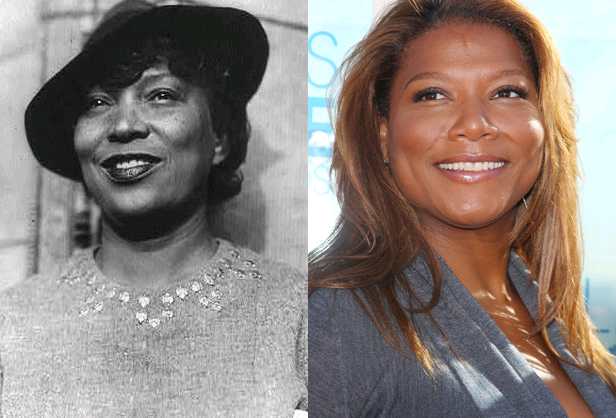 Zora Neale Hurston - Queen Latifah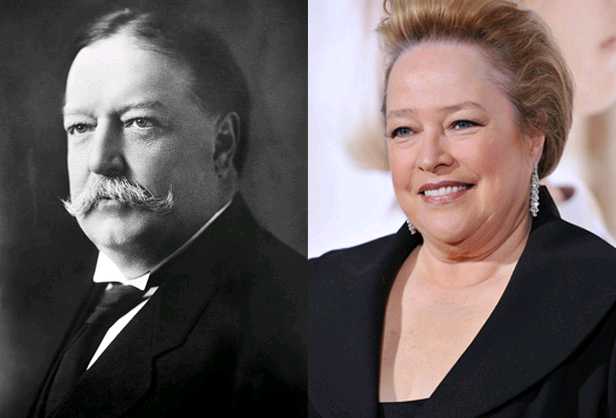 William Howard Taft - Kathy Bates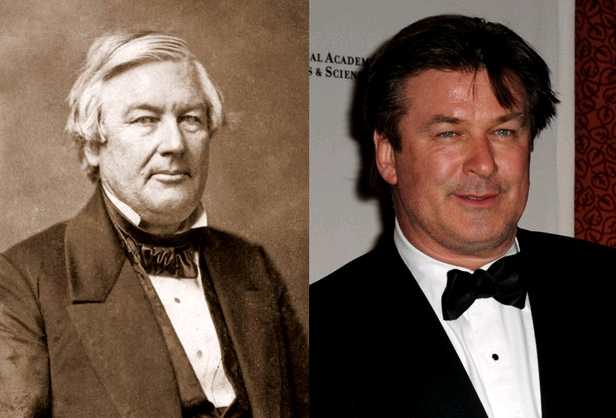 Millard Fillmore - Baldwin, Alec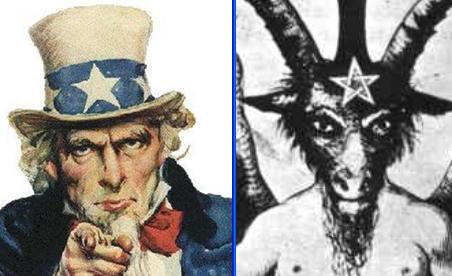 Uncle Sam looks like Satan. Sanpaku eye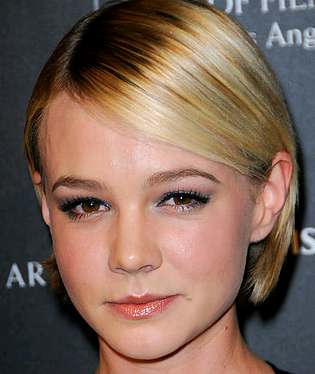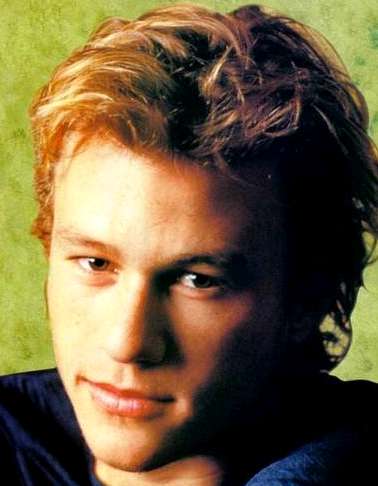 Carey Mulligan Ledger, Heath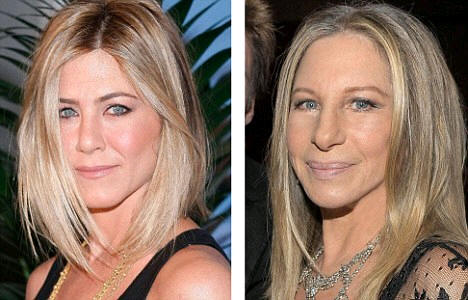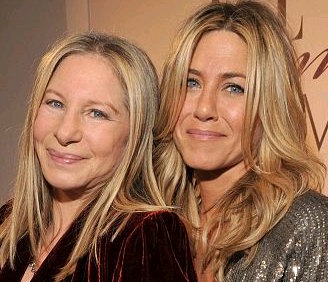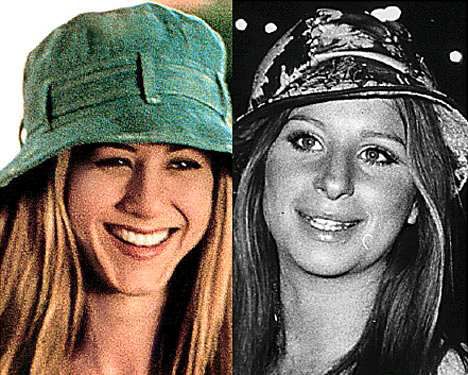 Aniston, Jennifer Streisand, Barbra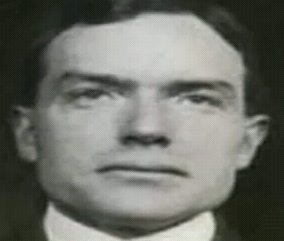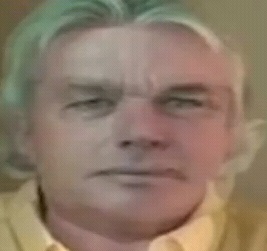 Rockefeller (JD) Icke, David http://youtu.be/6-03v_m7534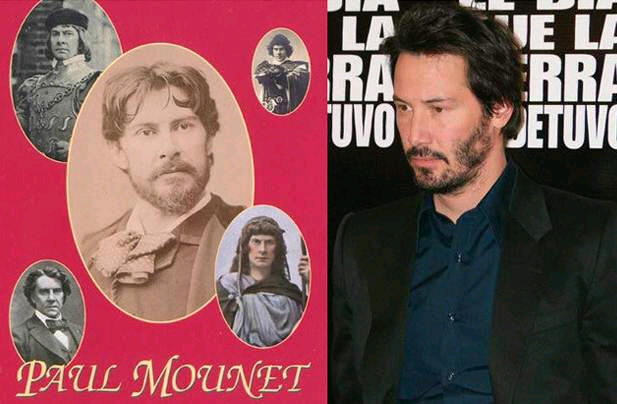 Reeves, Keanu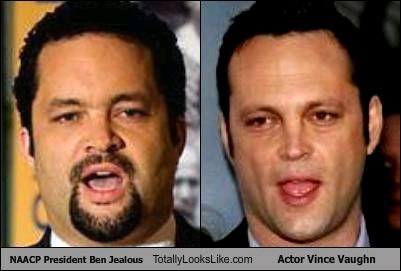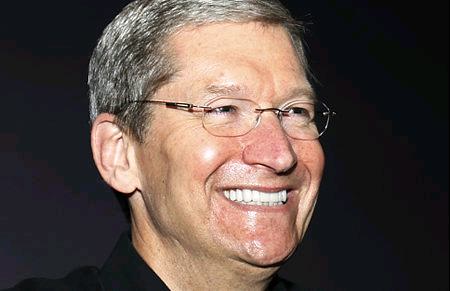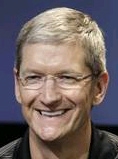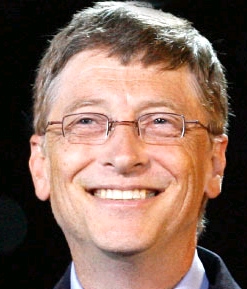 Tim Cook, CEO of Apple. Gates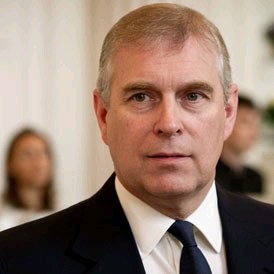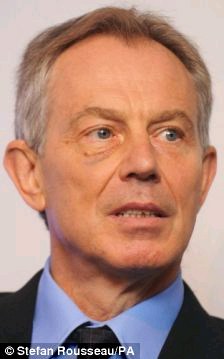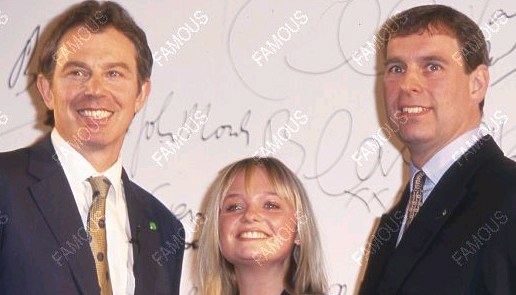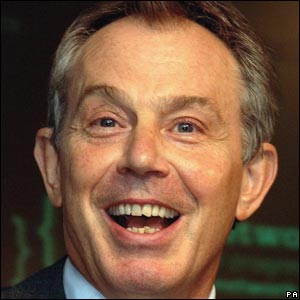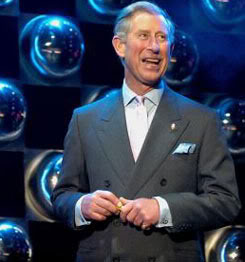 Blair, Tony , Prince Andrew and Prince Charles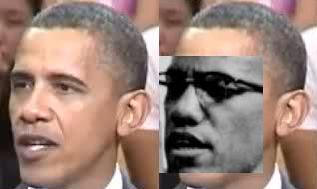 Obama Malcolm X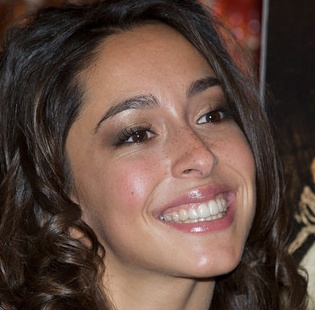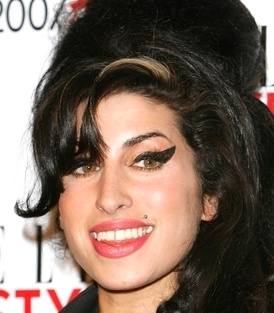 Oona Chaplin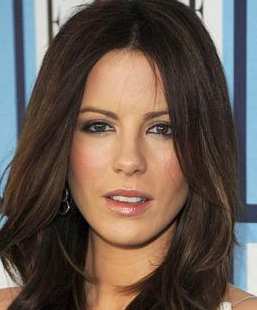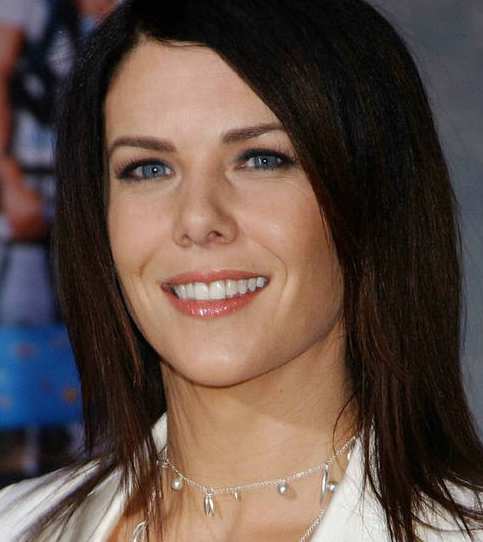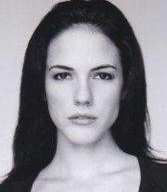 Kate Beckinsale Lauren Graham Anna Silk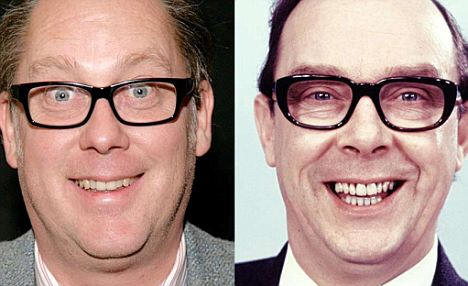 Vic Reeves Eric Morecambe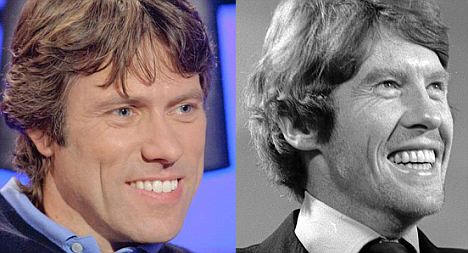 John Bishop and Michael Crawford http://www.dailymail.co.uk/tvshowbi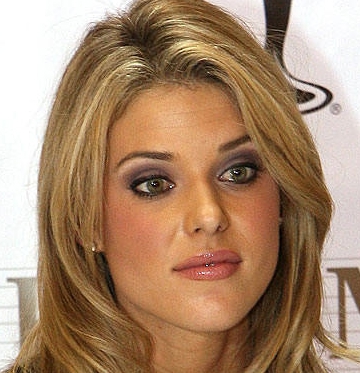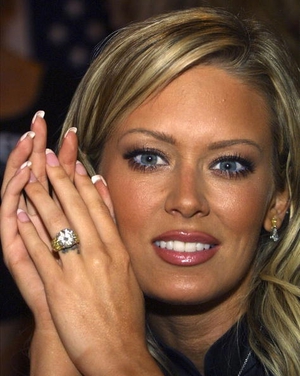 Prejean, Carrie Jameson, Jenna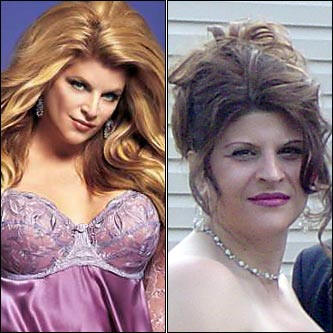 Alley, Kirstie Paula DiMeo-Hobbins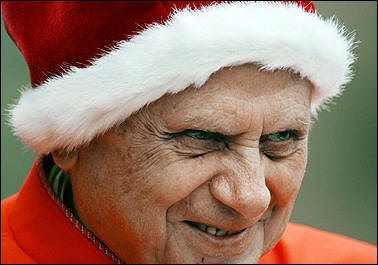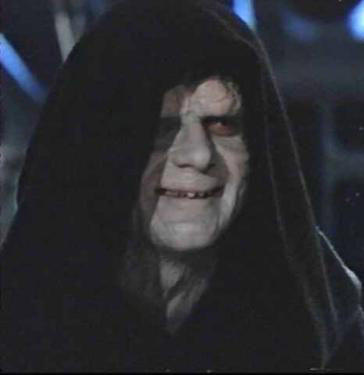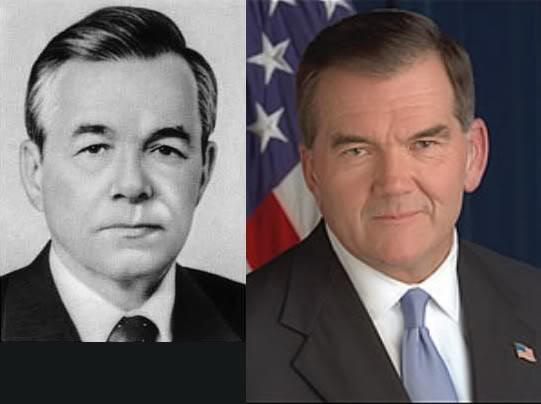 Tom Ridge and Soviet Politburo member http://www.abovetopsecret.com/forum/viewthread.php?tid=513915&page=9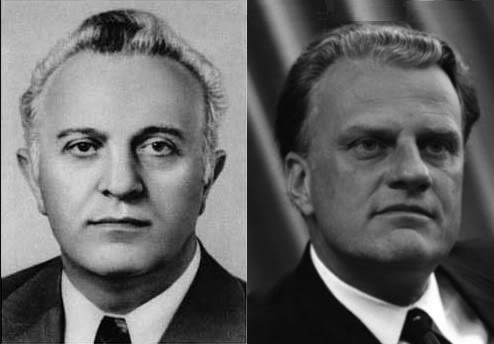 Billy Graham and Soviet Politburo member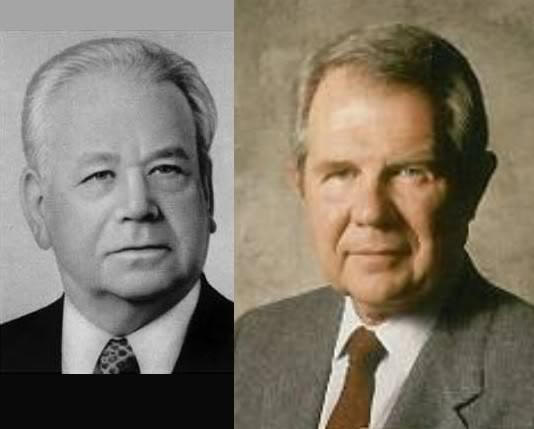 Pat Robertson and Soviet Politburo member Robertson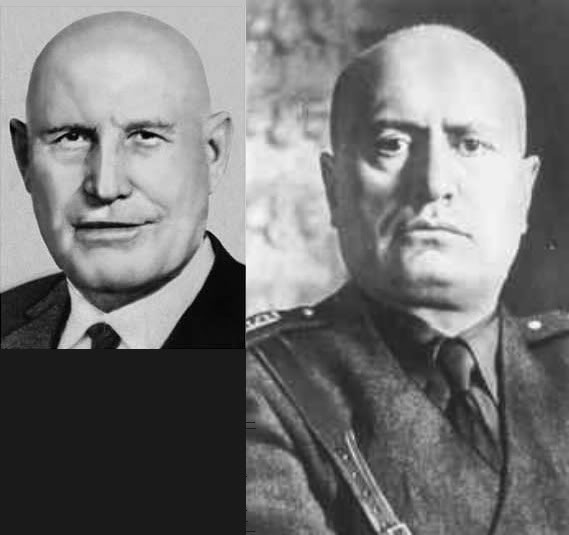 Benito Mussolini and Soviet Politburo member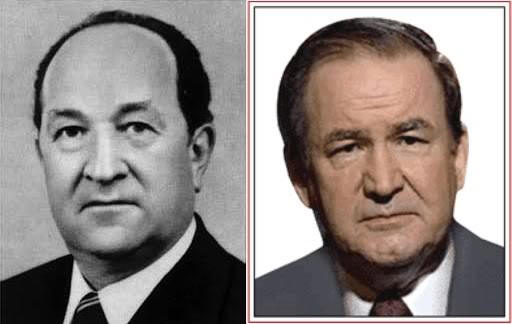 Pat Buchanan and Soviet Politburo member http://www.abovetopsecret.com/forum/viewthread.php?tid=513915&page=9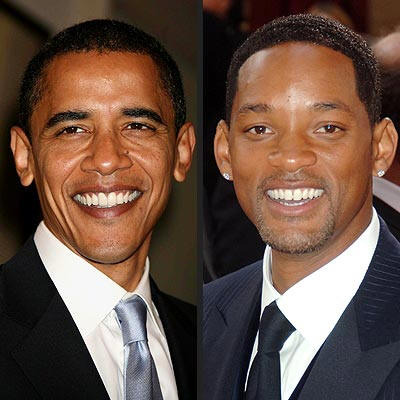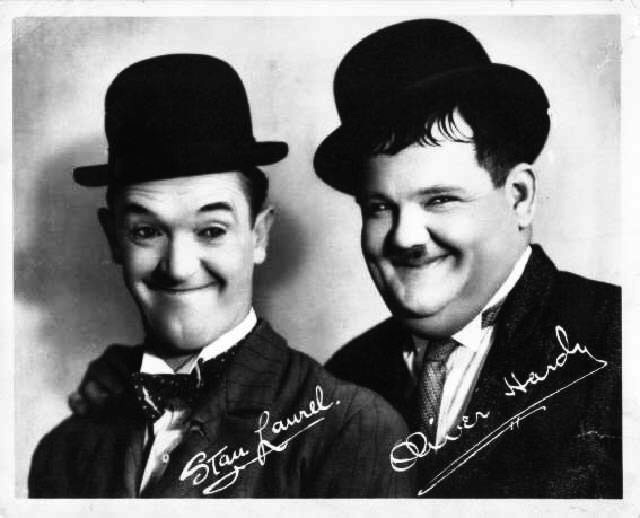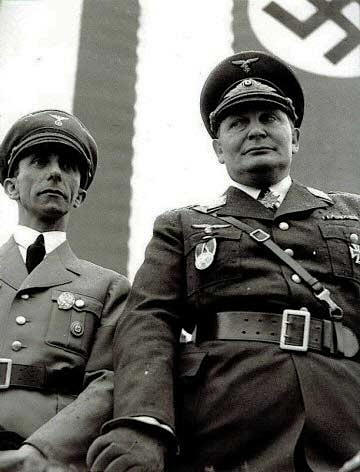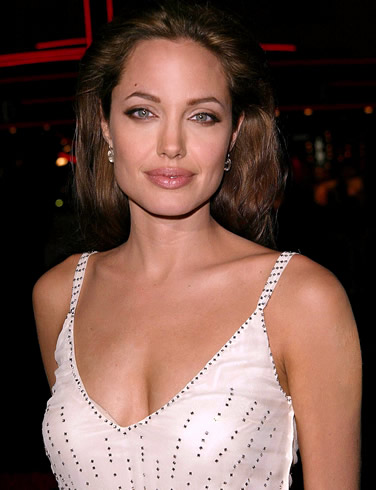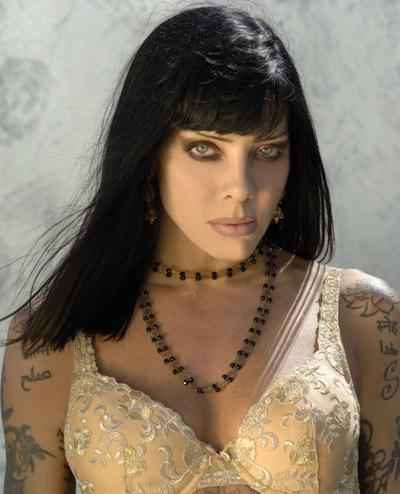 Angelina Jolie and singer Bif Naked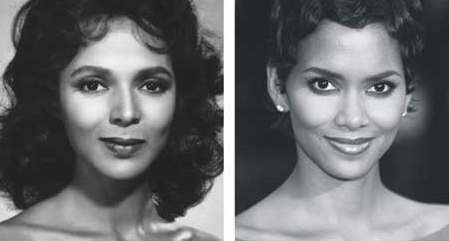 Dorothy Dandridge Berry, Halle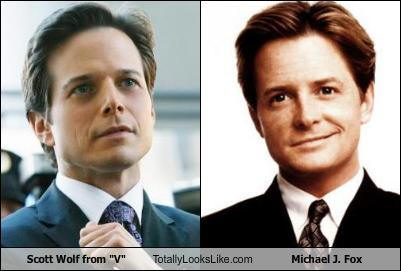 Fox, Michael J.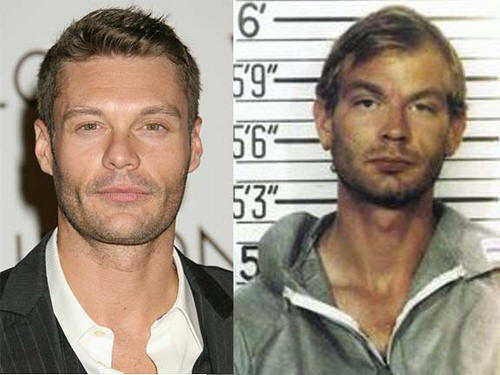 Ryan Seacrest and Jeffrey Dahmer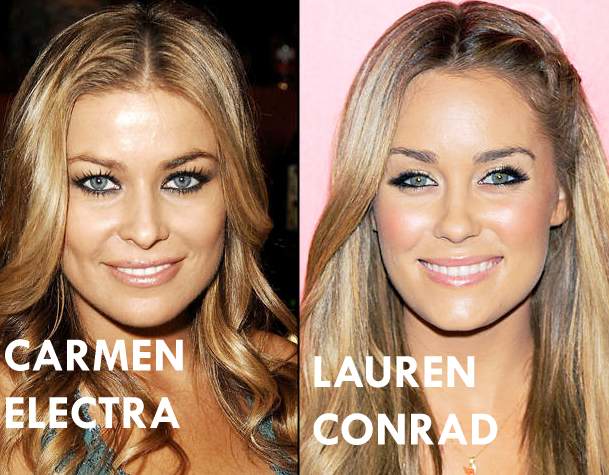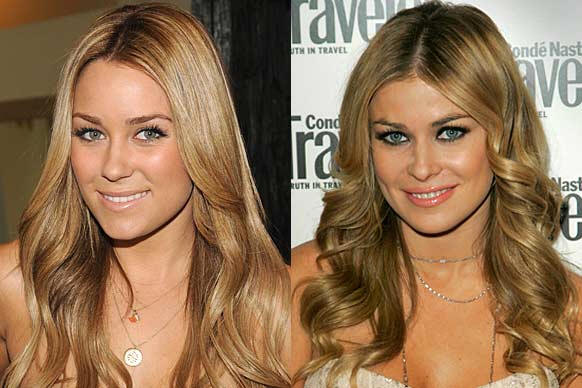 Lauren Conrad and Carmen Electra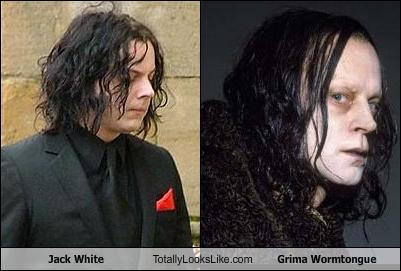 White, Jack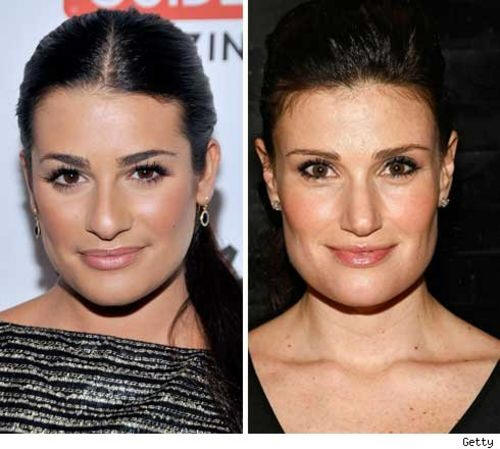 idina menzel and lea michele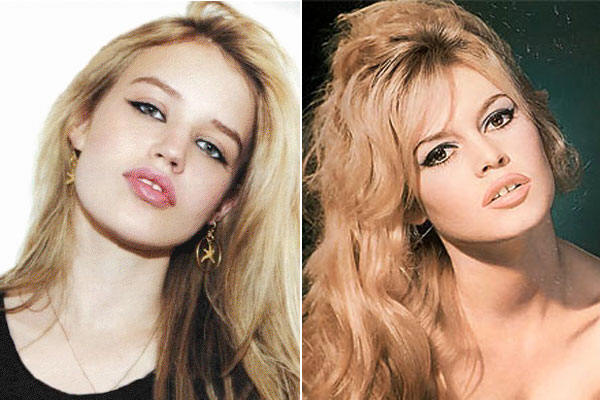 Georgia Jagger Bardot, Bridgit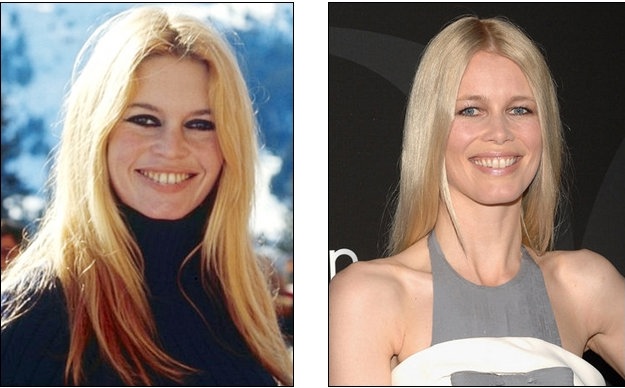 Bardot, Bridgit Schiffer, Claudia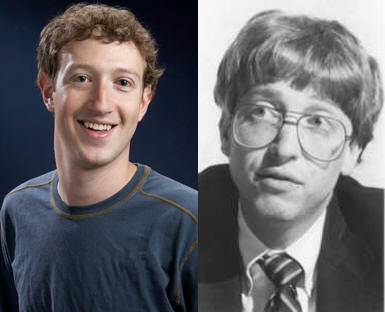 Facebook Mark Zuckerberg (Facebook owner) & Bill Gates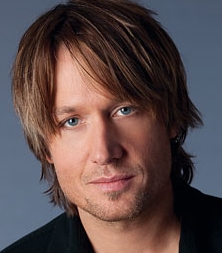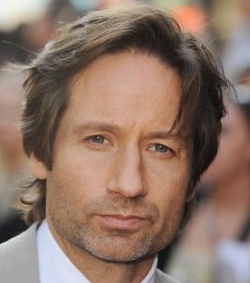 KEITH URBAN DAVID DUCHOVNY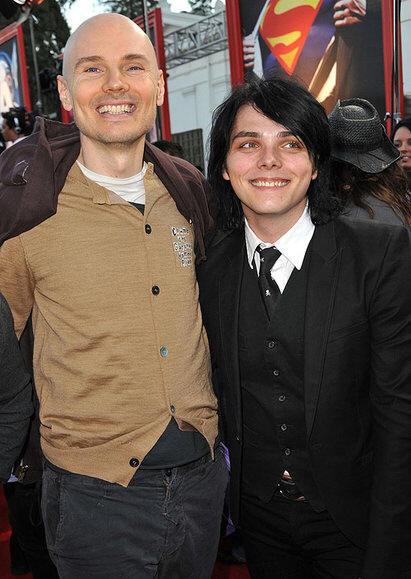 Billy Corgan Gerard Way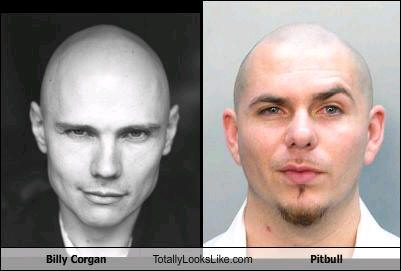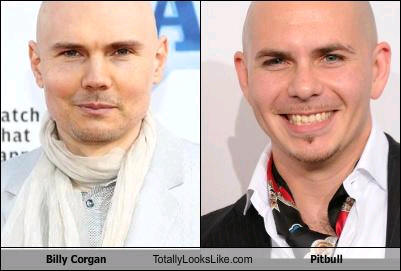 Billy Corgan Pitbull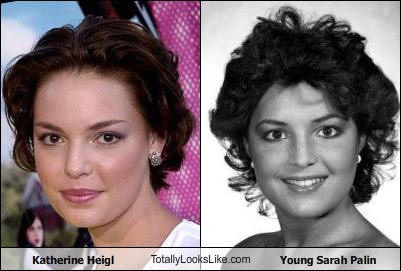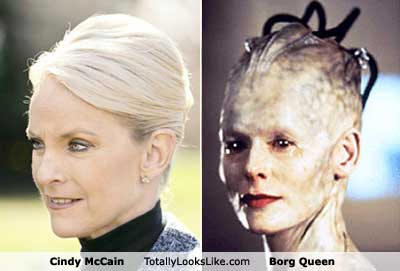 Cindy McCain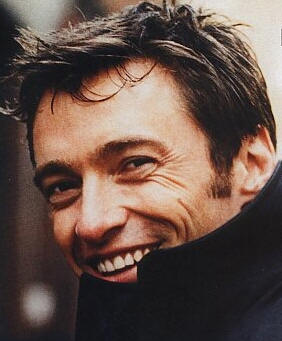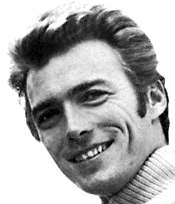 Hugh Jackman Eastwood, Clint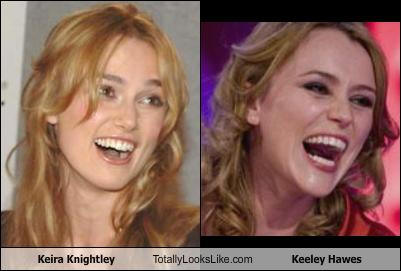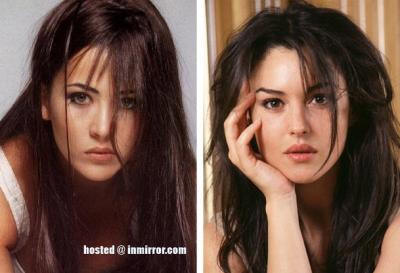 Sophie Marceau vs Monica Bellucci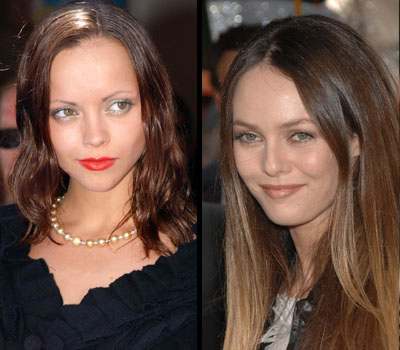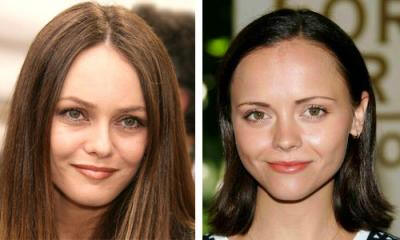 Vanessa Paradis vs Christina Ricci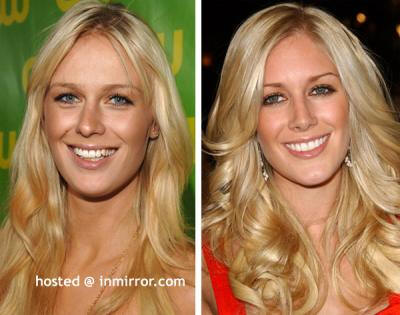 CariDee English vs Heidi Montag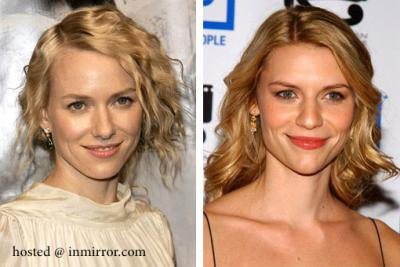 Naomi Watts vs Claire Danes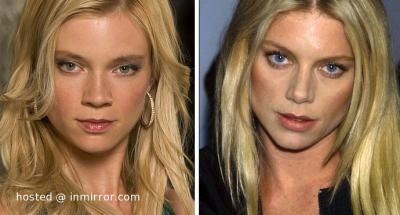 Amy Smart vs Peta Wilson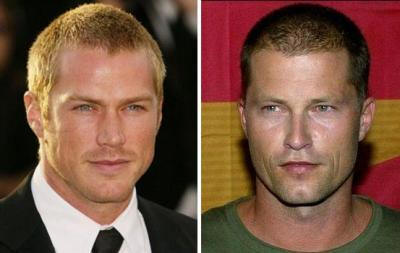 Jason Lewis vs Til Schweiger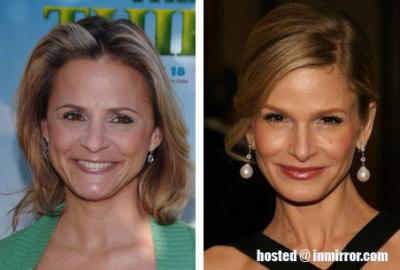 Amy Sedaris vs Kyra Sedgwick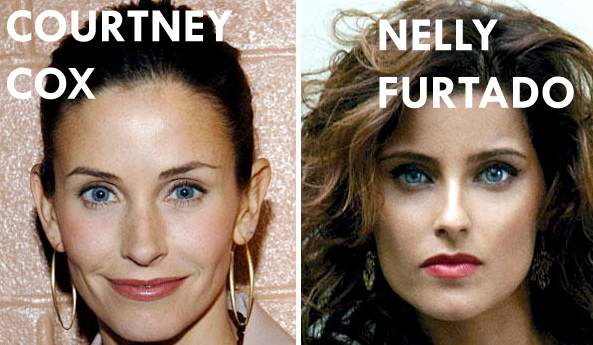 Courteney Cox Furtado, Nelly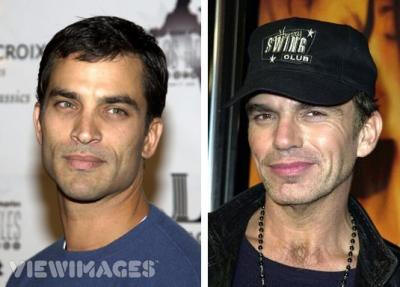 Johnathon Schaech vs Thornton, Billy Bob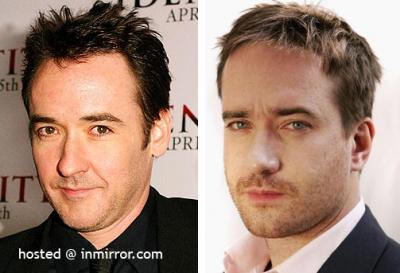 John Cusak vs Mattew MacFadyen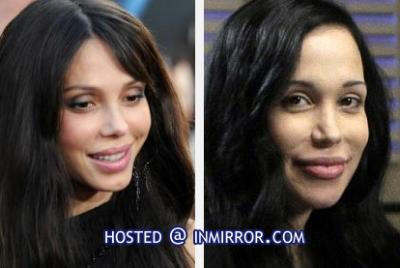 Oksana Grigorieva vs Octomom Nadya Suleman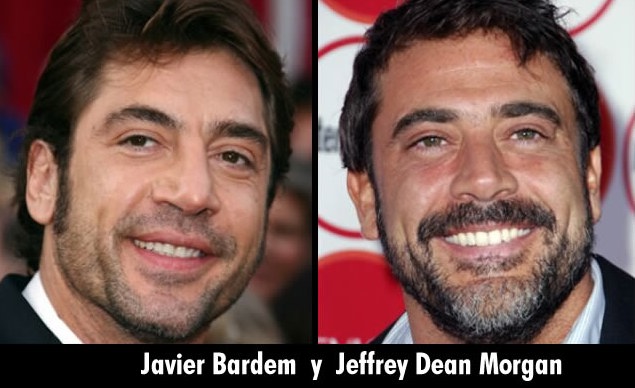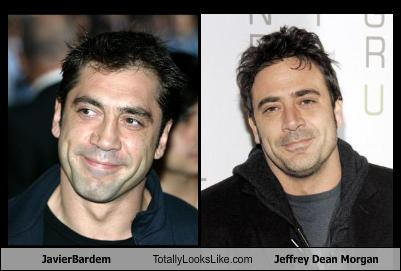 Jeffrey Dean Morgan. Javier Bardem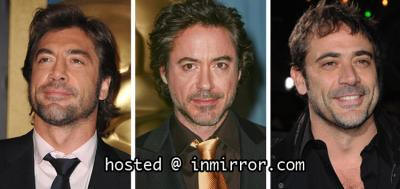 Javier Bardem vs Robert Downey Jr vs Jeffrey Dean Morgan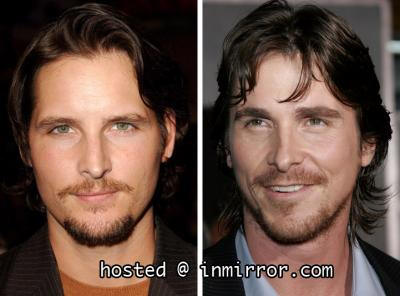 Peter Facinelli vs Christian Bale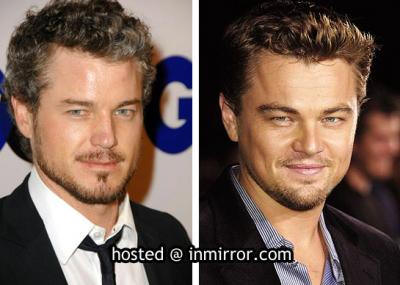 Eric Dane vs Dicaprio, Leonardo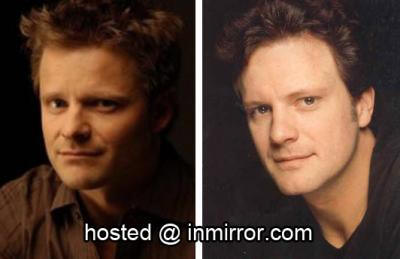 Steve Zahn vs Colin Firth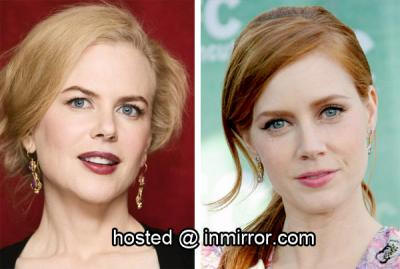 Nicole Kidman vs Amy Adams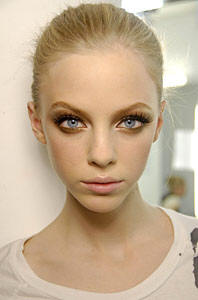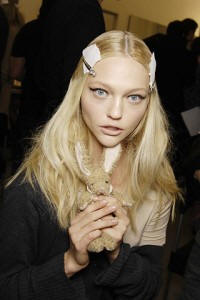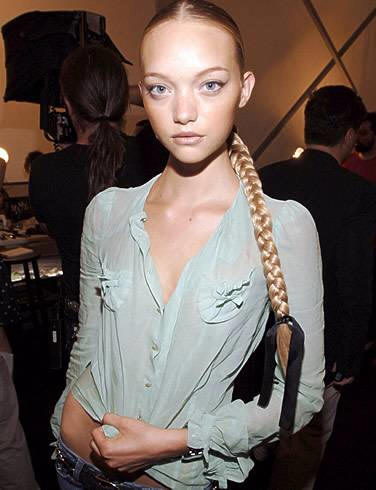 SKYE STRACKE SASHA PIVOVAROVA GEMA WARD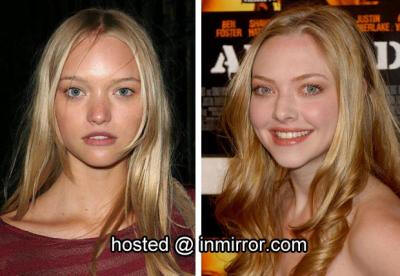 Gemma Ward vs Amanda Seyfried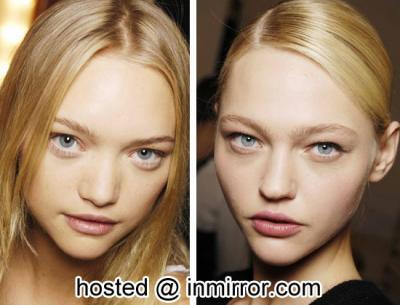 Gemma Ward vs Sasha Pivovarova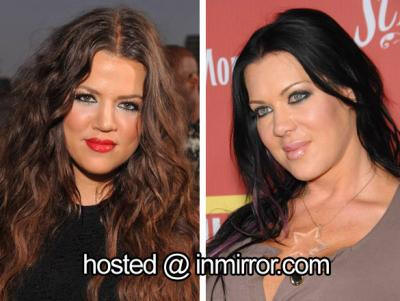 Khloe Kardashian vs Chyna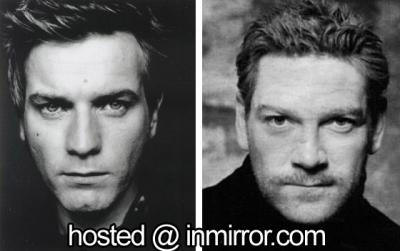 Ewan McGregor vs Kenneth Branagh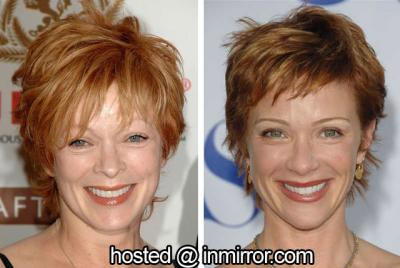 Frances Fisher vs Lauren Holly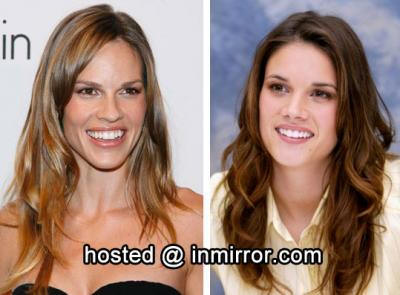 Hilary Swank vs Missy Peregrym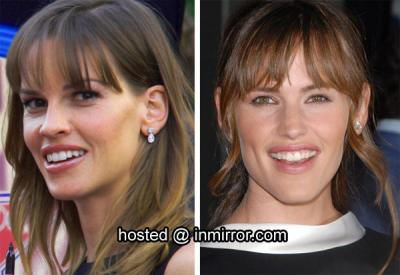 Hilary Swank vs Jennifer Garner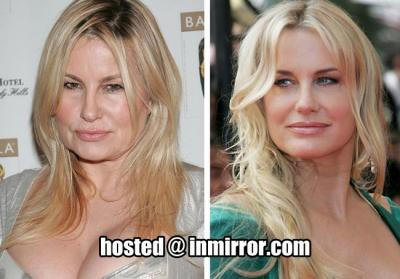 Jennifer Coolidge vs Deryl Hannah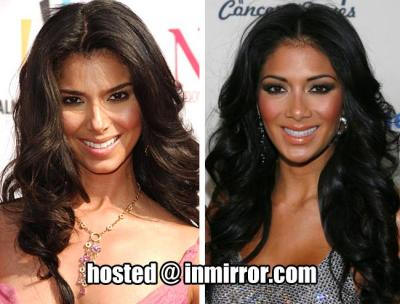 Roselyn Sanchez vs Nicole Scherzinger Pussycat Dolls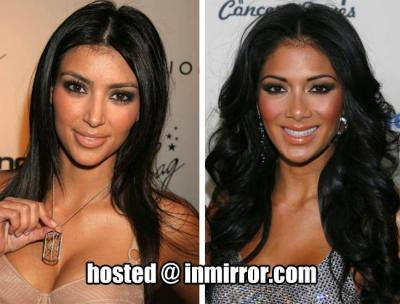 Kim Kardashian vs Nicole Scherzinger Pussycat Dolls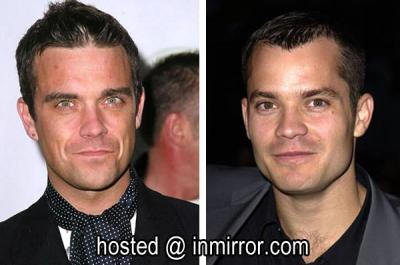 Robbie Williams vs Timothy Olyphant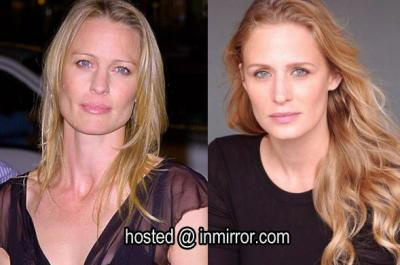 Robin Wright Penn vs Samantha Smith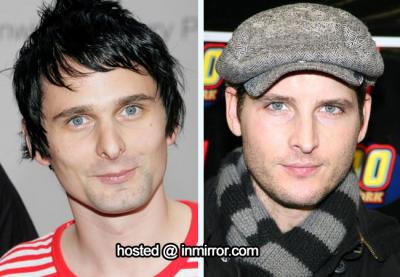 Matthew Bellamy vs Peter Facinelli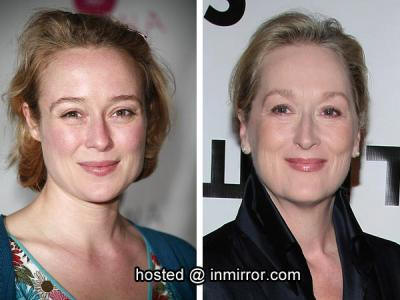 Jennifer Ehle and Streep, Meryl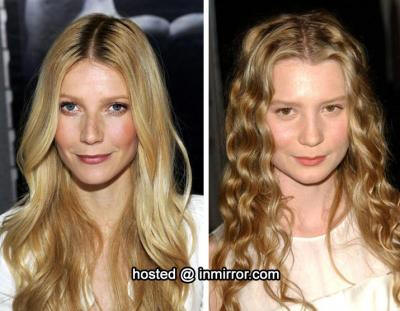 Gwyneth Paltrow vs Mia Wasikowska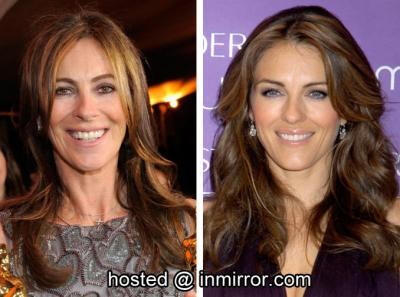 Kathryn Bigelow vs Elizabeth Hurley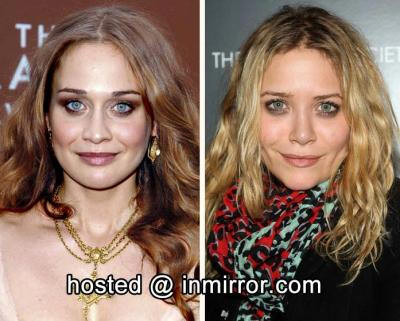 Fiona Apple vs Mary-Kate Olsen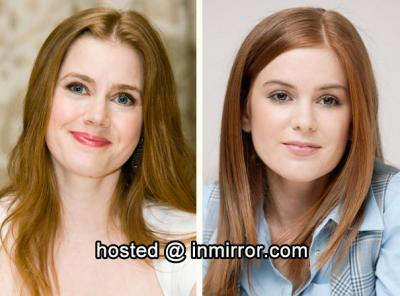 Amy Adams vs Isla Fisher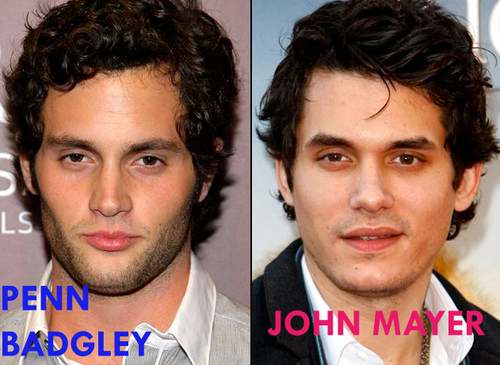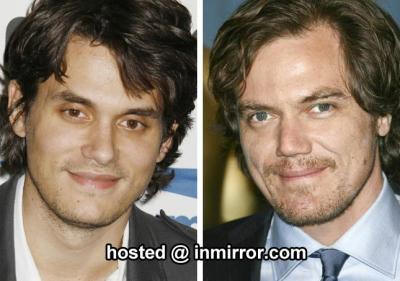 John Mayer vs Michael Shannon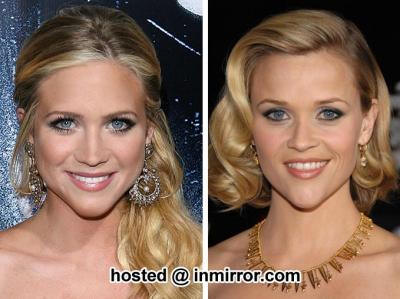 Brittany Snow vs Reese Witherspoon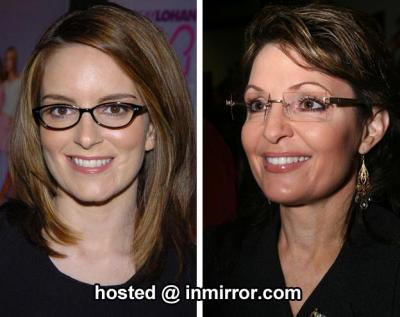 Tina Fey vs Sarah Palin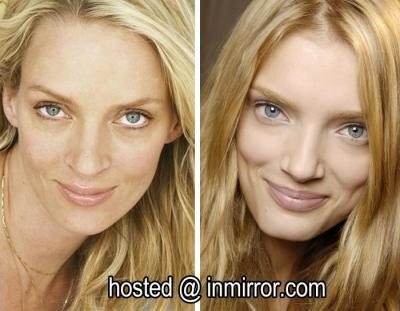 Uma Thurman vs Lily Donaldson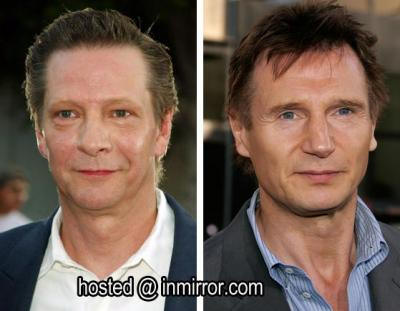 Chris Cooper vs Liam Neeson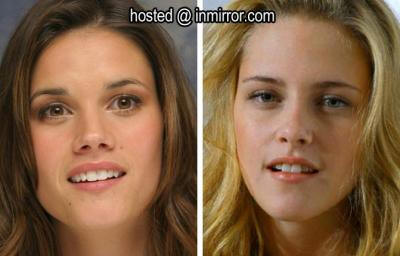 Missy Peregrym vs Kristen Stewart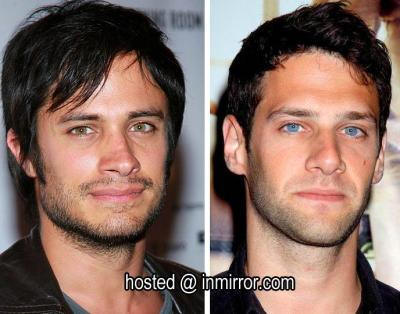 Gael Garcia Bernal vs Justin Bartha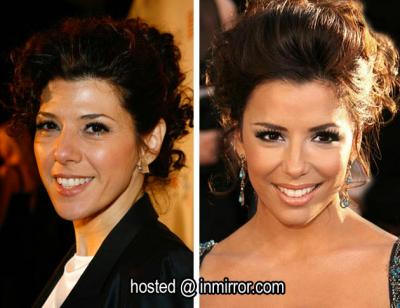 Marisa Tomei vs Eva Longoria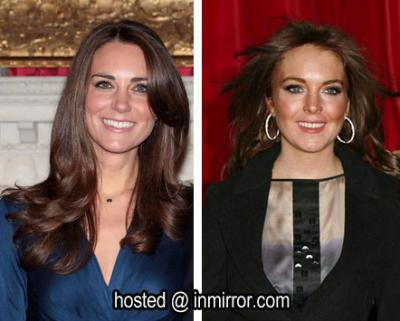 Kate Middleton vs Lindsay Lohan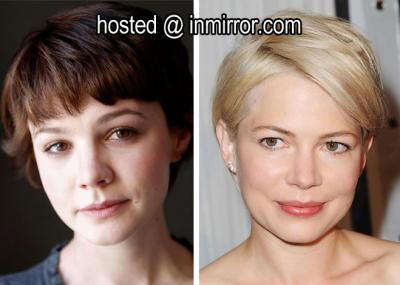 Carey Mulligan vs Michelle Williams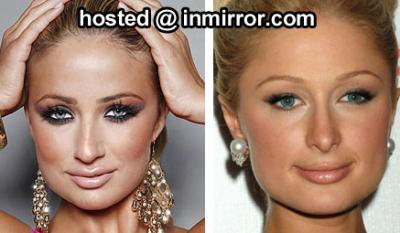 Chantelle Houghton vs Paris Hilton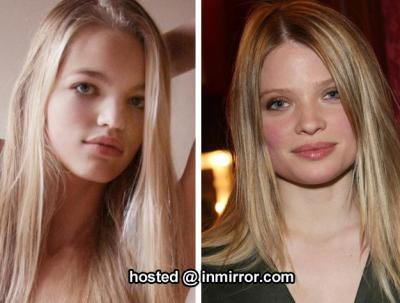 Daphne Groeneveld vs Melanie Thierry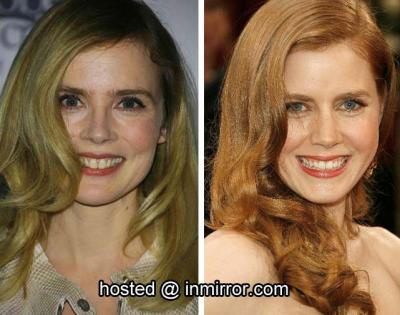 Isabelle Carre vs Amy Adams
RIVER PHOENIX JASON LEWIS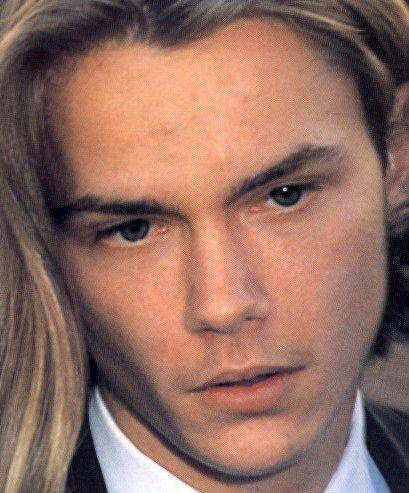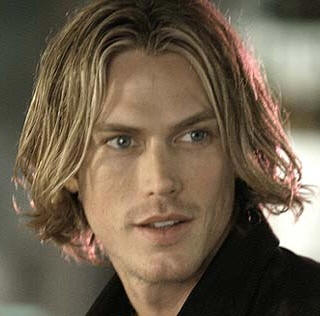 GENE TIERNEY & AVA GARNDER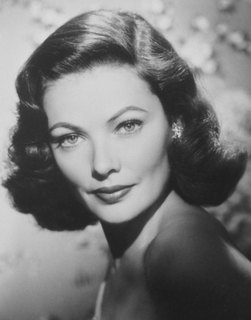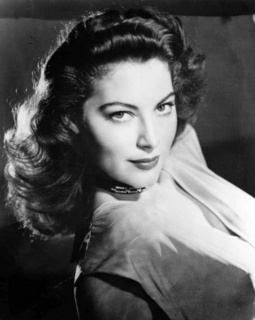 Aishwarya Rai Aishwarya Sneha Ullal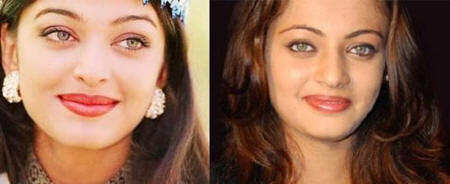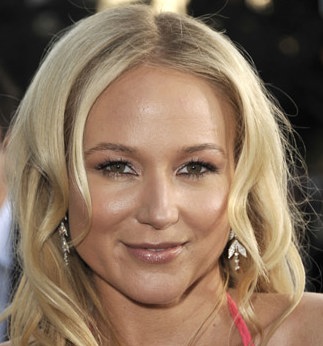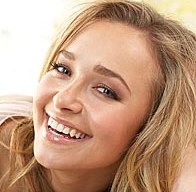 Jewel Hayden Panettiere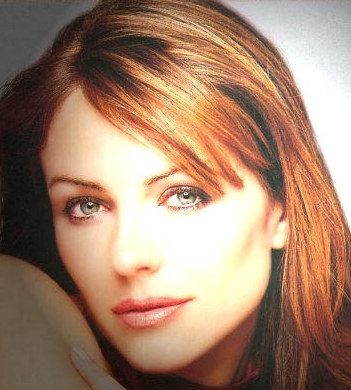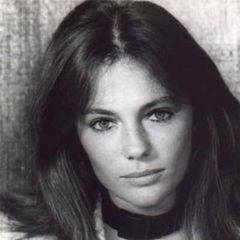 elizabeth hurley and jacqueline bisset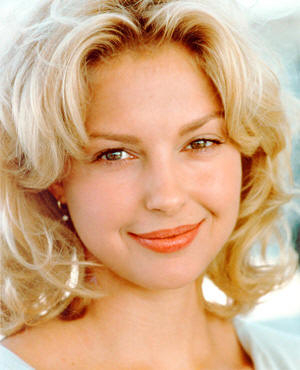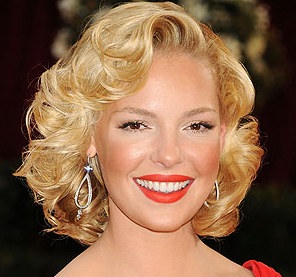 Ashley Judd, Katherine Heigl
Linda Evangelista Milla Jovovich Greta Cavazzoni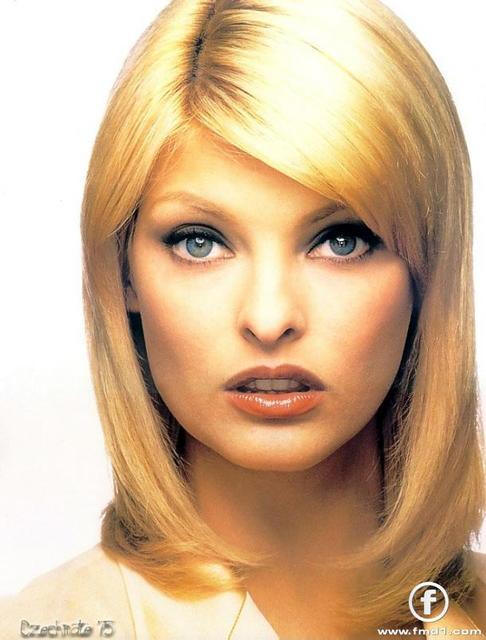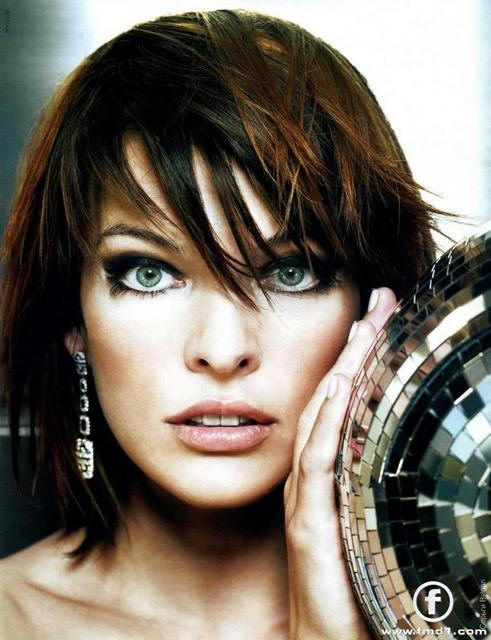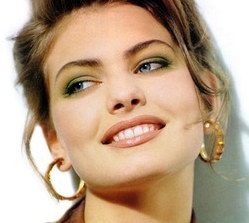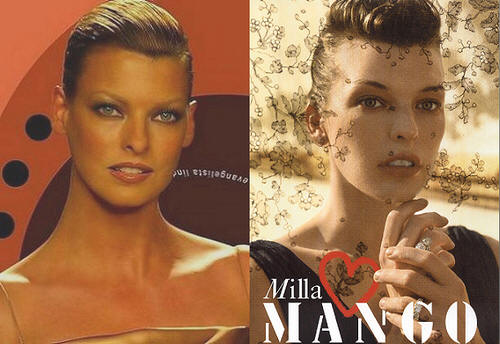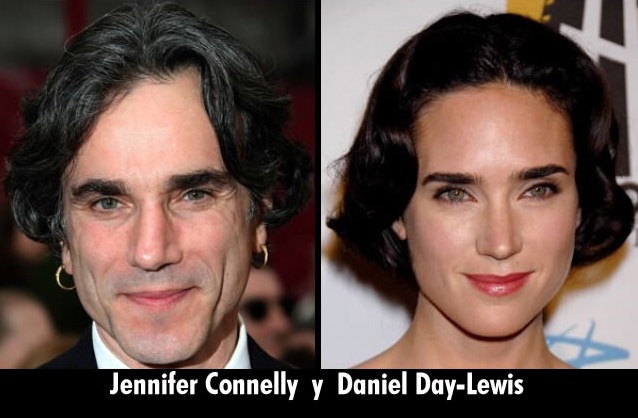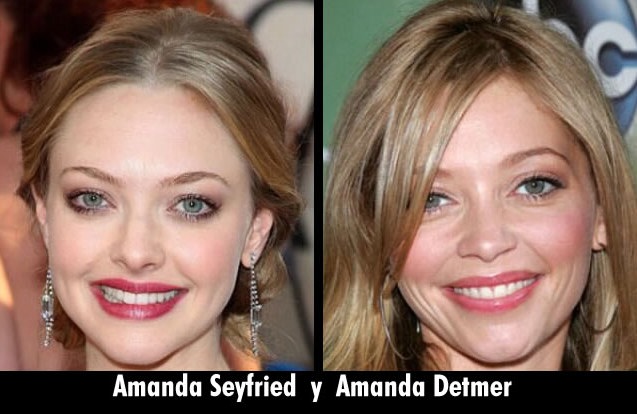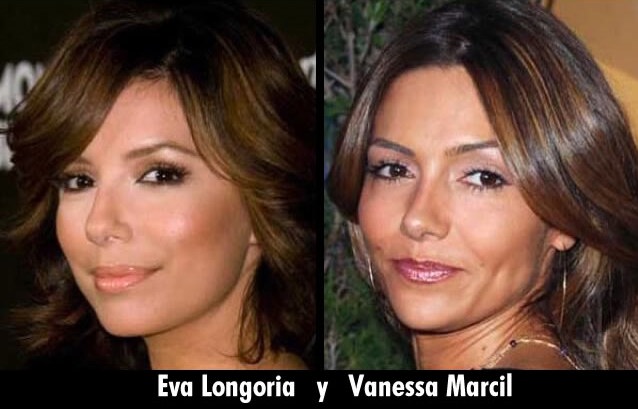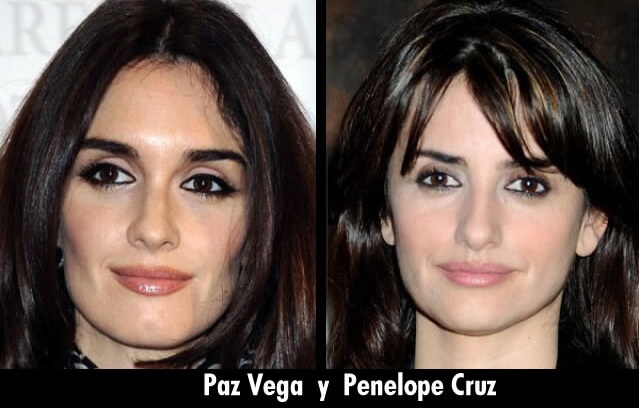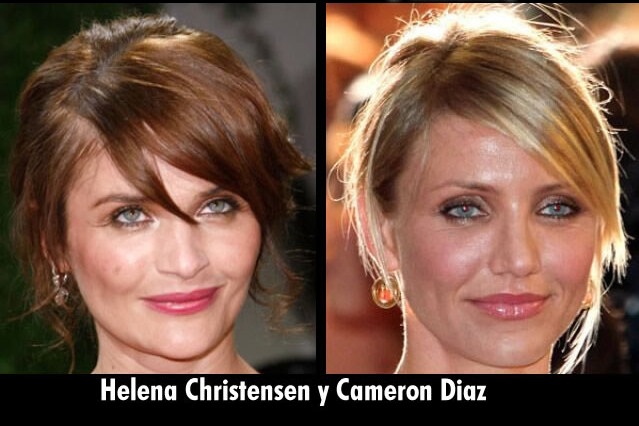 Christensen, Helena Diaz, Cameron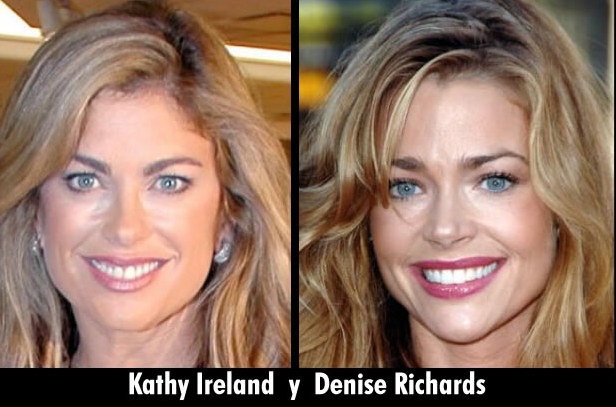 Richards, Denise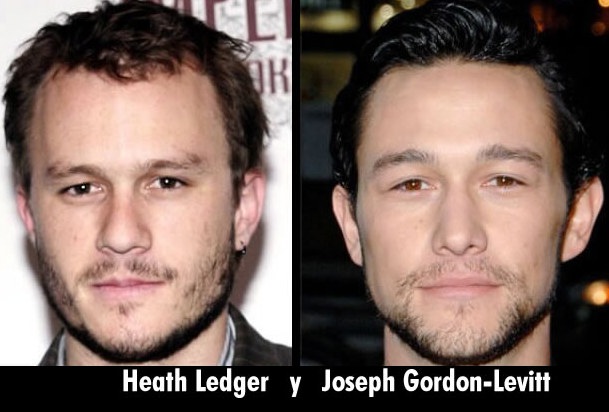 Ledger, Heath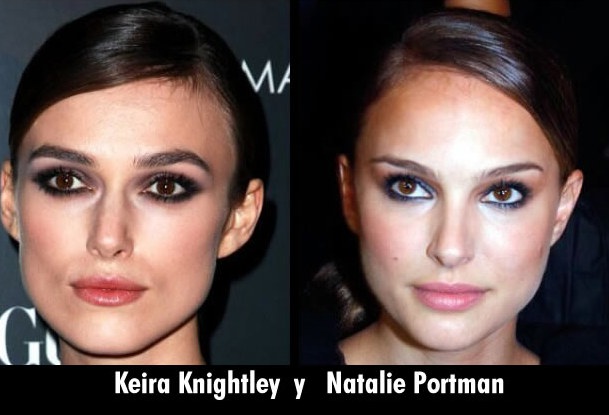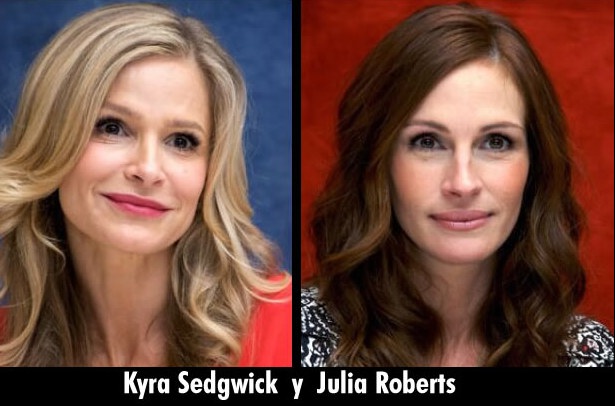 Roberts, Julia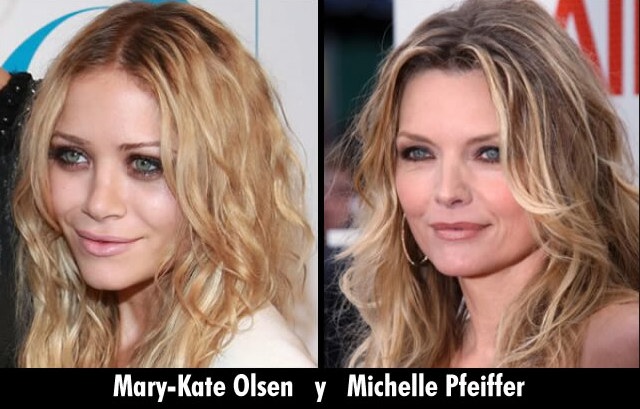 Pfeiffer, Michelle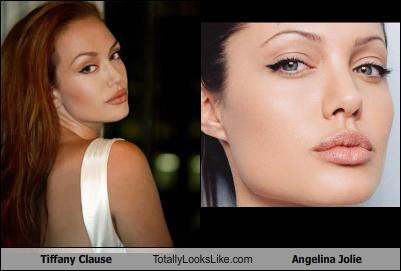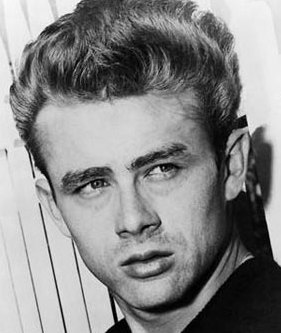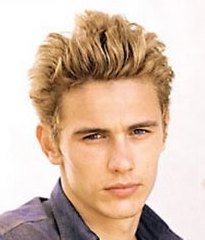 Dean, James James Franco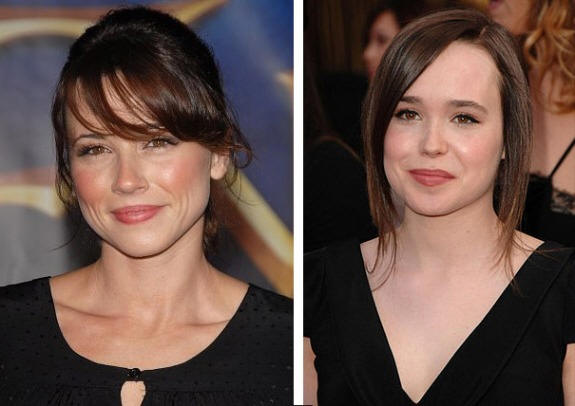 Linda Cardellini VS Ellen Page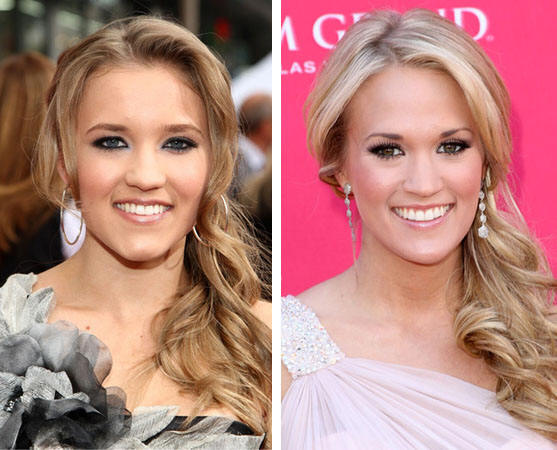 Emily Osment VS Carrie Underwood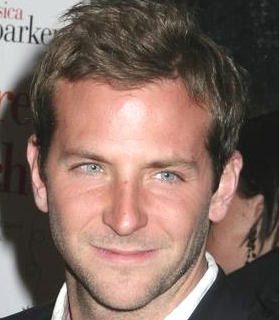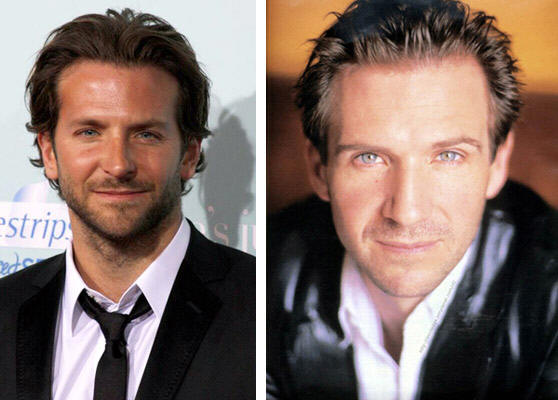 Bradley Cooper VS Ralph Fiennes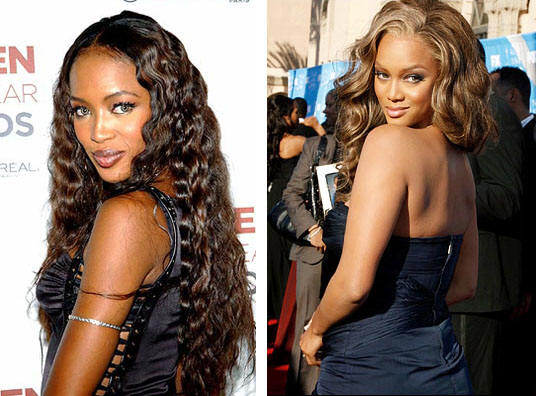 Naomi Campbell VS Tyra Banks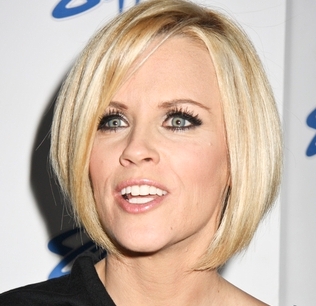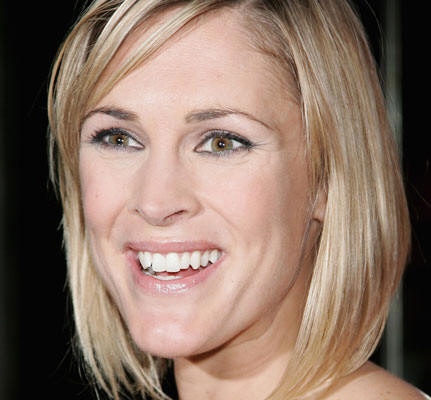 McCarthy, Jenny Scottish TV presenter and model Jenni Falconer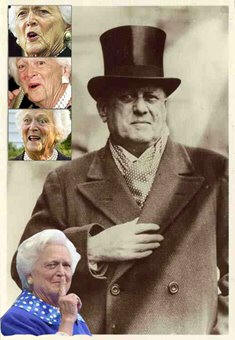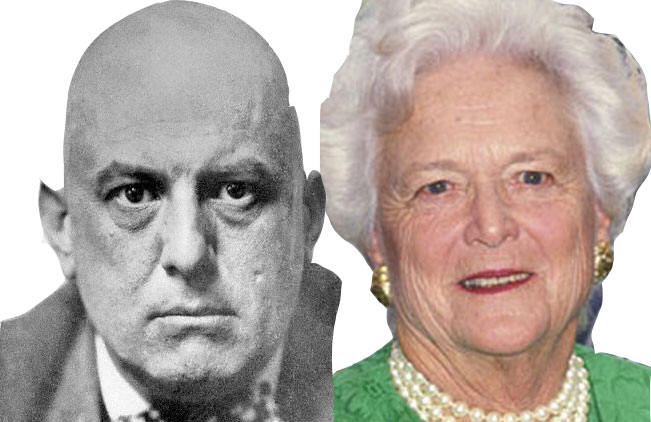 Barbara Bush Crowley, Aleister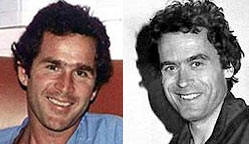 George Bush & Ted Bundy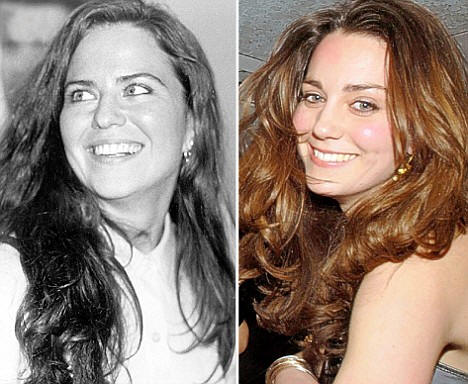 Koo Stark Kate Middleton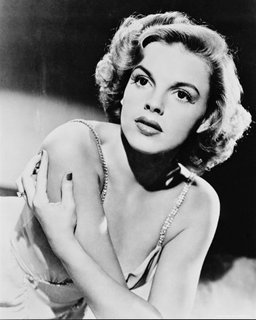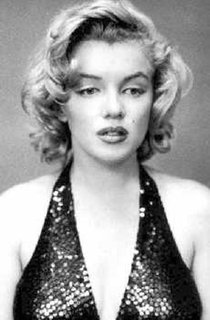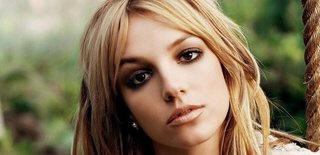 Garland, Judy Monroe, Marilyn 2 Spears, Britney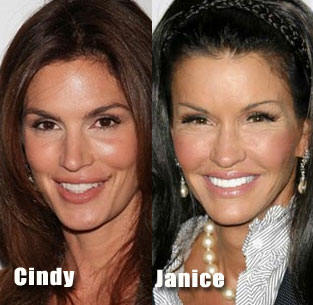 Crawford, Cindy Dickinson, Janice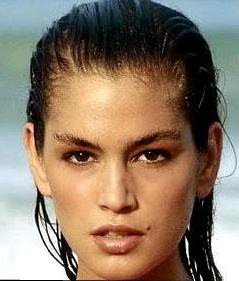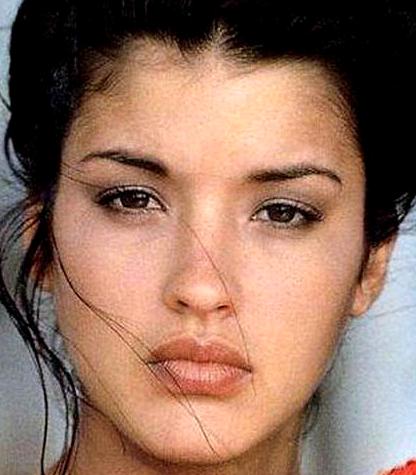 Crawford, Cindy Dickinson, Janice
Katy Perry and Zooey Deschanel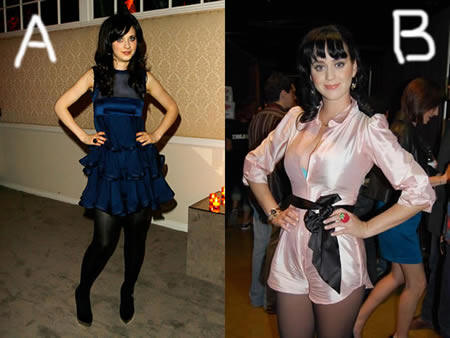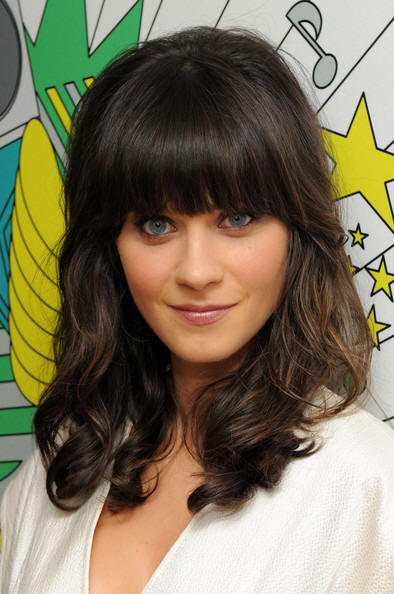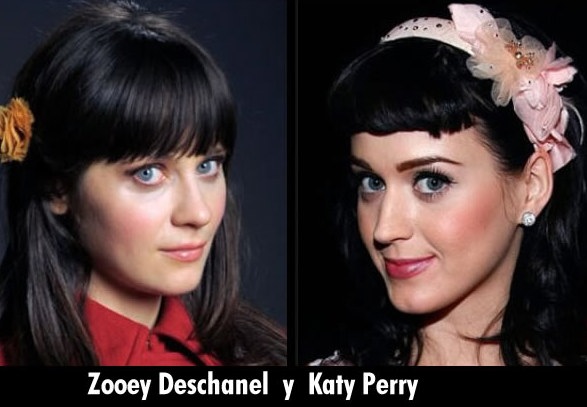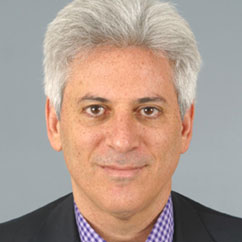 ZAC EFRON & KEVIN ZEGERS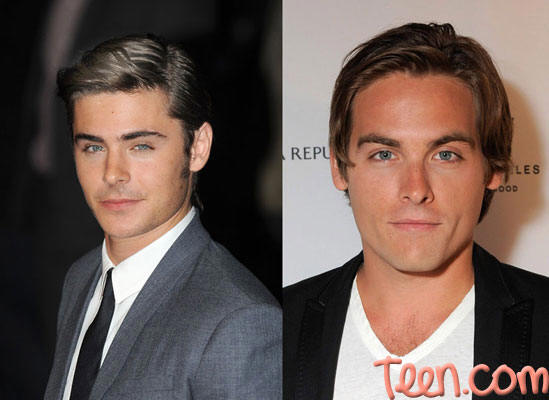 VICTORIA JUSTICE & NINA DOBREV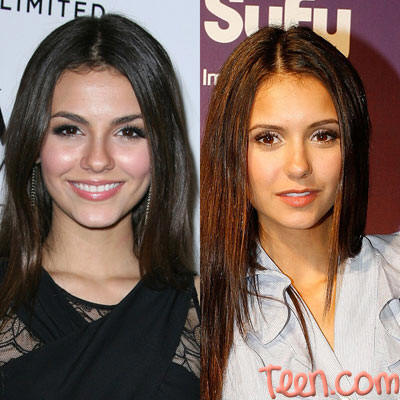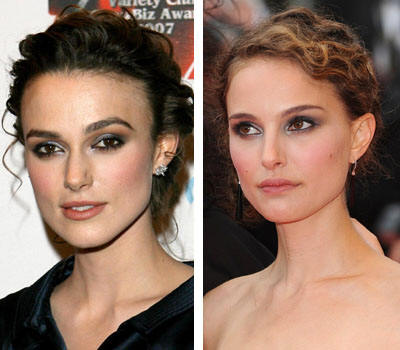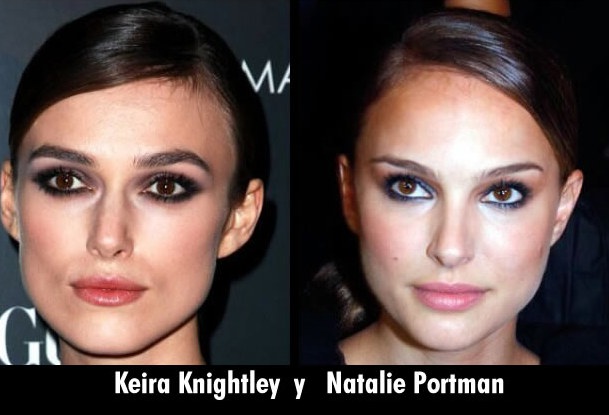 Knightly, Keira Natalie Portman
Keira and Natalie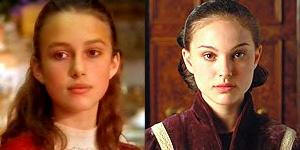 Keira, Natalie and Winona - DNA sisters?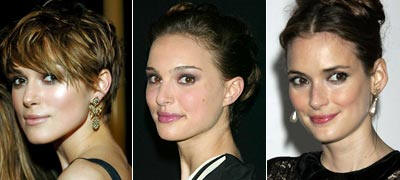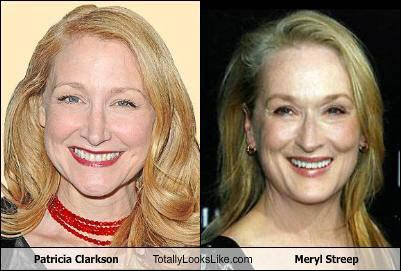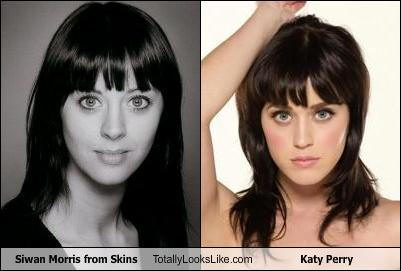 Lesley Ash, Meg Ryan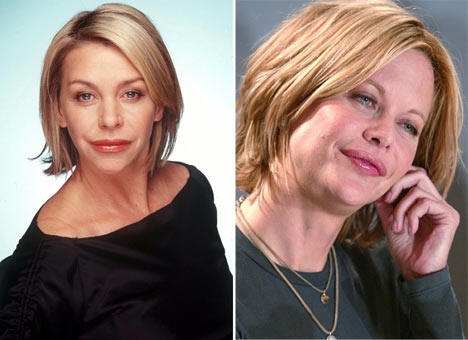 ukrainian supermodel olga kurylenko and catherine zeta jones.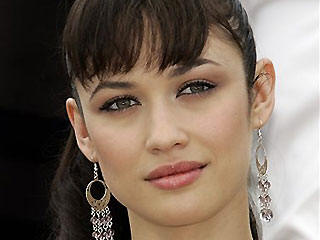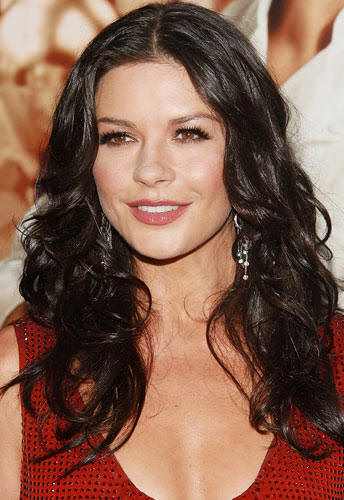 Sissy Spacek and Joni Mitchell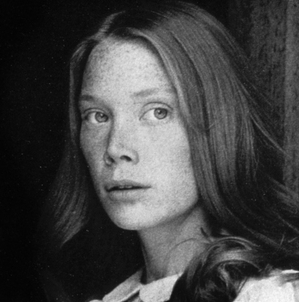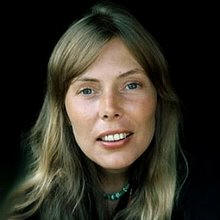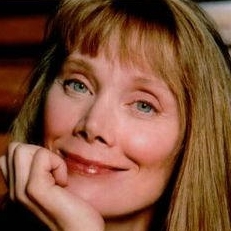 MICHELLE WILLIAMS (left, new female celebrity) vs. FIA PHAROAH: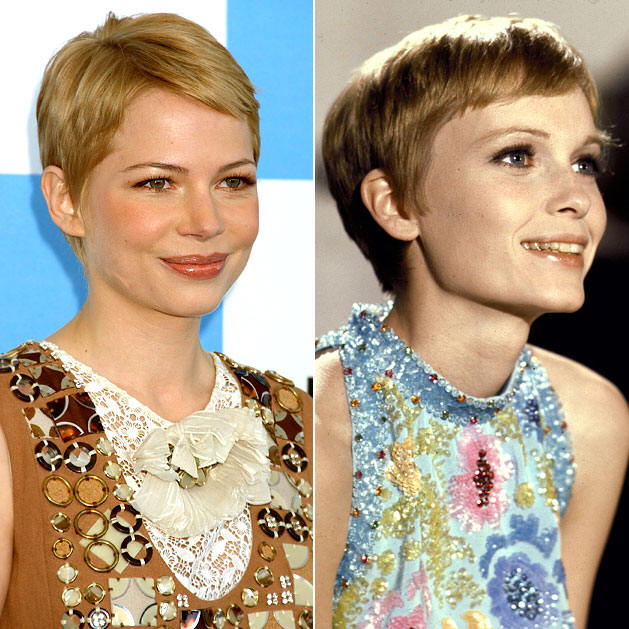 Jerry/Ferry_______________________________________________________ Faye (Fake) Dunaway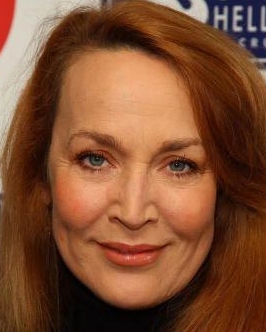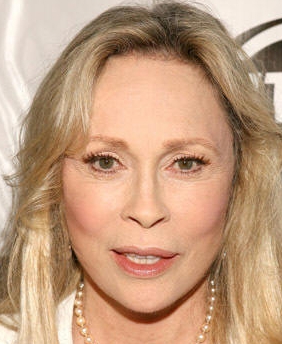 Bill Hicks. Alex Jones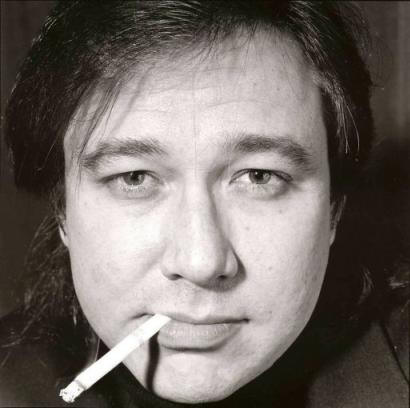 (jessica alba, marlene favela)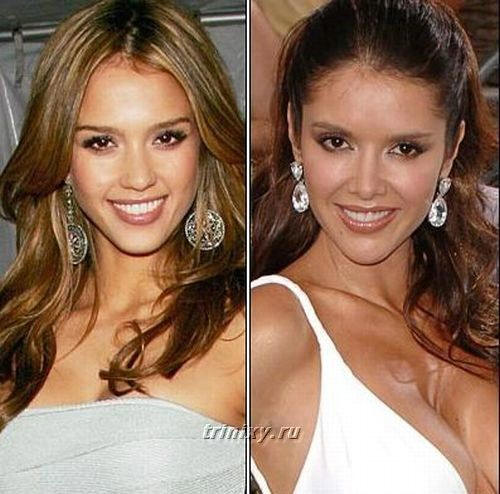 Helen Hunt. Leelee Sobieski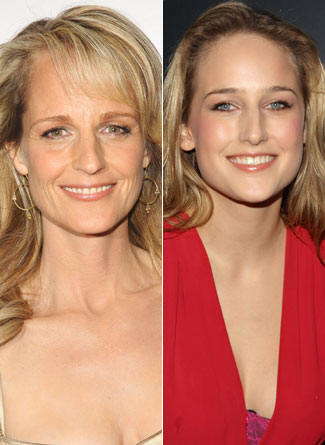 Leighton Meester and Winona Ryder: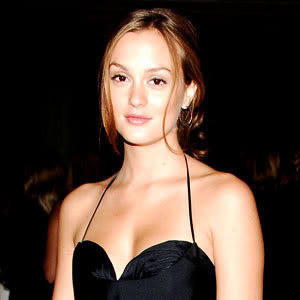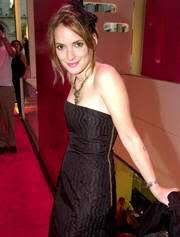 Kirsten Dunst and Dido http://www.davidicke.com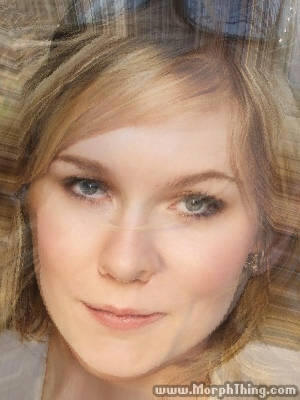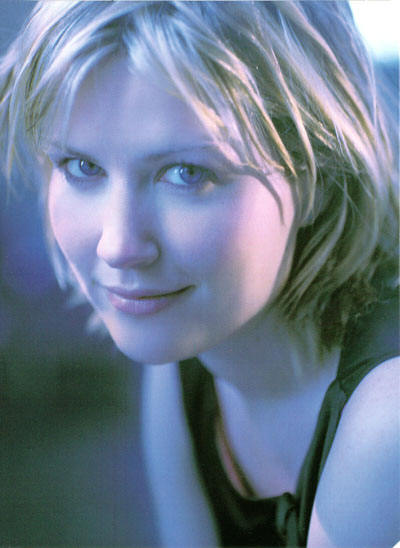 Cher and Pete Burns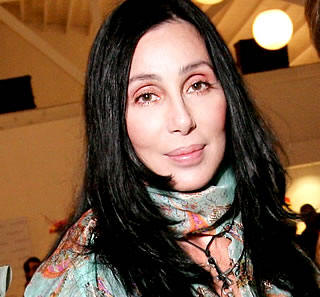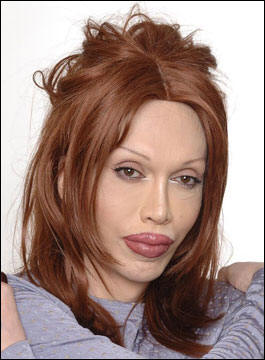 Jessica Simpson and model Marissa Miller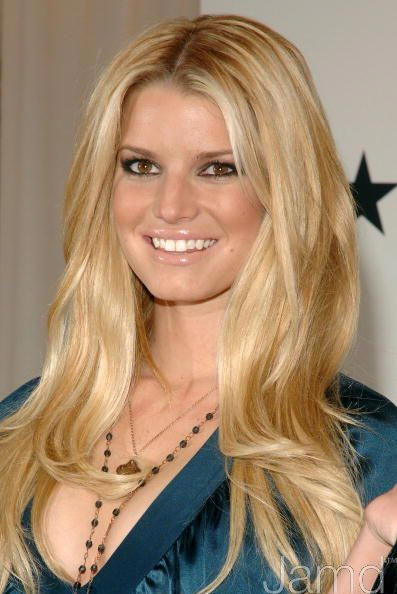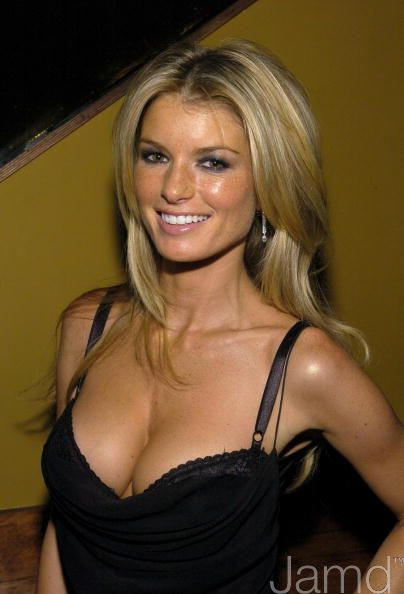 Izabel Goulart and Alessandra Ambrosio http://www.davidicke.com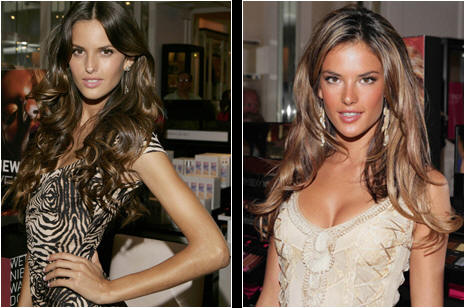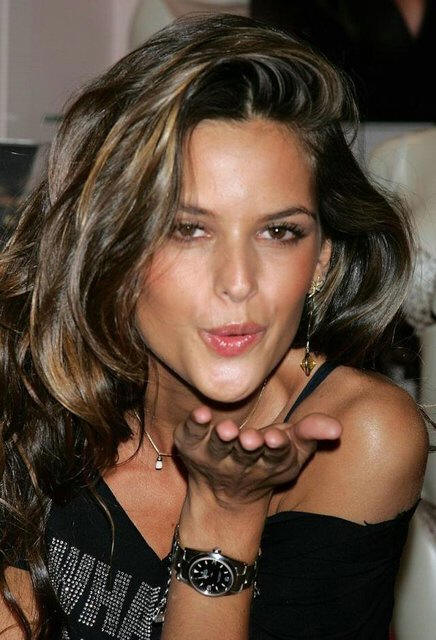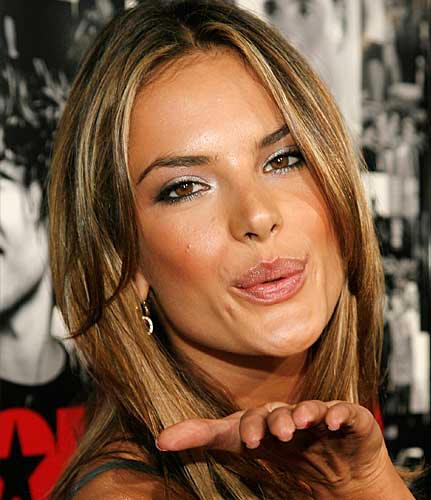 Adriana Lima and Miranda Kerr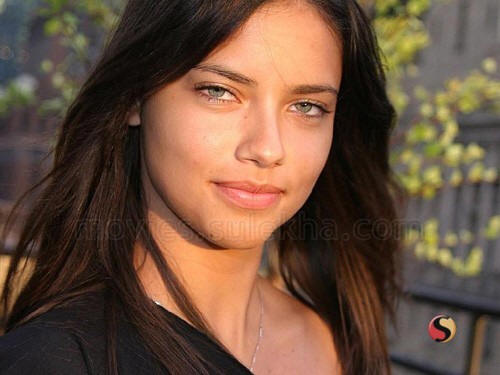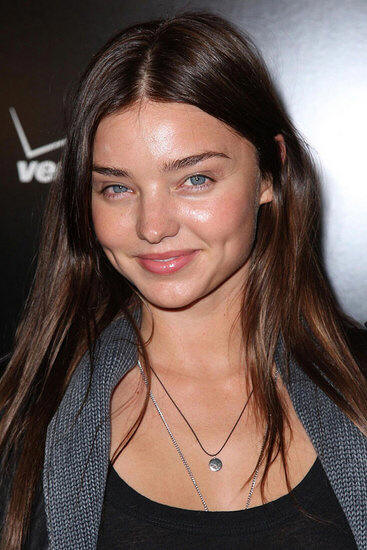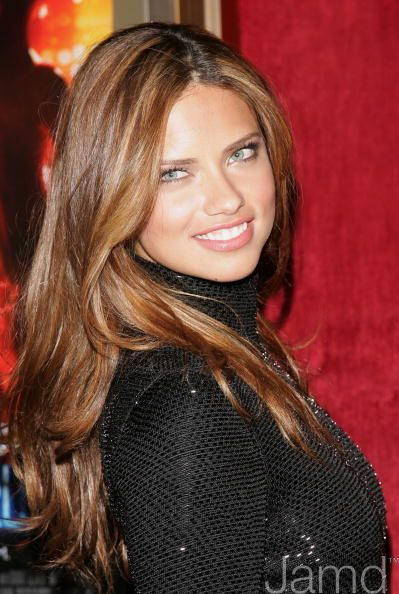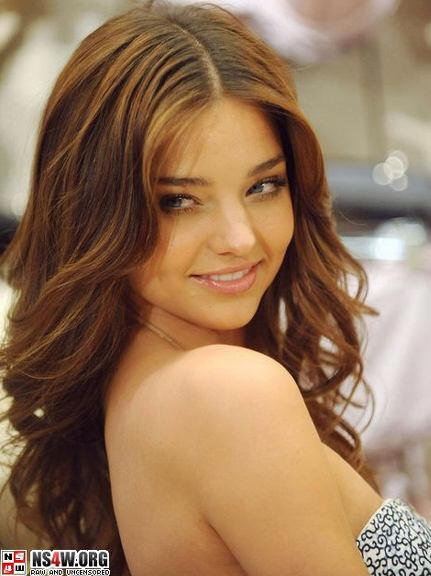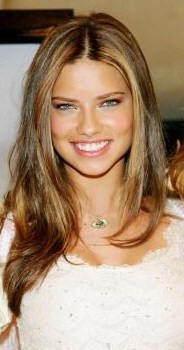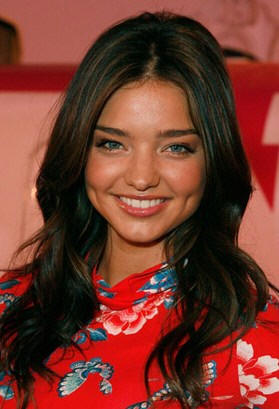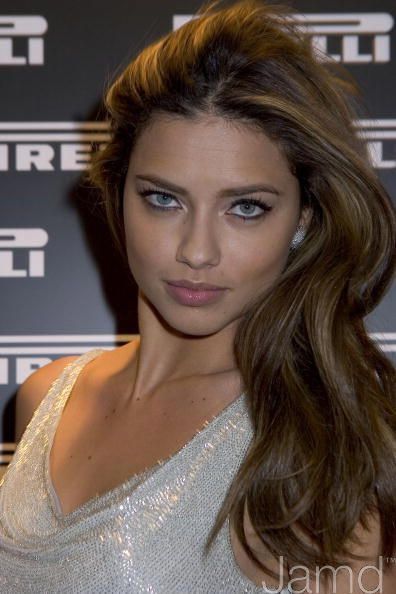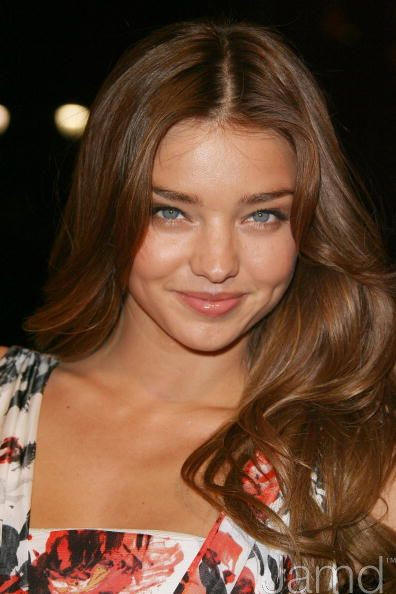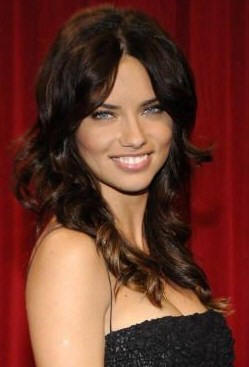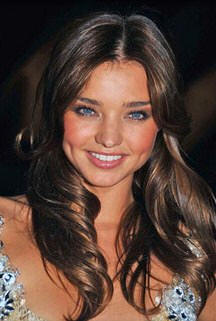 Swedish model Line Gost and Sophia Loren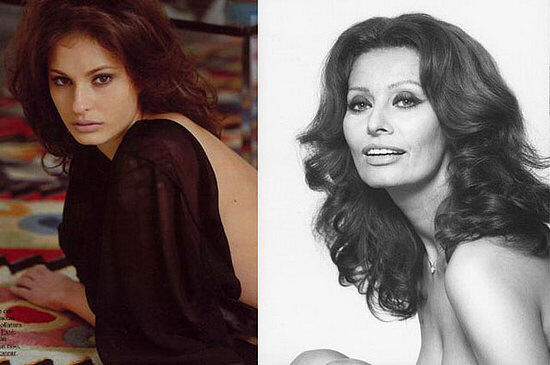 Meryl Streep, may share DNA with upcoming star Natascha McElhone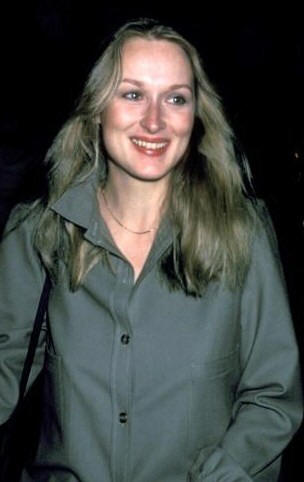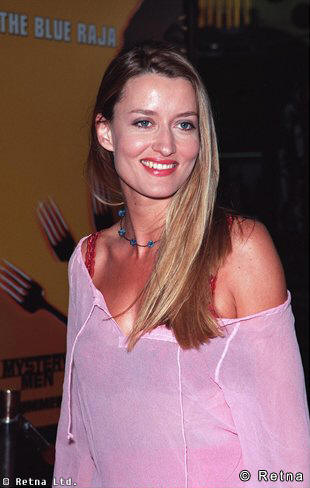 Brigitte Bardot and German model Claudia Schiffer