Winged-Sun-Disk
Symbols Building symbology
[Some of these have two snakes coming out the sun which is a combination of Caduceus and Oroboros. Horus has Oroboros on top of head.]
See: Sun Building symbology
Winged sun discs & Medusa
Egypt
Sumerian
Ashur
Nimrod
Government
Israel/Jewish
Jehovah's Witnesses
Masonic
Rosicrucian
Music
Business
People
Quotes
The Anunnaki Elite have sometimes been referred to as the Nordics or Blondes. They are tall, robust, full of vigour, athletic and usually of fair complexion. Their symbol of status and power is the winged disc that represents their home star ZAOS.--Nibiru and the Anunnaki by D.M.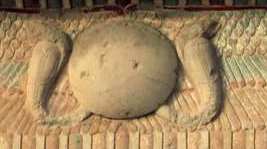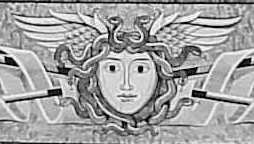 Medusa (The Caduceus snakes look inwards).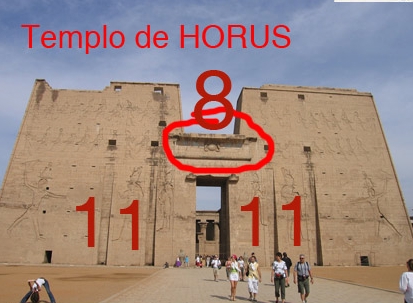 Horus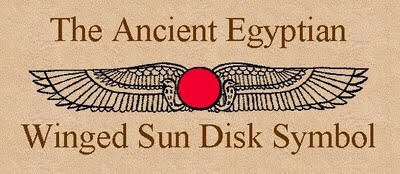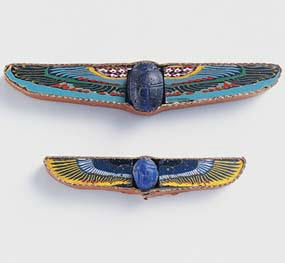 Winged Scarabs. Egypt, 1st century B.C. to 1st century A.D. Glass As symbols of the sun god, these winged beetles served as funerary objects that were buried with the dead.


"Winged Sun of Thebes" (from Egyptian Mythology and Egyptian Christianity by Samuel Sharpe, 1863)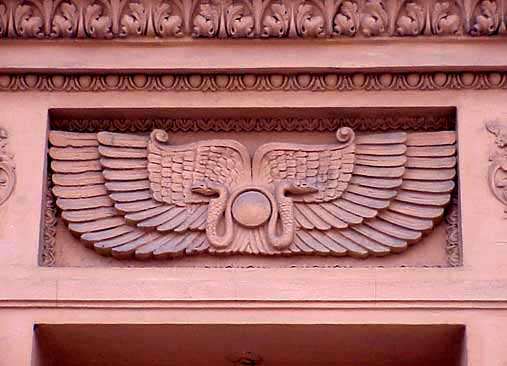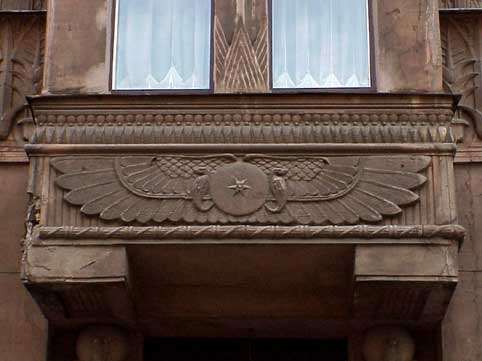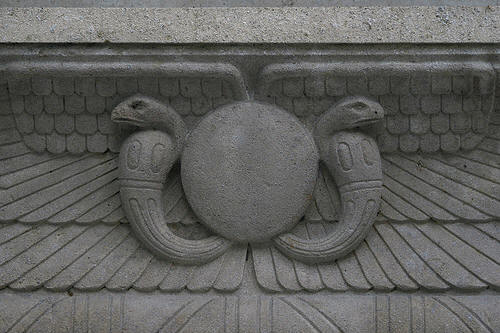 Egyptian. Cimetière du Père Lachaise, Paris, France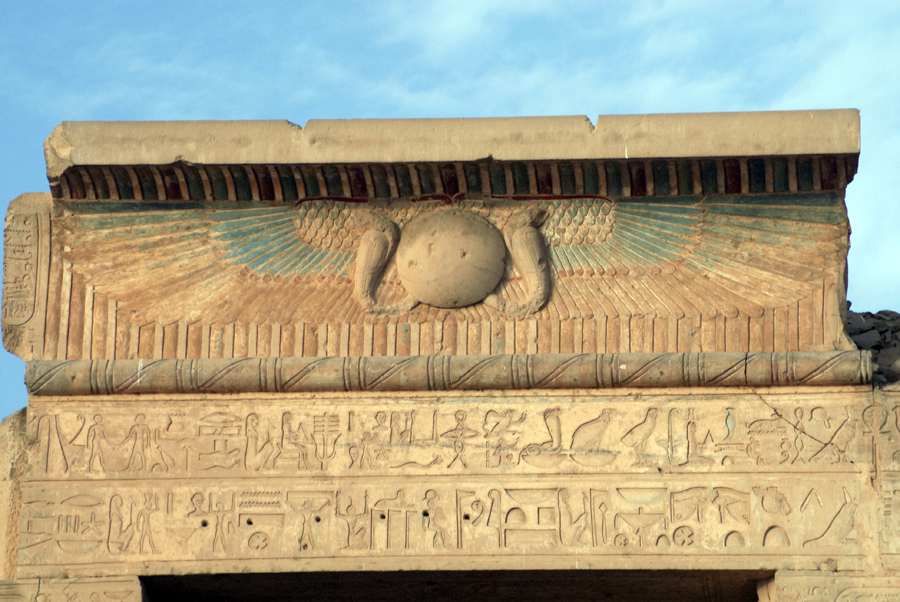 Painted relief at Kom Ombo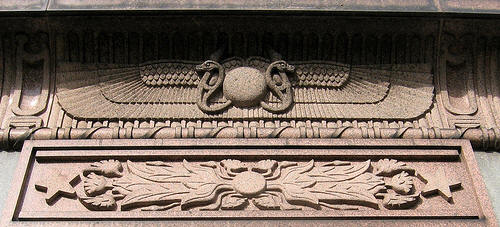 Winged sun disk with uraeuses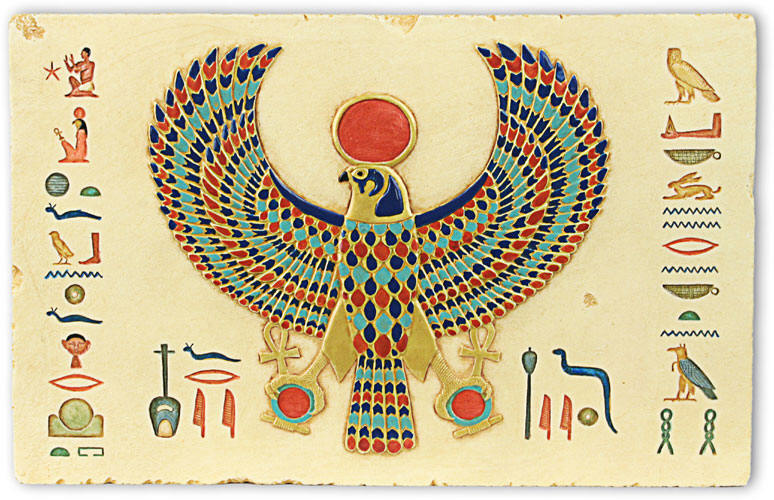 Horus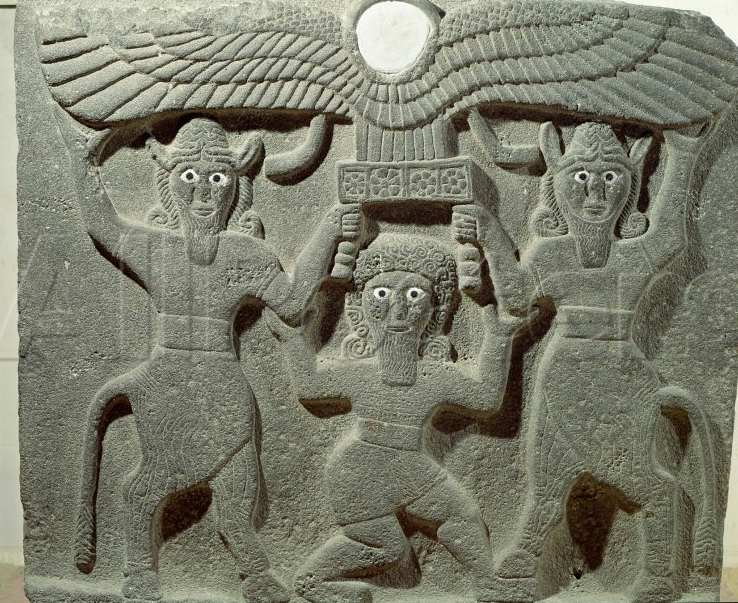 Relief Depicting Gilgamesh Between Two Bull-Men Supporting a Winged Sun Disk, Fr.Tell-Halaf, Syria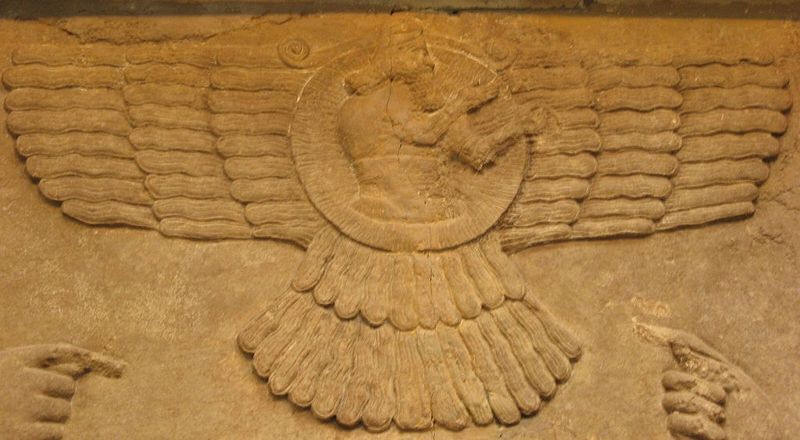 Icon of Shamash (or possibly Ashur), Assyrian relief 865–860 B.C.E.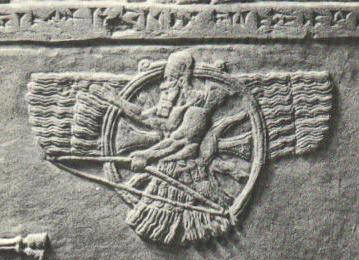 A Neo-Assyrian "feather robed archer" figure, symbolizing Ashur. The right hand is extended similar to the Faravahar figure, while the left hand holds a bow instead of a ring (9th or 8th c. BC relief).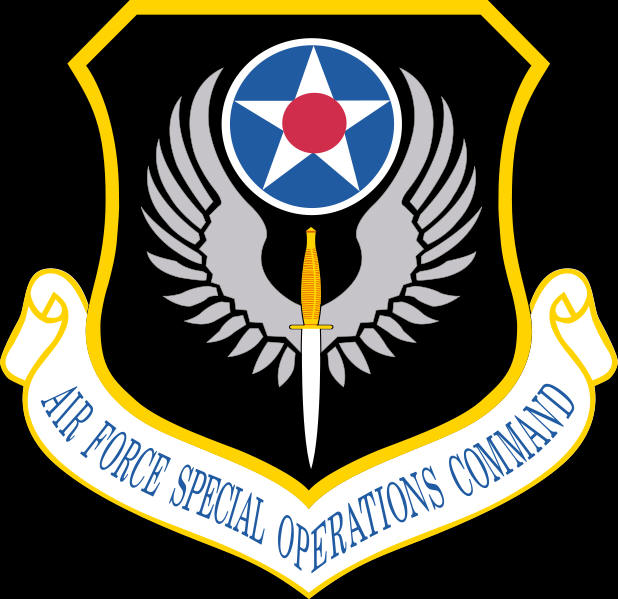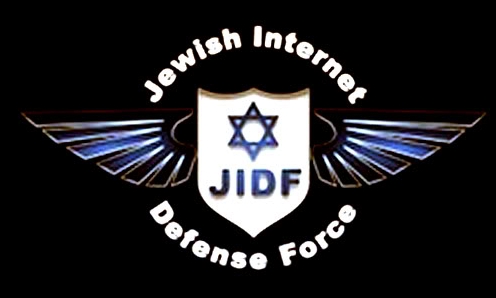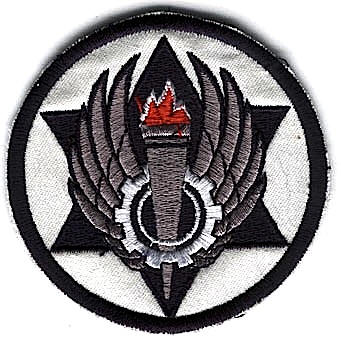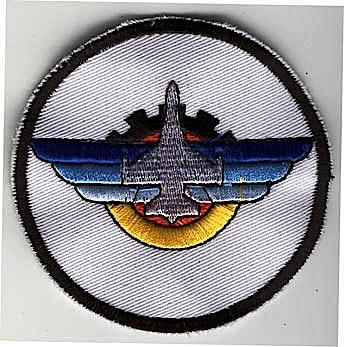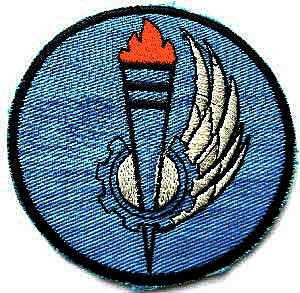 Jehovah's Witnesses [Jehovah's Witnesses]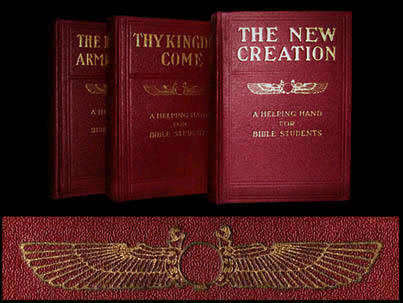 Jehovah's Witnesses Winged-Sun-Disk The Idolatrous Masonic Egyptian symbol of the winged Sun-Disk graced the covers of many early Watchtower publications. This Pagan idolatrous symbol represents the mythological Egyptian god Ra http://www.sixscreensofthewatchtower.com/2charlestazerussell.html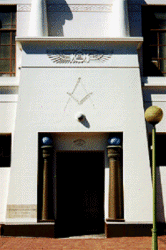 The entrance to the Masonic Building/ Egyptian Temple. [2009] Freemasonry: The Legacy of the Ancient Egyptians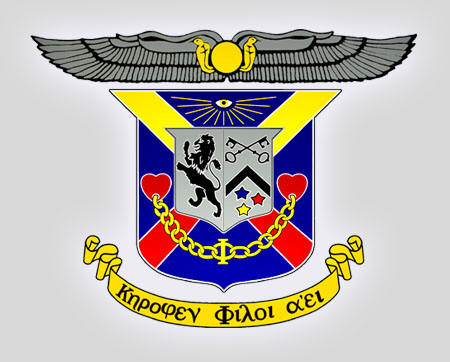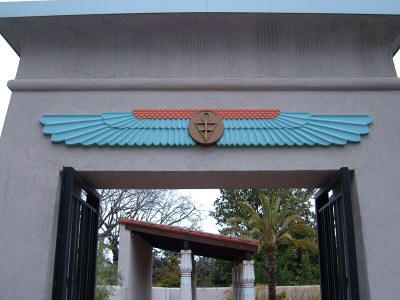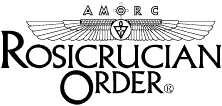 Entrance of Rosicrucian Park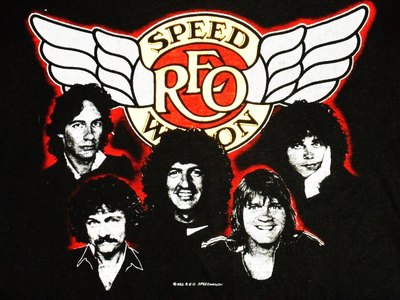 REO Speedwagon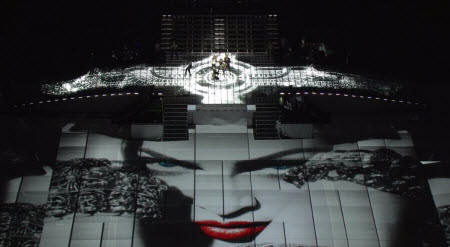 Madonna Madonna's Superbowl Halftime Show: A Celebration of the Grand Priestess of the Music Industry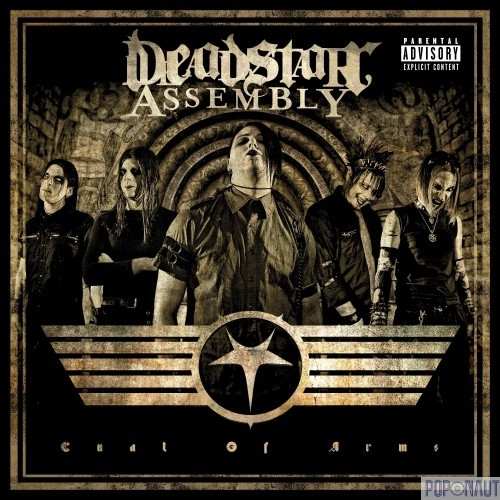 Deadstar Assembly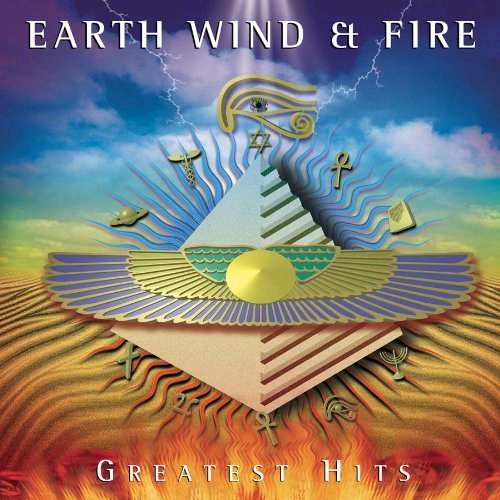 Earth, Wind and Fire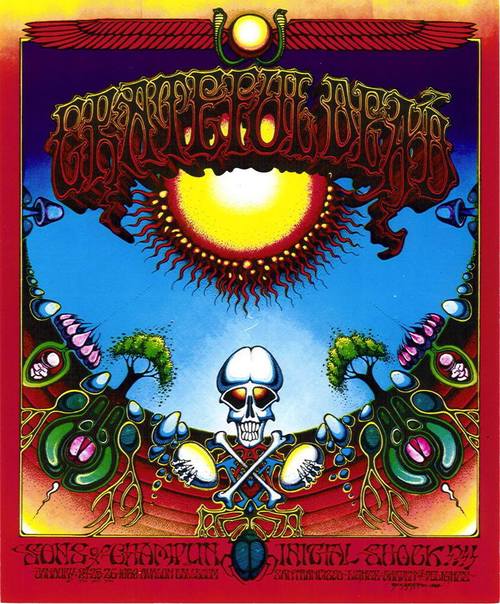 Grateful Dead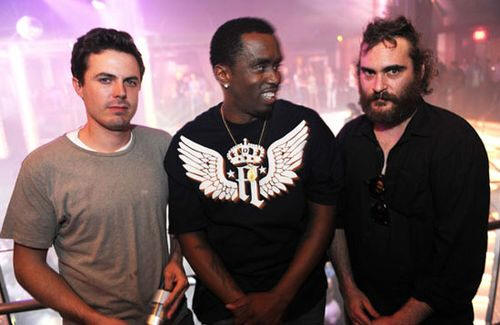 P Diddy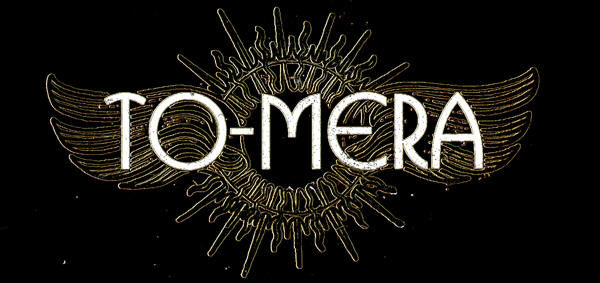 To-Mera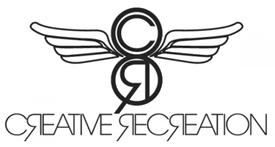 Creative Recreation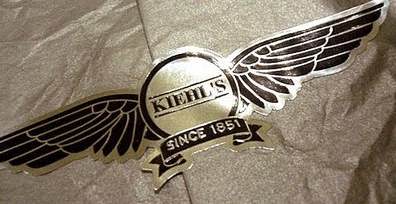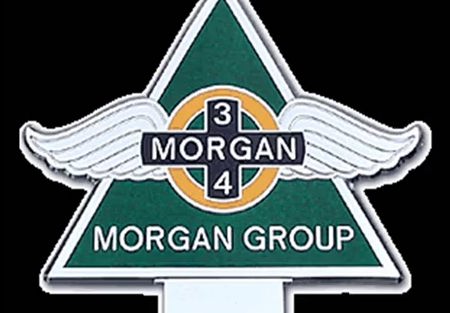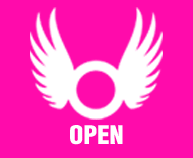 Open Magazine http://www.facebook.com/pages/wwwopenmagazinecouk/14487704793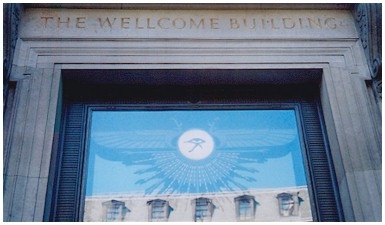 Wellcome Foundation