Sun, Sun Gods and Halos
Symbolism
[The Sun is an Illuminati God, and a symbol of their biggest hoax, as the sun is a concave, 30 mile wide, heat/light projector, see Sun (Flat Earth). All the Sun gods were evil: Helios/Apollo, BAAL Janus Lucifer Mithras Horus Nimrod. May also be a symbol for suppressing the Sun energy or Crown chakra energy. An open Crown chakra is depicted by a halo, and it would be typical of Luciferians to use that symbol. Also Horus has a sun on his head with a snake around it, an Oroboros, suggesting Snake suppression. Maltese cross within circle is a symbol of sun worship (source). ]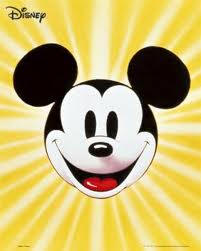 See: Point within the circle Winged-Sun-Disk Rotary symbol Constantine, Chris
Government
Baal
Nazi
Religious symbols
Masonry
All seeing eye (Lucifer) rays
Music
Business
Satanism
Luciferian Halos (people)
Crown chakra halos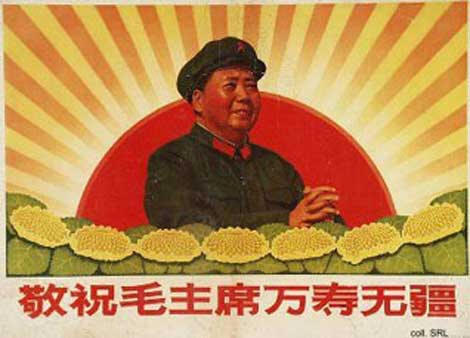 Basic Sun symbol Point within the circle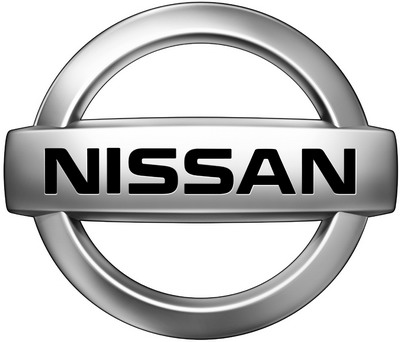 In early astronomy this symbol represented the sun's center. http://www.symbols.com/encyclopedia/47/471.html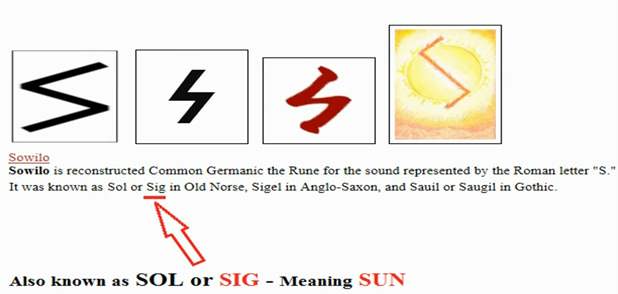 [vid] Sieg Heil means Hail Apollyon The Destroyer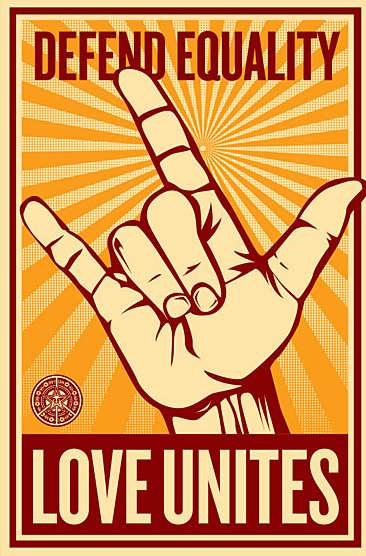 Shepard Fairey marriage equality poster Defend Equality Love Unites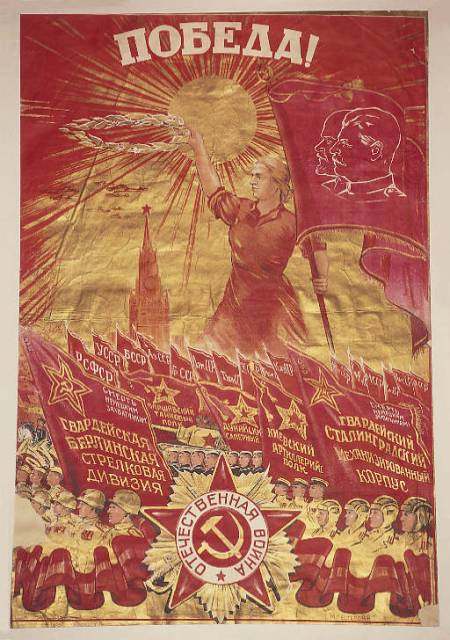 Communism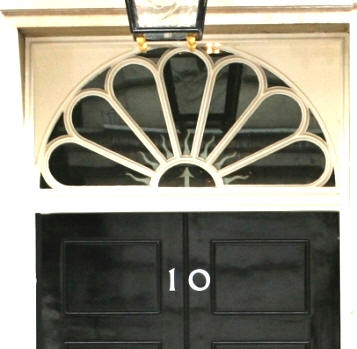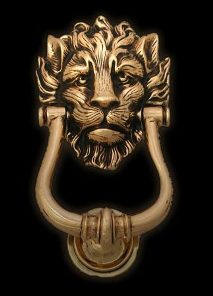 Number Ten (Aten/Aton) Downing St, in London. The rose window above the door contains 8 panes symbolizing the sun. There are 8 solar flames and one Martian arrow representing the sign of Aries and Mars, the planet of war. The door knocker features an Atonist lion. The same symbols can be seen on the portal of the Council on Foreign Relations in New York City. http://www.irishoriginsofcivilization.com/irishoriginsexcerpts/book2_chap41.html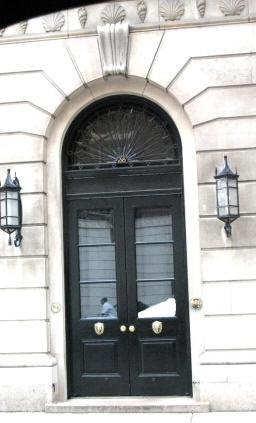 The doorway of the Council on Foreign Relations HQ in New York, featuring solar rays and lion's heads.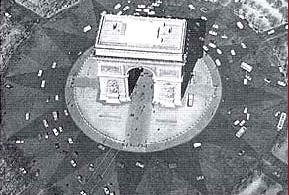 The Arc de Triomphe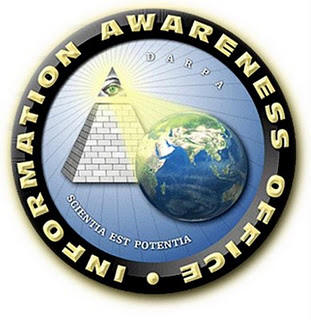 Information Awareness Office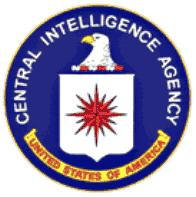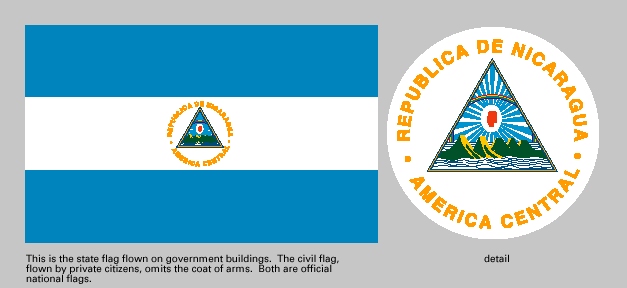 Nicaragua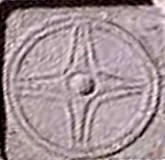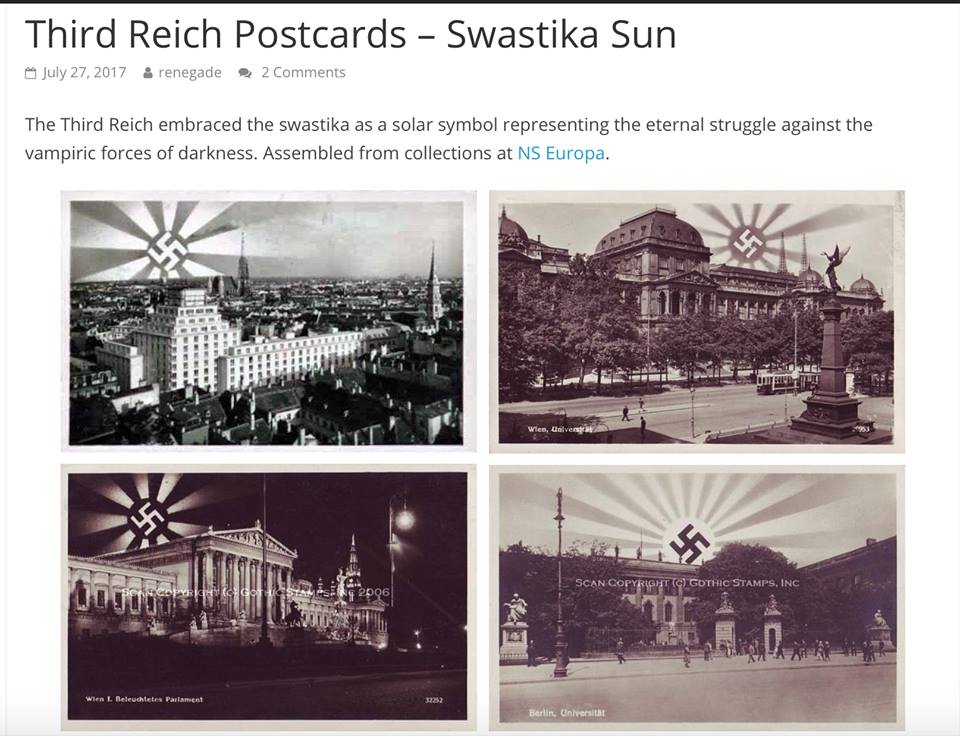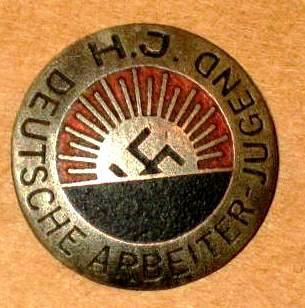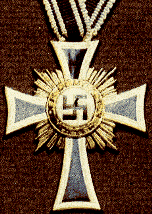 Religion [Religious Luciferian symbols]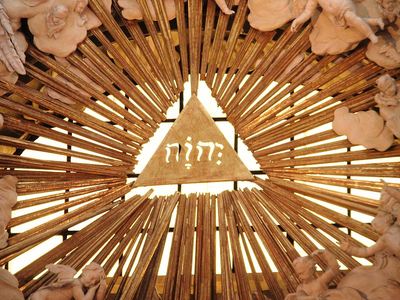 The Tetragrammaton in the Karlskirche, Vienna. The gold piece high above the altar symbolizing Yahweh.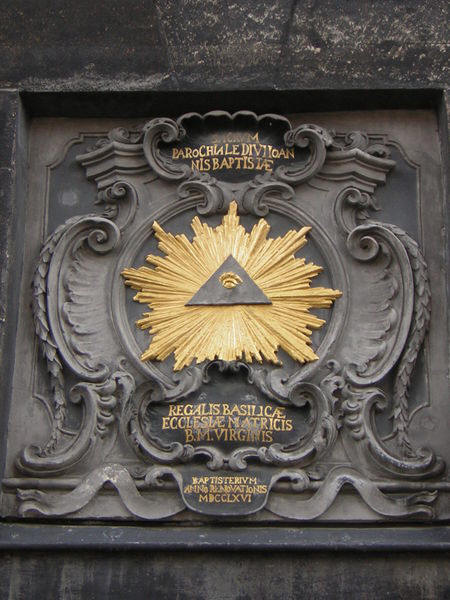 Aachen Cathedral (792) (note the pyramid and all-seeing-eye).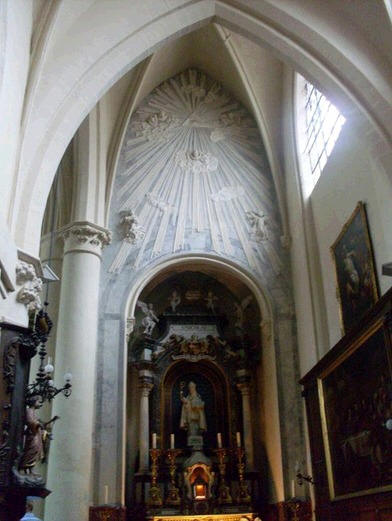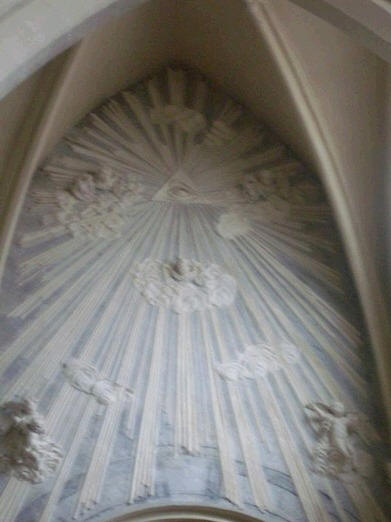 Centre of Ghent, Belgium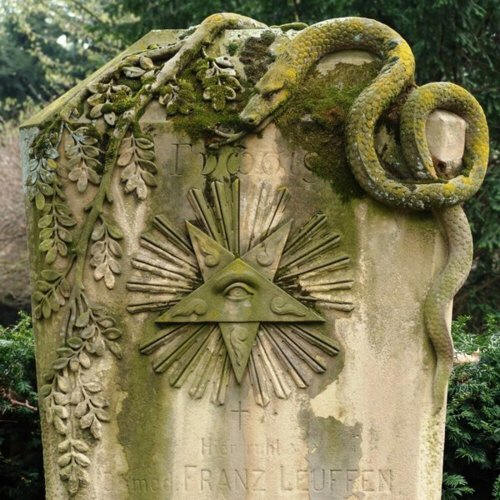 Pentagram Eye (symbol) Triangle Pentagram Snake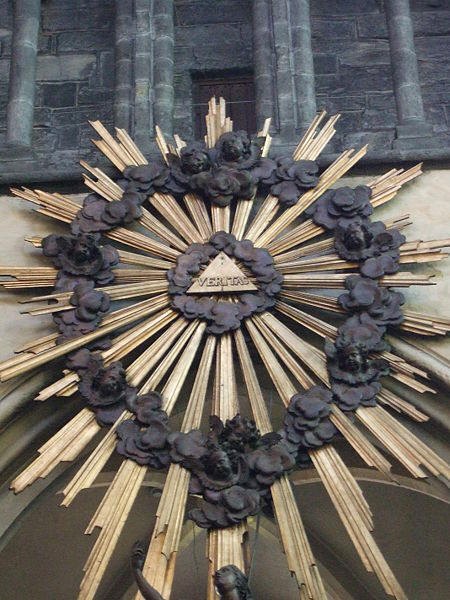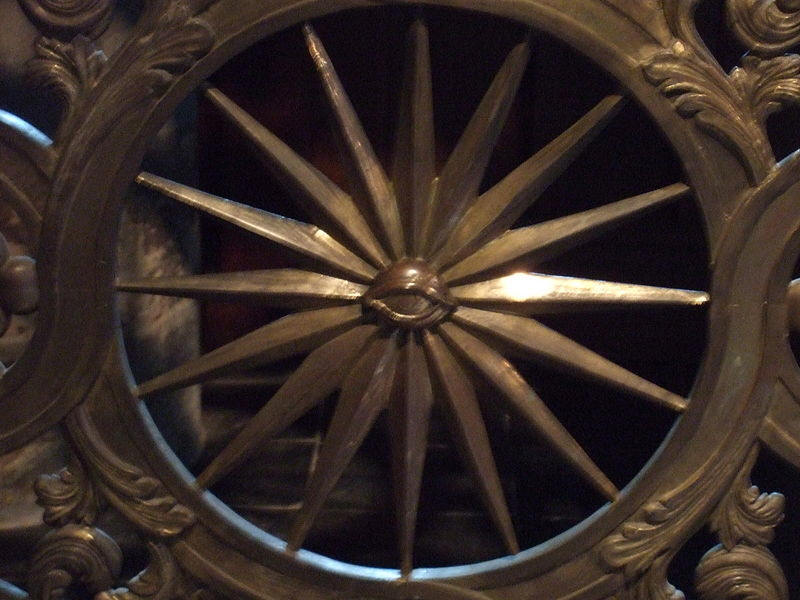 Brugge cathedral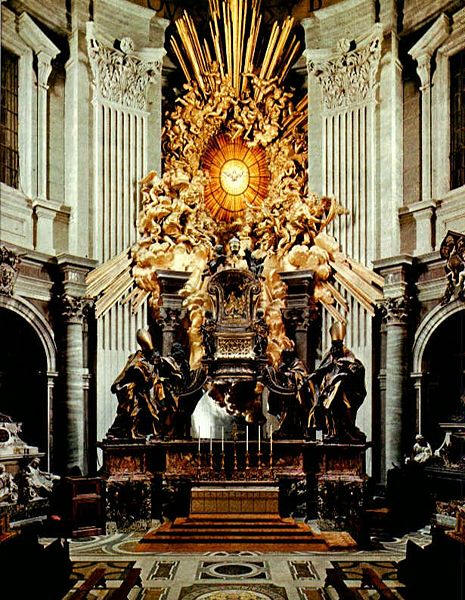 Chair of Saint Peter. depiction of the sun (Nimrod/Tammuz) and in the centre is the dove (Semiramis)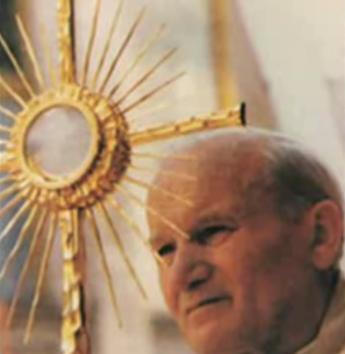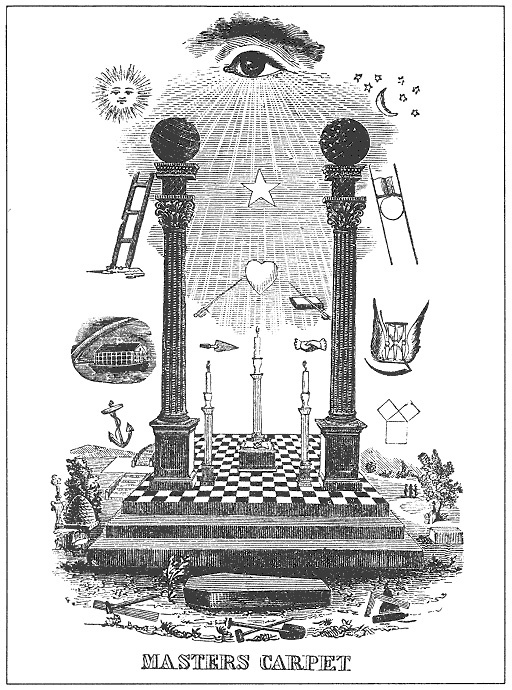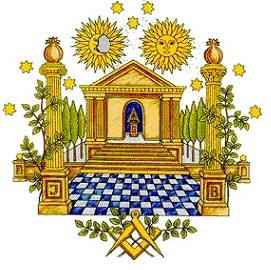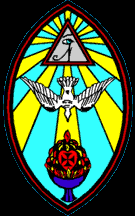 O.T.O.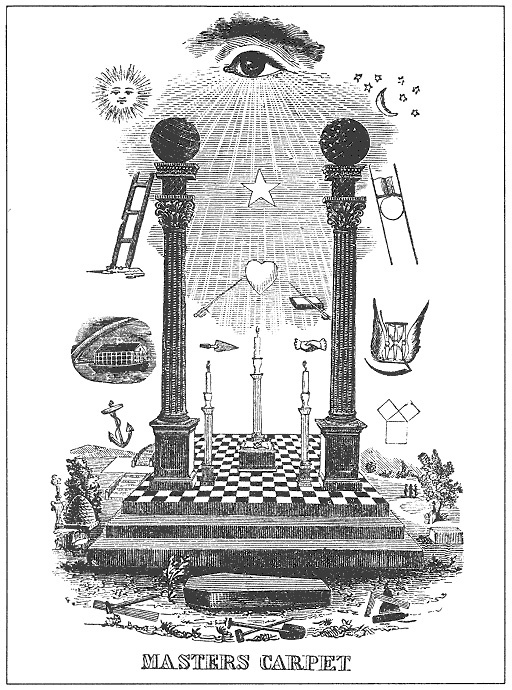 Masonry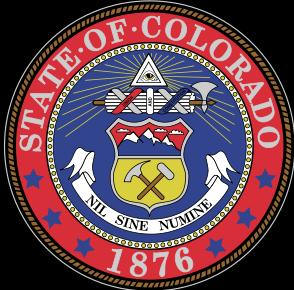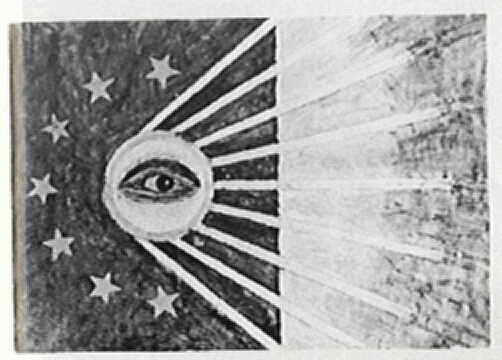 ORIGINAL U.S.A. FLAG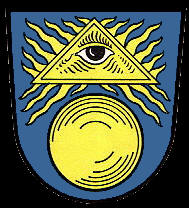 Bad Krozingen's civic coat of arms.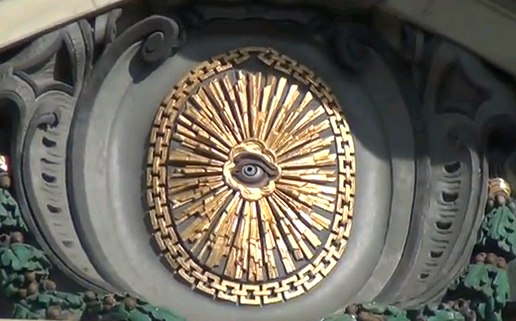 Berne Police Station. 33 links All seeing eye symbol 33 Sun, Sun Gods, Halo [vid] The Pharaoh Show [ENGLISH] (2 of 2)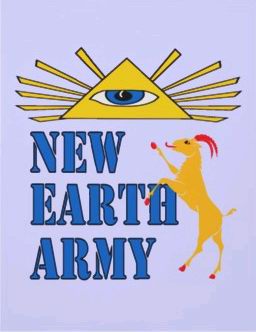 New Earth Army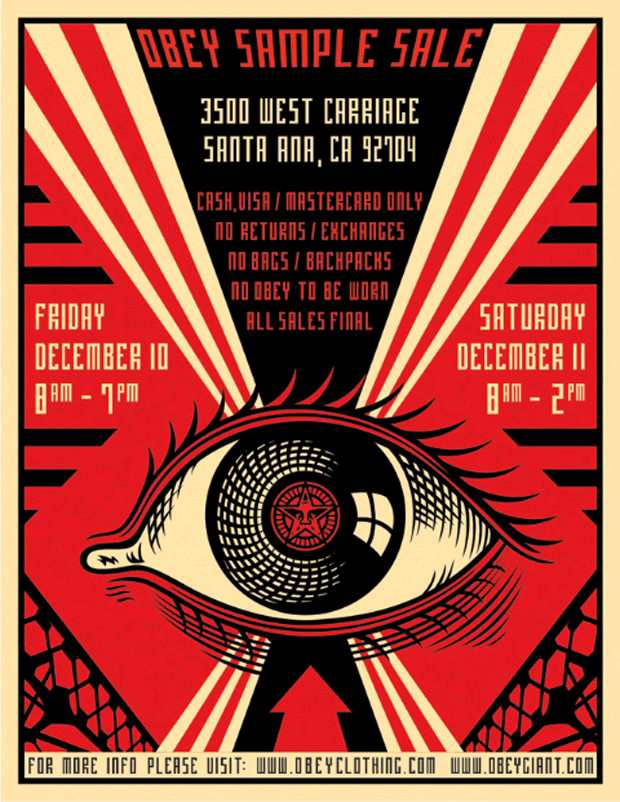 Obey Clothing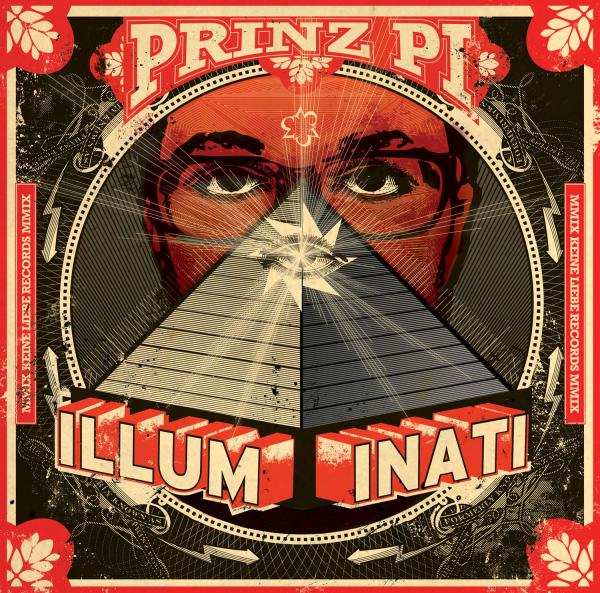 Prinz Pi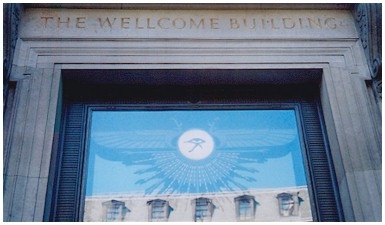 Wellcome Foundation Winged-Sun-Disk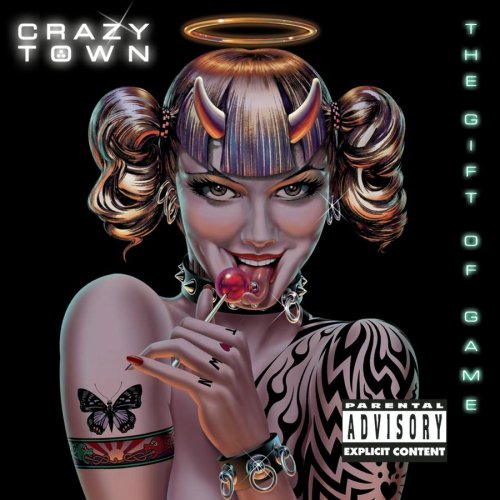 Crazy Town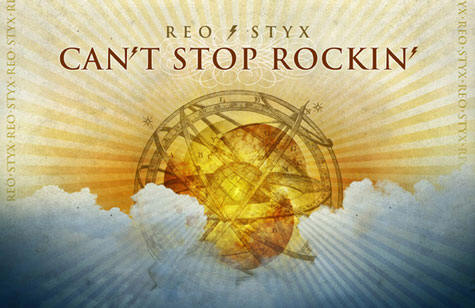 REO & Styx

30 Seconds to Mars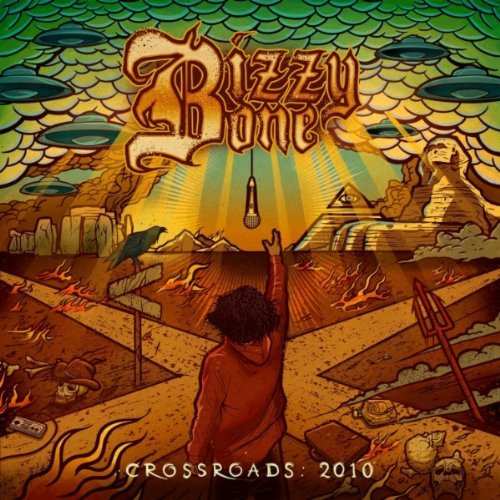 Bizzy Bone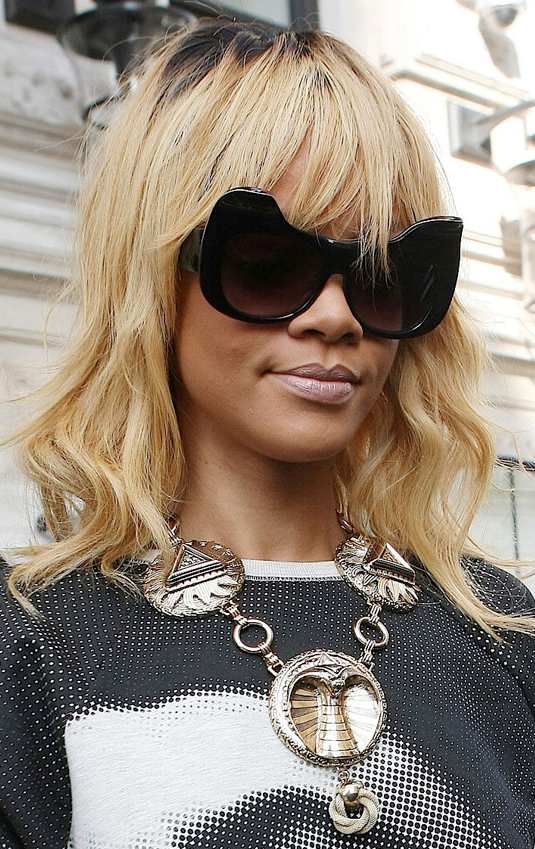 Rihanna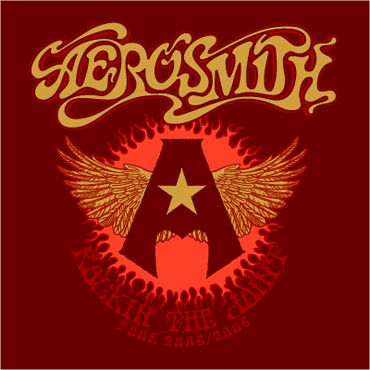 Aerosmith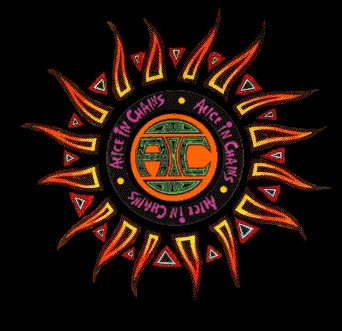 Alice in Chains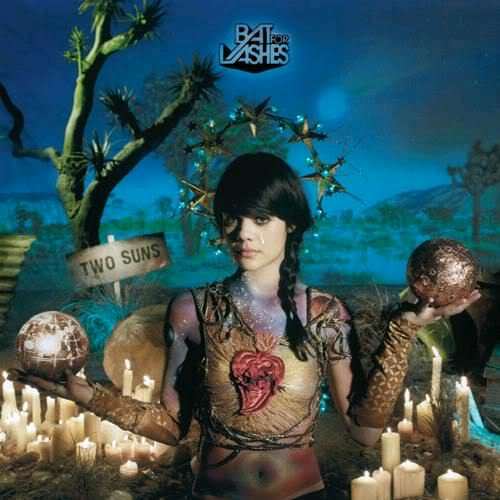 Bat For Lashes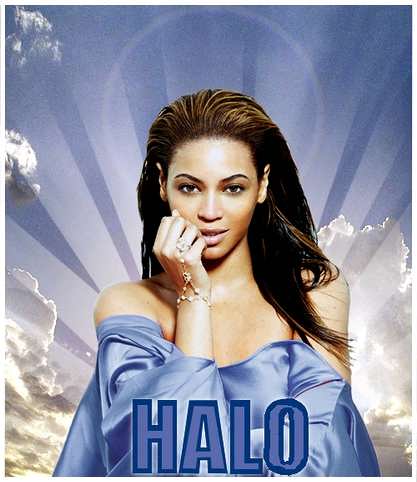 Look at Beyonce in this picture:
1. She has a Halo (Halios)
2. She has rays of the sun coming from behind (Halios Rays)
3. She has the word HALO at the bottom (Halio = Sun)
4. Her bracelet is connected to her Ring finger (Palmistry: Ring finger is Finger of Apollo/Halios)
5. The chain between the ring (Halios) finger and the bracelet forms a Pyramid
All Pagans adore and worship their "secret god" the Beast from the Pit HALIOS aka Apollyon The Destroyer
Beyonce [2011 Nov] Beyonce HALO - Satanic worship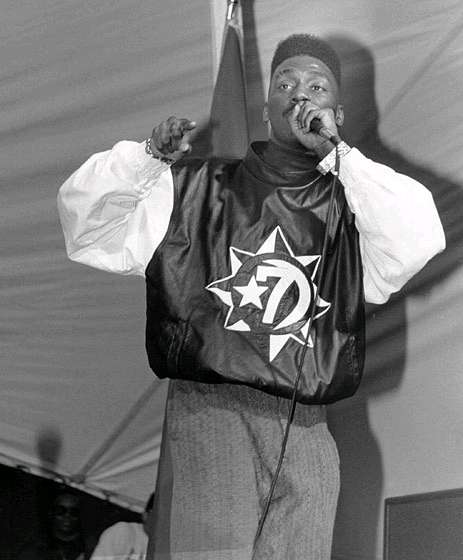 Big Daddy Kane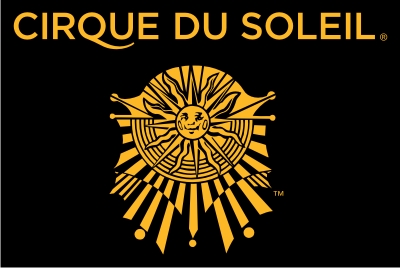 Cirque de Soleil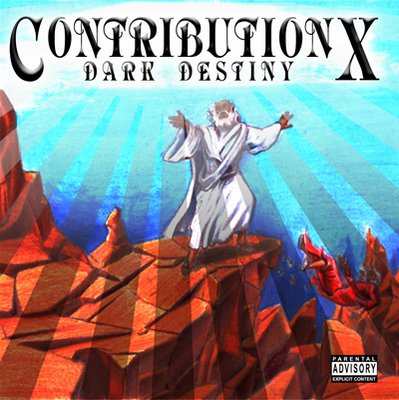 Contribution X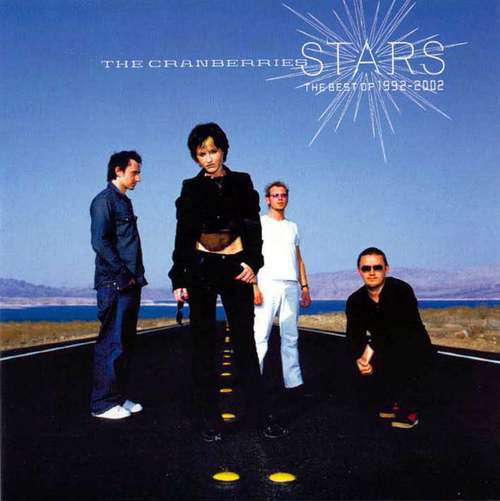 Cranberries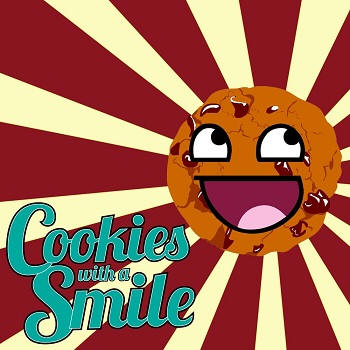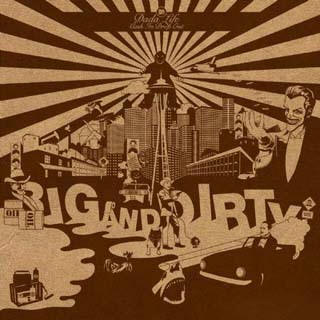 Dada Life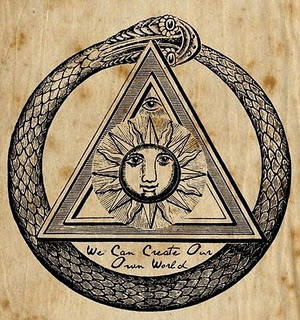 Deadhorse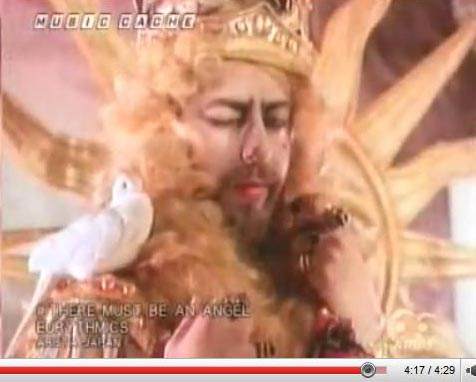 Eurythmics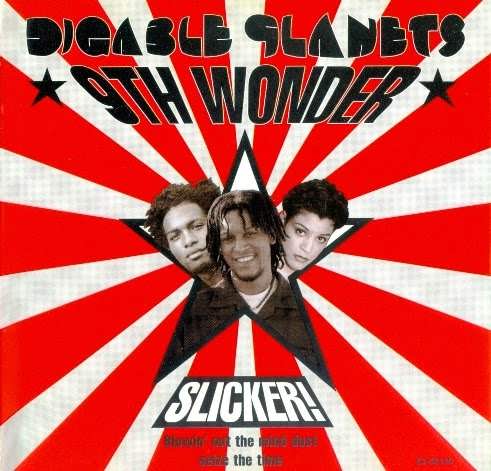 Digable Planets

Guetta, David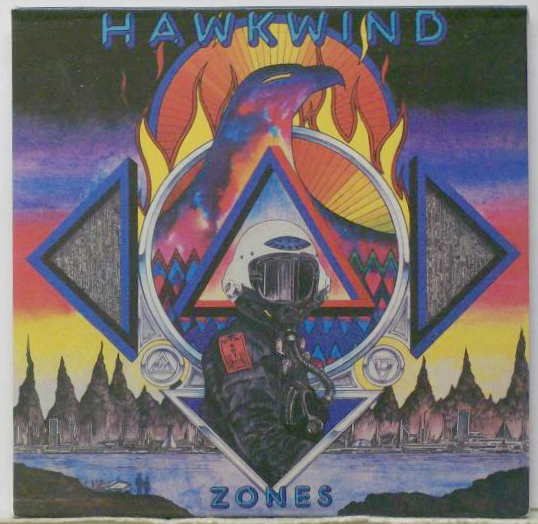 Hawkwind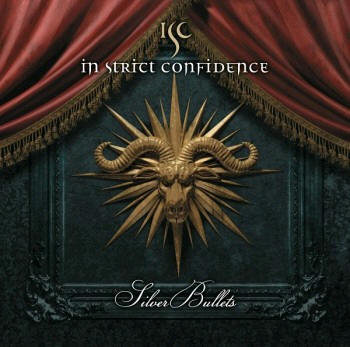 In Strict Confidence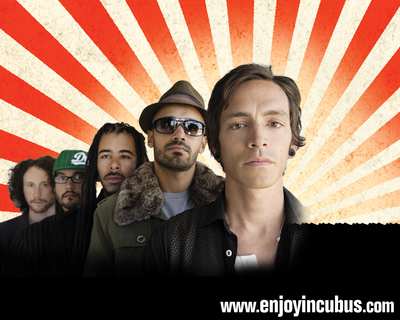 Incubus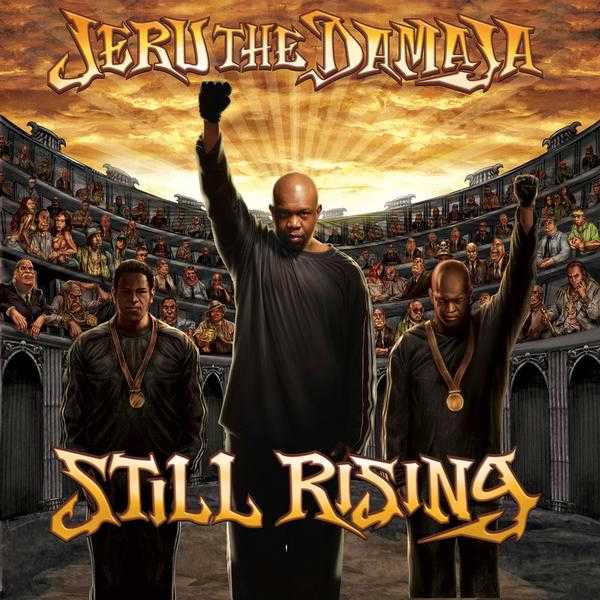 Jeru the Damaja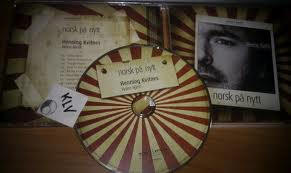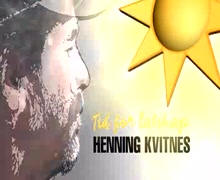 Kvitne, Henning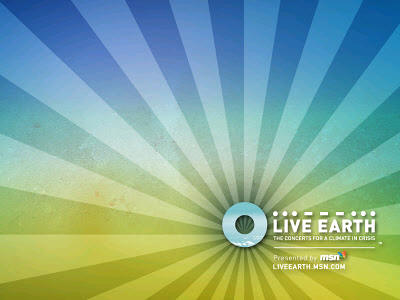 Live Earth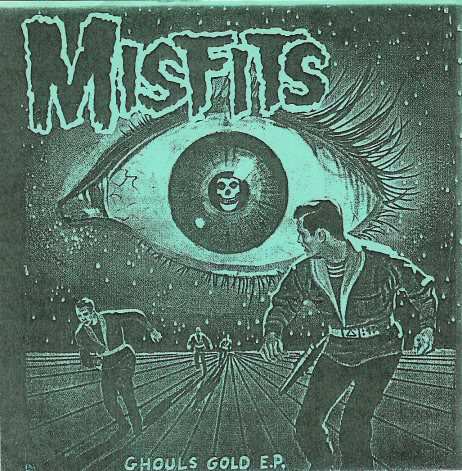 Misfits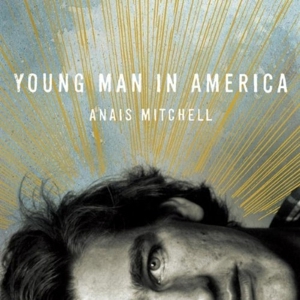 Mitchell, Anais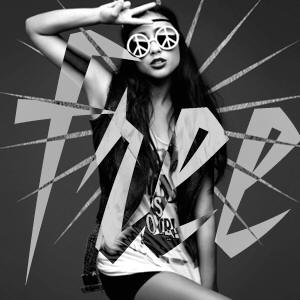 Natalia Kills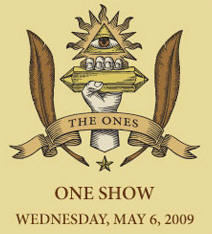 One Show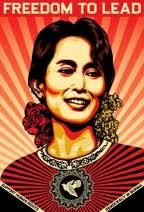 Obey Clothing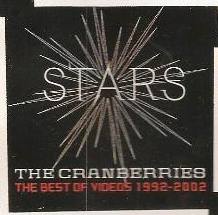 O'Riordan, Dolores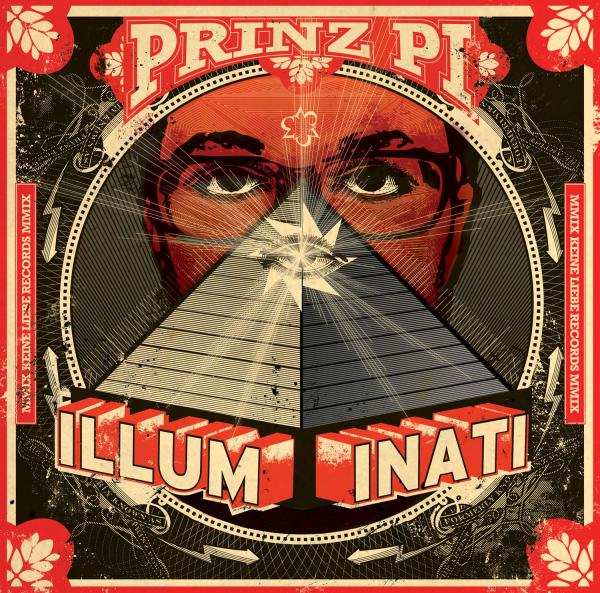 Prinz Pi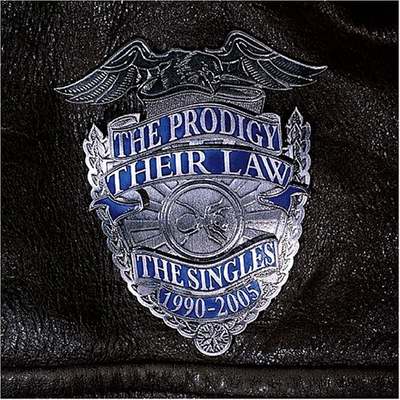 Prodigy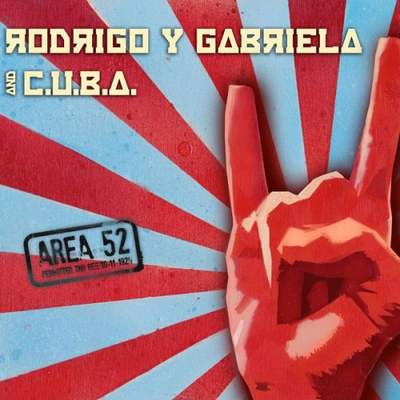 Rodrigo y Gabriela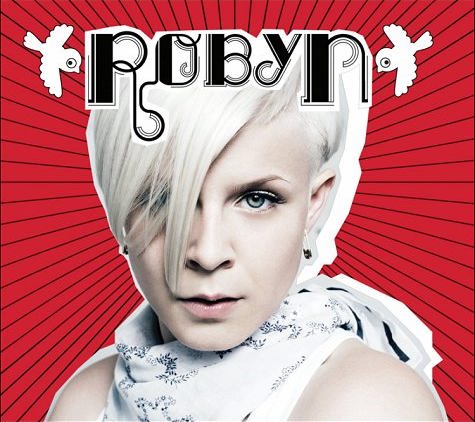 Robyn

Smashing pumpkins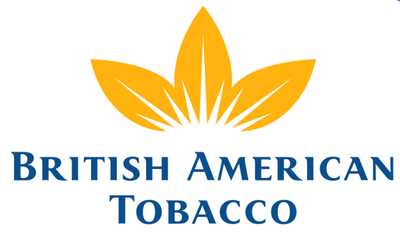 British American Tobacco


Verizon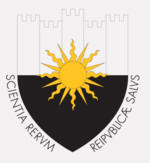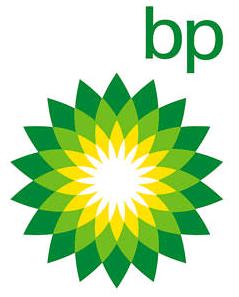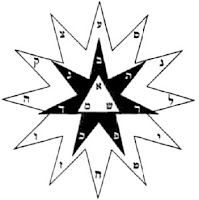 BP Wally Olins The twelve-pointed star associated with Kabbalah/Qabalah mysticism/occultism.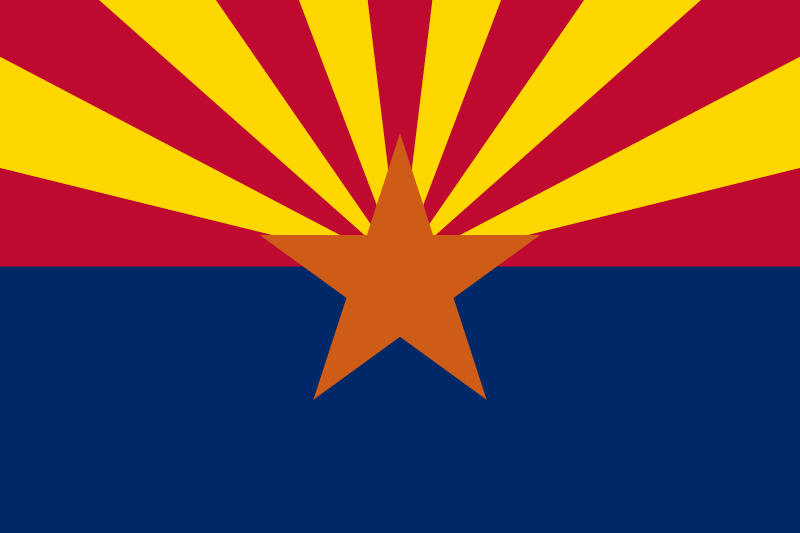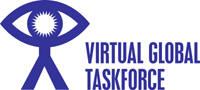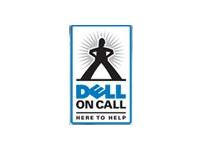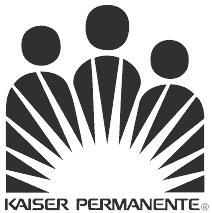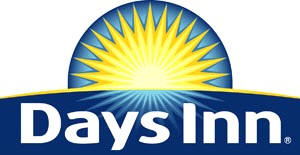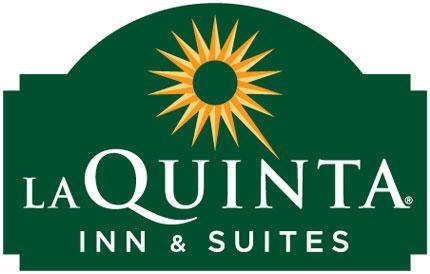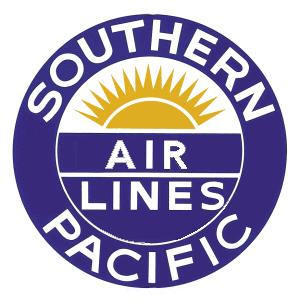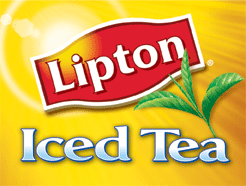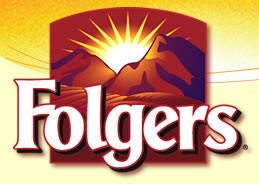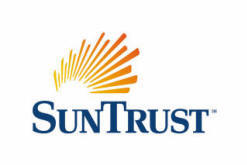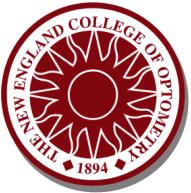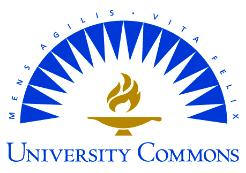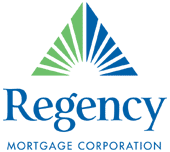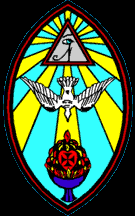 O.T.O.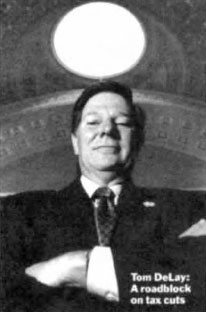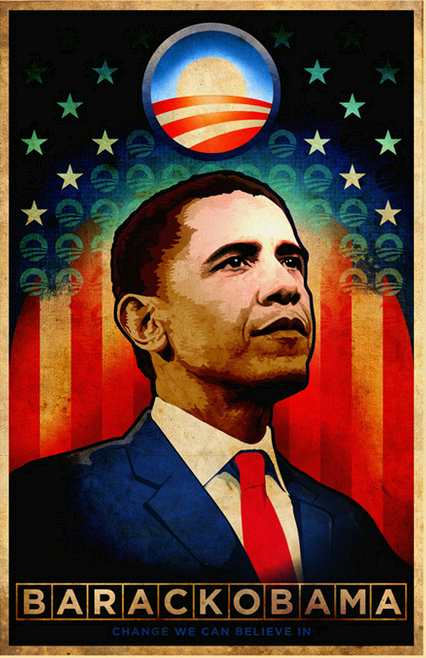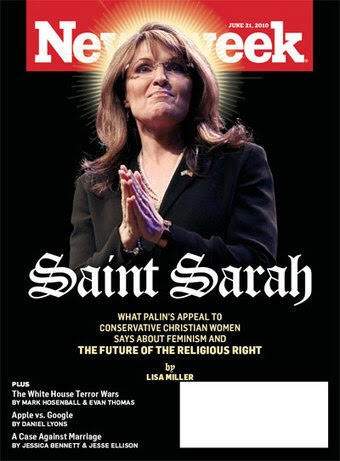 Palin, Sarah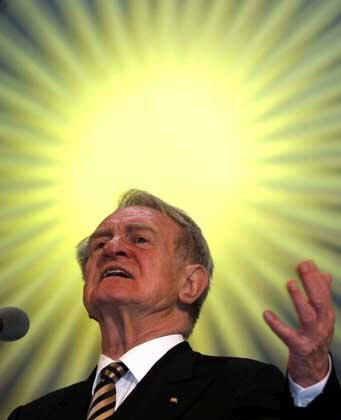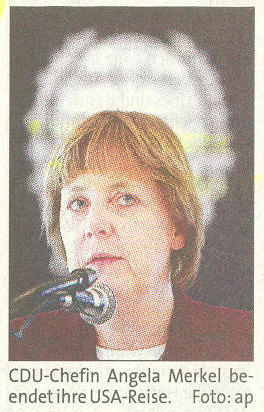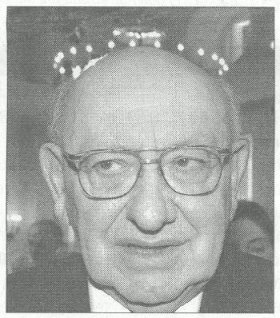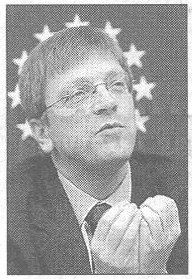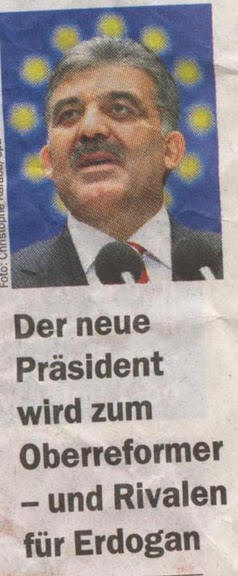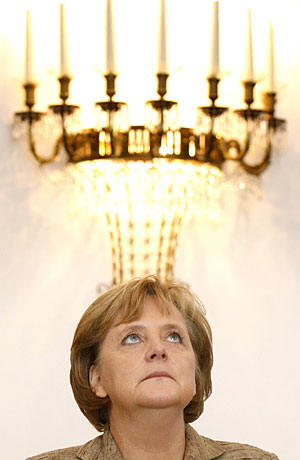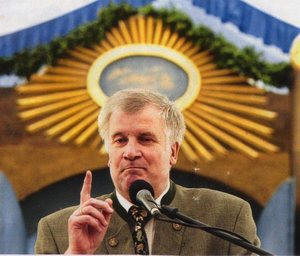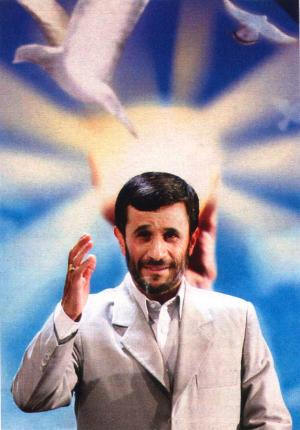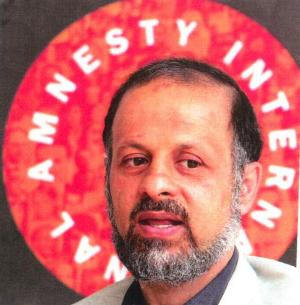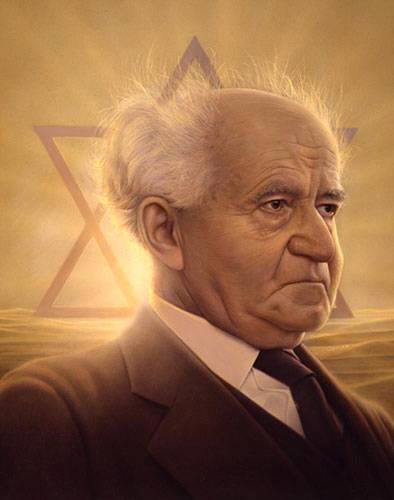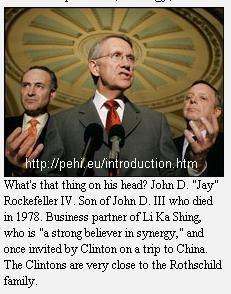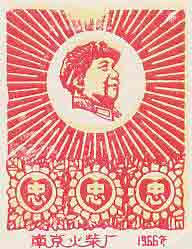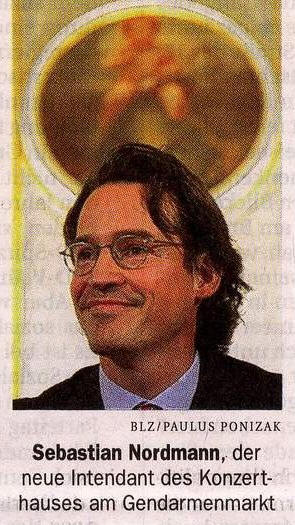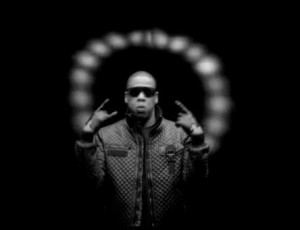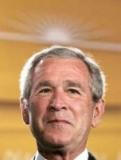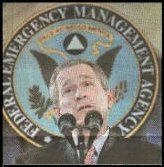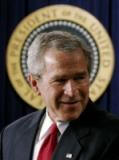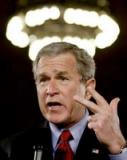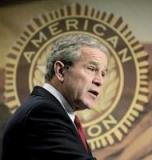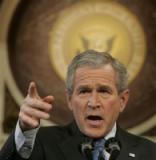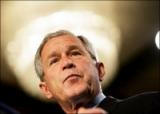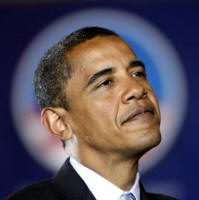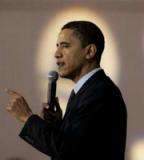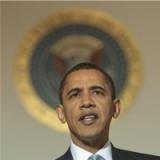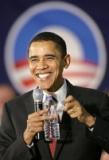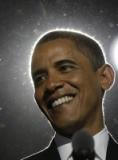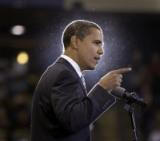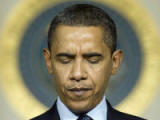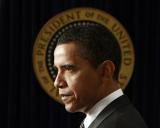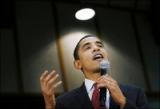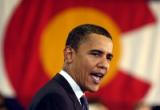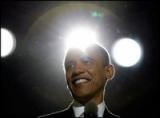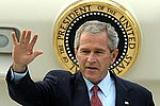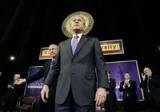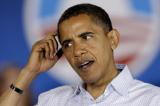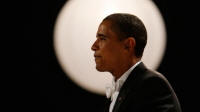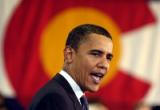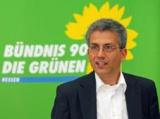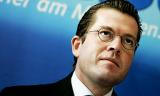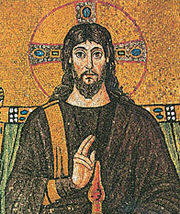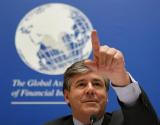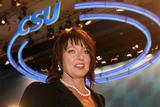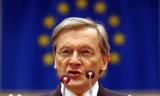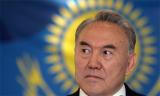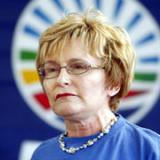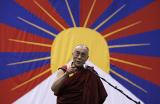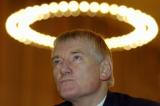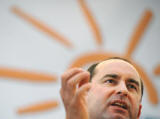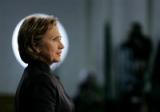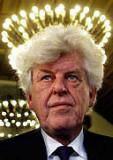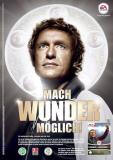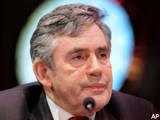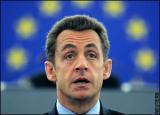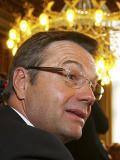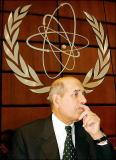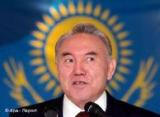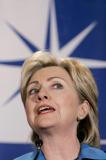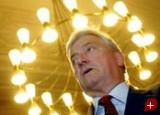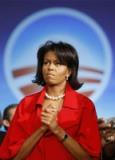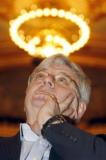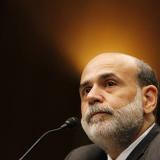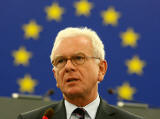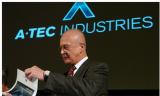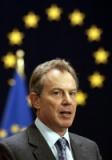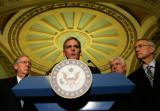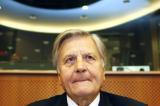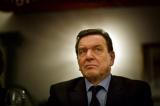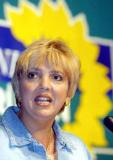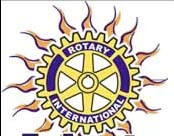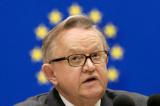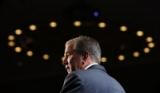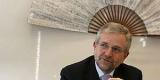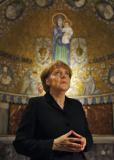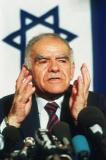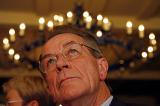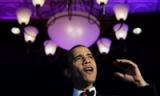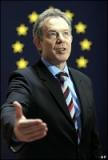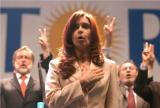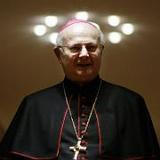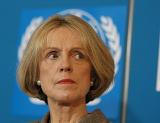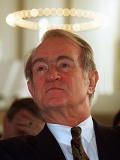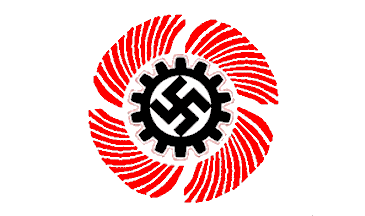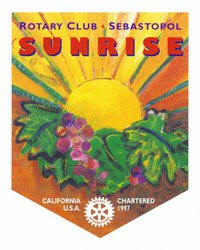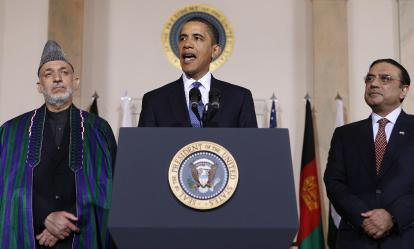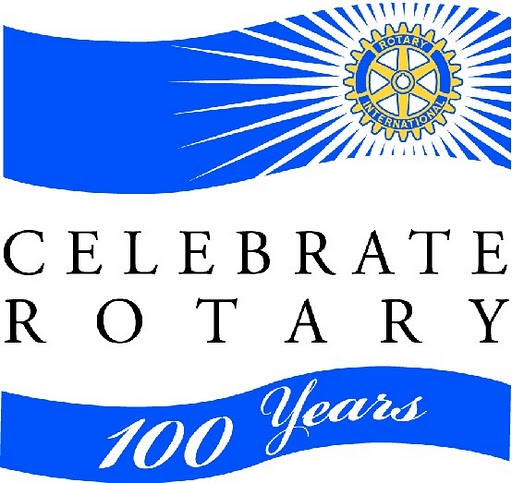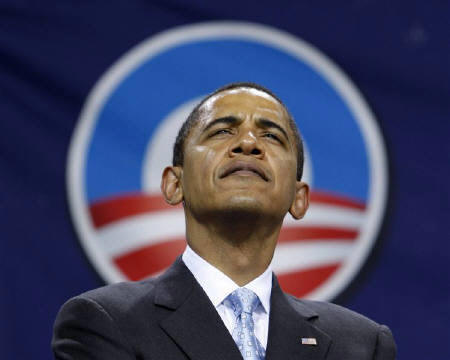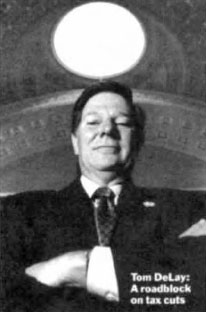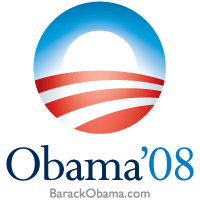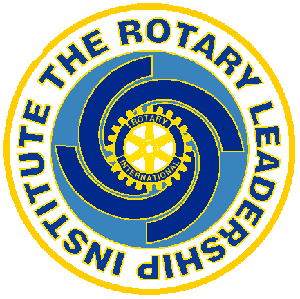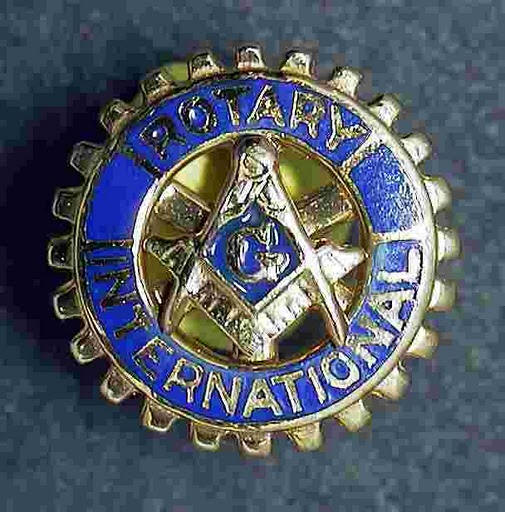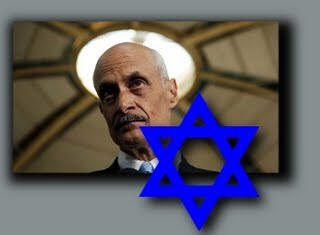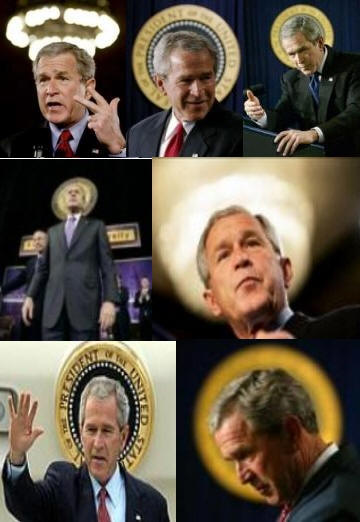 https://picasaweb.google.com/Hexer.Ketzer/Heiligenschein#5575265339206200114


the Discharge of the halo-energy is like circle or disc-shaped and provides a kind of halo or aura around the head of a person. Often you'll see images of halos around a holy or consecrated person, because these people have understanding of divinity & wisdom at a higher level than many others.
-It coined the corona, the wreath, the ring or the crown as head ornament and is a sign of exaltation. And The Ring or the cirkle plays a certain role and connection to the divine God - It is one of the many holy seals of The Great Father/Mother! http://www.facebook.com/note.php?note_id=311086132762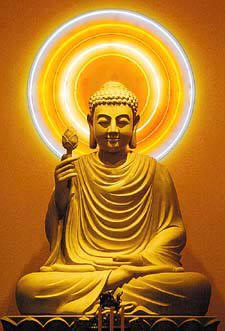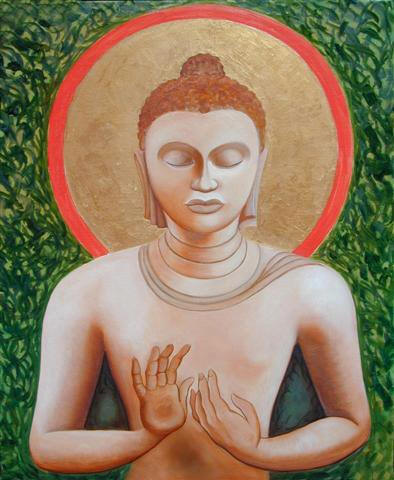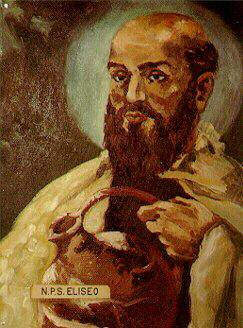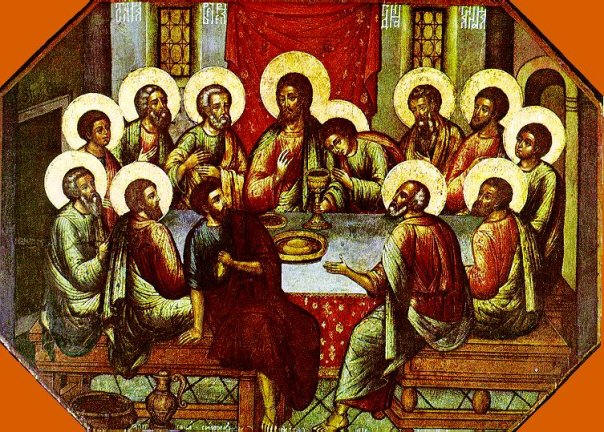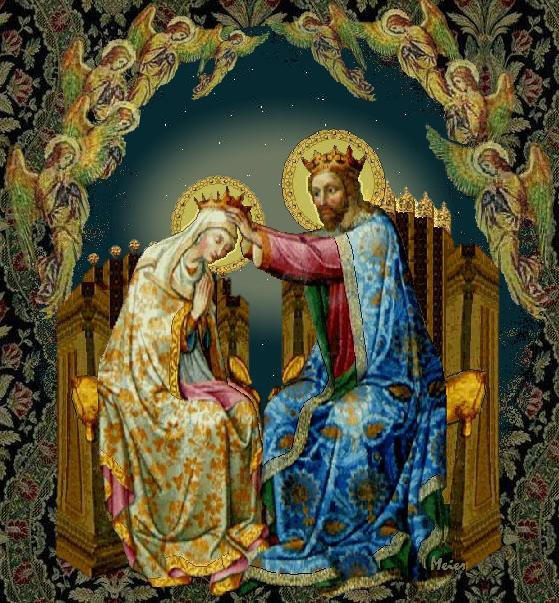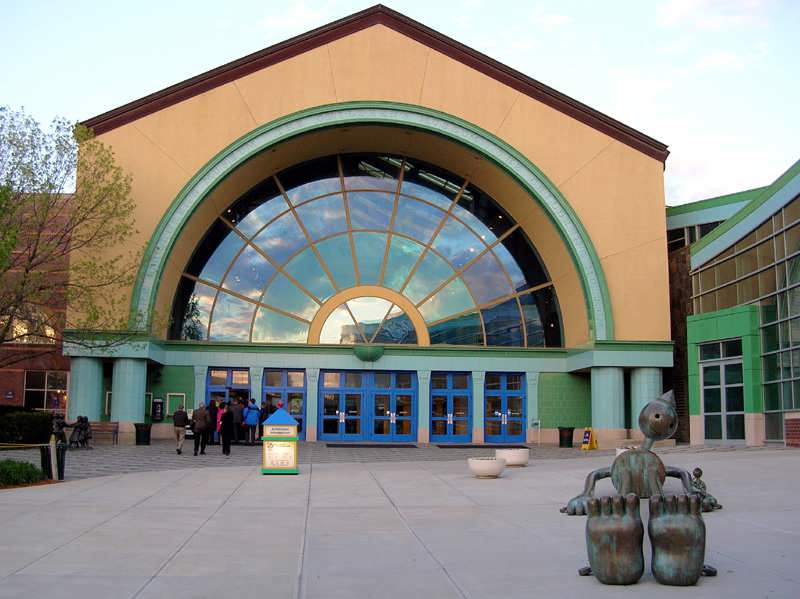 Solar window, children's museum in in-DIANA-polis on MER-idian street http://forum.davidicke.com/showthread.php?p=23021#post23021