Cross and Crown
Symbols
Religion
Christian Science
Masonic
Knights Templar.
Jehovah's Witness
Quotes [Symbol quotes Symbol quotes (specific)]
"The Cross and Crown may be said to be confined almost exclusively to the historical degrees in Masonry as exemplified in the various orders of knighthood of York and Scottish rites. In Gaul we find the cross to have been a solar symbol when it had equal arms and angles; to the Phoenicians it was an instrument of sacrifice to their God, Baal; and to the Egyptians, the crux ansata was his symbol of eternal life." (Ray V. Denslow, Masonic Portraits, Transactions of ths Missouri Lodge of Research, vol. #29, p.7---emphasis in the original)
The other group that uses the cross and crown emblem is Christian Science. This group was founded by Mary Baker Eddy in Massachusetts but Mason Henry Steele Olcott, who was co- founder of the Theosophical Society with Helena Petrovna Blavatsky,'" was an associate of Mary Baker Eddy.'" Some Eddy Brothers held seances and it was at these seances that Blavatsky met Col. Henry Steele Olcott.'" Mary Baker Eddy herself had married a Mason and this was the only secret society which she allowed other Christian Science members to join.'" She even had some of her material published in the Freemason's Monthly Magazine. "4 Several people connected with Christian Science such as directors and board members and a number of the editors of The Christian Science Monitor were Masons.'" Even the presidents of the Mother Church in 1922-23 and 1923-24 were Masons.'" http://watch.pair.com/lahaye.html
Religion [Religion False prophets]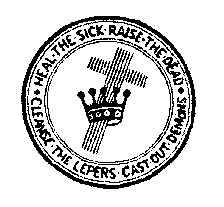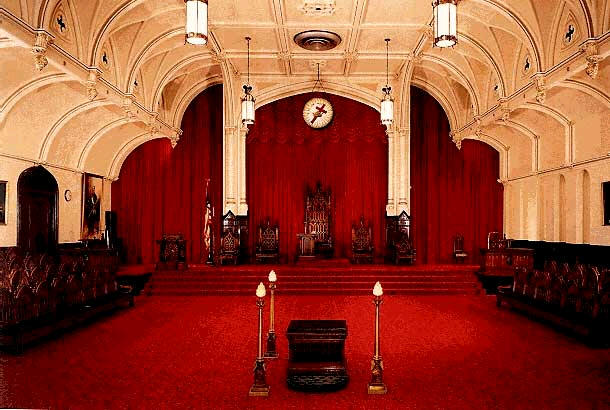 Freemasonry meeting hall.

Medallions struck for York Rite, especially within the Knights Templar degree Order of the Temple, convey memorable symbols and references that remind the wearer of experiences gained in the degree.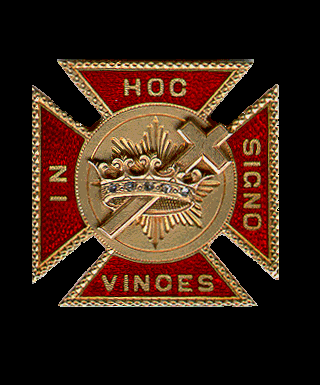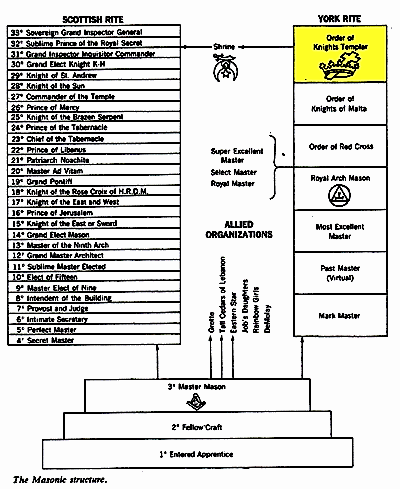 Knights Templar [Knights Templar]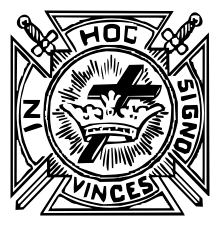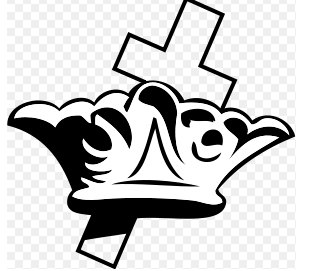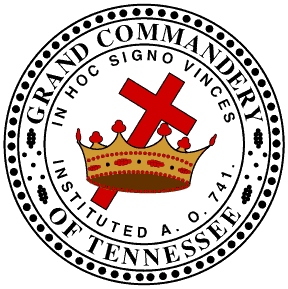 A cross and crown laid upon a cross pattée inscribed with "In Hoc Signo Vinces" resting upon downward pointing swords in saltire is often used to represent the Knights Templar.
Jehovah's Witness [Jehovah's Witnesses]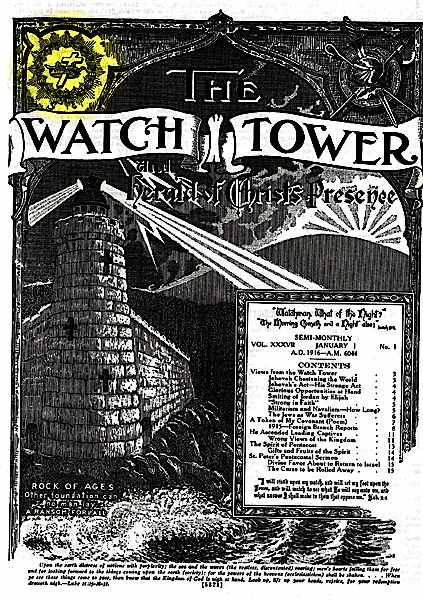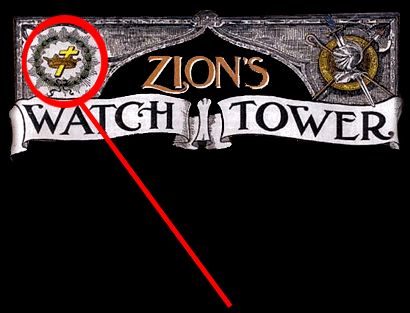 http://www.jordanmaxwell.com/articles/questions/questions4.html http://www.sixscreensofthewatchtower.com/2charlestazerussell.html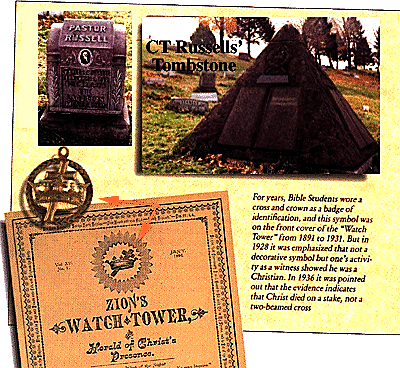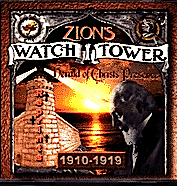 This is not "Christianity's Watchtower" or "Jesus' Watchtower," but "Zions' Watchtower" -- whose headqueaters are now operating out of New York ... the "Empire State." http://www.jordanmaxwell.com/articles/questions/questions4.html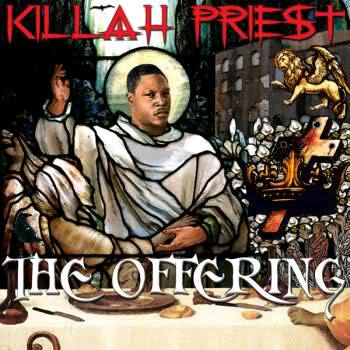 Killah Priest