Ehud Barak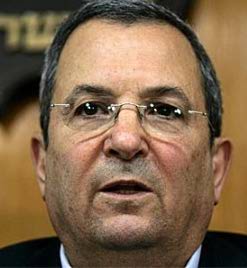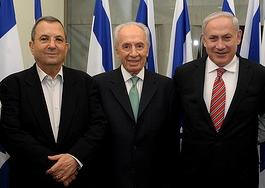 'TROIKA OF TERROR - Israel's Defense Minister Ehud Barak, President Shimon Peres, and Prime Minister Benjamin Netanyahu are pulling the United States into war with Iran. These three men are architectural level planners of the 9/11 terror deception; they are Israel's "Troika of Terror".'---[2011 Nov] Solving 9/11 to End the Zionist War Plan for Iran by Christopher Bollyn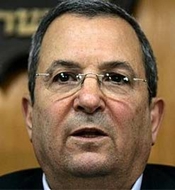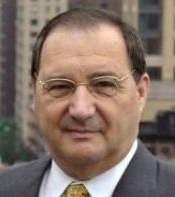 Look alikes Barak, Ehud Anti-Defamation League Abraham H. Foxman
[2011 Nov] Solving 9/11 to End the Zionist War Plan for Iran by Christopher Bollyn
[2010 May] How Ehud Barak Pulled Off 9-11 by Christopher Bollyn
[2009 Sept] Ehud Barak - Architect of 9-11 by Christopher Bollyn
Ehud Barak - Israeli Top Murderer by By Dr. William Pierce
See: Chertoff Hellerstein Mukasey Troy Silverstein Zakheim Hauer Netanyahu Guiliani Murdoch Doron Almog
"The Palestinians are like crocodiles, the more you give them meat, they want more"....
-- Ehud Barak, Prime Minister of Israel at the time - August 28, 2000. Reported in the Jerusalem Post August 30, 2000
"If we thought that instead of 200 Palestinian fatalities, 2,000 dead would put an end to the fighting at a stroke, we would use much more force...."
-- Israeli Prime Minister Ehud Barak, quoted in Associated Press, November 16, 2000.
"I would have joined a terrorist organization."
-- Ehud Barak's response to Gideon Levy, a columnist for the Ha'aretz newspaper, when Barak was asked what he would have done if he had been born a Palestinian.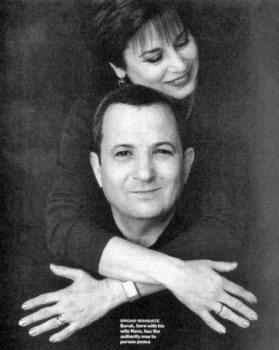 X sign