FACEBOOK (Mark Zuckerberg
Media
"It turns out that Zuckerberg only took off after the CIA got involved.: ~ Miles Mathis
See: Psychopaths Narcissism Upworthy Wikipedia Google Snopes Amazon
[''As shown in the film The Social Network, Zuckerberg stole a program designed by the Winklevoss brothers, originally called harvardconnnection.com. He was supposed to be helping them develop their social network, but instead borrowed many of their ideas for his own project, thefacebook.com. Perhaps worse than the theft itself, Zuckerberg later bragged of his deception and how he benefitted from it. In 2014 Facebook took advantage of the time people were spending on their smartphones by creating a separate messaging application that gave the company access to its users phones. The privacy settings in this app allow it to access text messages and call records, record audio and video, and read data such as email and phone numbers. Even though Facebook assures us that it won't use these permissions to spy on its users, the company was already caught tracking users that were fully logged out in 2011. Even more disturbing, the employees hired for this job are from outsourcing firms and are hired without any security checks. There is also nothing stopping them from downloading and saving any of the content they review''. 1 ]
VAX https://www.facebook.com/john.scudamore.94/posts/10155185927727206
Smallpox https://www.facebook.com/john.scudamore.94/posts/10155194403182206
MMR https://www.facebook.com/john.scudamore.94/posts/10155195024877206
DPT https://www.facebook.com/john.scudamore.94/posts/10155197906097206
Holohoax https://www.facebook.com/john.scudamore.94/posts/10155155508312206
Flat Earth https://www.facebook.com/john.scudamore.94/posts/10155178709082206
Anti-vaccine support
[2017] NON-VACCINE RELATED FACEBOOK GROUPS OF INTEREST:
Quote banners from Facebook
Facebook sites (whale approved)
What FACEBOOK and GOOGLE are Hiding from world
[pdf] The Ultimate Fake Person Award. by Miles Mathis It turns out that Zuckerberg only took off after the CIA got involved. If you want to know why Facebook is now the number 2 site on the web, in terms of traffic, instead of MySpace or hi5, you only have to look at who is backing it. ACCEL corporation gave 12 million in start-up money to Facebook, and ACCEL has direct ties to In-Q-Tel—it may even be a secret arm of InQ-Tel as well as DARPA. What is In-Q-Tel? It is the venture capital arm of the CIA, as is admitted at places like Wikipedia. What is DARPA? It is the Defense Advance Research Projects Agency, the new technology arm of the US Department of Defense. Part of the new technology of "defense" is data mining. In 2002, it became known that DARPA included the IAO, the Information Awareness Office, which was data mining American citizens. According to Wikipedia,
Mark Zuckerberg Is Grandson Of David Rockefeller. Real name. Jacob Greenberg.
[2011 Sept] 'We didn't mean to track you' says Facebook as social network giant admits to 'bugs' in new privacy row
France, Hollande, Facebook & Zuckerberg EXPOSED!!!! (The Games of Con-Artist)
http://www.brasschecktv.com/page/603.html
http://www.youtube.com/watch?v=KA-p53hl5vM
The Jewish hand behind Internet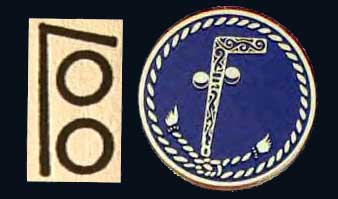 [2015 March] Beware of Organ Removal for "Cancer Prevention": Jolie's Precautionary Tale
Matrix sites:
Vaccine Information Awareness
[FB] The Richard Dawkins Foundation for Reason and Science (Official)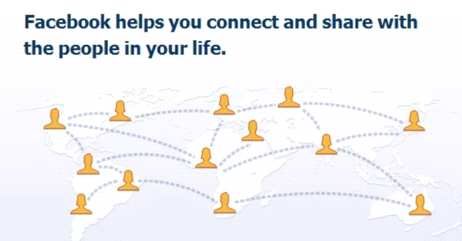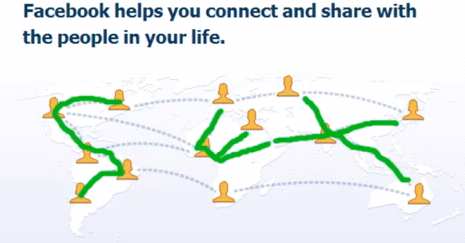 Subliminal http://youtu.be/SWVo2FSTfag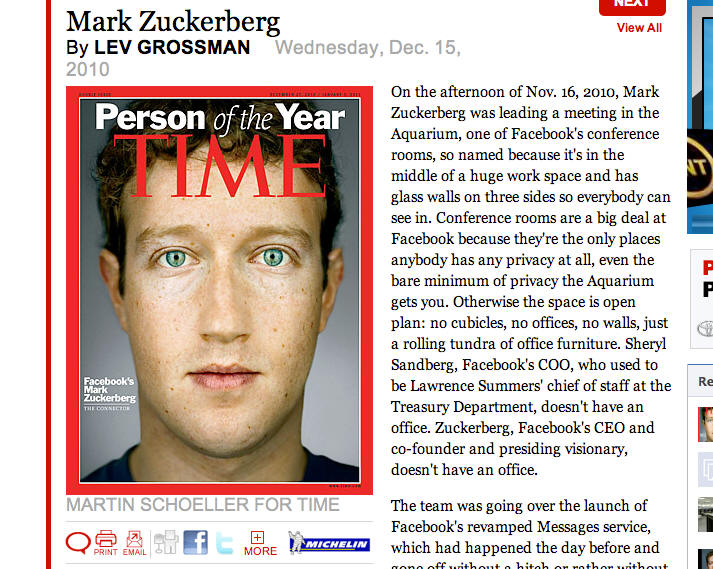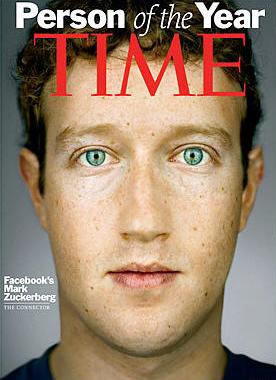 Eyes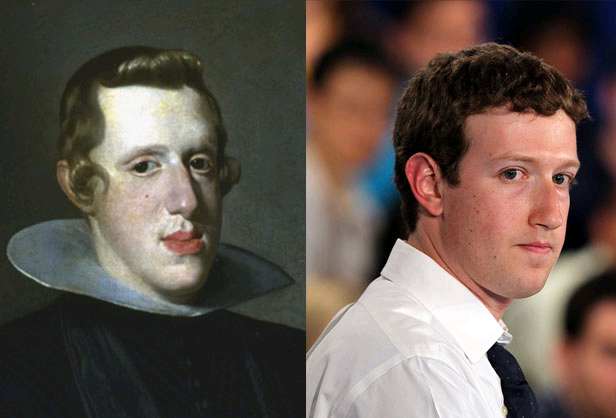 Look alikes King Philip IV of Spain - Mark Zuckerberg