Satanism (Newtown)
Sandy Hook Satanism
A Masonry Lodge located about 1 minute or so from Sandy Hook Elementary School...Hiram Lodge #18.
Sandy Hook - Was Satanism Involved?
SANDY HOOK, SATANISM, SEX Nathan Crowley was the production designer of Dark Knight Rises. In The Dark Knight Rises, Commissioner Gordon points to the words "Sandy Hook" on a map. Nathan Crowley is related to the Satanist Aleister Crowley, who worked for the security services. In an interview, Nathan said, "Yes, Aleister Crowley is a direct relative, he's my grandfather's cousin." Nathan is the production designer of Lady Gaga's video ad for her perfume, Fame.
[2012 Dec] Newtown has Reputation as Satanist Hub - henrymakow.com In this 1996 article, Perry DeAngelis found that although the Newtown Police Dept. covered for Satanism, 45% of local respondents to a telephone survey had heard of Satanic cult activity in Newtown.....A Pastor came to my home for a discussion, as he knew had an open mind, and needed someone to talk with that would understand it all as he trusted me. This girl came to him for salvation both to him and his wife, and disclosed that she needed to escape from the Satanic order in my city, and she told him that all were involved, and wanted out. The Pastor via his Church put up the funds to relocate her. Who was involved? It was the police; the judges; the school teachers; lawyers; doctors and dentists; government officials; and the list was long. This was the greatest shock in my entire life that took place about 1996 , but these things do exist, but are hidden; she was on the inside, and knew all and could name all.
What is the Church of Satan and How Do I Get Involved? If you would like to receive an official information packet on our Church of Satan outpost in Connecticut, (AKA Church of Tiamat) or if you have questions, write to: Curtis M. LeBlanc, PO Box 3184 Newtown, CT 06470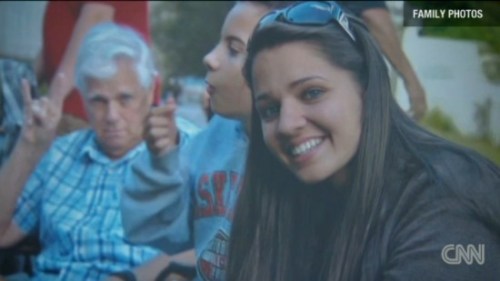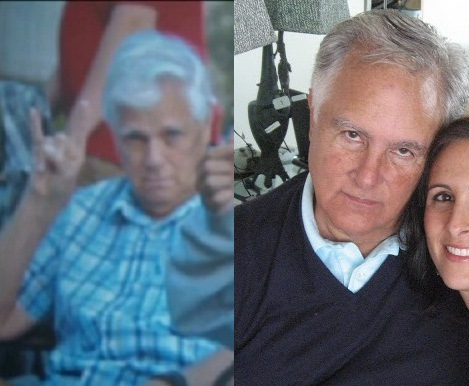 Satanism Satanic horn Michael Greenberg At the 8:35 mark of the same video (above) is a picture of slain Sandy Hook first grade teacher Victoria Soto in the right foreground. In the background on the left is a white-haired man making a devil's horn sign with his hand. Remarkable resemblance of Sandy Hook victims and professional crisis actors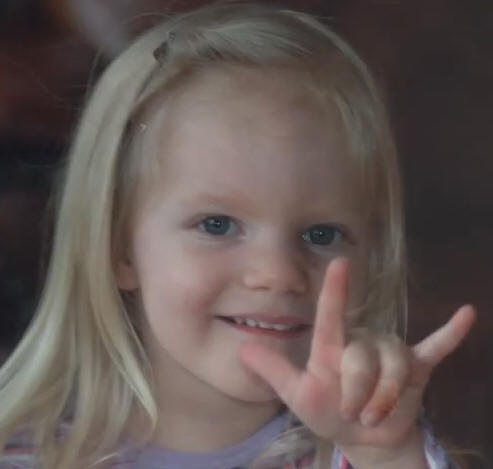 Satanism Satanic horn Funeral for sandy Hook Elementary shooting victim Emilie Parker
http://www.youtube.com/watch?feature=player_detailpage&v=svaYCysOdZk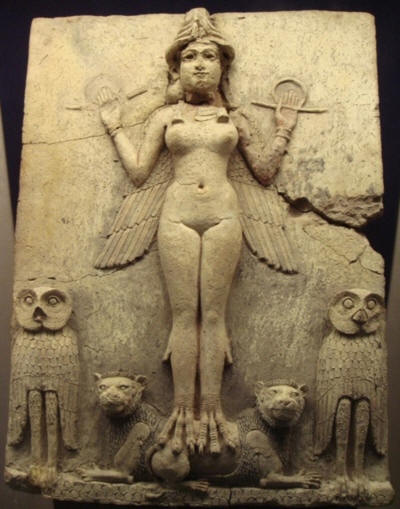 Owl Cooper, Anderson , CNN http://youtu.be/X1jg0H-MfVY 'The owl is a Satanic symbol for Satan'