SATANIC/LUCIFARIAN HAND SIGN
[back] Symbolism [back] Satanism
[The hand sign for the followers of Evil, possibly the main sign for Reptoids. The Horned Hand or "Cornuto" represents the Devil, Satan. It is similar to the sign for I Love you, but Helen Keller, who developed sign language, was into Theosophy (founded by Satanist Blavatsky), the satanic group that Krishnamurti rejected, so it actually means 'I Love You Satan' (The first social and religious association for deaf people was founded by Abbe de L'Epee, a French Catholic Jesuit priest, in Paris). Who would pick a very old satanic sign as the sign for I Love You? Hardly coincidental unless you believe in the tooth fairy. It was popularized in the late sixties by the founder of the Church of Satan Anton LaVey and later was passed on to the masses by the rock musicians who were into Satanism. They displayed the sign on the stage and the crowd mimicked them without knowing what it actually means. Now many people think that this hand sign means "rock". Likewise the The "V" Sign has a good cover. The US Presidents do the same hand sign as serial killer Ramirez, all Pirate Captains.]
Hand sign: Music
See: 666 hand sign Polygon iris Reptile eyes (slits) Reptoids
Photographs
Satanists
Too much Satan for one hand
Business
Fashion & Porn
Film actors A, B, C, D, E, F, G, H, I, J, K, L, M, N, O, P, Q, R, S, T, U, V, W, X, Y, Z
Film covers A, B, C, D, E, F, G, H, I, J, K, L, M, N, O, P, Q, R, S, T, U, V, W, X, Y, Z
Film & TV
Sandy Hook shooting
Food Inc
Media, Internet
Military
Politics
Porn
Religion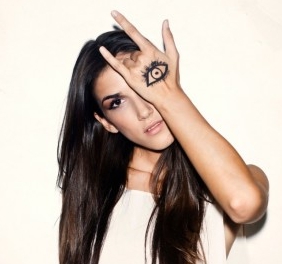 Royalty
Sport
Television, comics
Killers
Text
Images, comic book heroes
Paintings
Gods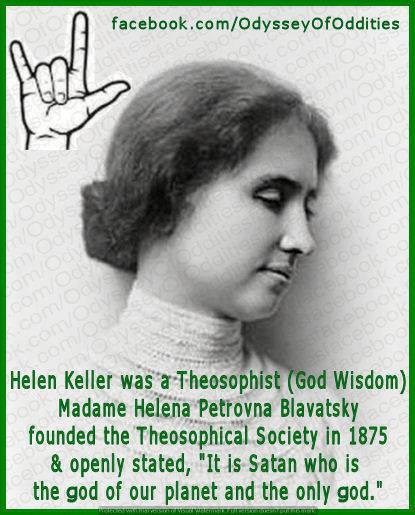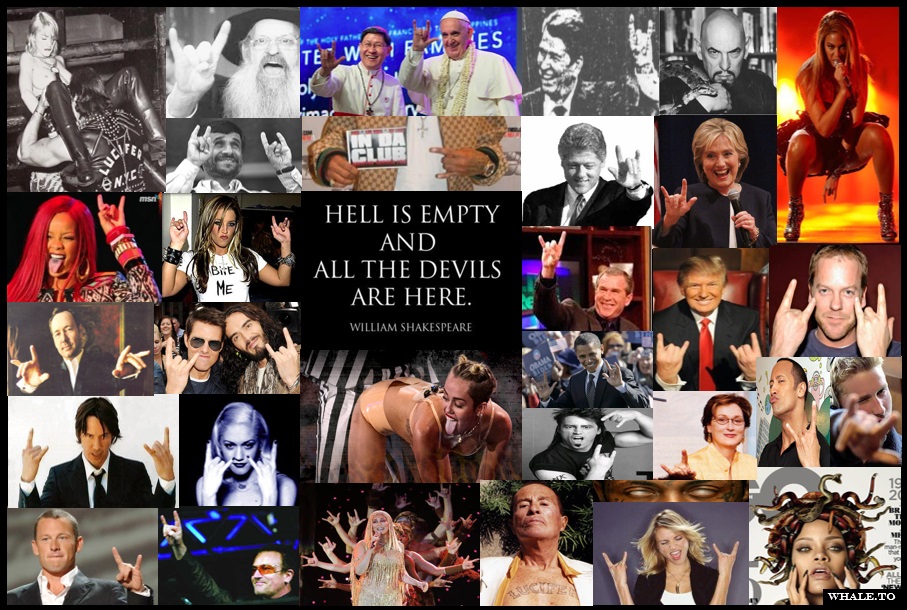 HELL IS EMPTY AND ALL THE DEVILS ARE HERE
Quotes [Symbol quotes Symbol quotes (specific)]
"That is an old, well known greeting of one Satanist to another. Usually, the Illuminists are a lot more subtle and don't do that publicly."----Svali
Mano Cornuto, a sign of recognition between and allegiance of Lucifer's servants'. - The Satanic Bible
| | | |
| --- | --- | --- |
| | | ...the (satanic) torch is passed.. |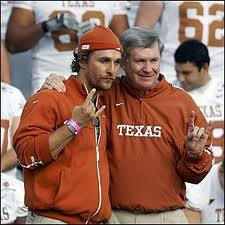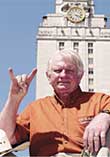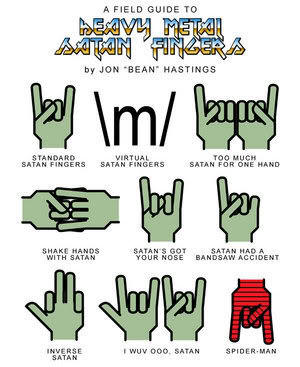 Harley Clarke is allegedly the guy who in 1955 began the University of Texas "hook 'em horns" hand sign. However, the sign itself has been around for millenia, long before Texas existed as a governmental entity let alone as a school. Where did it come from. We'd bet it was borrowed, perhaps deliberately from the Satanic movement to give a cover story excuse for those Satanists who are caught giving the signal. The U of T cover story is a "perfect" and an innocent excuse that will satisfy most ordinary folks whose curiosity might otherwise be aroused by more vigilant watchers.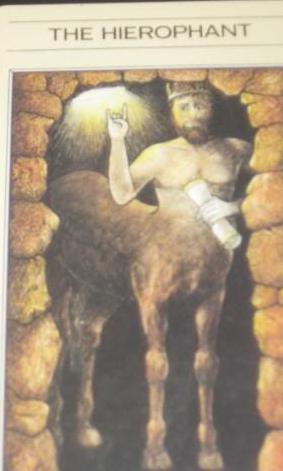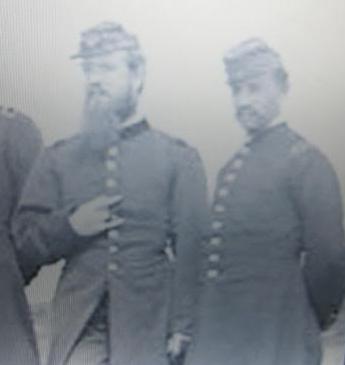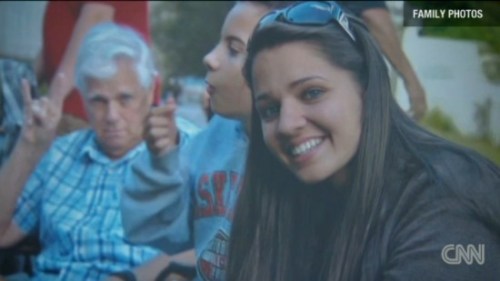 Sandy Hook At the 8:35 mark of the same video (above) is a picture of slain Sandy Hook first grade teacher Victoria Soto in the right foreground. In the background on the left is a white-haired man making a devil's horn sign with his hand. Remarkable resemblance of Sandy Hook victims and professional crisis actors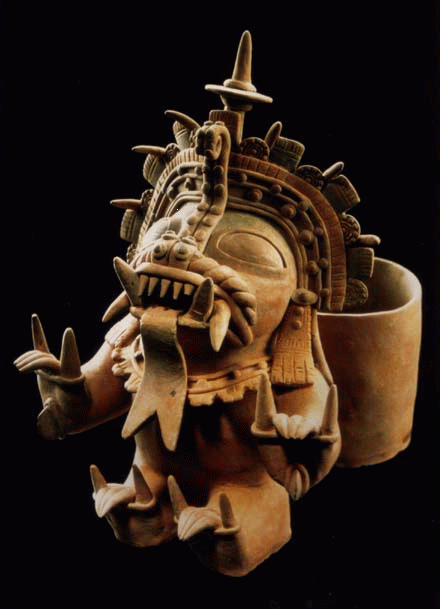 Chaac with pillar and spiral nose (crook) and the special four brother hand gesture: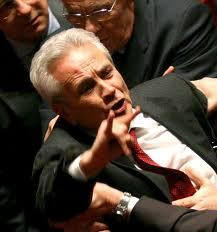 John Gotti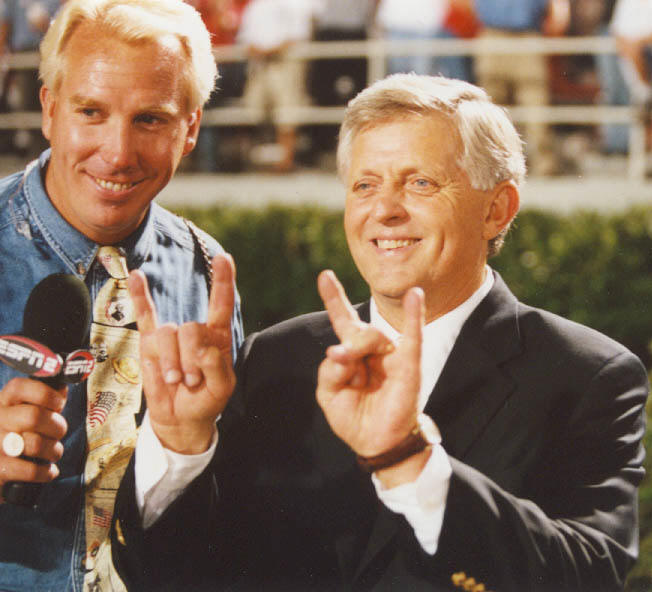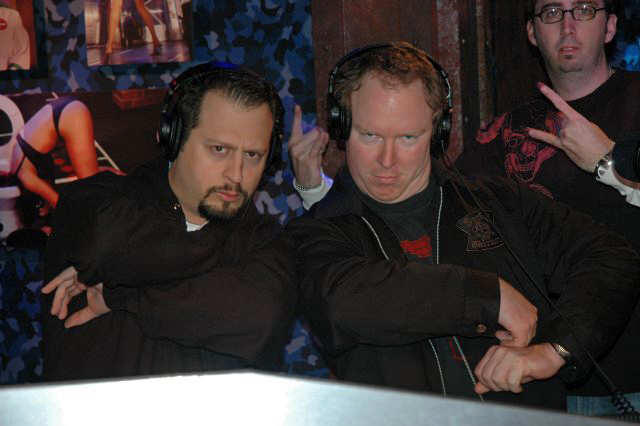 Stern, Howard show http://hs.tubepile.com/history-in-the-making-1400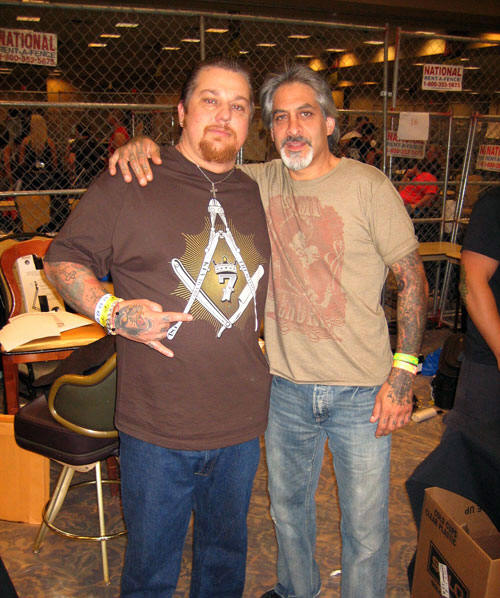 Baba of Vintage Tattoo Parlour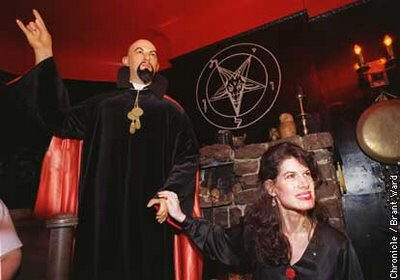 LaVey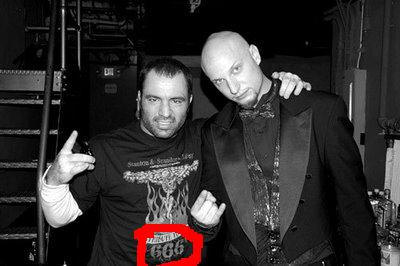 Joe Rogan with Lavey Jnr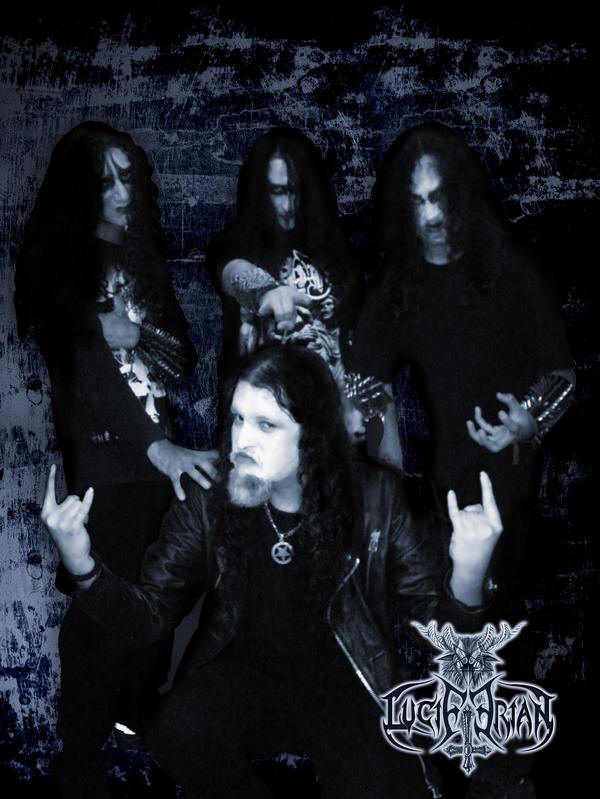 Luciferian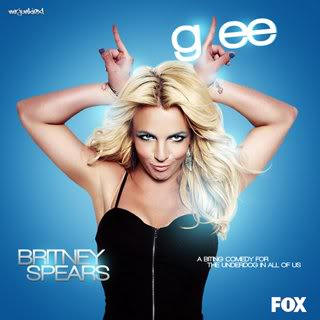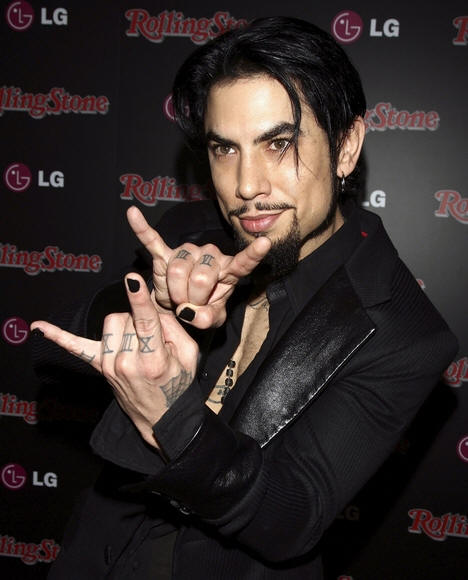 Navarro, Dave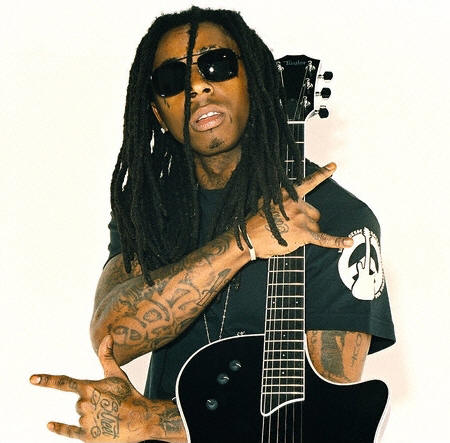 Lil Wayne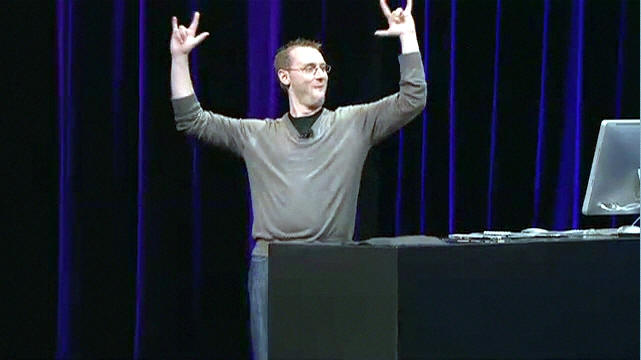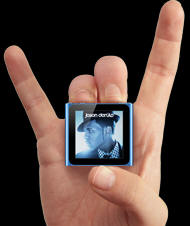 Apple Computer -- press conference Apple IPod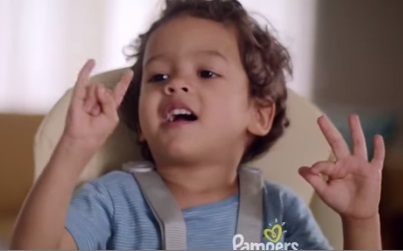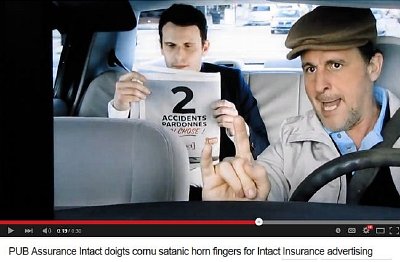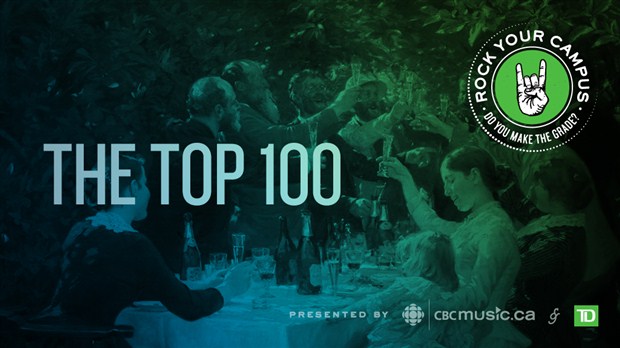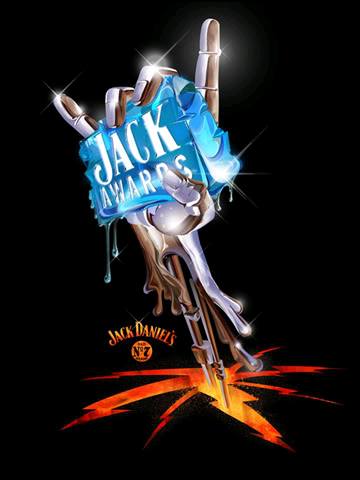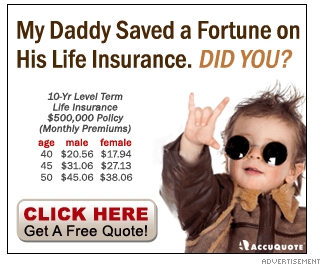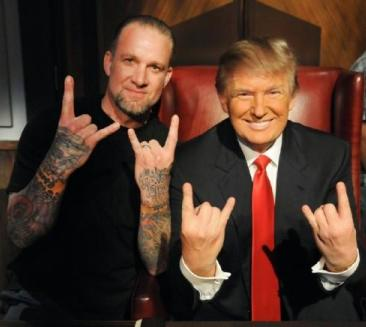 Trump, Donald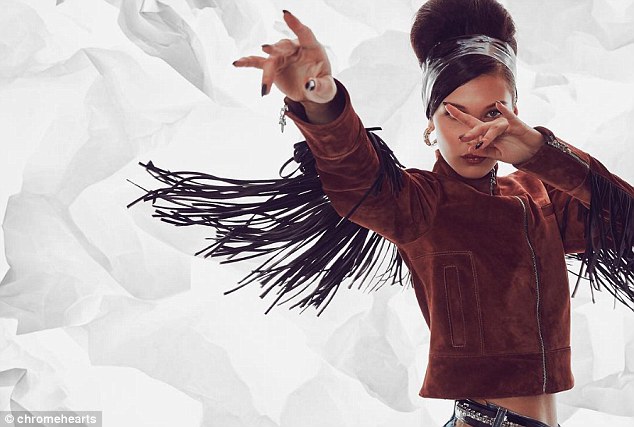 Hadid, Bella https://vigilantcitizen.com/pics-of-the-month/symbolic-pics-month-0317/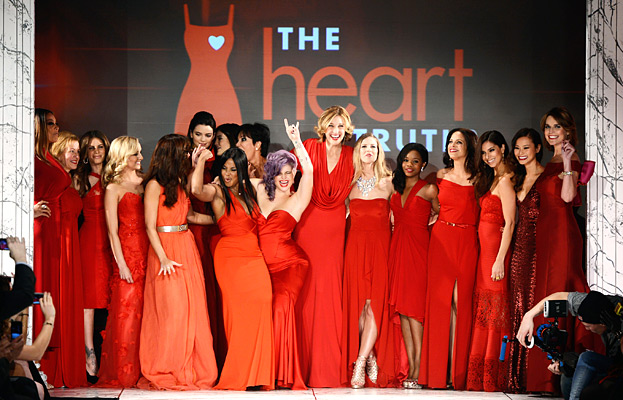 Heart Truth, The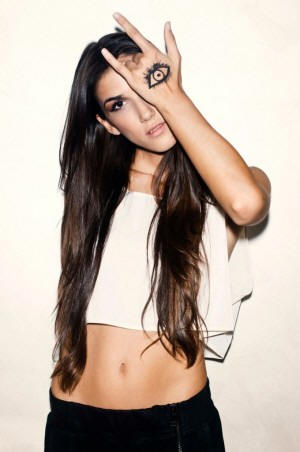 Ana Buljevic connecting 3 satanic symbols: the Eye symbol, the one eye covered or hidden symbol, and the Satanic horn hand sign (this page).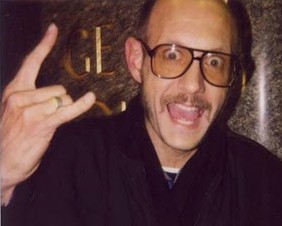 Richardson, Terry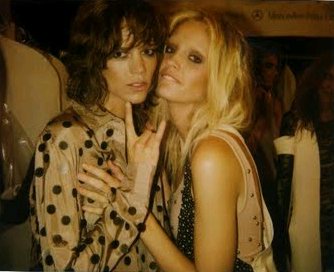 Freja Beha Erichsen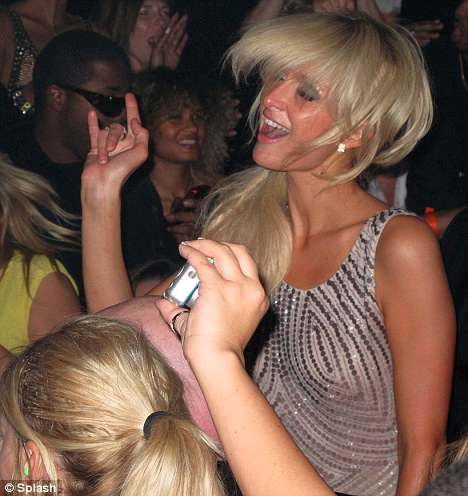 Hilton, Paris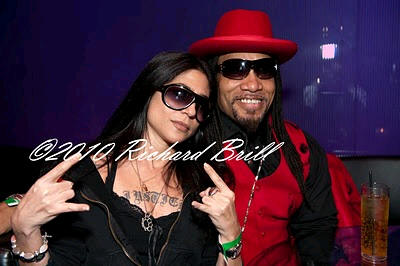 Ivy Silberstein & Mele Mel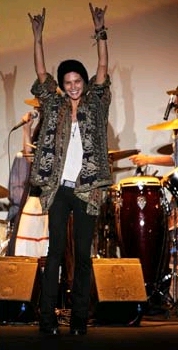 Wasson, Erin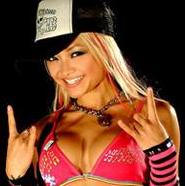 Tequila, Tila

Argento, Asia
---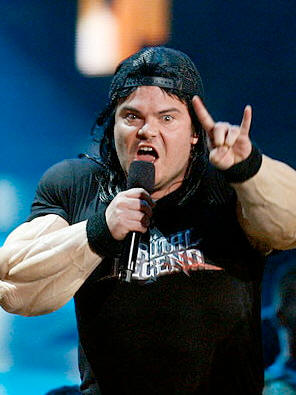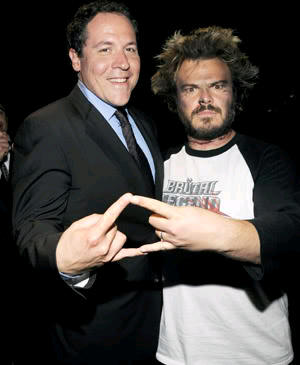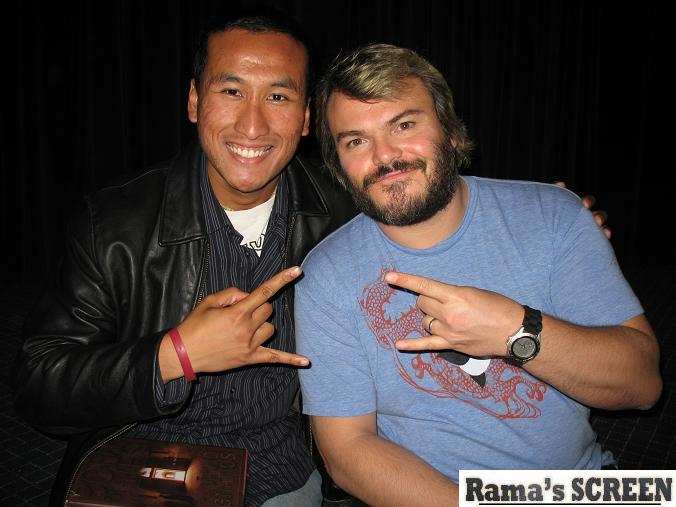 Black, Jack jon favreau with jack black (touching hands)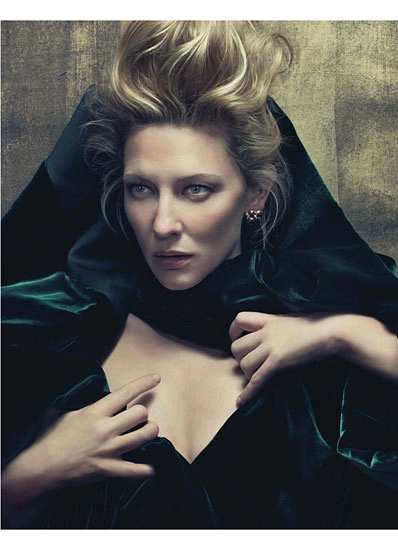 Blanchett, Cate
---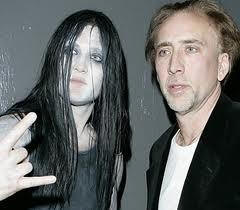 Cage, Nicolas and son
---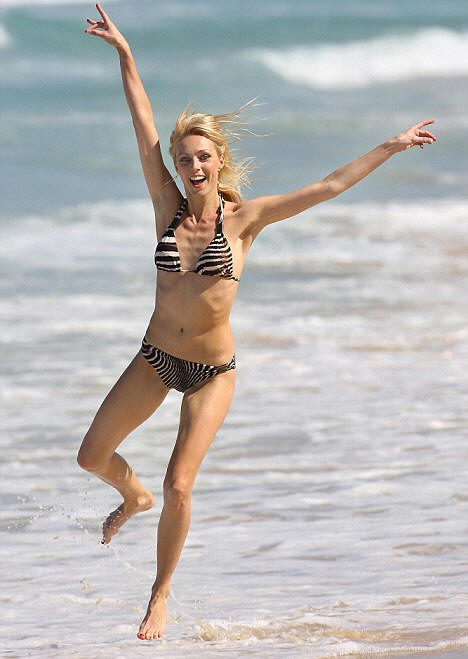 Dallerup, Camilla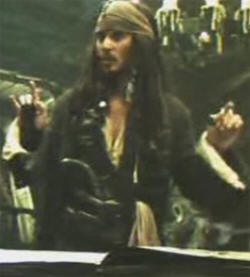 Depp, Johnny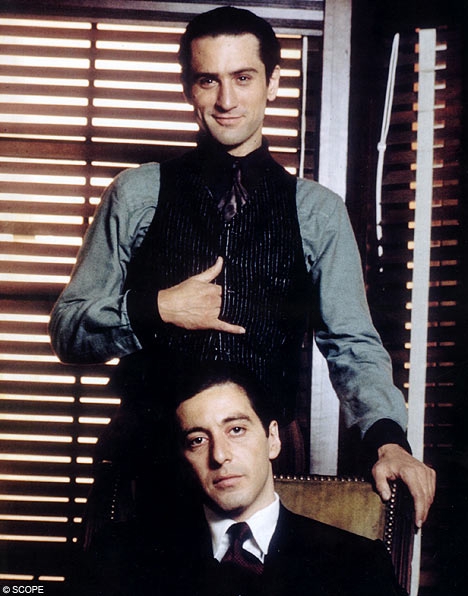 De Nero, Robert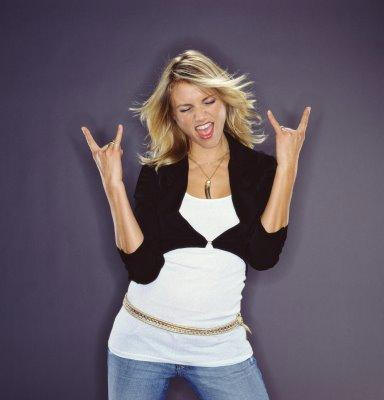 Diaz, Cameron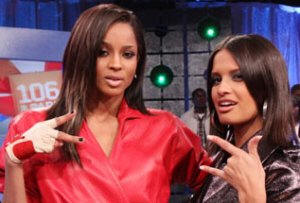 Diaz, Raquel Roxanne (Ciara on left)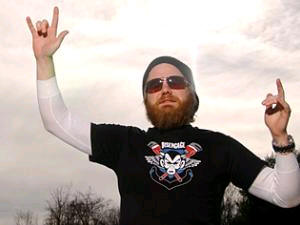 Dunn, Ryan (Jackass)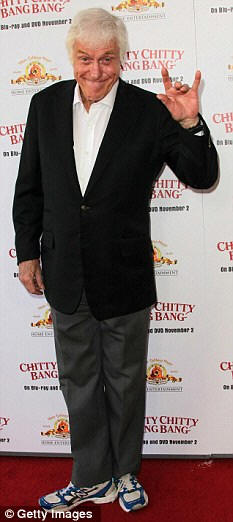 Dyke, Dick Van
---
---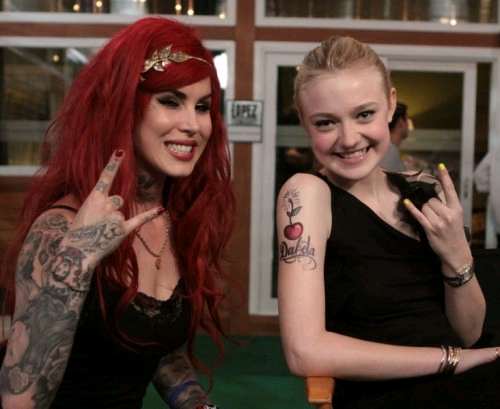 Fanning, Dakota (right), Kat Von D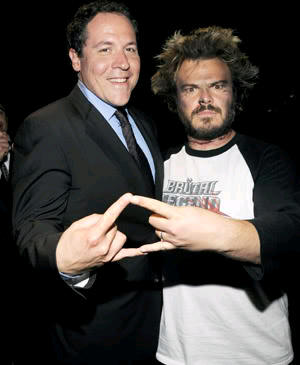 Jon Favreau with Black, Jack


Feldman, Corey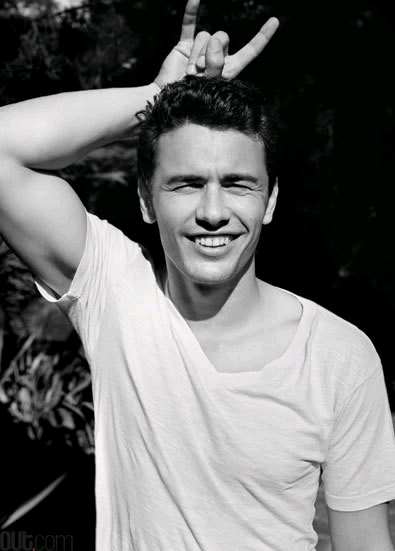 Franco, James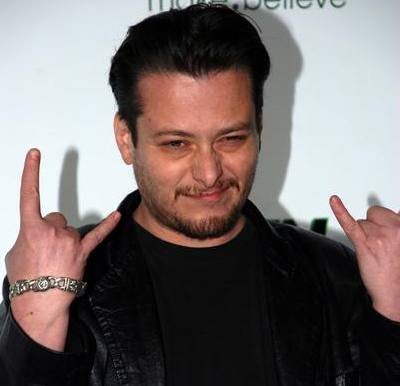 Furlong, Edward
---

Gleason, Paul
---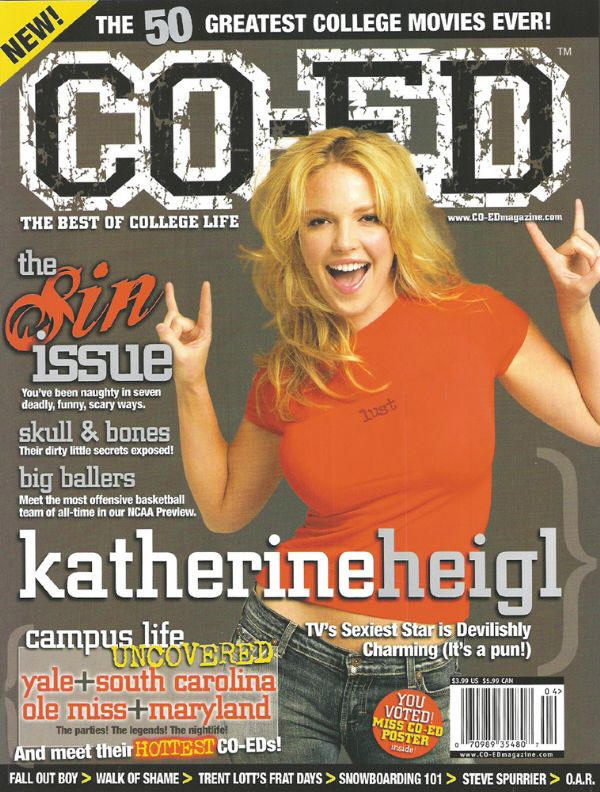 Heigl, Katherine
---
---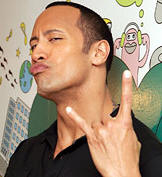 Johnson, Dwayne "The Rock"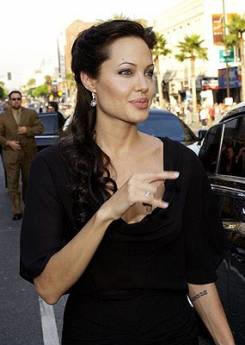 Jolie
---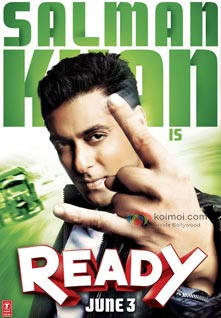 Khan, Salman
---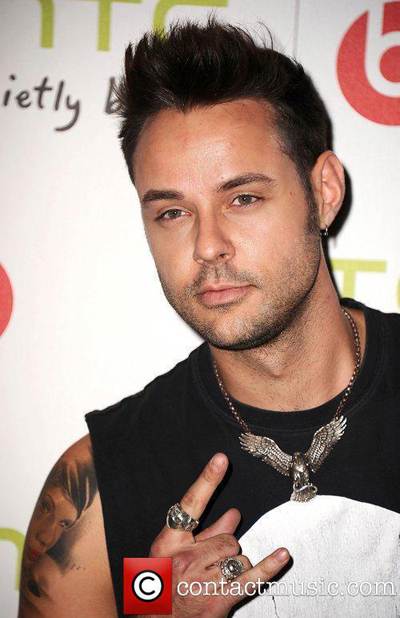 Leach, Jeff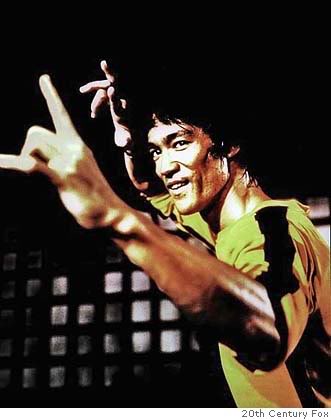 Lee, Bruce
---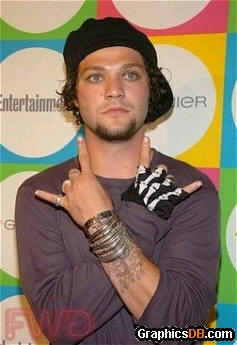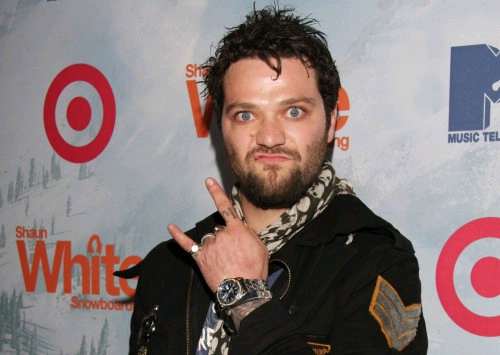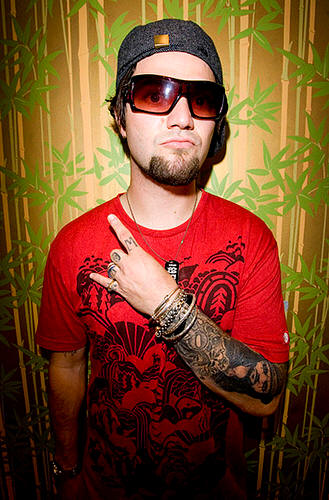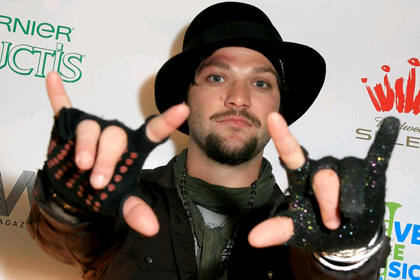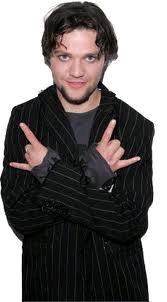 Margera, Bam Jackass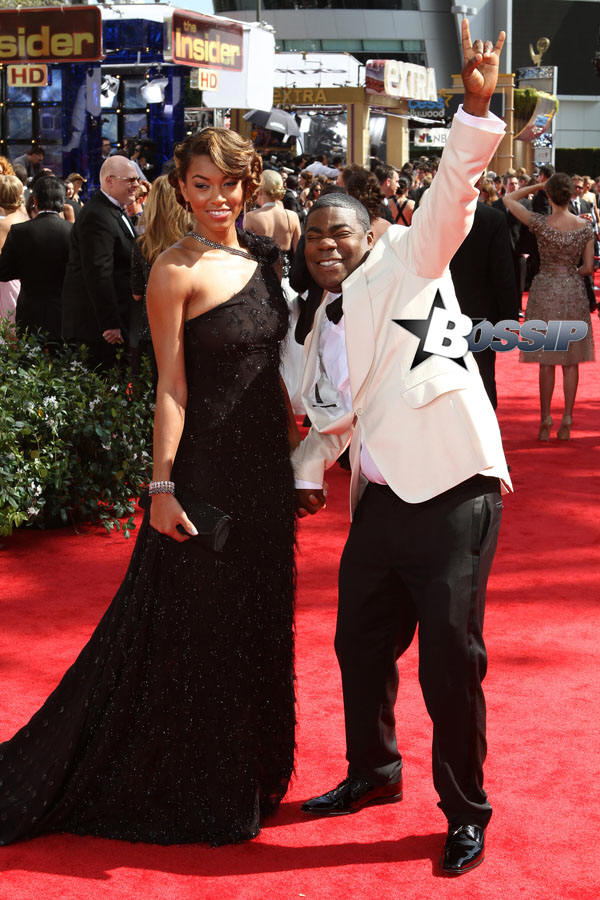 Morgan, Tracey
---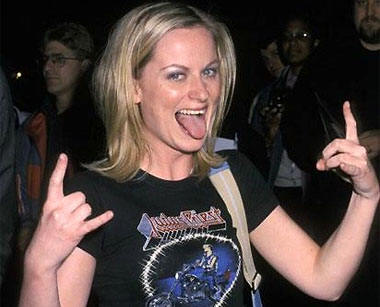 Poehler, Amy
---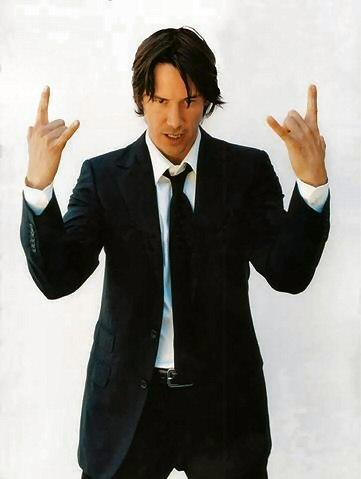 Reeves, Keanu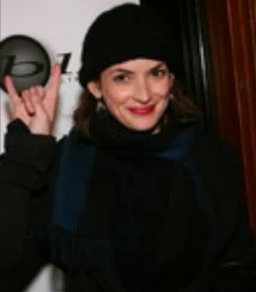 Ryder, Winona
---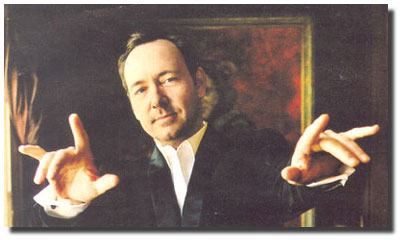 Spacey, Kevin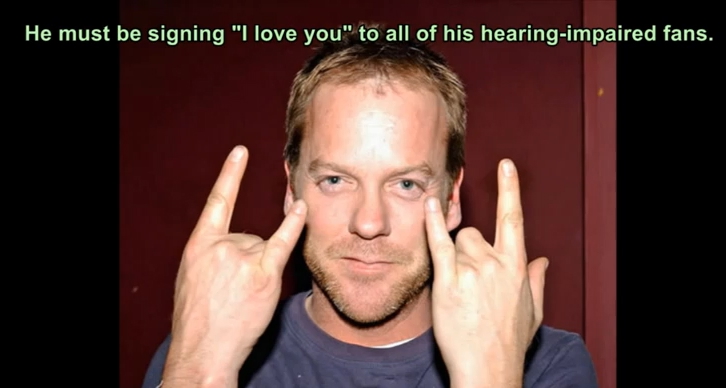 Sutherland, Kiefer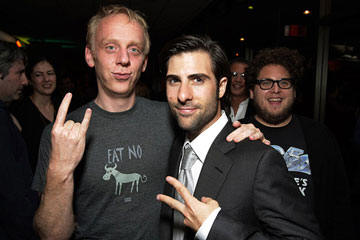 White, Mike , Jason Schwartzman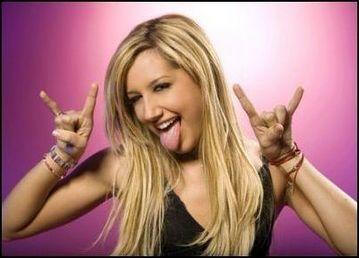 Tisdale, Ashley
U
---
---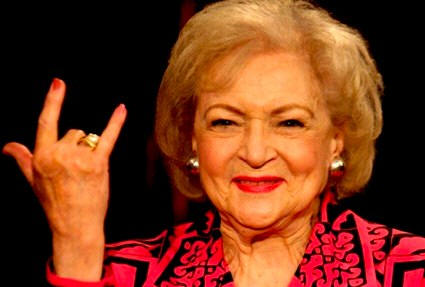 White, Betty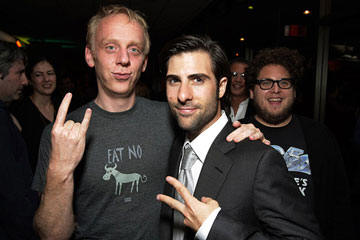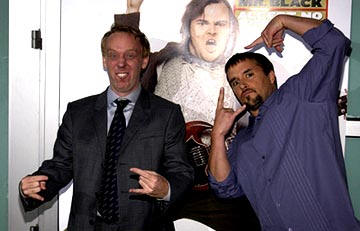 White, Mike , Jason Schwartzman Mike White and Richard Linklater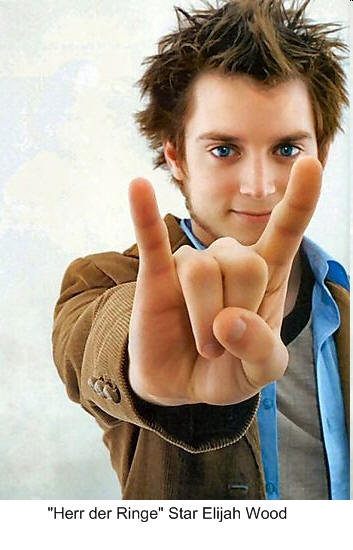 Wood, Elijah
---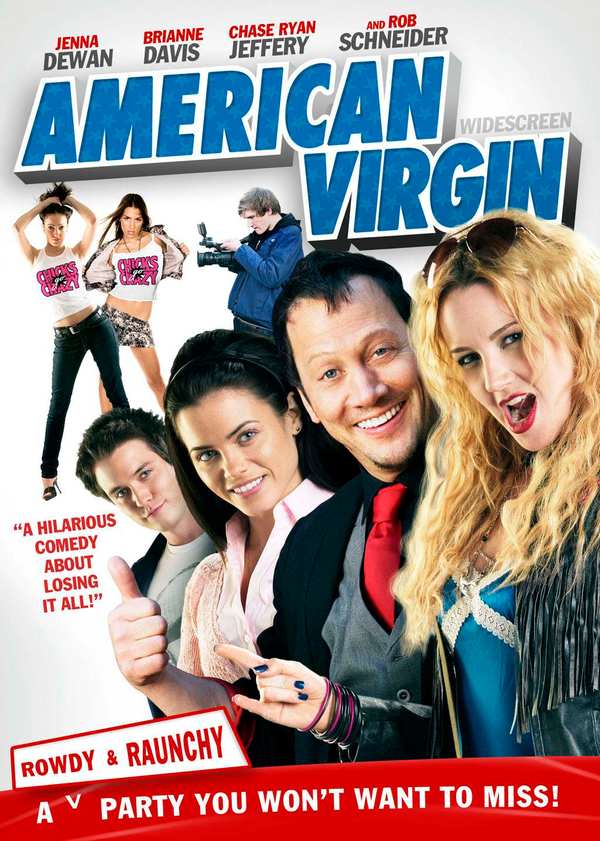 American Virgin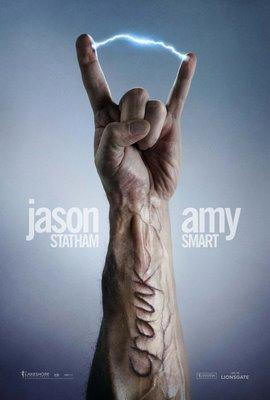 Crank: High Voltage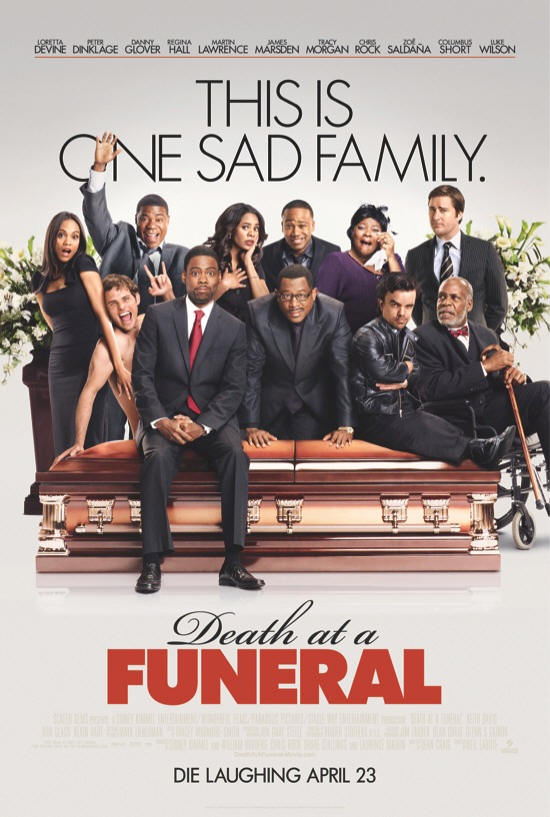 Death at a Funeral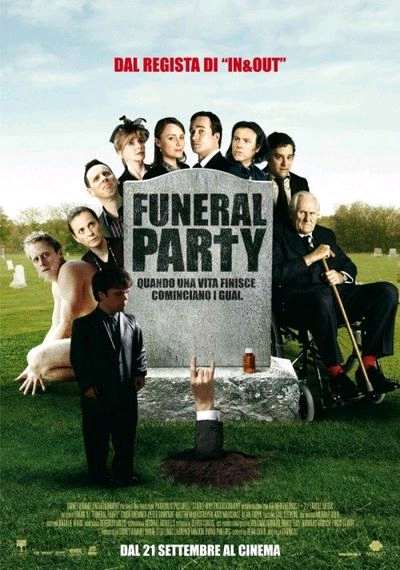 Funeral Party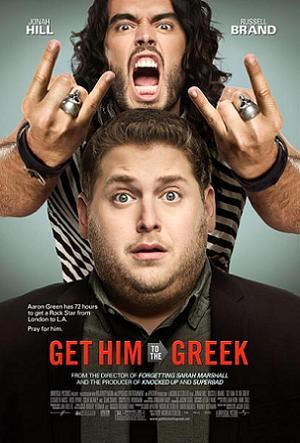 Brand, Russell Get Him to the Greek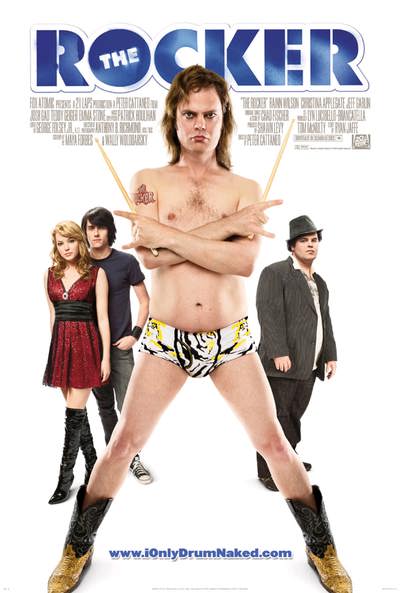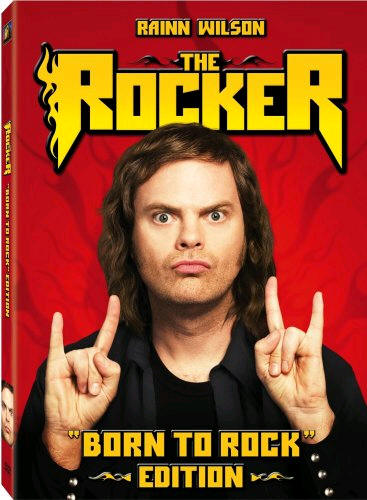 The Rocker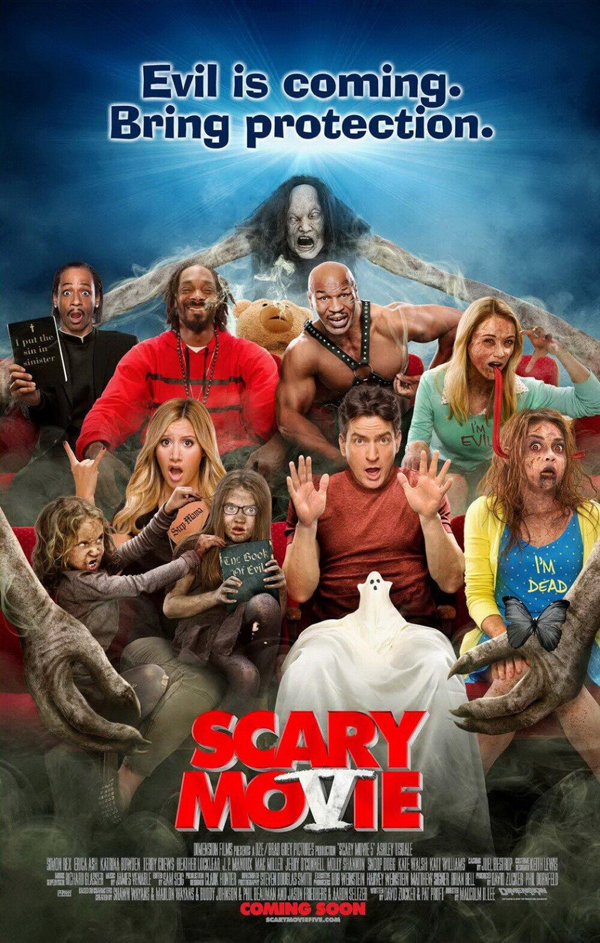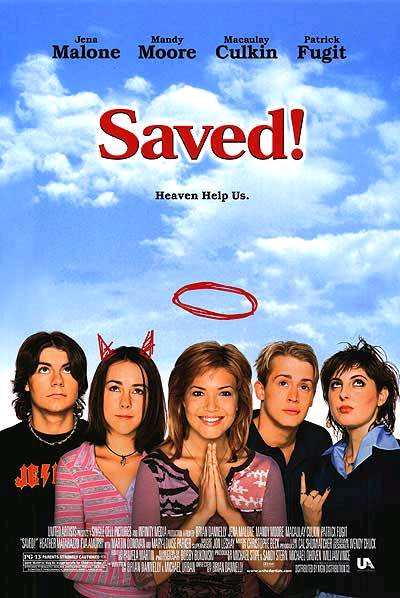 Saved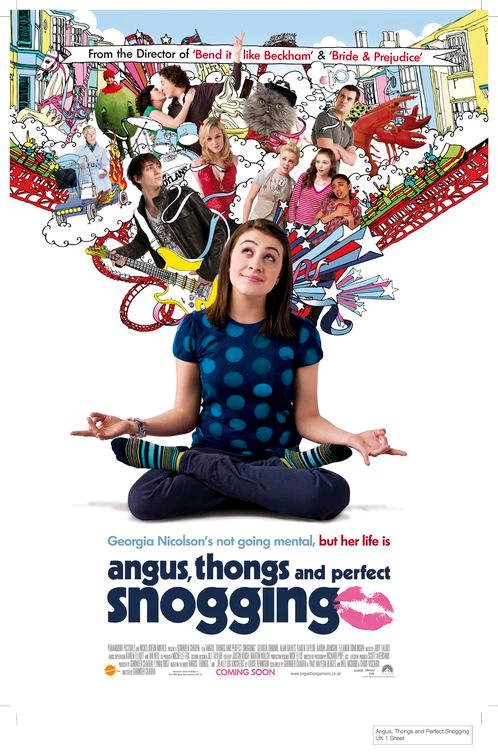 Snogging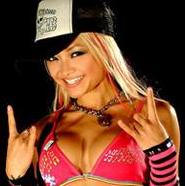 Tequila, Tila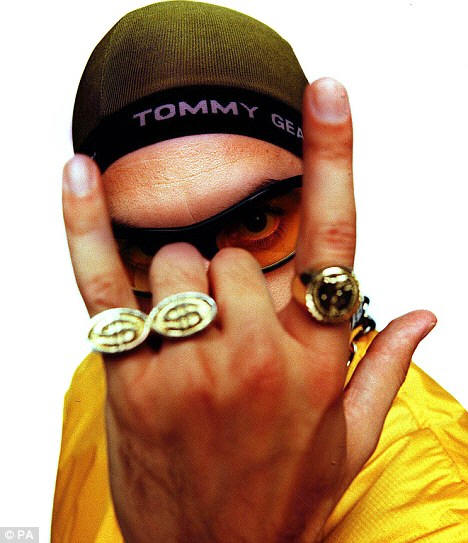 Ali G (Cohen, Sasha Baron )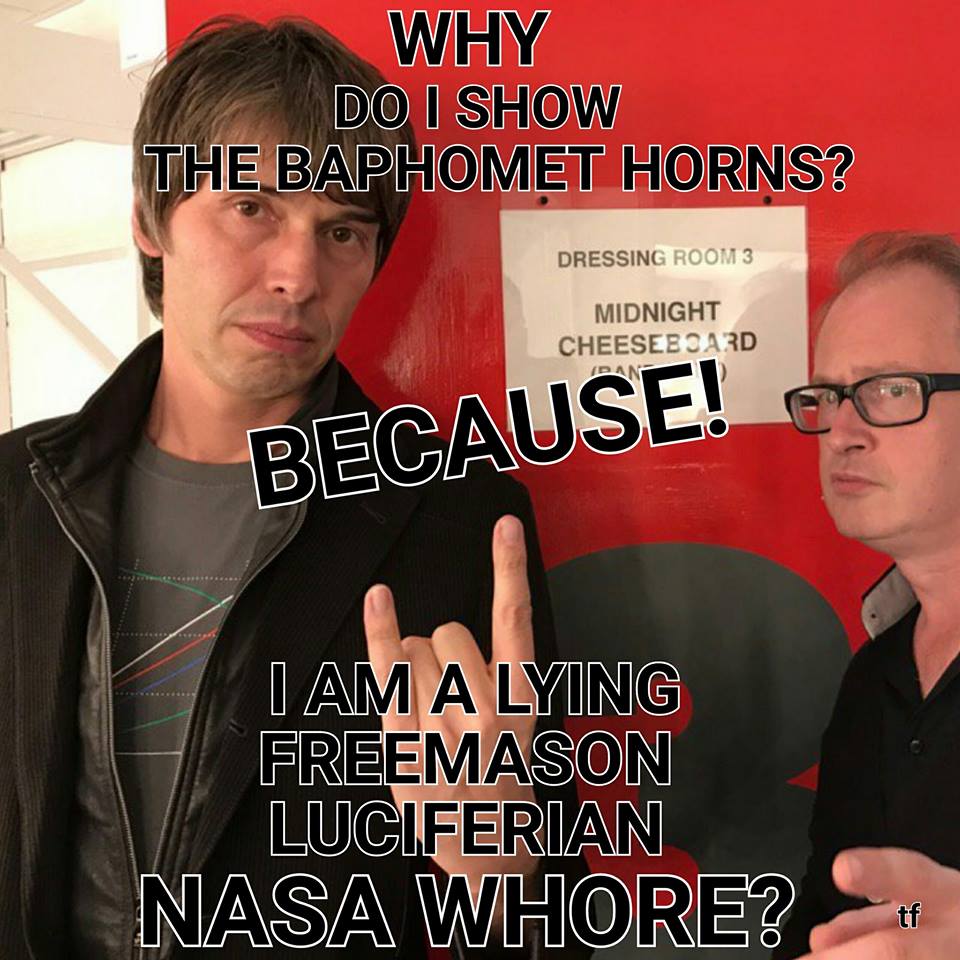 Cox, Brian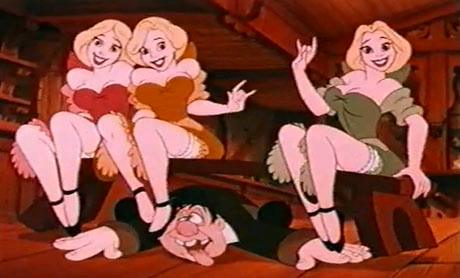 Disney The Beauty And The Beast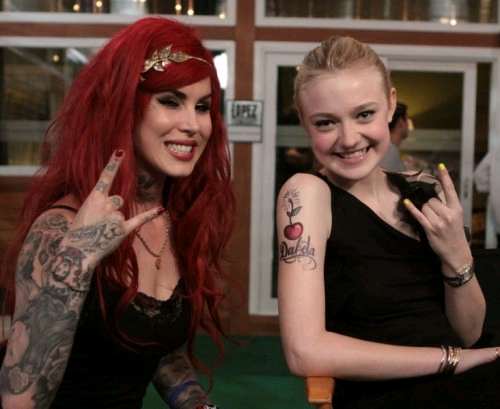 Kat Von D, Fanning, Dakota (right)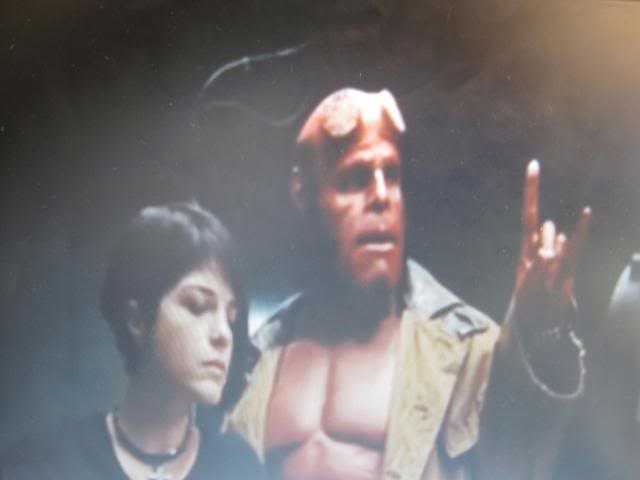 Hellboy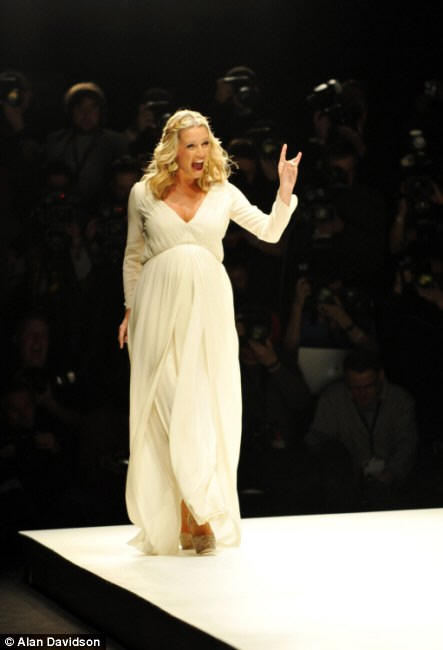 Denise Van Outen

Maury Povich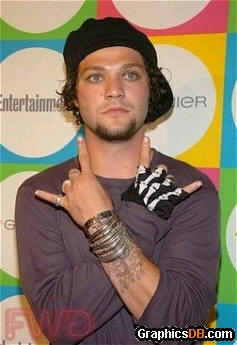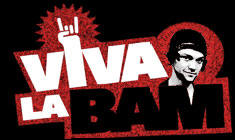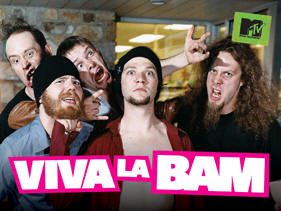 Bam Margera Jackass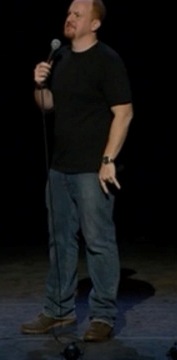 Louis C.K.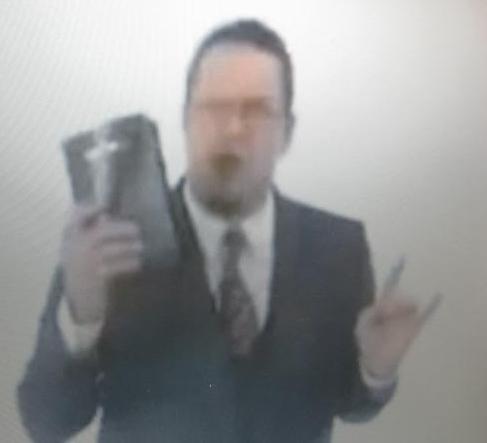 Penn & Teller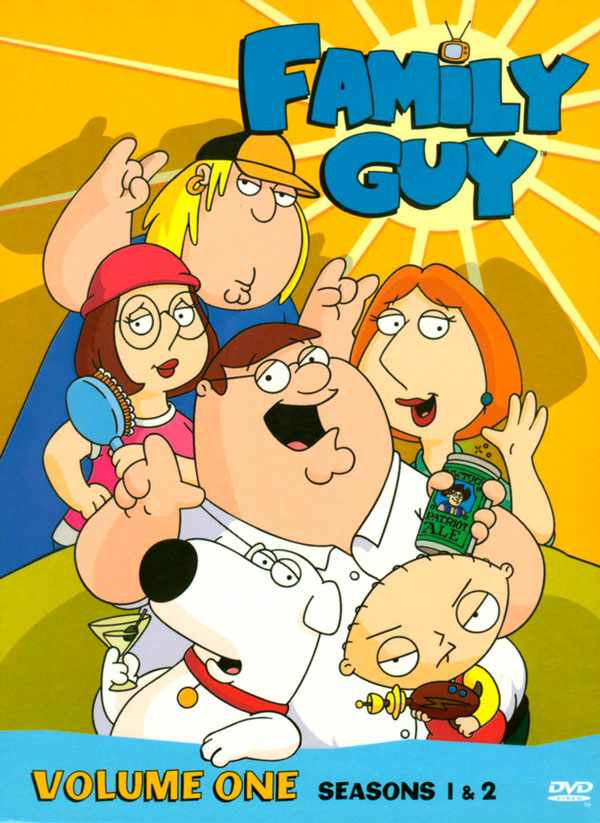 Hook'em horns - Sun - RA
Sandy Hook shooting [Sandy Hook]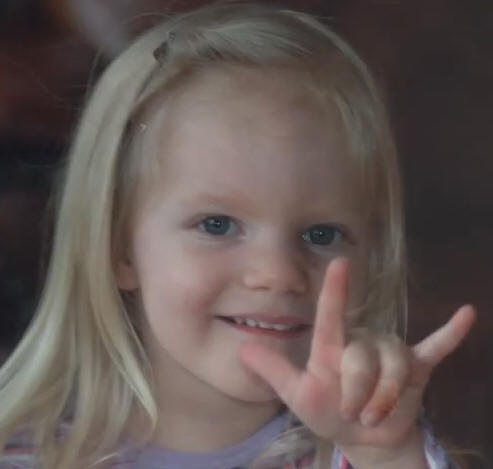 Funeral for sandy Hook Elementary shooting victim Emilie Parker
http://www.youtube.com/watch?feature=player_detailpage&v=svaYCysOdZk www.xeroflux.net/SANDY_HOOK_MANIPULATION.php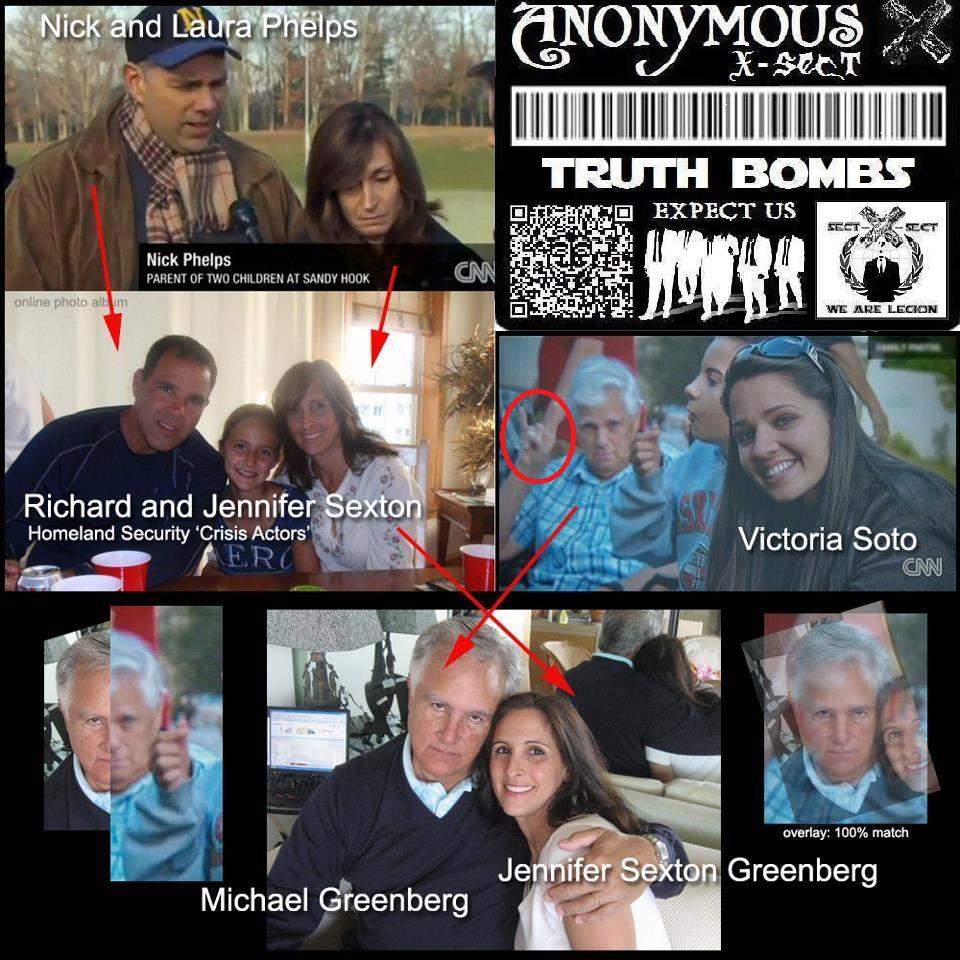 Michael Greenberg Jennifer Greenberg Sexton www.xeroflux.net/SANDY_HOOK_MANIPULATION.php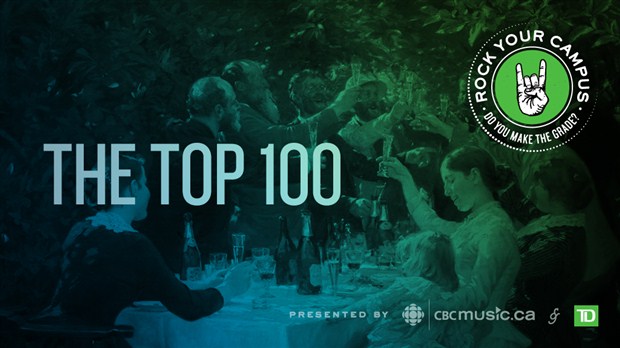 Tommy Franks.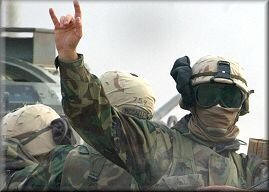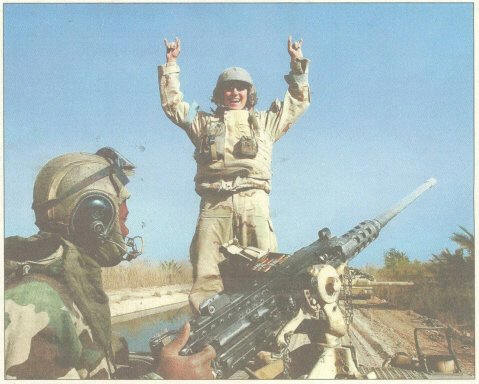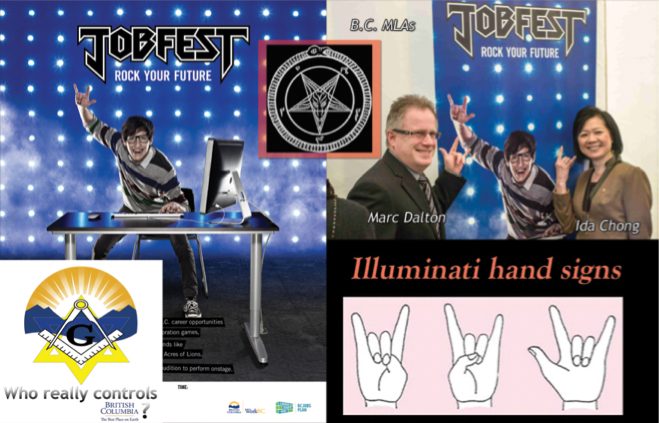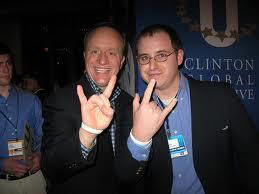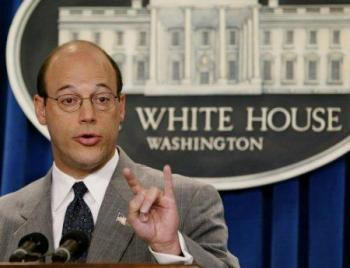 Former Presidential Press Secretary Ari Fleischer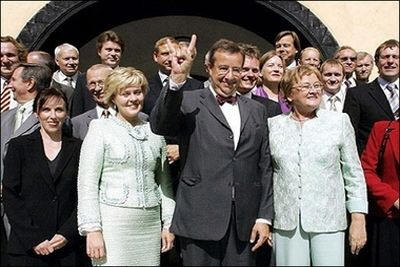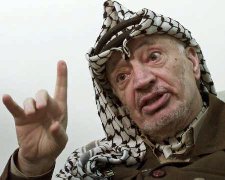 Arafat, Yasser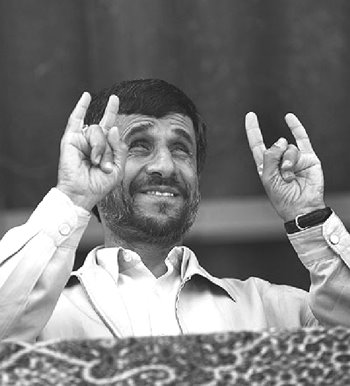 Ahmadinejad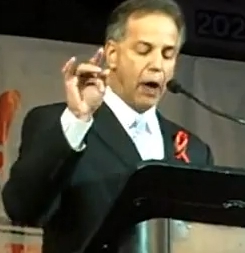 Angelle, Scott http://www.youtube.com/watch?v=IObQ59h2wQA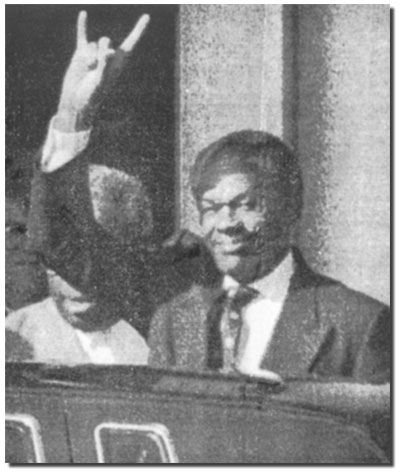 Berry, Marion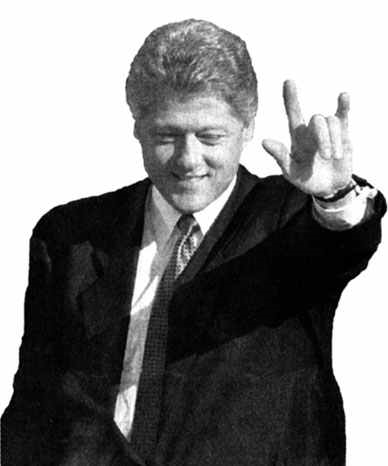 Clinton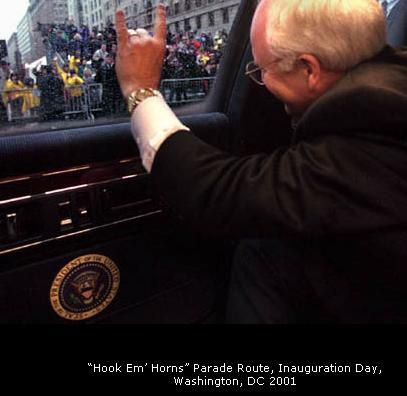 Cheney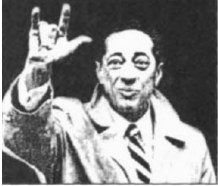 Cuomo, Mario (New York Governor )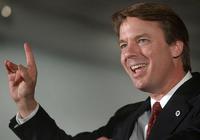 Edwards, John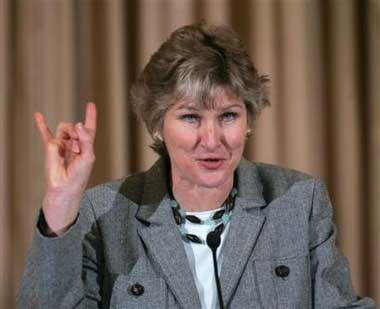 Hughes, Karen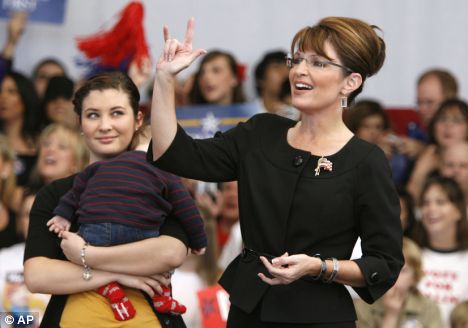 Palin, Sarah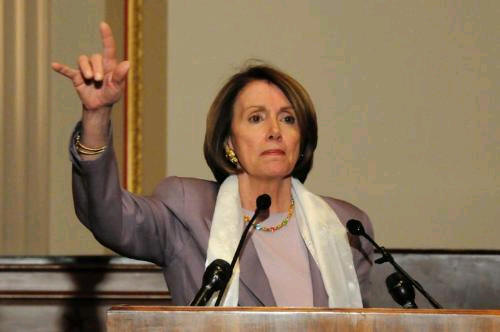 Pelosi, Nancy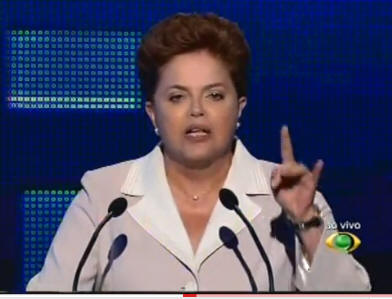 Rousseff, Dilma (Brazil)

Quayle,Dan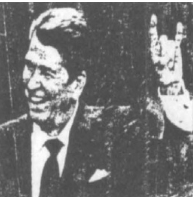 Reagan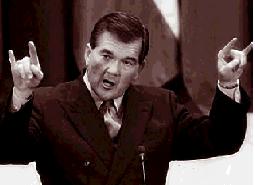 Ridge, Tom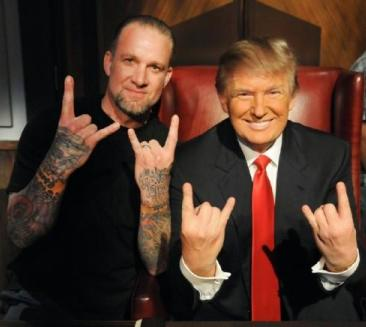 Trump, Donald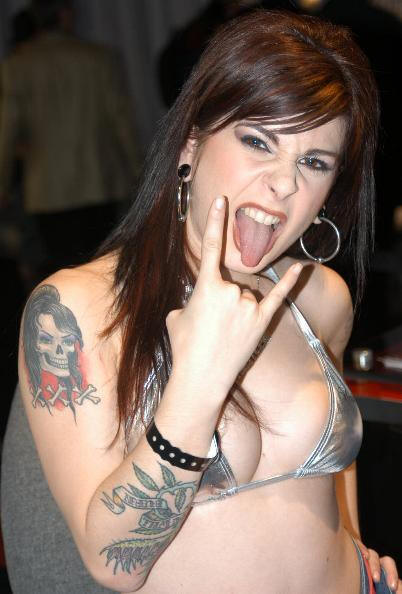 Angel, Joanna
Religion [Religion False prophets]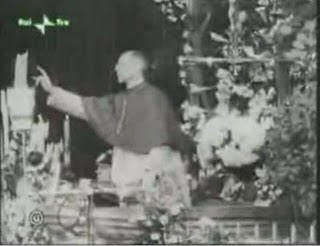 Pope Pacelli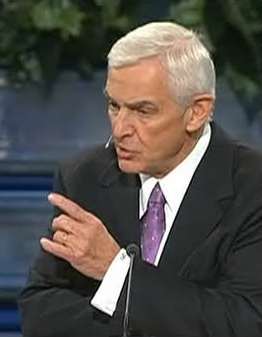 Jeremías, Dr. David P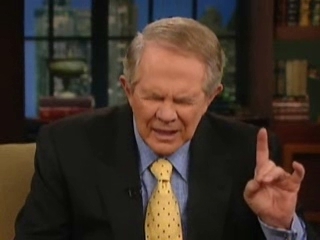 Robertson, Pat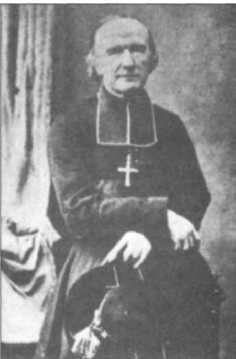 Georges Darboy (1813-1871), French Catholic priest, later bishop of Nancy, and then archbishop of Paris. Note: the X symbolism from the crossed arms.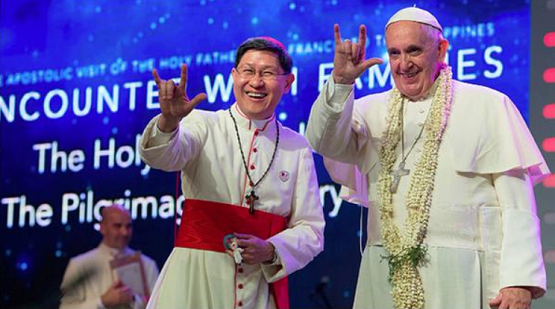 Pope Francis


Dalai Lama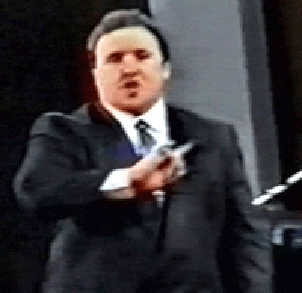 Rodney Howard Browne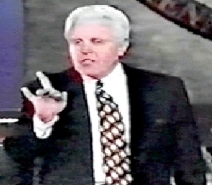 Duplantis, Jesse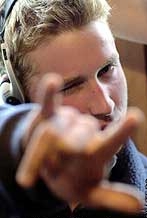 William


Aaron Rodgers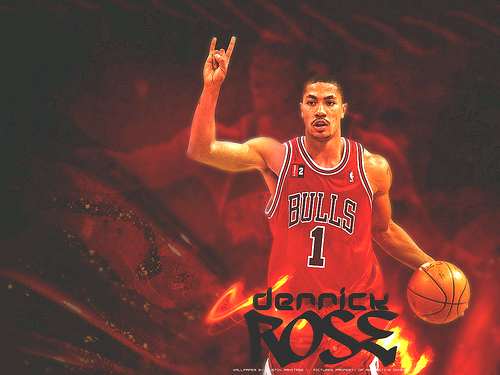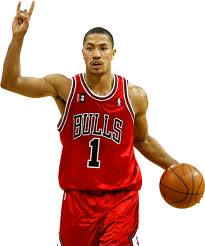 Derrick Rose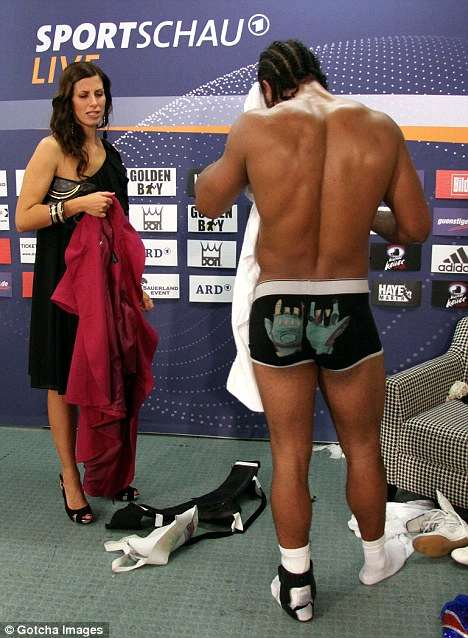 David Haye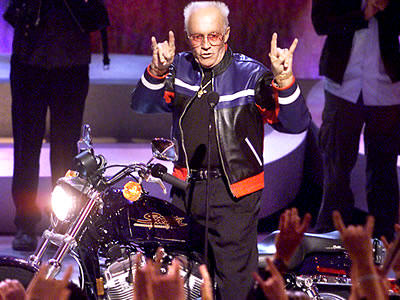 Evel Knievel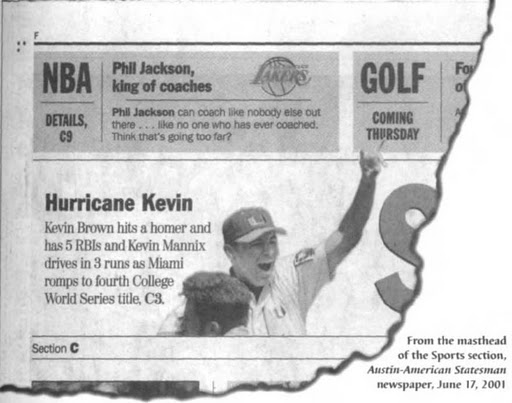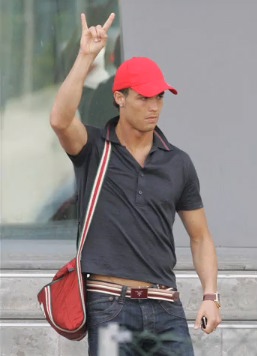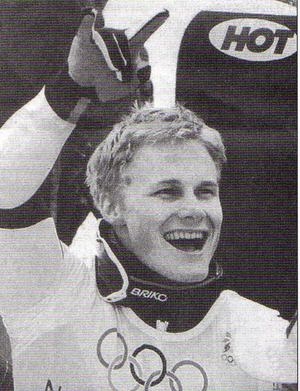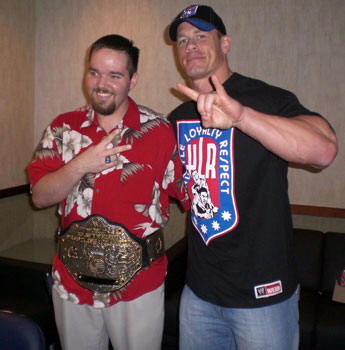 Cena, John on right

Hunter, Mark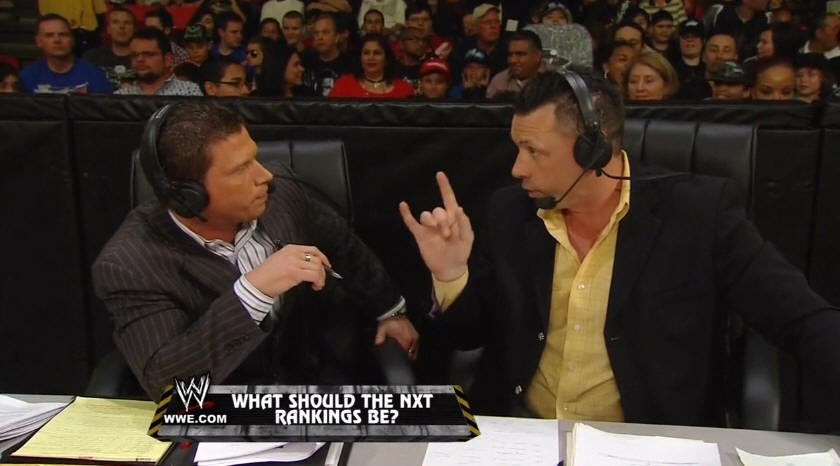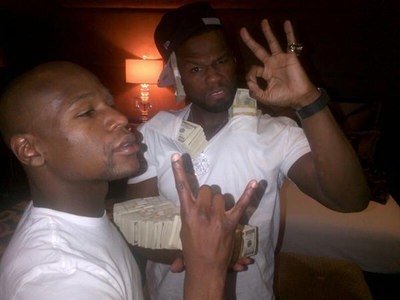 Floyd Mayweather, Jr.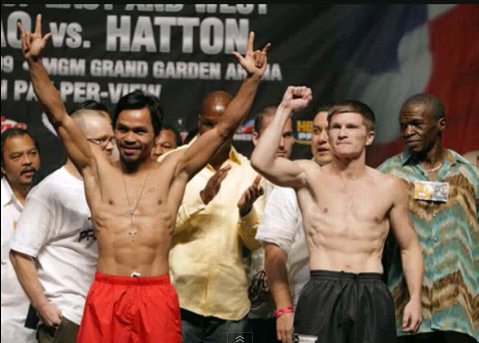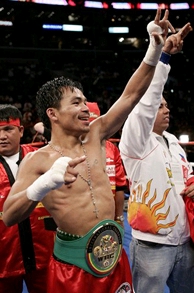 Manny Pacquiao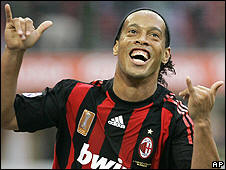 Ronaldinho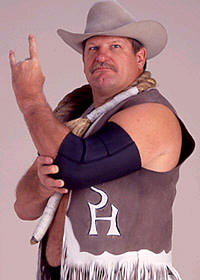 Stan Hanson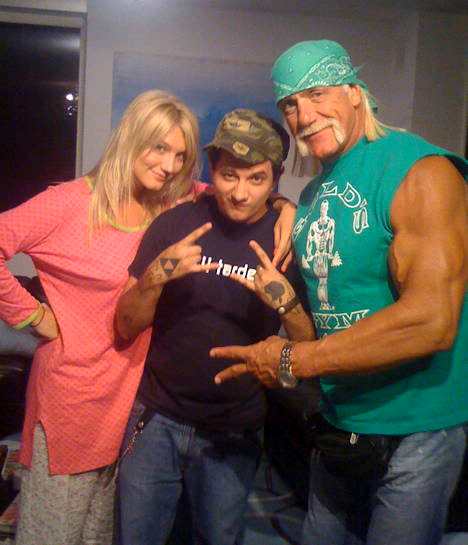 Hulk Hogan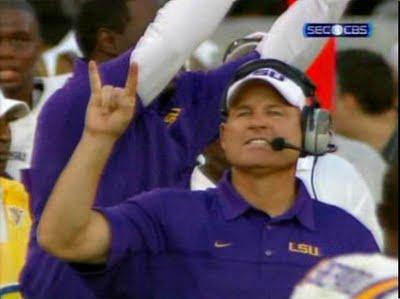 Les Miles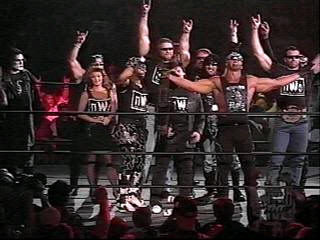 New World Order (commonly known and stylized as the nWo)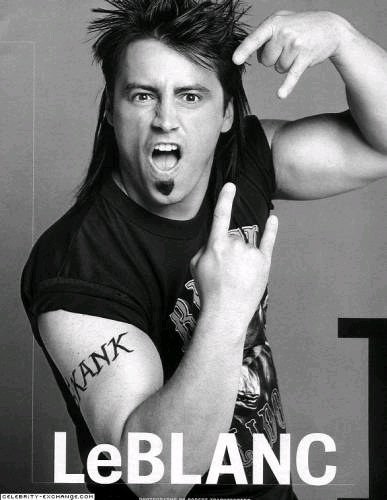 LeBlanc, Matt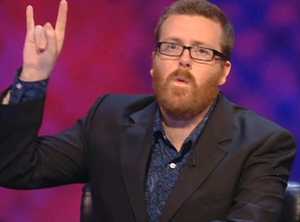 Frankie Boyle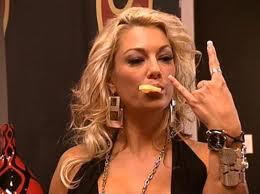 Heather from Rock of Love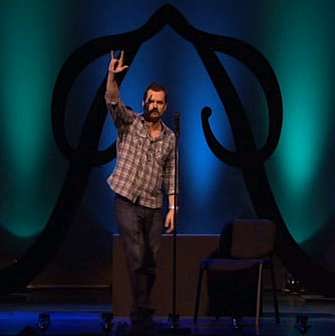 Jim Jefferies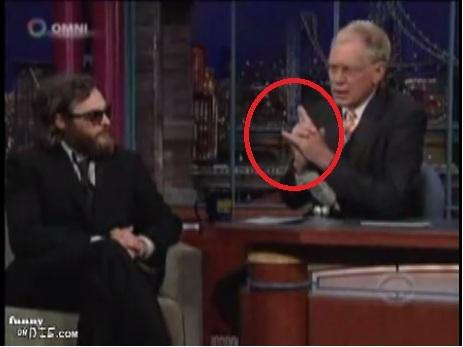 Letterman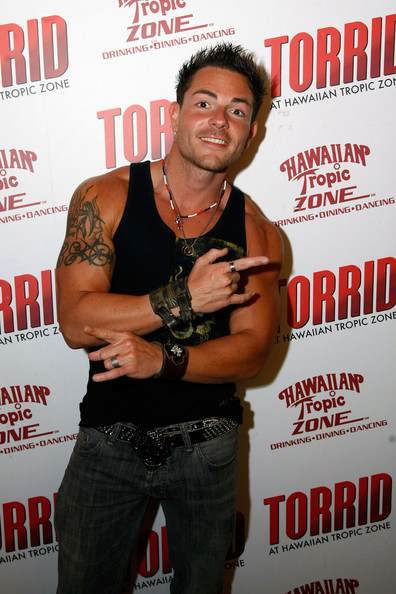 Jason Rosell from VH1's "I Love Money"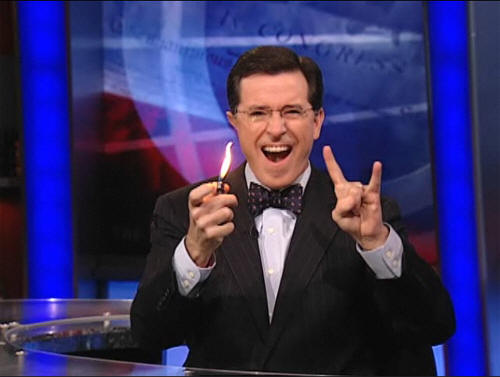 Stephen Colbert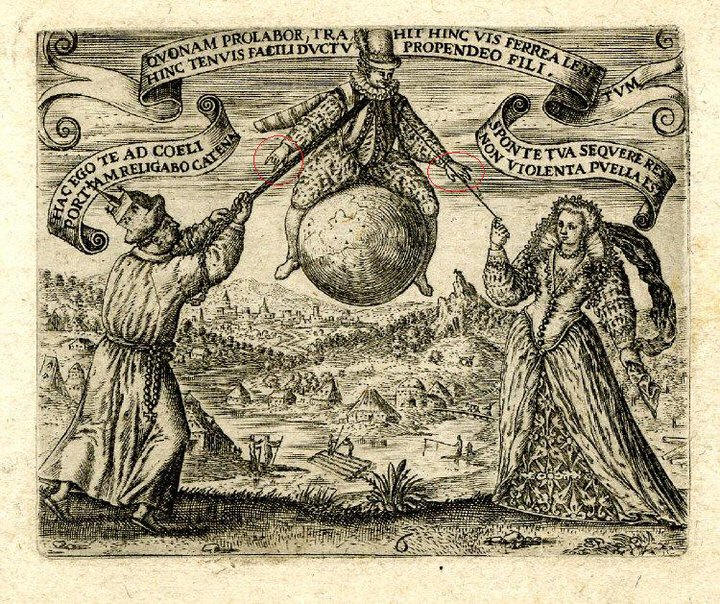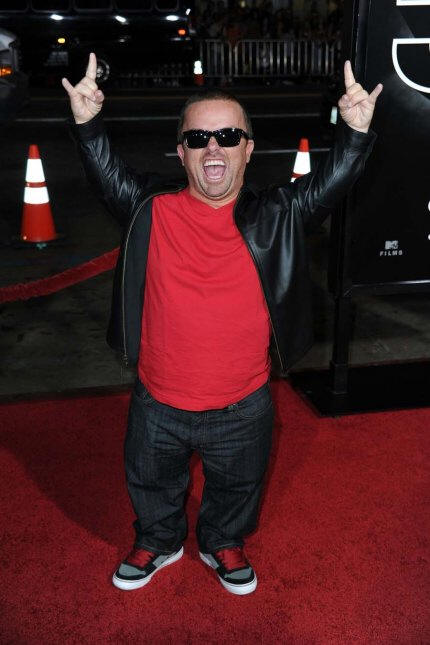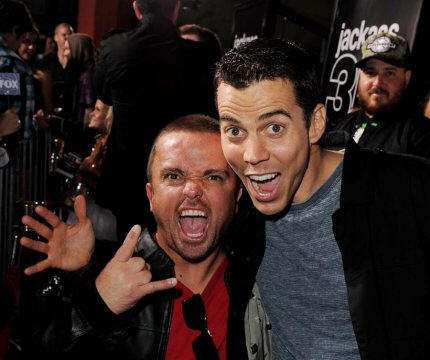 Jackass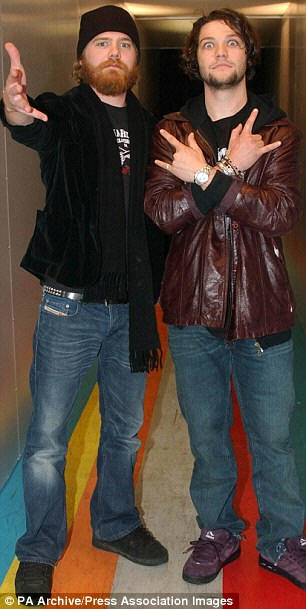 Margera, Bam (Jackass)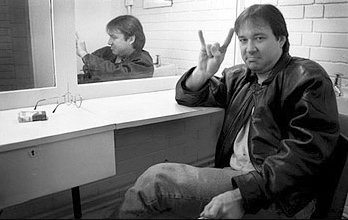 Hicks, Bill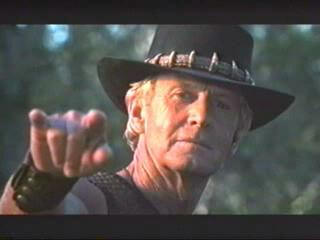 Paul Hogan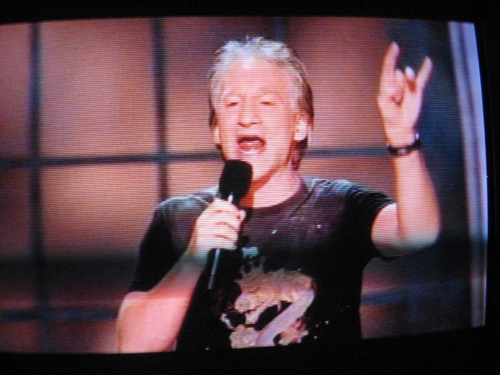 Maher, Bill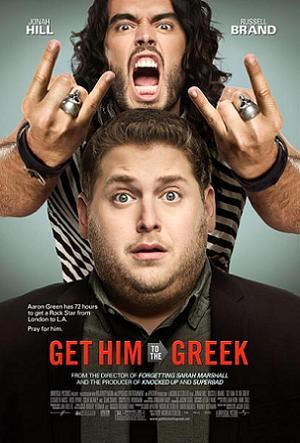 Brand, Russell

Cohen, Sasha Baron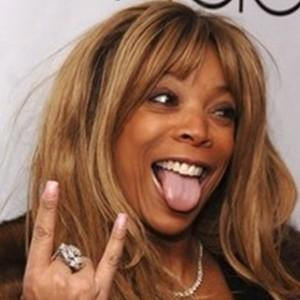 Williams, Wendy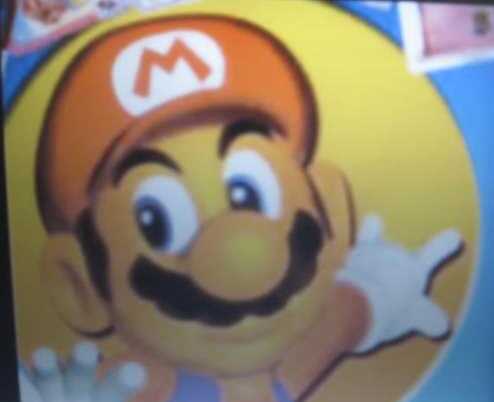 Mario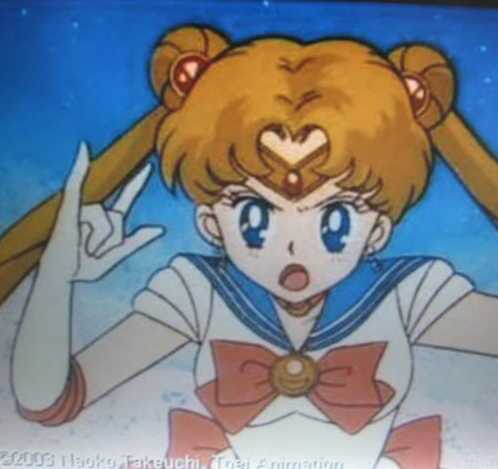 Sailor Moon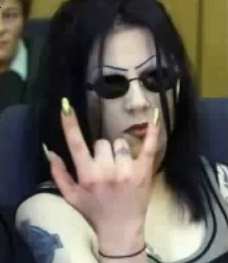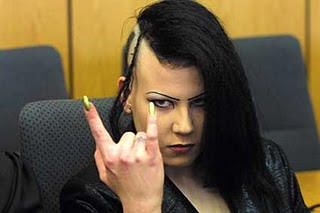 Manuela Ruda, and her husband, Daniel, 26, a pair of self-proclaimed vampire satanists from Germany, sacrificed a victim to Satan. The pair ceremoniously stabbed the man exactly 66 times with a dagger. Then they drank his blood.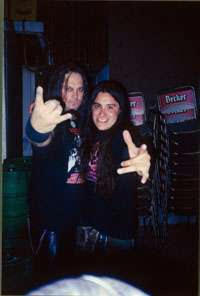 Rodrigo Orias ( right) decapitated Fr. Faustino Destefani for Lucifer
Text
Bill Clinton at his inauguration made a satanic signal during the inauguration ceremony. This sign of Satan is a standard hypnotic induction hand signal for slaves. Clinton waves the sign of Satan with his left hand at his inauguration. This is a hypnotic induction signal for slaves. Although some might interpret this as "I love you" which is handed by the right hand of a deaf person, this left handed signal will induct slaves no matter what some people think the meaning is. The Illuminati Formula 5. The Skill of Lying, The Art of Deceit
Barrack Obama is pictured below giving the Illuminati sign of Baphomet. Yes, technically the thumb should be folded in, and his excuse is that it is the American Sign Language "I Love You." Just like Bush who pretended this was the Texas Longhorn sign, these Satanists need a cover story. Have you ever wondered why the ASL signal is so similar to the sign of Satan? ASL was financed by the Rockefellers and devised by Helen Keller, a theosophist i.e. Mason. [2008 Oct] Illuminati Bankers Seek "Revolution" by Economic Means by makow
Images, comic heroes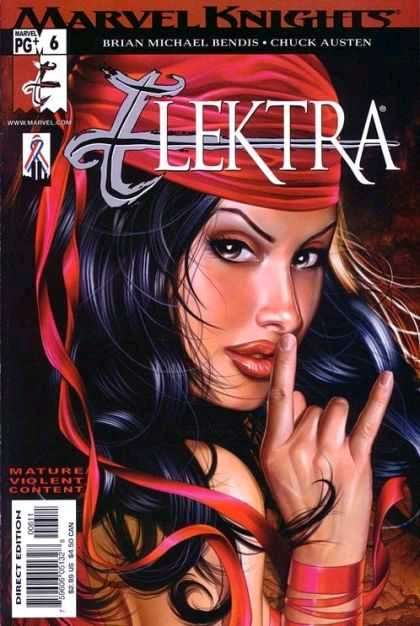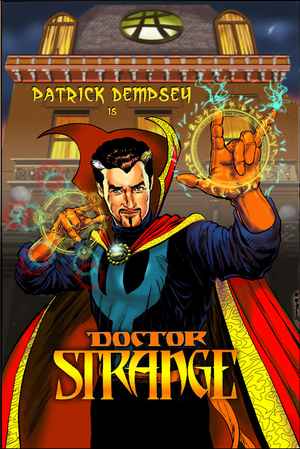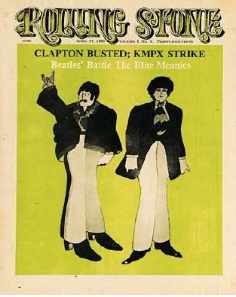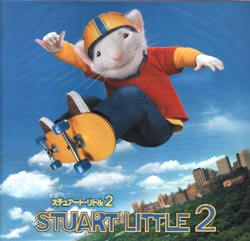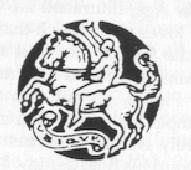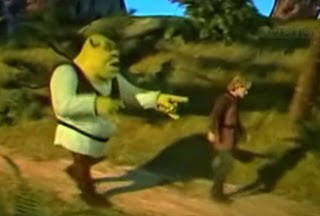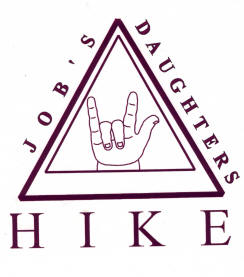 One of The Council On Foreign Relations symbols features a man naked on a white stead giving the horned hand signal.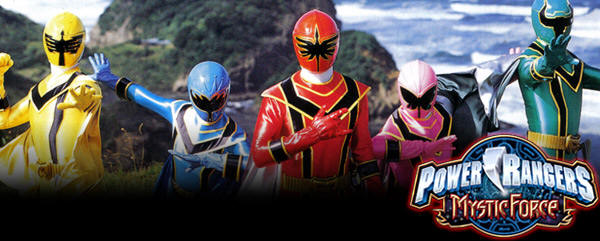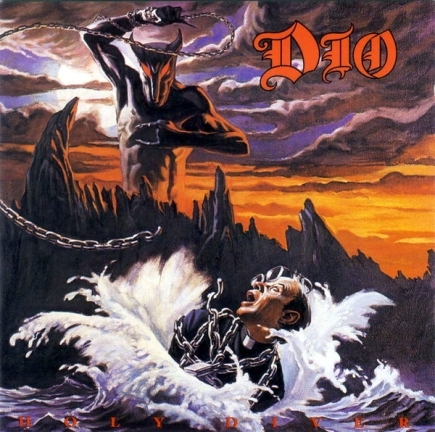 This is an album cover by the rock band Dio. The album is called Holy Diver. Dio's singer is former Black Sabbath frontman Ronnie James.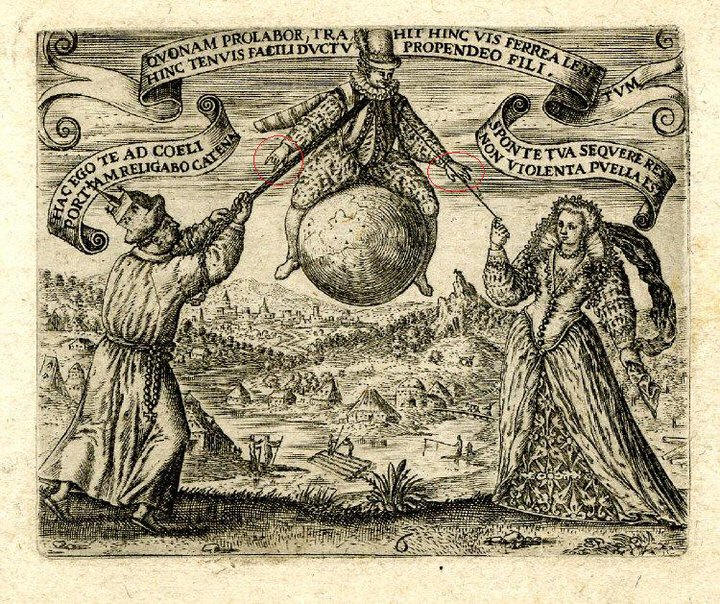 Illustrations from the brothers de Bry's 'Emblemata Saecularia' (Frankfurt). 1592 http://z10.invisionfree.com/The_Unhived_Mind_II/index.php?&showtopic=19802&st=690&#last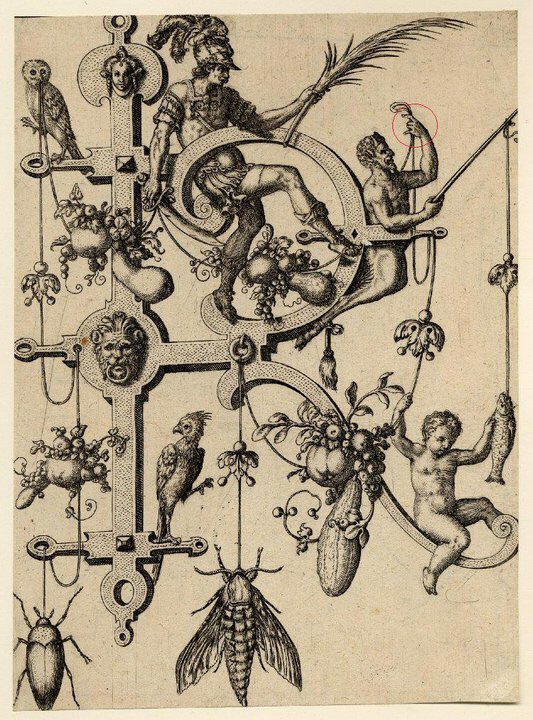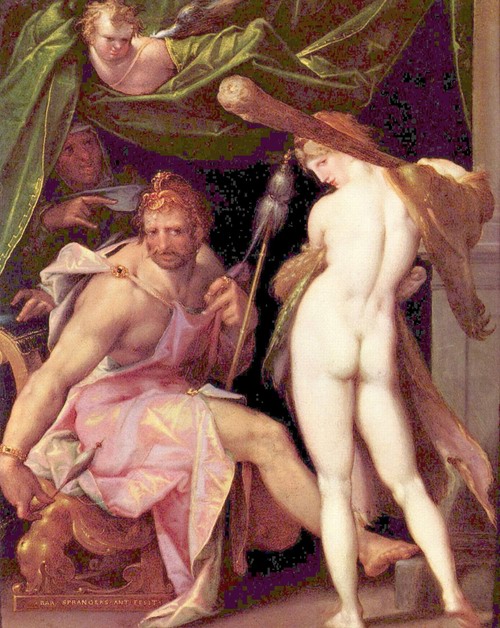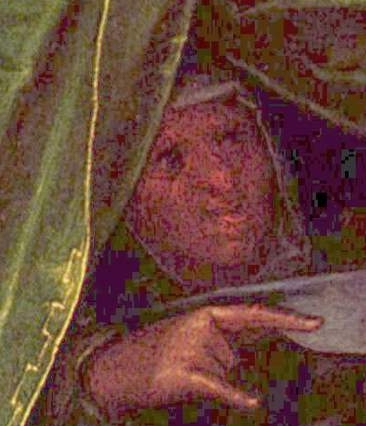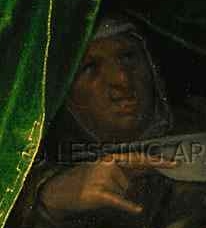 Bartholomaeus Sprang's Heracles and Omphale. Hercules and Omphale. Hercules is sold as a slave to Omphale, Queen of Lydia, to atone for the murder of Iphtios and the theft of the tripod of Delphi. The hero is forced to wear Omphale's clothes and jewelry.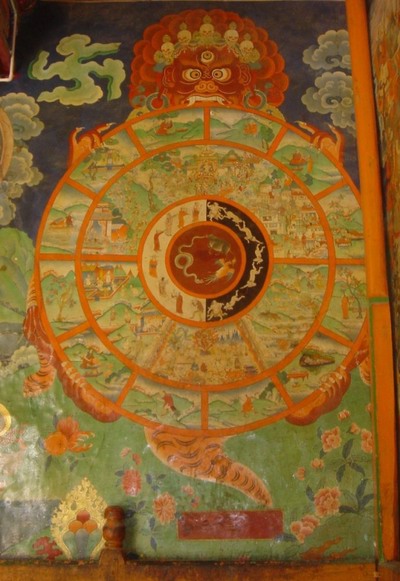 A painting of the Bhavacakra in Sera Monastery, Tibet.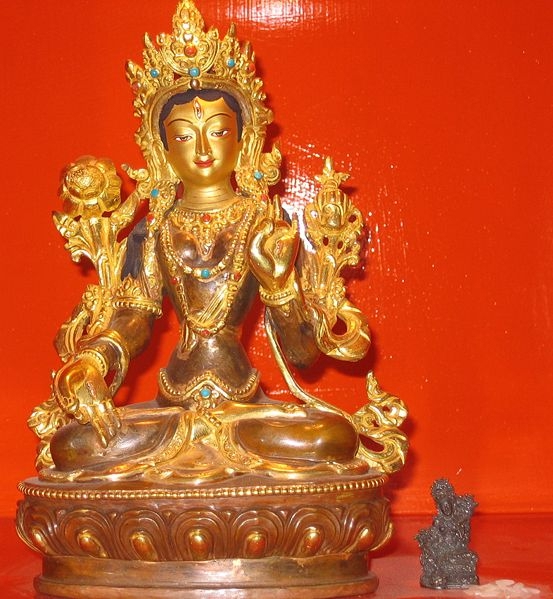 White Tara statue
---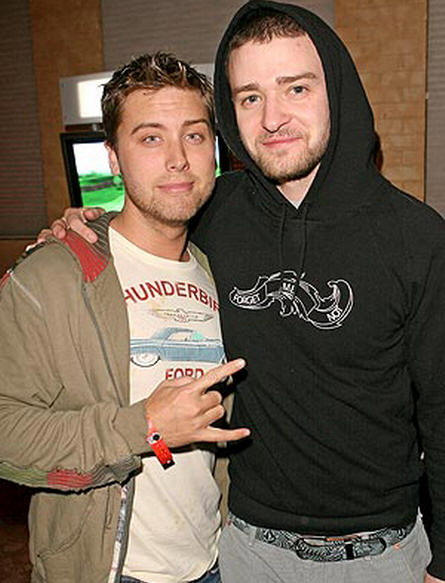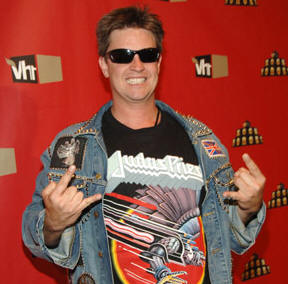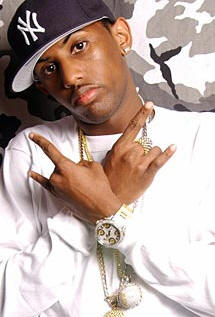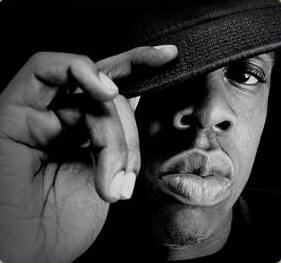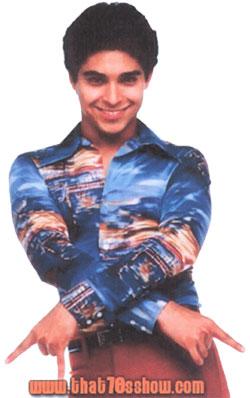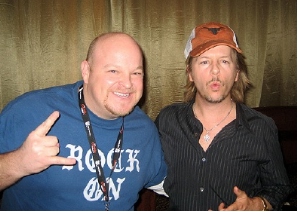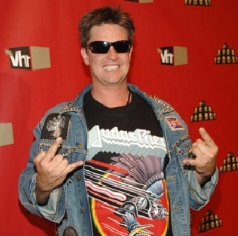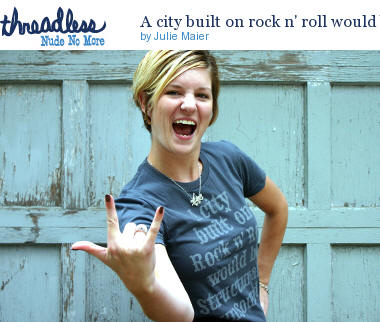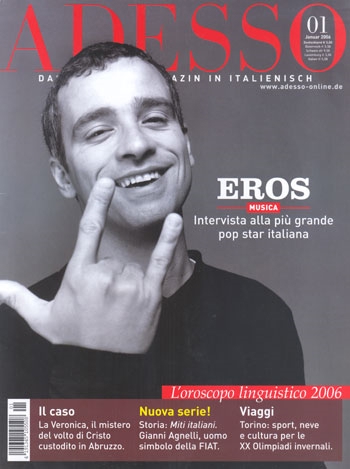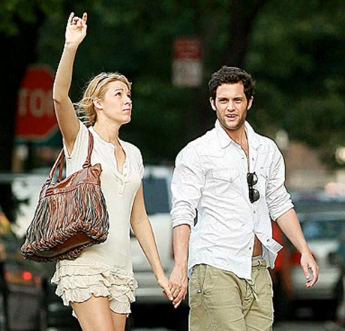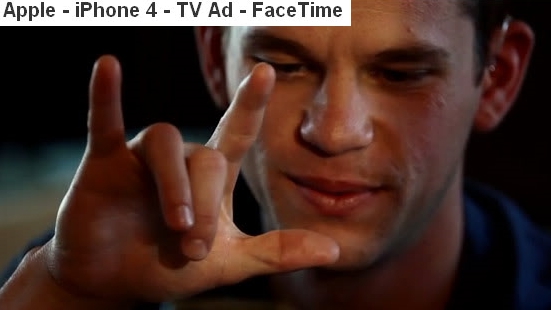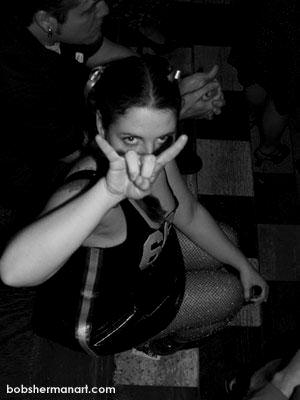 a member of an Austin performance band called 'Satan's Cheerleaders'
THE GREAT GLOBAL BETRAYAL, BLACK ENTERTAINMENT TELEVISION (BET) BRINGING IN THE NEW YEAR 2011 FOR A NEW WORLD ORDER WITH LUCIFER'S WORKSHOP: YOUNG MONEY/CASH MONEY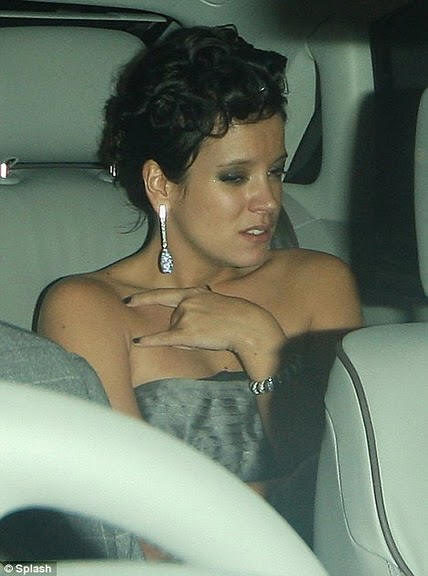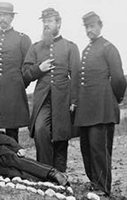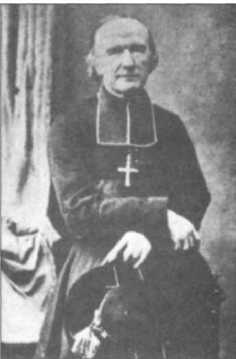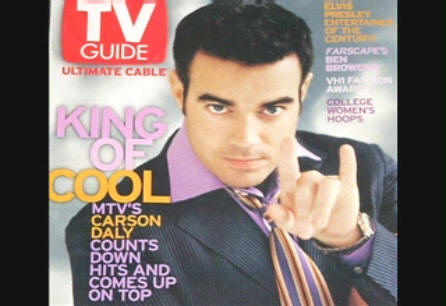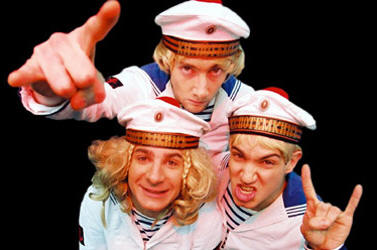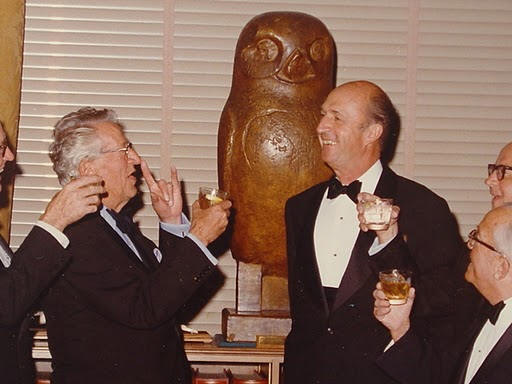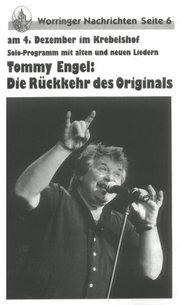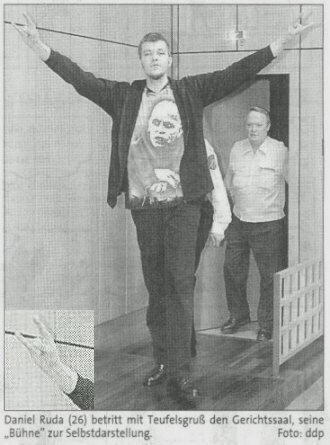 https://picasaweb.google.com/Hexer.Ketzer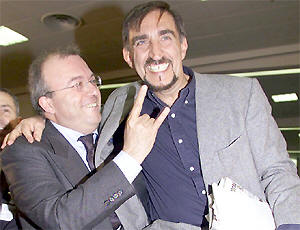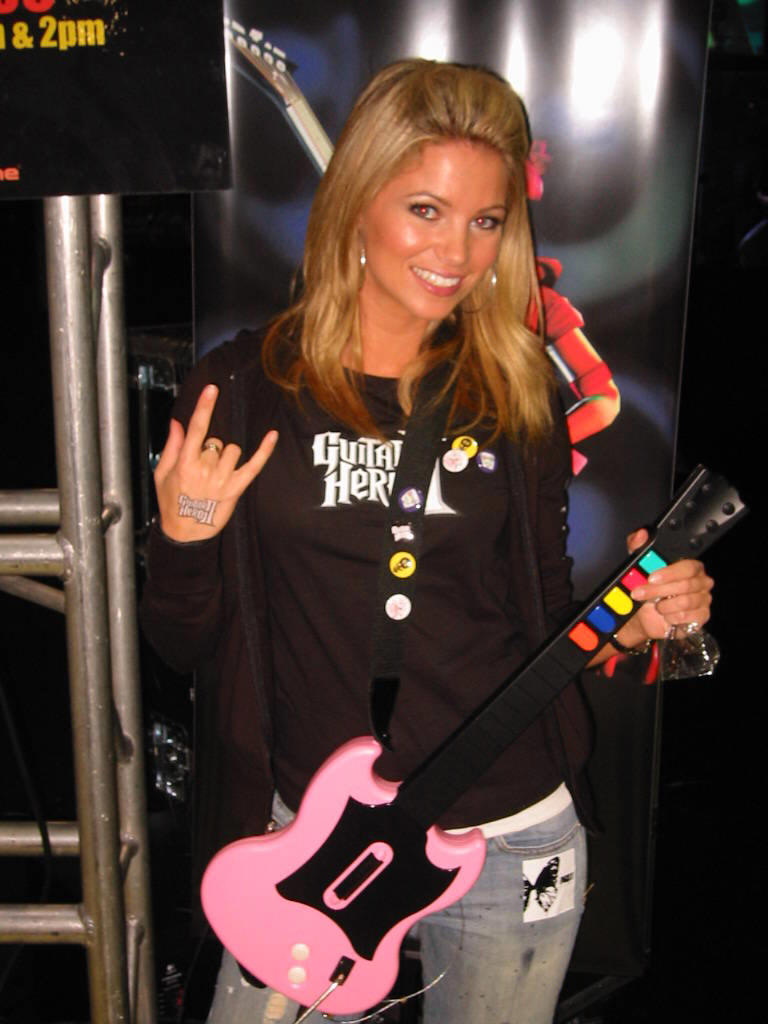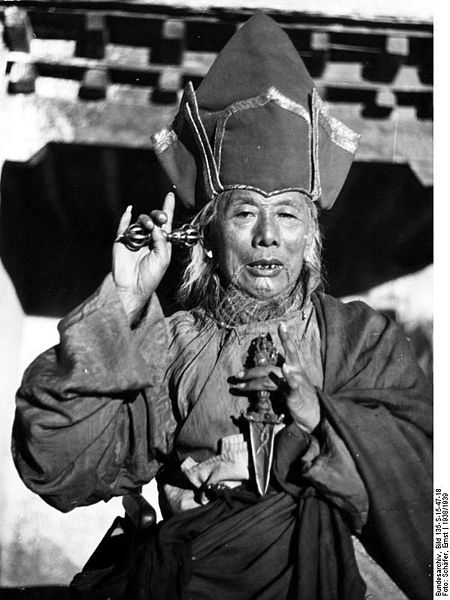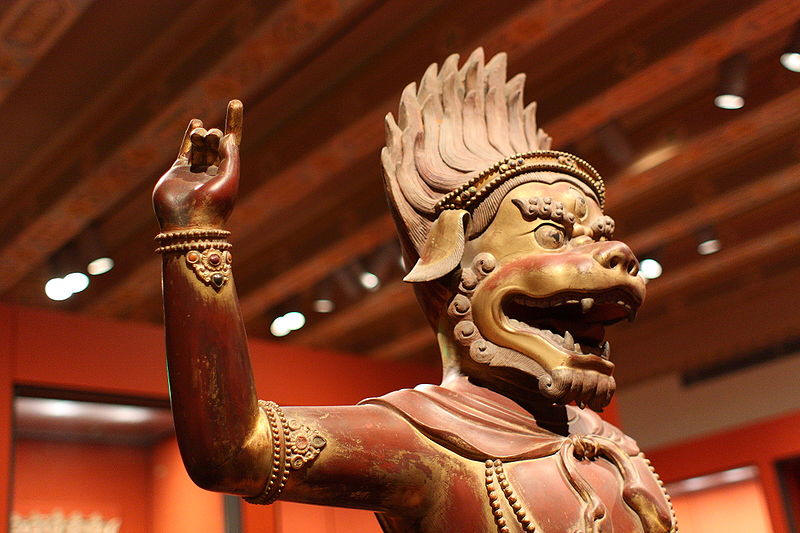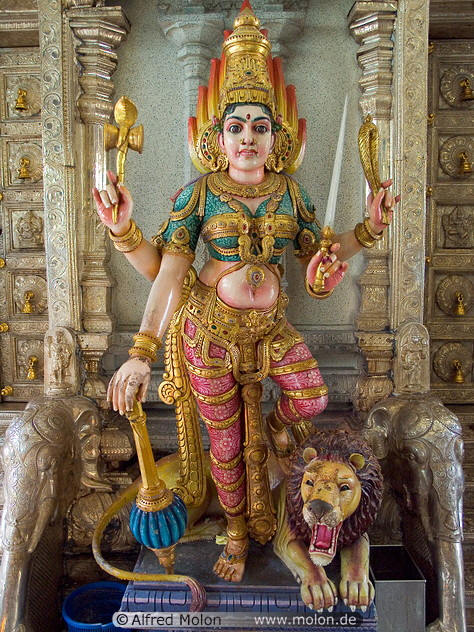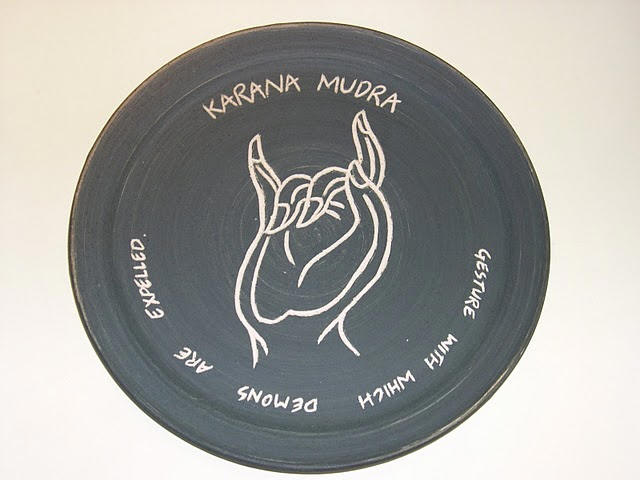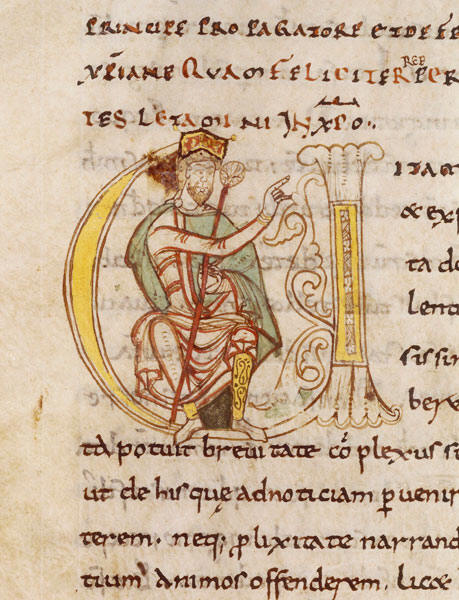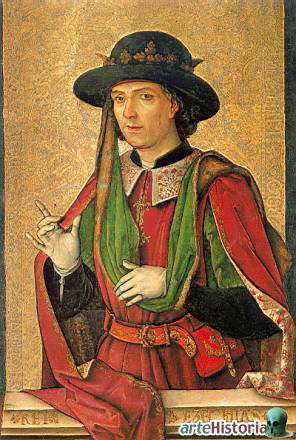 The prophet Ezequias from the spanish painter Pedro Berrugette.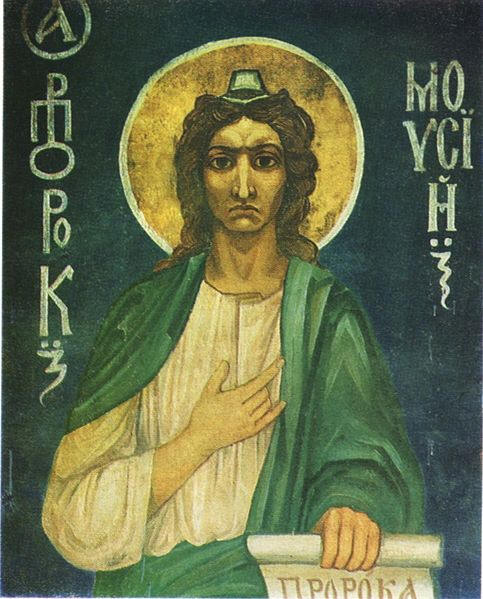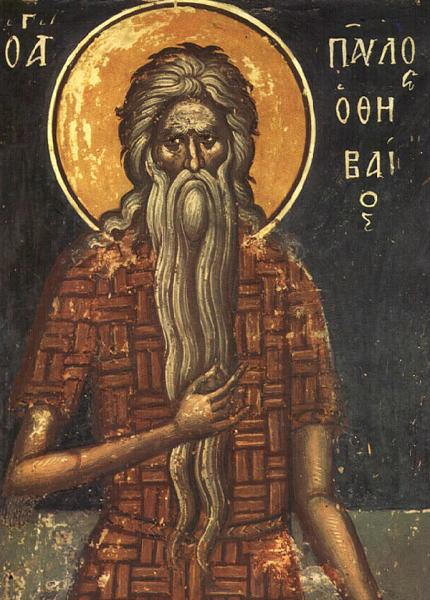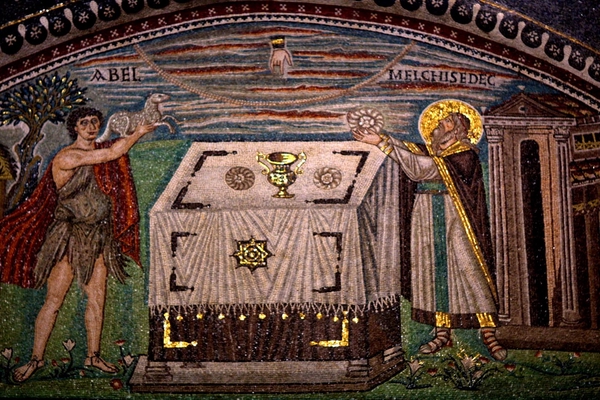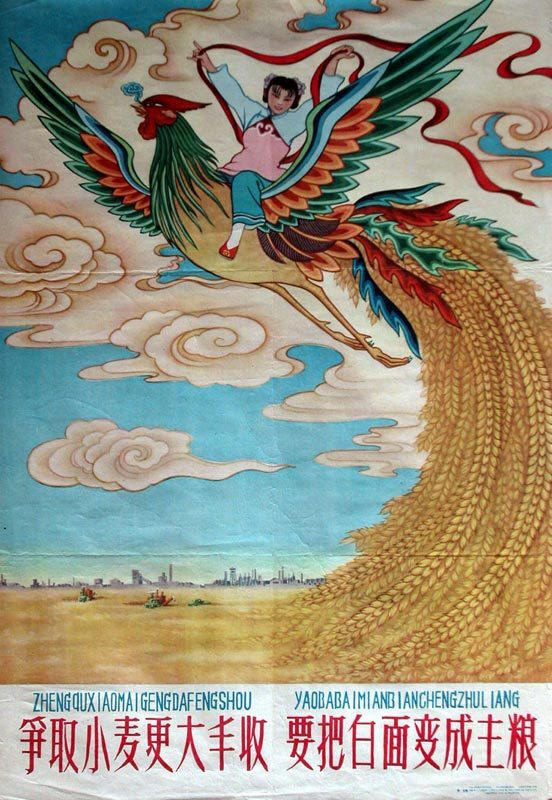 A Chinese Maoist Communist Propaganda... Also note that the woman ride the
Peacock (the woman ride the beast), and that the Peacock represesnts LUCIFER!
I wonder why the puritans pilgrims eat a peacock during the thanksgiving... http://z10.invisionfree.com/The_Unhived_Mind_II/index.php?showtopic=21557&st=75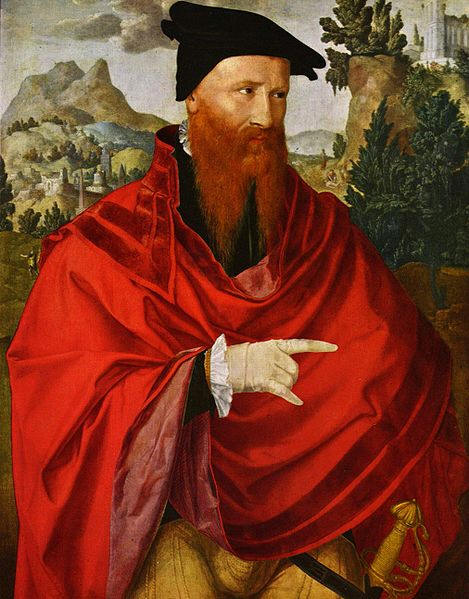 Jan van Scorel, painter of the Vatican.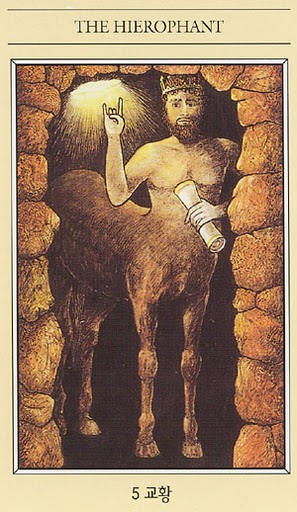 "Mythic Tarot"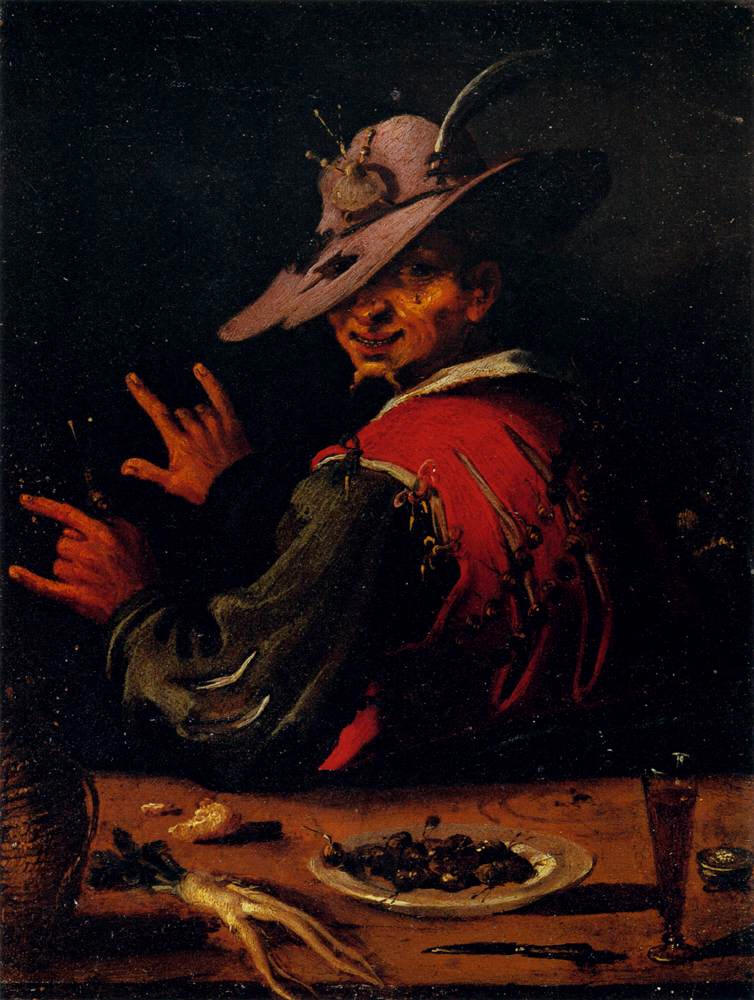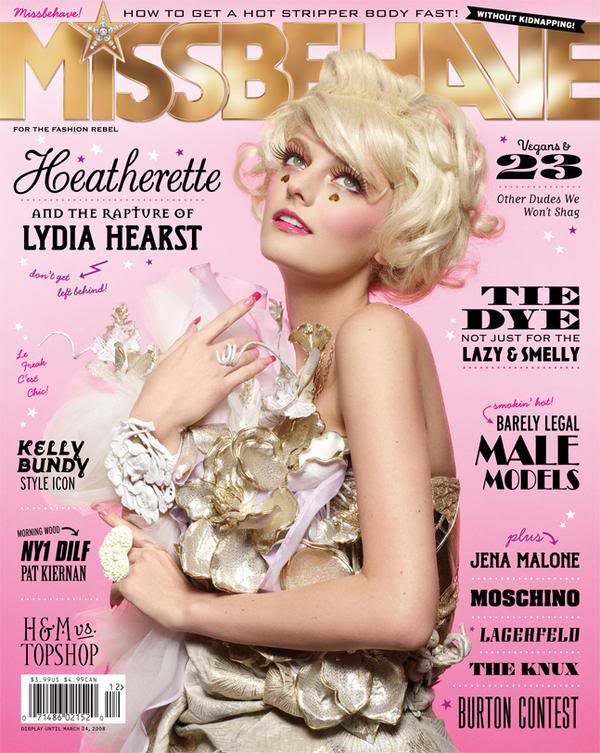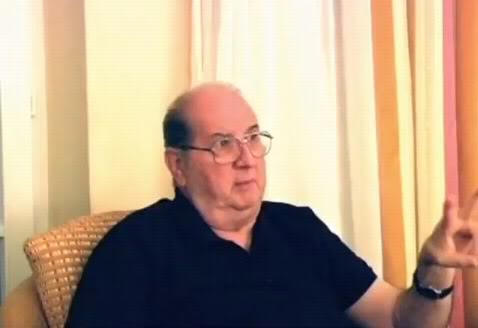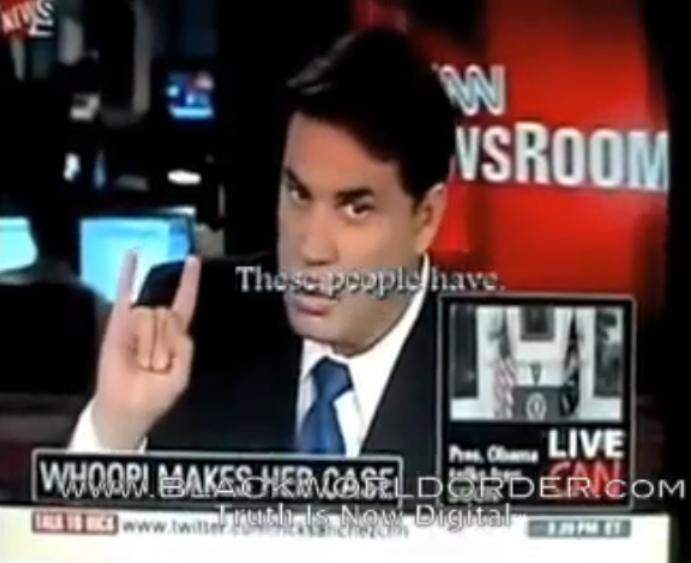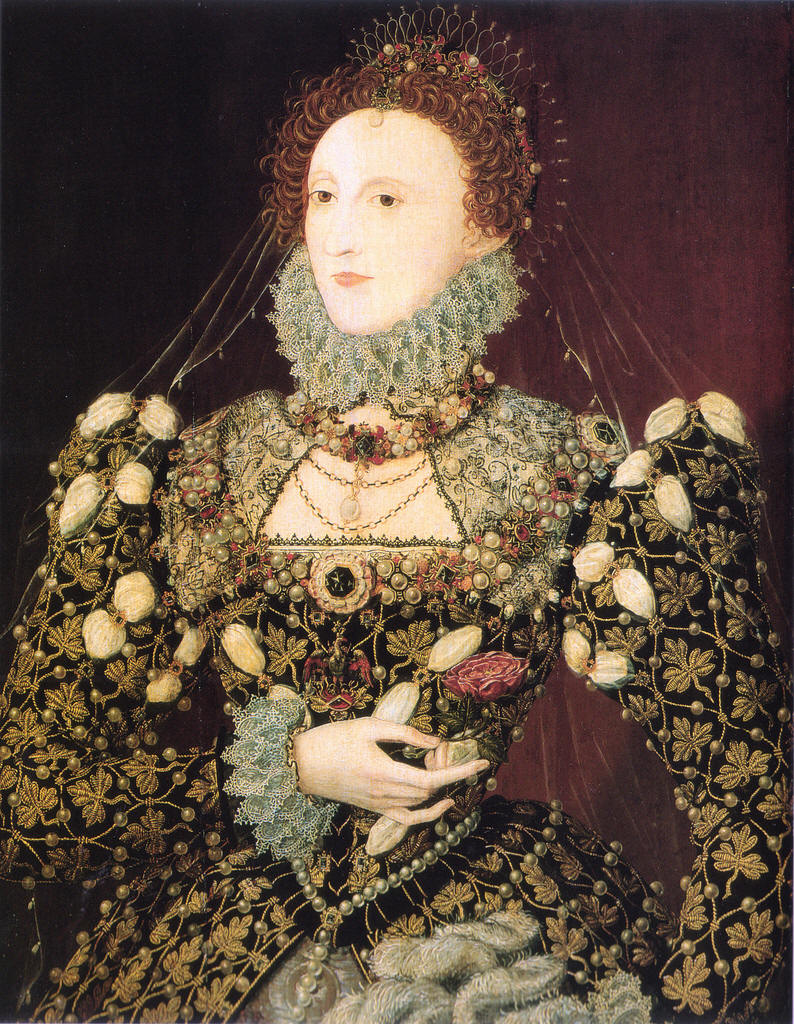 Queen Elizabeth I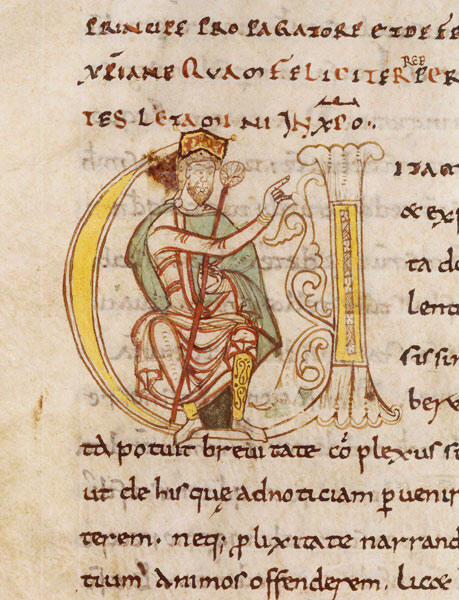 CHARLEMAGNE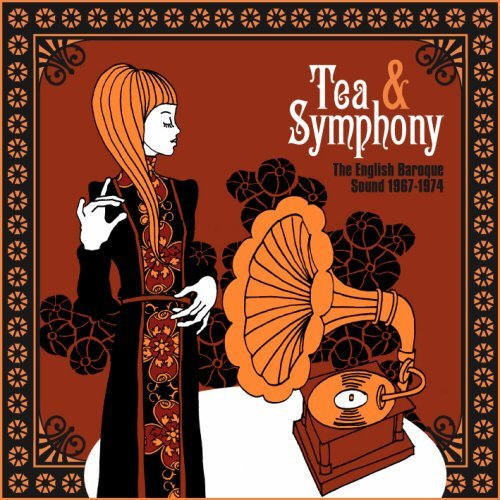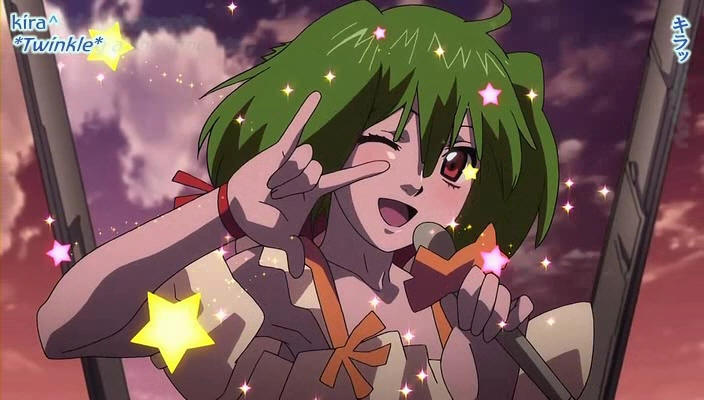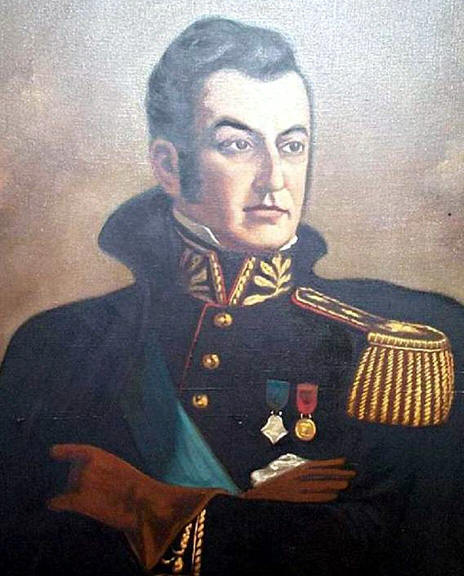 30º Freemason, General San Martín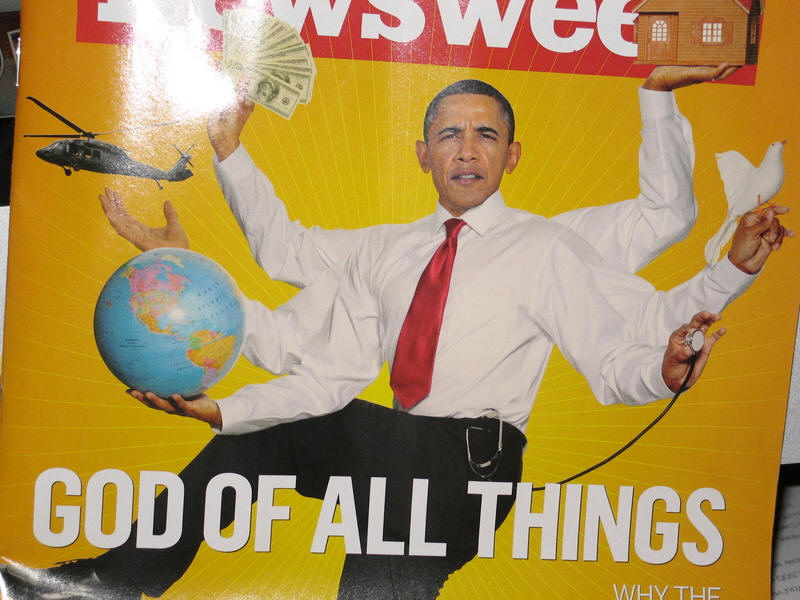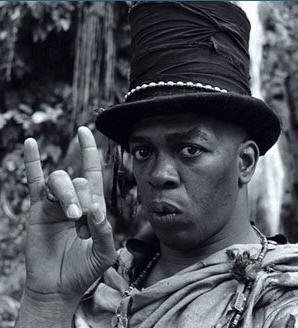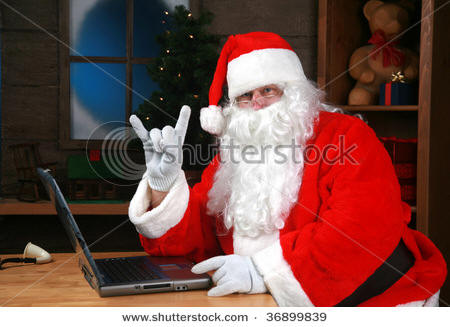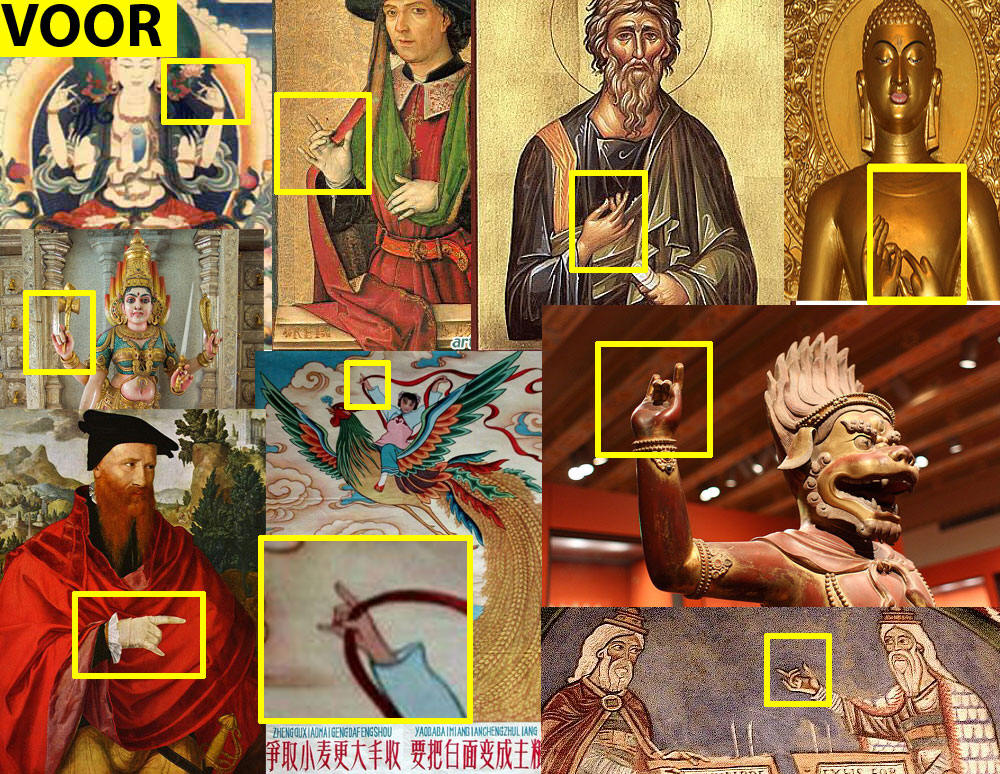 http://putasparanoias.blogspot.com/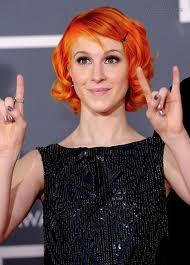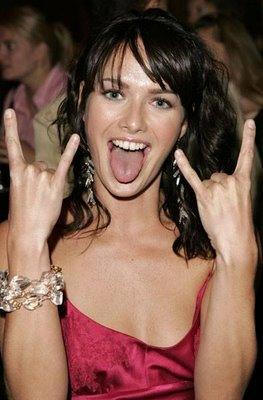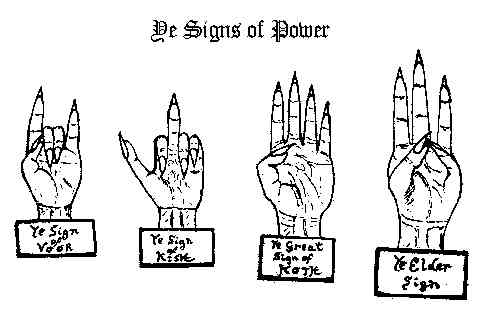 Ye first sign is that of Voor and in nature it be ye true symbol of ye Old Ones. Make ye thus whenever thou wouldst supplicate Those that ever waite beyond the Threshold.
Ye second sign is that of Kish and it breaketh down all barriers and openeth ye portals of ye Ultimate Planes.
In ye third place goeth ye Great Sign of Koth which sealeth ye Gates and guardeth ye pathways.
Ye forth sign is that of ye Elder Gods. It protecteth those who would evoke ye powers by night, and banish ye forces of menace and antagonism.
(Nota: Ye Elder Sign hath yet another form and when so enscribed upon ye grey stone of Mnar it serveth to hold back ye power of Ye Great Old Ones for all time.)