Animal skins (promote animal abuse)
Animal Abuse Fashion Inc
"People who don't like fur can piss off. I love fur. It's a beautiful natural product from animals."---Julien MacDonald
[Snake soul--snake skins, mystery solved. See: Reptoids, Clones, and Doubles.]
Designers using fur and/or snake skin
Orietti-Carella, Mauro
Ungaro, Emanuel
Sweeney, Pauric
MacDonald, Julien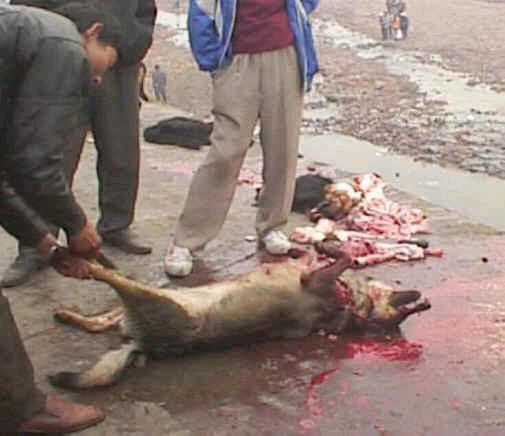 http://www.peta.org/feat/chineseFurFarms/index.asp
[2011 March] Is 'ethical fur' the fashion industry's most cynical con yet?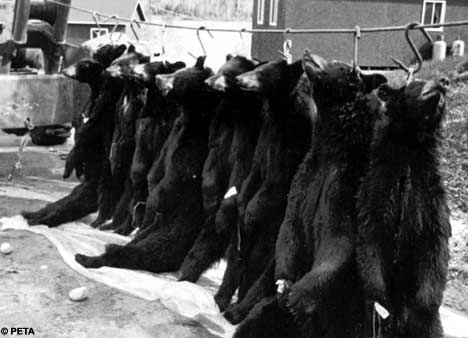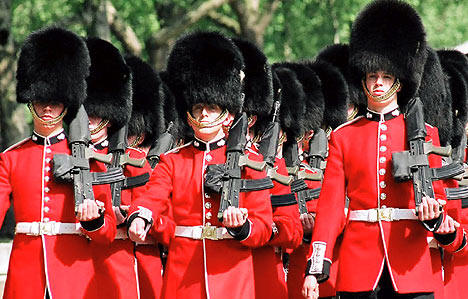 All the usual suspects: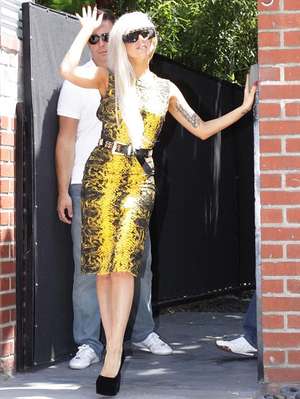 Lady Gaga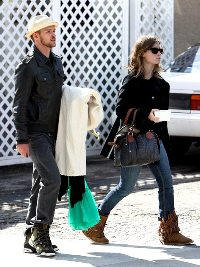 Biel, Jessica (Sweeney, Pauric bag)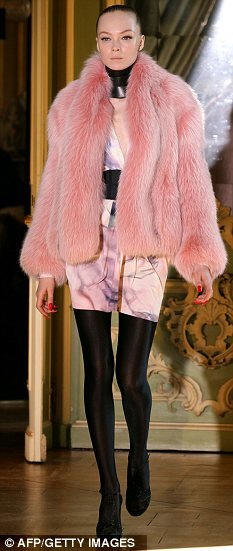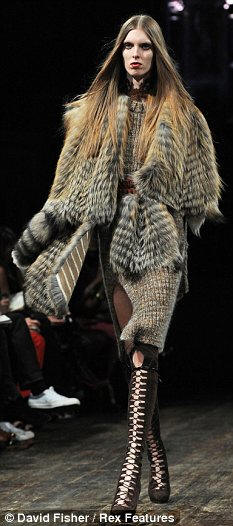 Models for Emanuel Ungaro and Julian MacDonald
"When PETA started targeting (Vogue editor) Anna Wintour and (designer) Karl Lagerfield and putting dead animals on their plate, I felt that they went too far and I thought, I didn't want to be a part of this campaign anymore," she said in 2007. "(But) I do like wearing fur and I still do."---Campbell, Naomi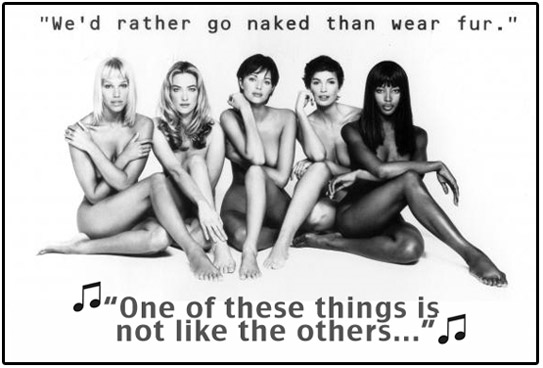 Naomi must have been still human then.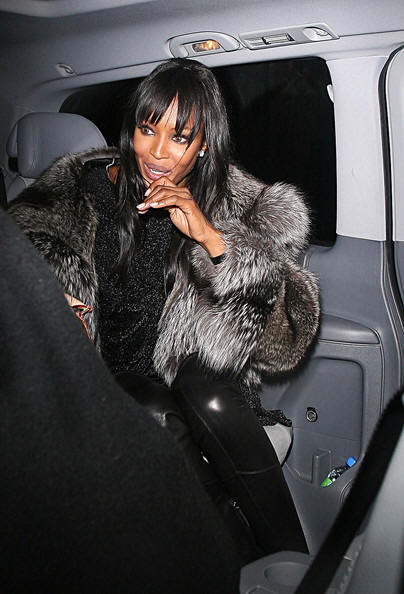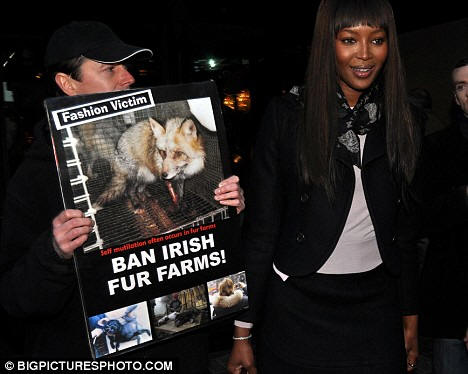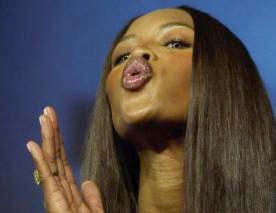 Feb 2010 Campbell, Naomi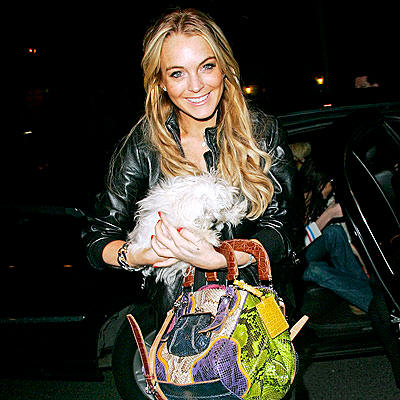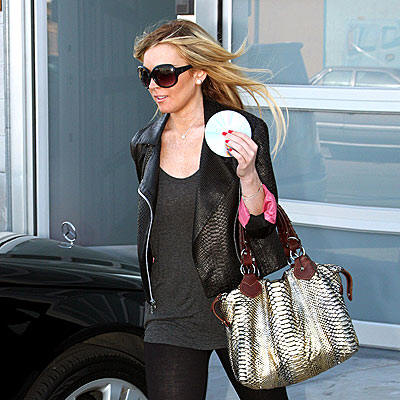 Lohan, Lindsay snakeskin handbag from Dolce & Gabbana. Pauric Sweeney gold python Overnight purse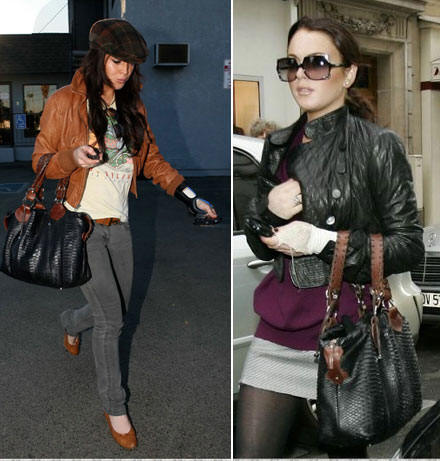 Lohan, Lindsay Pauric Sweeney Python Handbag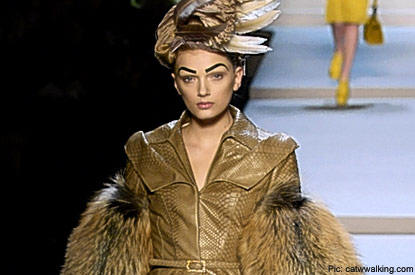 Dior's snakeskin suit, winter 2007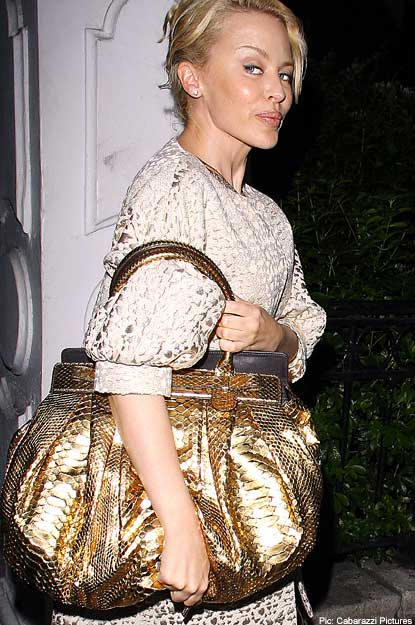 Minogue, Kylie looking like a snake herself. [2007] Snake charmer: Kylie Minogue with the sought-after python-skin Zagliani handbag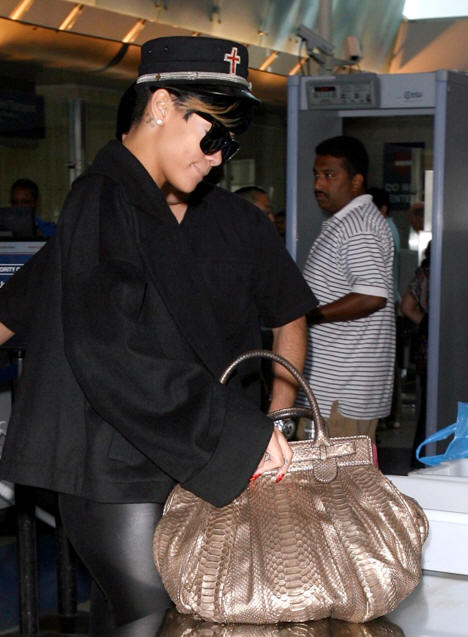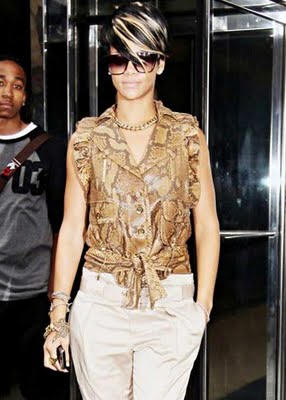 Rihanna, Satanic pop princess Orietti-Carella Python Puffy Bag (about $3,385)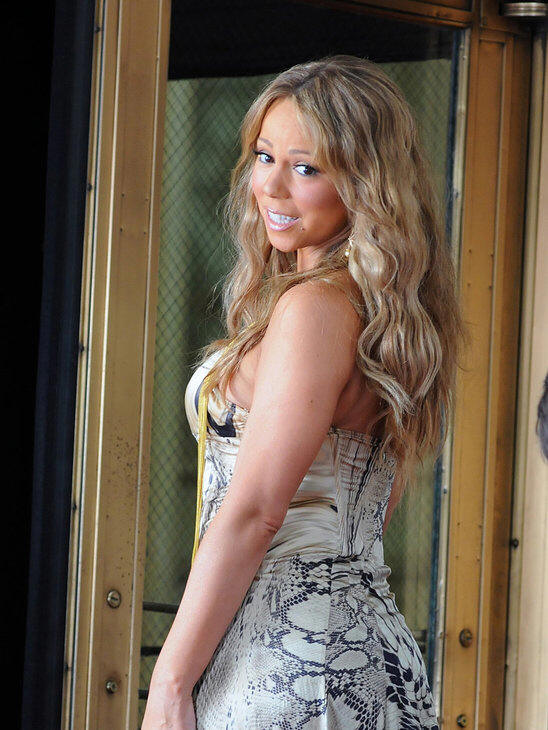 Carey, Mariah (Brainless)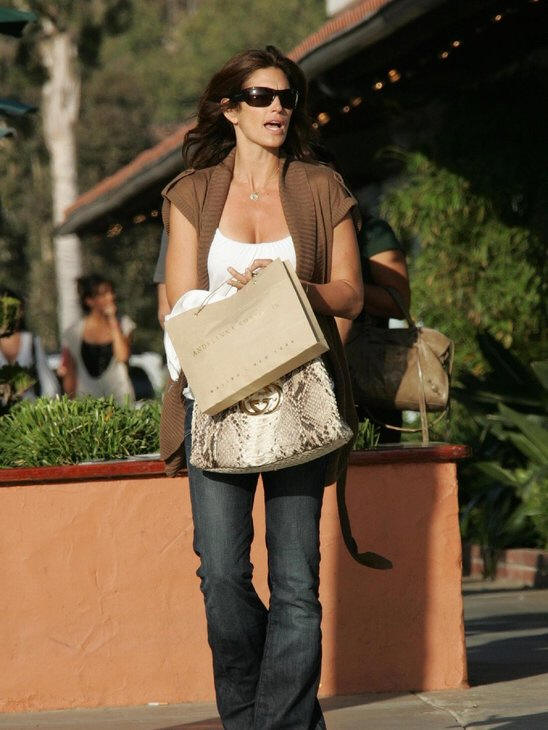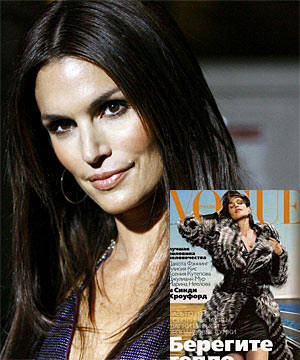 Crawford, Cindy (Not the real one, obviously).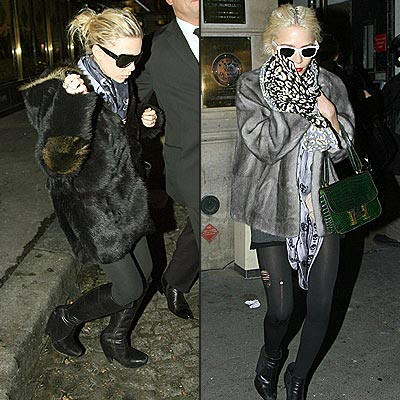 Olsen Twins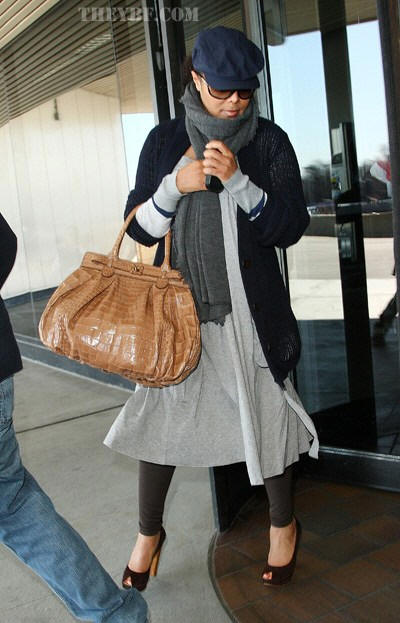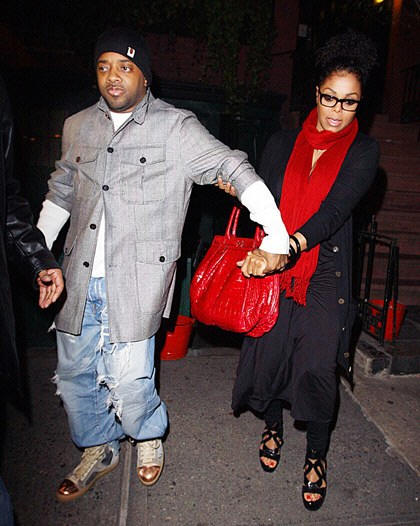 Jackson, Janet Orietti-Carella, Mauro Zagaliani Puffy Bag of crocodile and snake skin. ($14,500)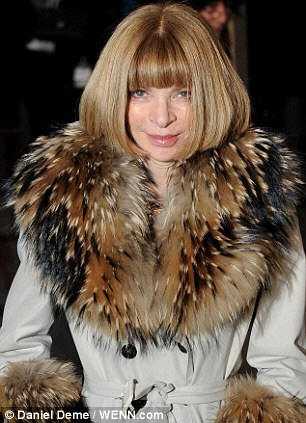 Wintour, Anna Snake Queen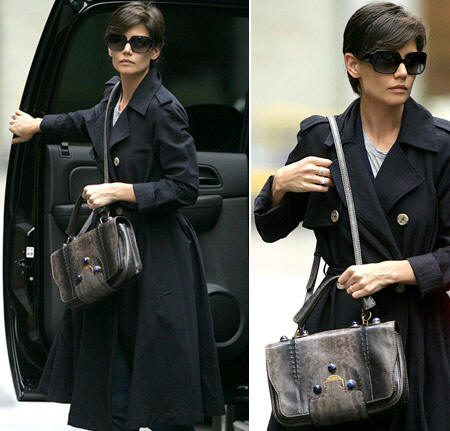 Holmes, Katie Fendi brown water snake skin bag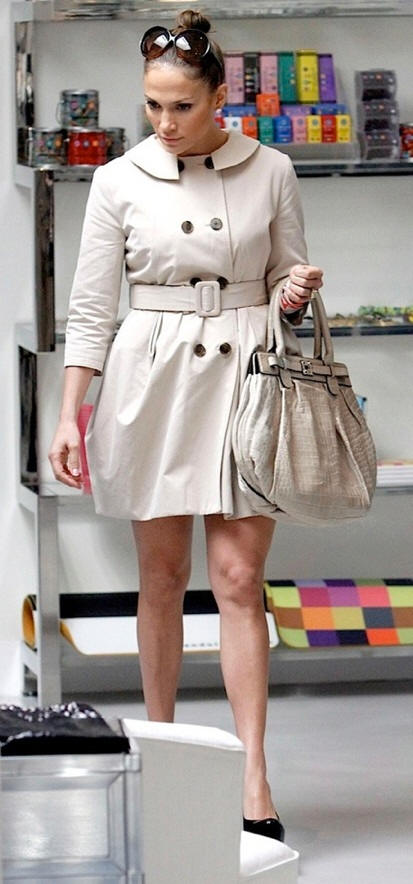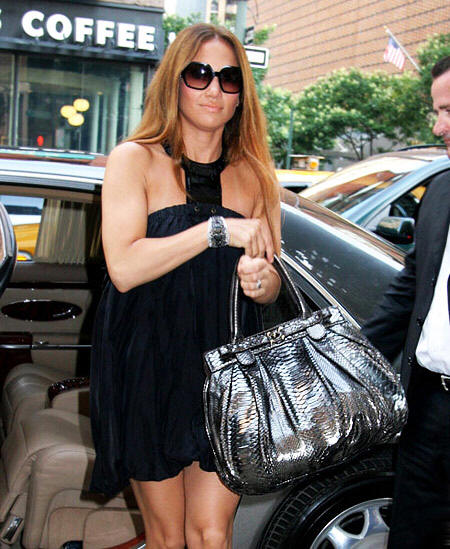 Lopez, Jennifer Zagliani Crocodile Puffy bag ( $12,000-$14,500)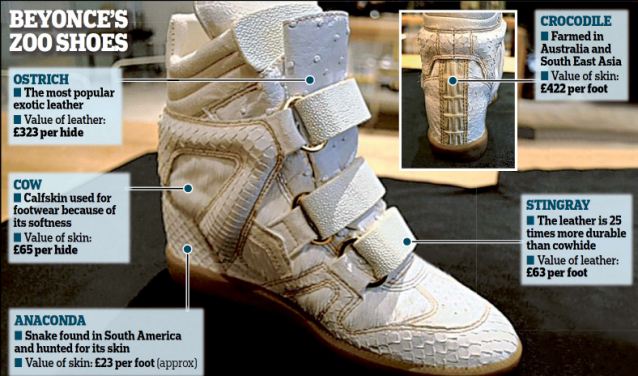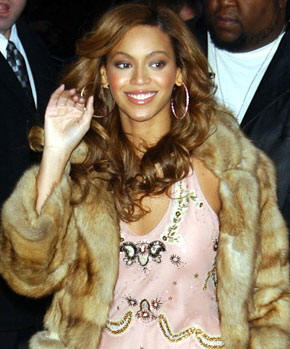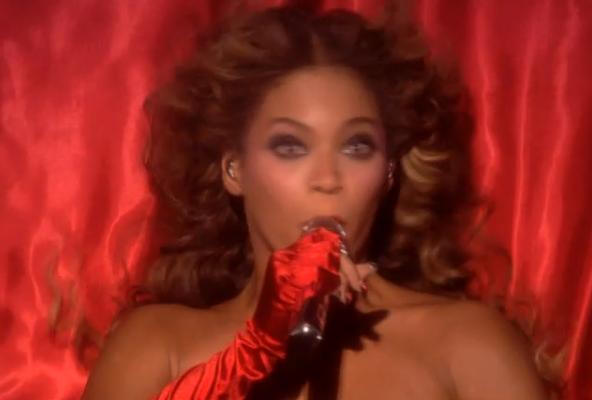 Beyonce Slit eyes explain that.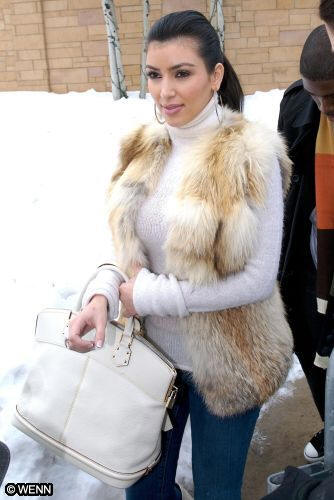 Kardashian, Kim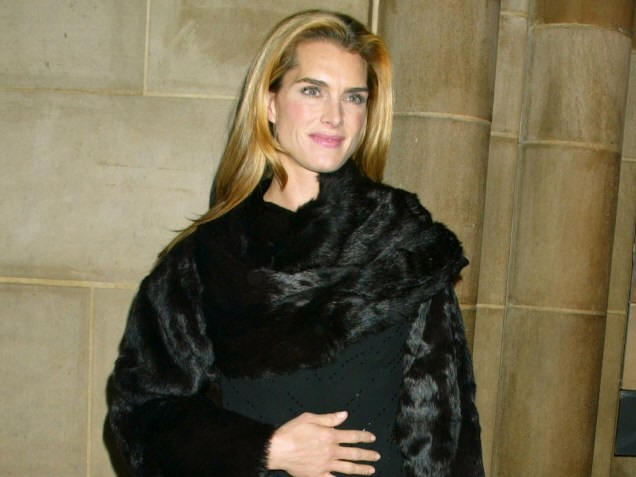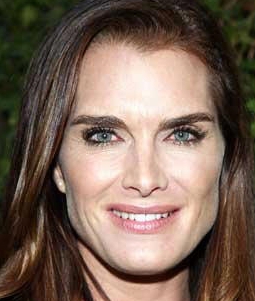 Shields, Brooke (we sort of understand)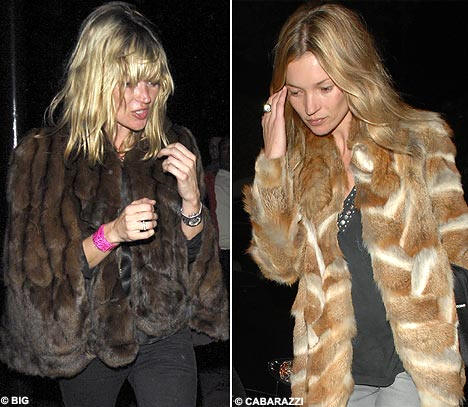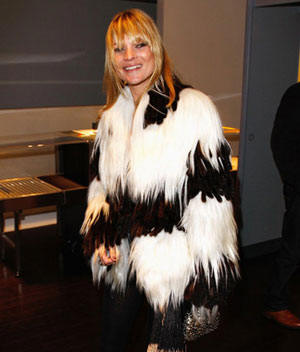 Moss, Kate (darker and darker as the years go on).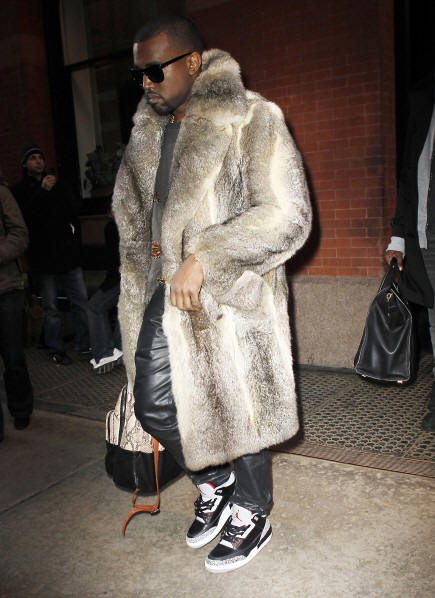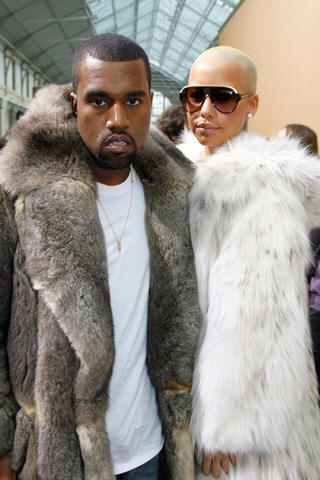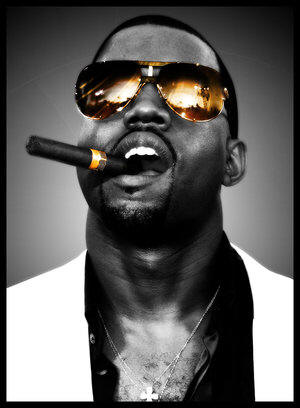 Kayne West Mr Materialism. Church of Satan rewarded with nice fur coats. Not a lot going on inside there, that anyone would want to know about.
"Rapper Kanye West has slammed PETA's president for calling him a "pathetic idiot" for wearing a full-length lynx pelt coat in Paris during Men's Fashion week. On Friday, Kanye posted a response to PETA's attack on his blog (which has now been removed), stating: "I'm briefly saddened by negative comments, but I have to remember those people are scared, incapable or just plain idiots. We are the f**king rock stars baby. It's funny to me when fashion bloggers down our outfits and then super jock outlandish s**t on the runway but they dress mad prude and don't live fashion.
"Very few human beings are strong enough to take constant hate. If we don't do what you feel is the s**t, you beat us up verbally and mentally. At the end of the day, who are we hurting? Since Barack is president blacks don't like fur coats, red leather and fried chicken anymore? Remember clothing is a choice. We were born naked! Fresh is an opinion, love is objective, taste is selective and expression is my favorite elective."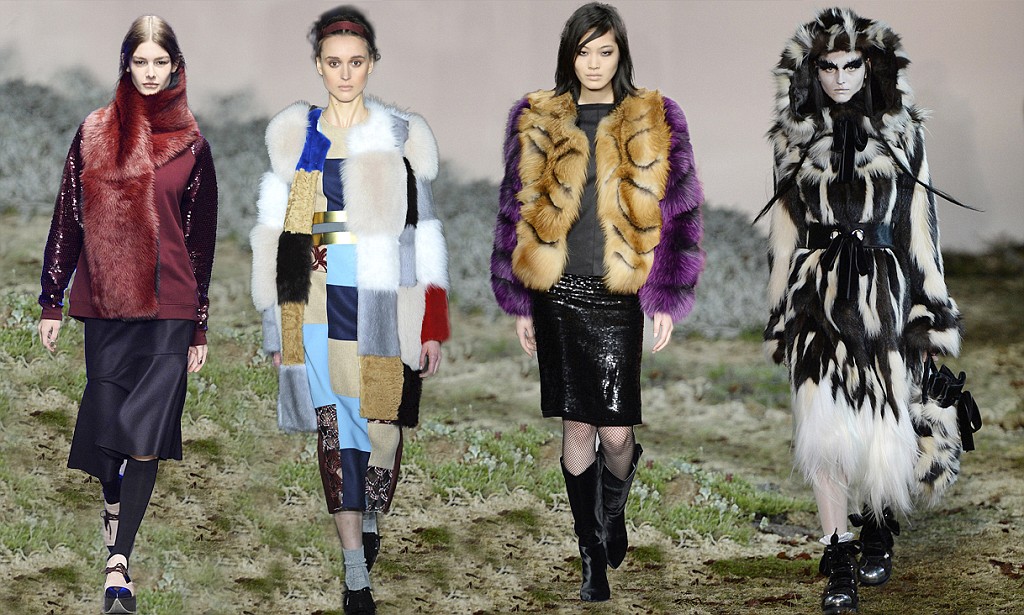 How the fur industry clawed its way back into fashion