Fashion & cosmetics Inc
The Reign of Evil Mafia
"People who don't like fur can piss off. I love fur. It's a beautiful natural product from animals."---Julien MacDonald
[The Church of Satanic Fashion. It's real nature can be gleaned by size zero, it's treatment of models (see Close Encounters with Celebrities & Show Business), along with the fact it works side by side with the £11 Billion (2011) Animal skin industry, with 400 designers using fur. This must get the 'visuals' (see: NLP) more than anyone, and you could make a fairly good argument to support the idea Fashion is Materialism.]
See: Mafia Chaos Medical Mafia Film Mafia Music Mafia Political Mafia Photographers Authors Art
Animal skin
BDSM
Blood diamonds
Celebrity porn tapes
Look alikes
Top Model
Doll imagery
Before and after
Plastic surgery
Poster art
Sexualizing children
Shoes
Size Zero
Style Puppets (music)
Symbolism (satanic)

Industry
Ambush
Boy London
Cosmopolitan
Gucci
Elite
Helen Gurley Brown
IM-KING clothing
Iron Fist
LRG clothing
Nike
Obey Clothing
Versace
Vogue
Rocawear
Starr, Paul
UNIF
Urban Outfitters
Victoria's Secret
Wintour, Anna
Briatore, Flavio
Claude Montana

Valentino
Mellon, Tamara

Designers
Castelbajalc, Jean Paul
Ford, Tom
Orietti-Carella, Mauro
Sweeney, Pauric
Ungaro, Emanuel
MacDonald, Julien
YVES SAINT LAURENT
McQueen, Alexander

Stylists
Formichetti, Nicola

Artists
Fairey, Shepard
Pasche, John

Photographers [Photographers]
Bailey, David
Klein, Steven
Richardson, Terry
Leibovitz, Annie
Mapplethorpe, Robert
Penn, Irving
Blanks, Derek

Models
Anderson, Pamela

Ambrosio, Alessandra
Anderson

,

Pamela
Banks, Tyra
Beckham, Victoria
Brinkley, Christy
Bruni, Carla
Campbell, Naomi
Cassie
Chanel

Iman
Christensen, Helena
Crawford, Cindy
Dickinson, Janice
Deyn, Agyness
Evangelista

,

Linda
Electra, Carmen
Fontana, Isabeli
Guinness

,

Daphne
Hall, Jerry


H

eigl

, K

atherine
Herzigova

,

Eva
Hilton, Paris
Iman
Jameson, Jenna
Jesus Luz
Kardashian

,

Kim
Kardashian

,

Khloe
Klum, Heidi
Konstantinova, Anja
Kurkova, Karolina
Magnano

,

Solange
Mulder, Karen
McCarthy, Jenny
Moss, Kate
Murray, Chad Michael
Olsen Twins
Price, Katie
Prejean, Carrie
Pejic

,

Andrej
Rocha

,

Coco
Smith, Anna Nicole
Schiffer, Claudia
Stone

, L

ara
Taylor

,

Nikki
Tequila

,

Tila
Twiggy
Tyelna, Masha
Ujjwala
Wilkinson, Kendra
Ward

,

Gemma
Wasson, Erin


Z

iff

, S

ara
Chanel, Louis Vuitton, Yves Saint Laurent, Gucci, Versace, Prada.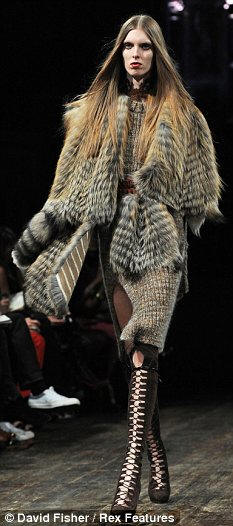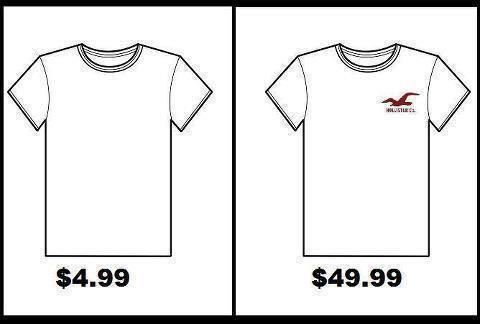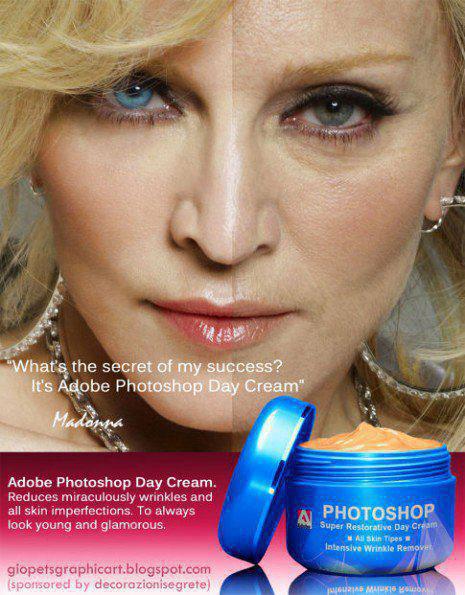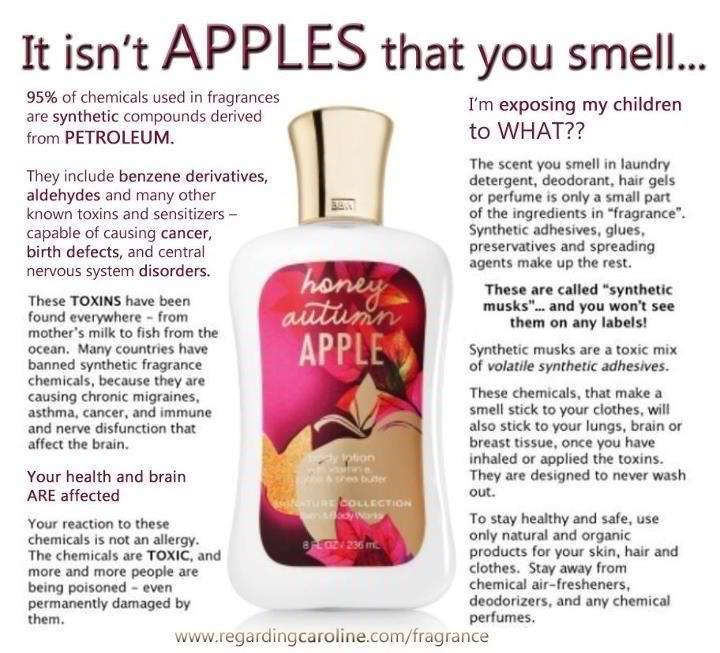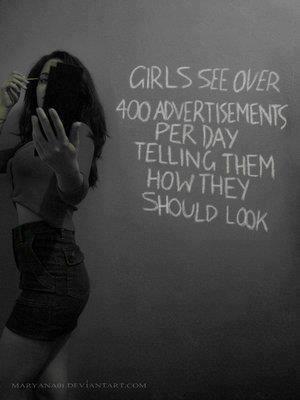 WAXDfashion All seeing eye symbol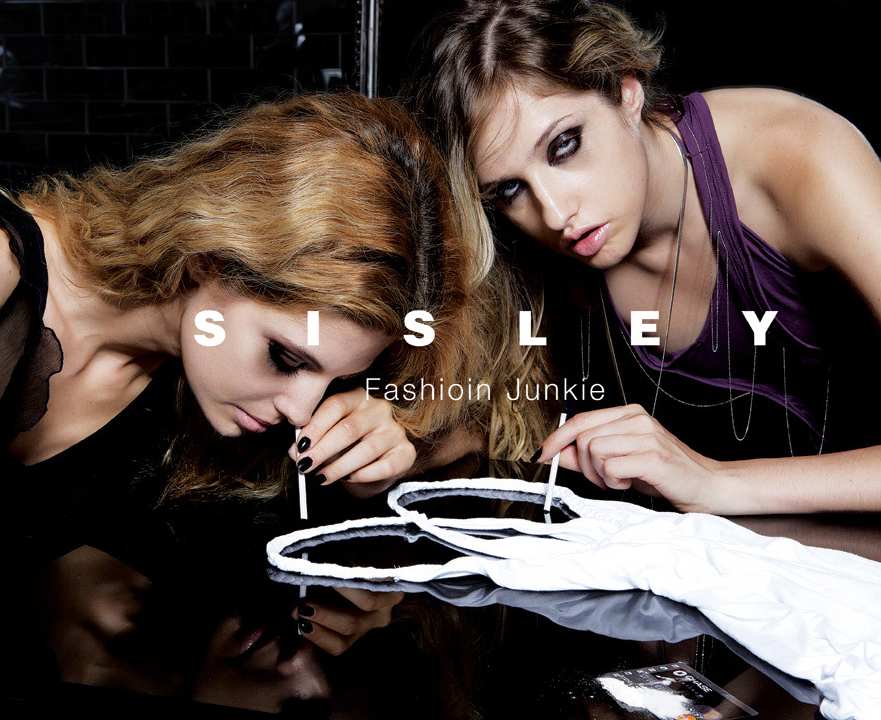 "When they took TV to Fiji they found that after 3 years nearly 12 girls out of 100 were over the toilet bowls with bulimia because they felt inferior."--Susie Orbach (Guardian g2 8 July 2008).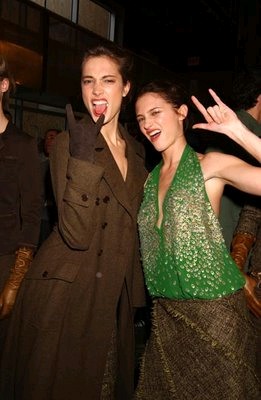 Hand sign (Satanic/horn)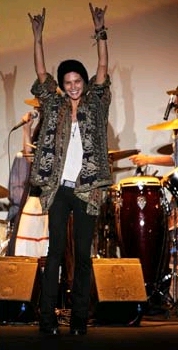 Wasson, Erin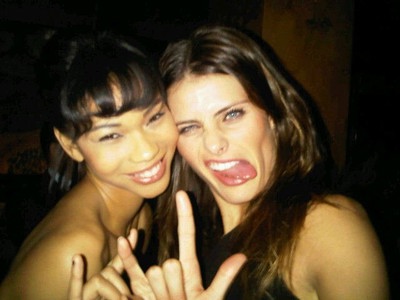 Isabeli Fontana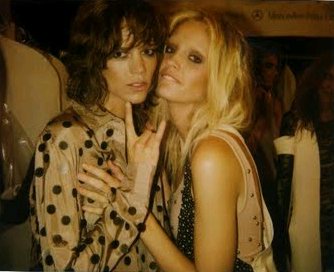 Freja Beha Erichsen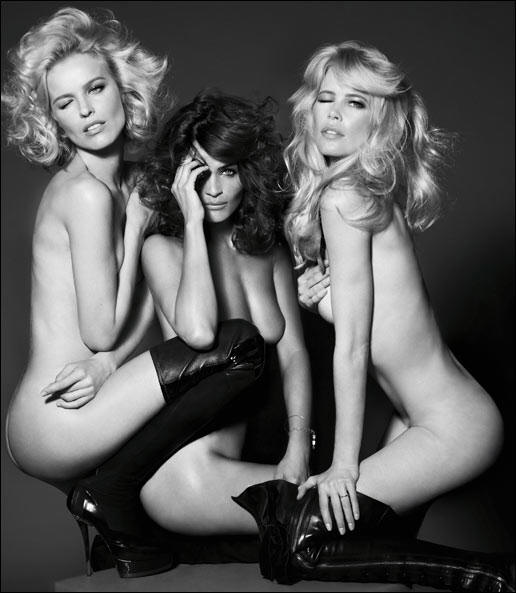 Eye (all seeing signs)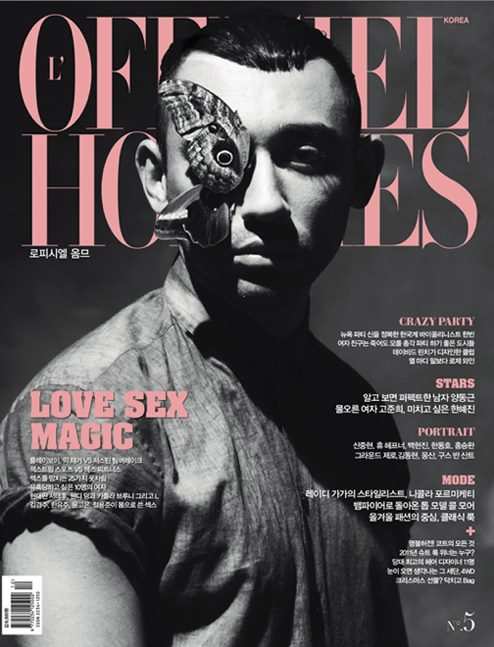 Butterfly All seeing eye (people) Lady Gaga stylist Nicola Formichetti on the cover of L'Officiel.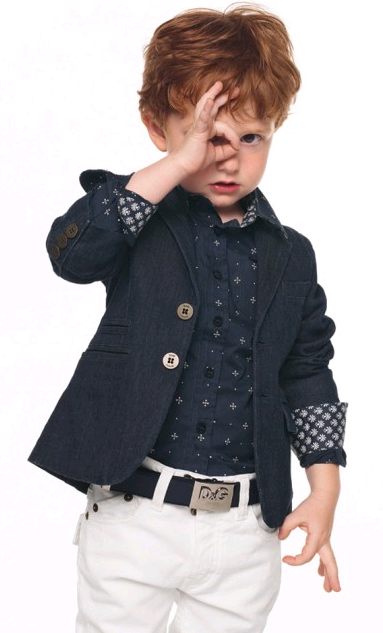 Dolce&Gabanna Ad Hand sign (666)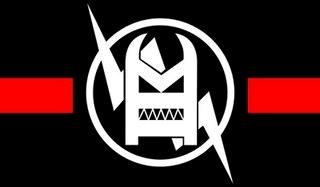 IM-KING clothing Lightning Red Black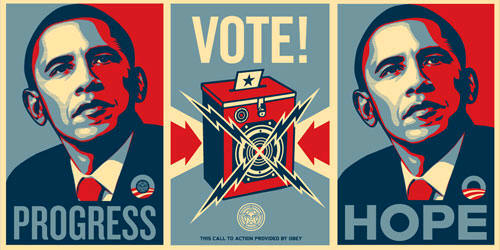 Obey Clothing X sign Lightning Pentagram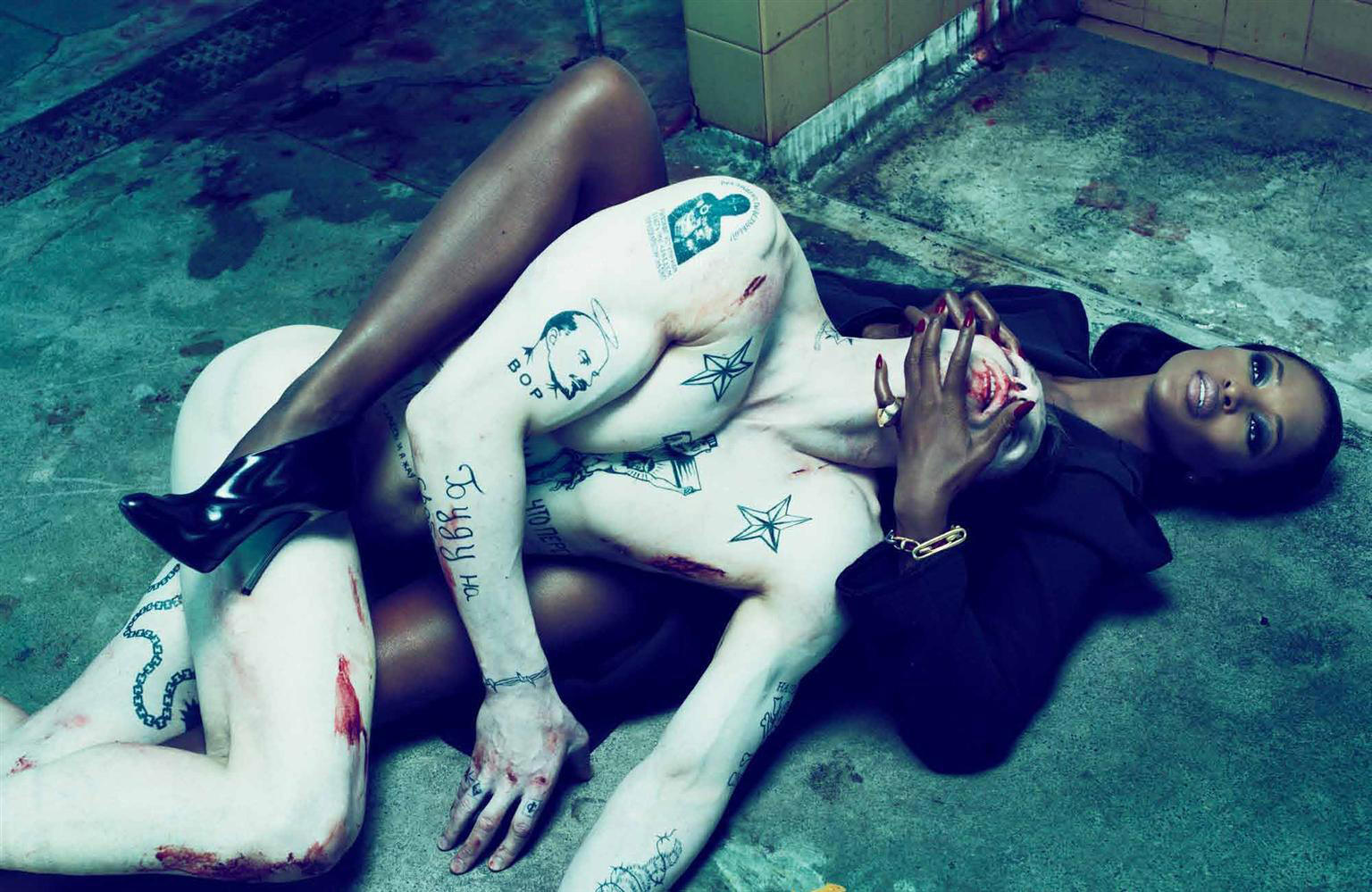 [2010] The End of the Supermodel Campbell, Naomi Crucifixion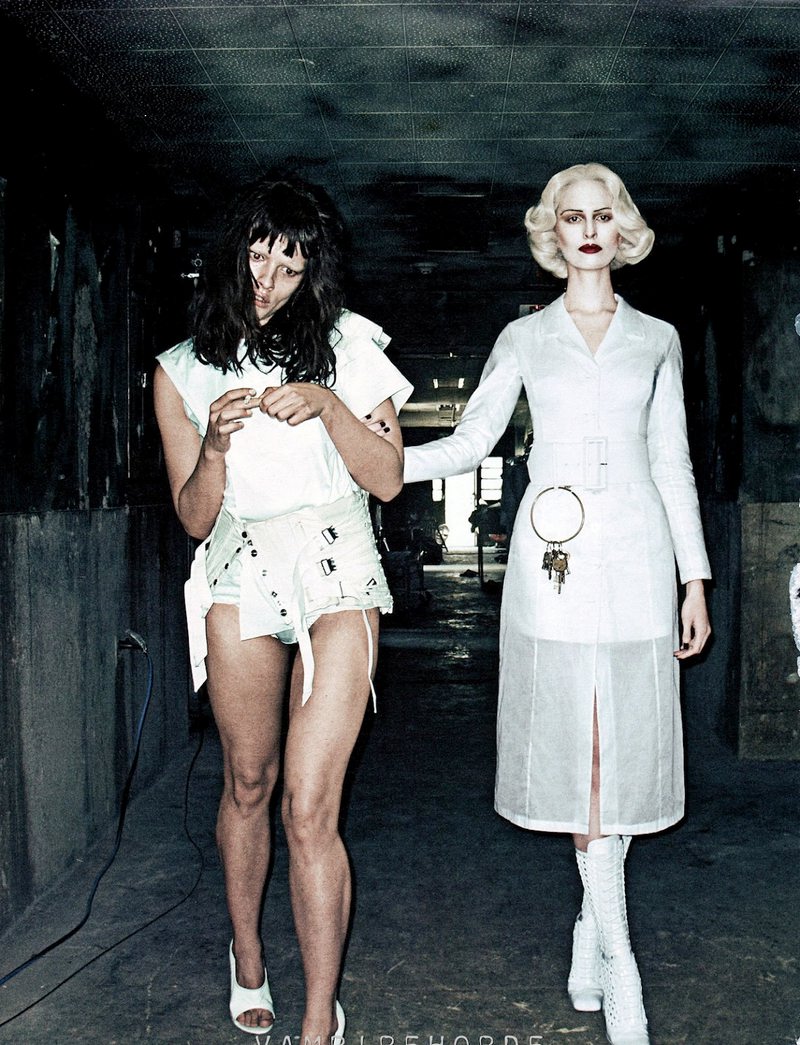 Klein, Steven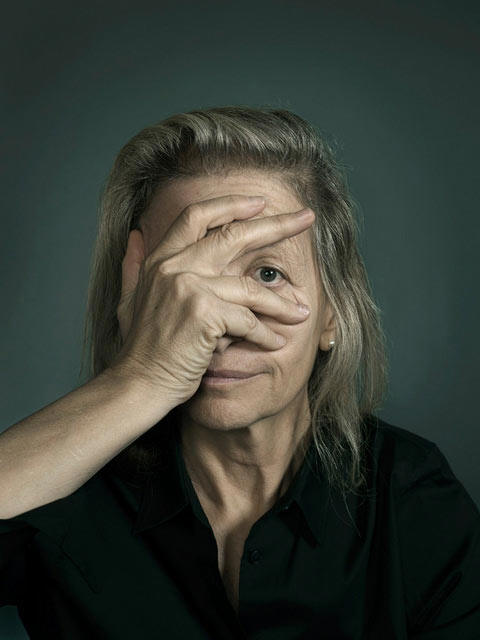 Leibovitz, Annie All seeing eye (people)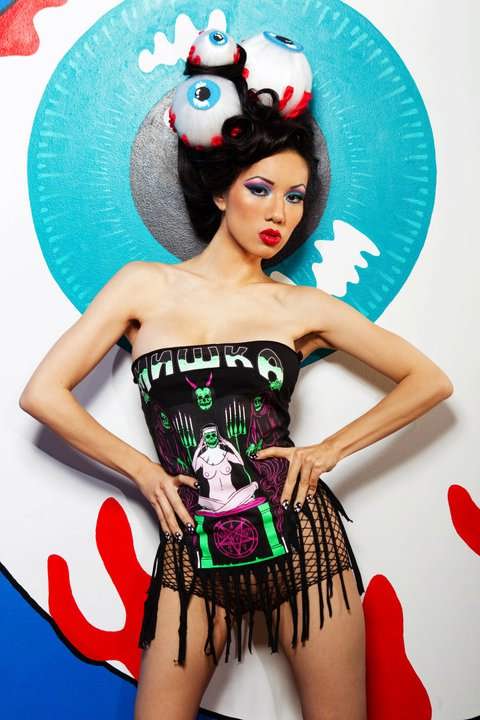 Mishka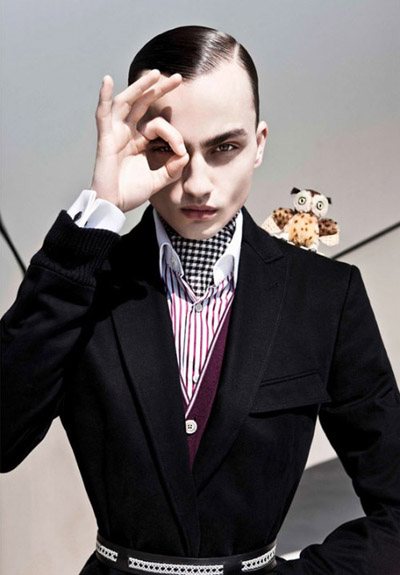 Model Adel Jord. 666 hand sign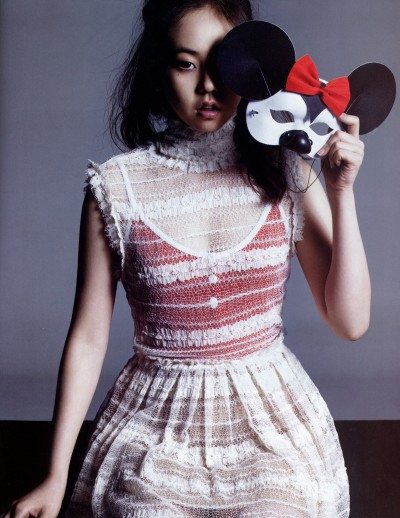 So Hee (Model )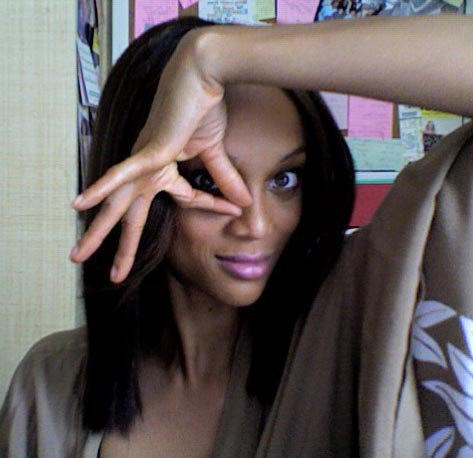 Banks, Tyra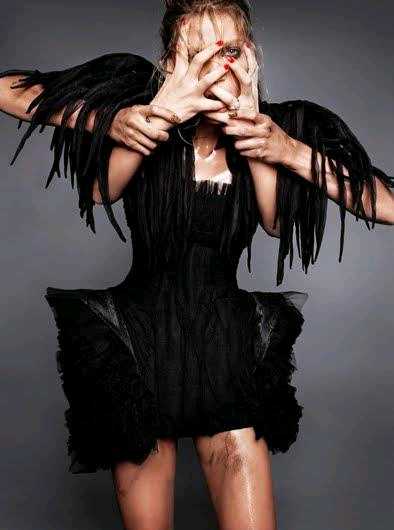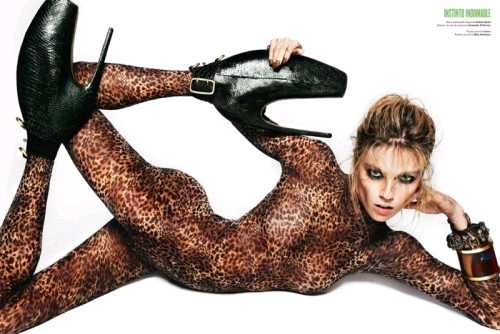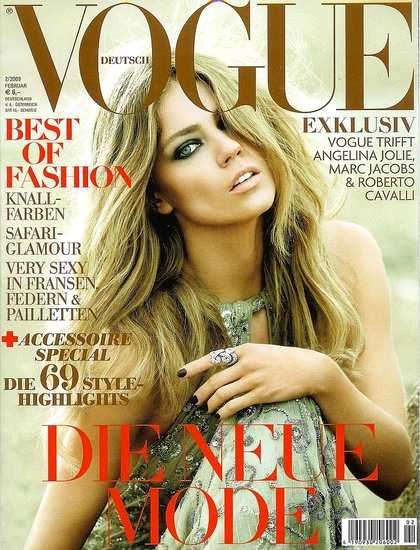 Masha Novoselova, Vogue Germany, February 2009
Masha Novoselova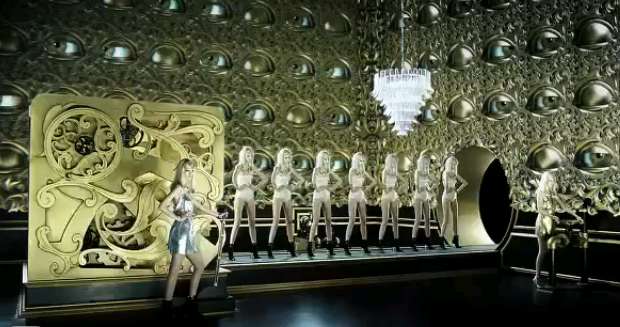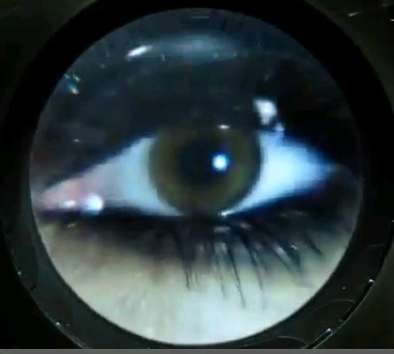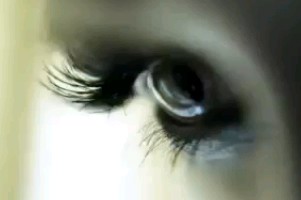 Versace All seeing eye symbol [vid] THE VERY BEST OF VERSACE for H&M Winter 2011 (Spot)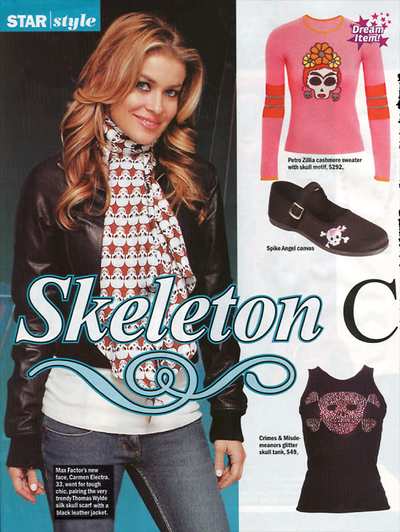 Electra, Carmen Max Factor Skull and Bones (Death's Head)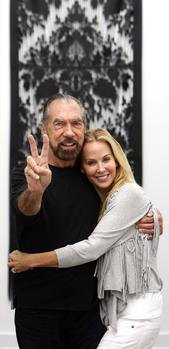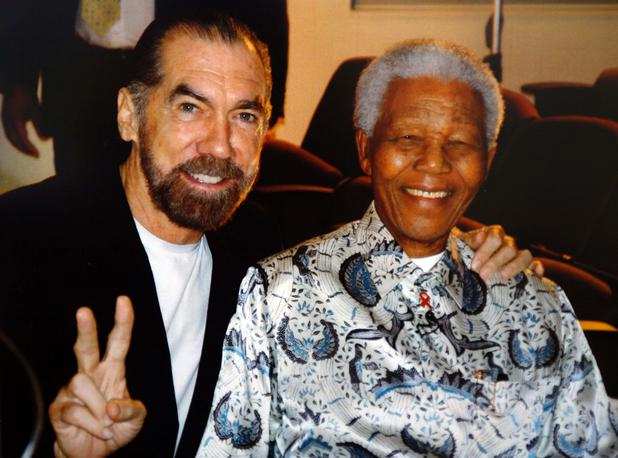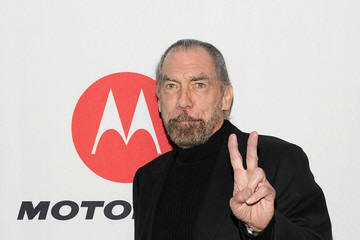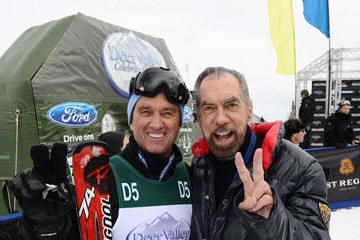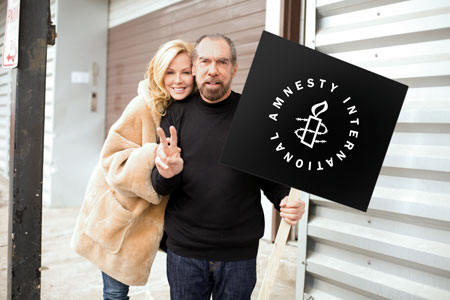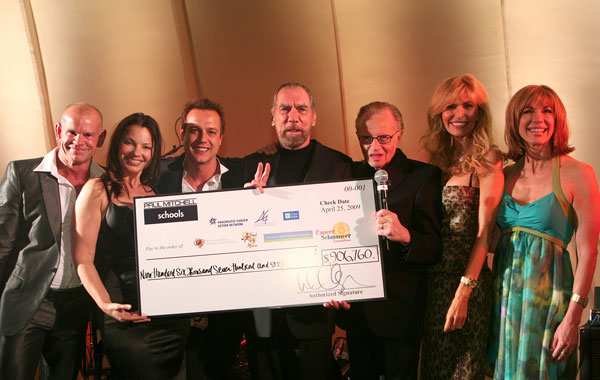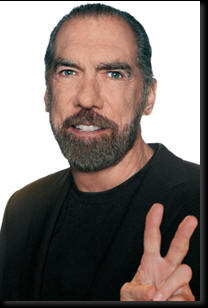 DeJoria, John Paul
---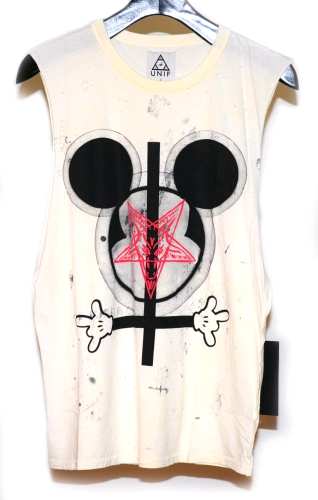 UNIF shirt Baphomet Mickey Mouse Pentagram Cross, Inverted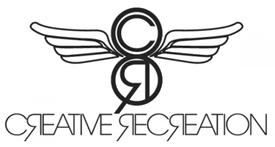 Creative Recreation Winged-Sun-Disk