CHILDBIRTH & BIRTH TRAUMA RACKET 1
Human Abuse Child Health Hospitals Obstetrics and Gynaecology Rackets (Conspiracies) Satanic ritual abuse
'There is a method in their madness.' ~ Jeanice Barcelo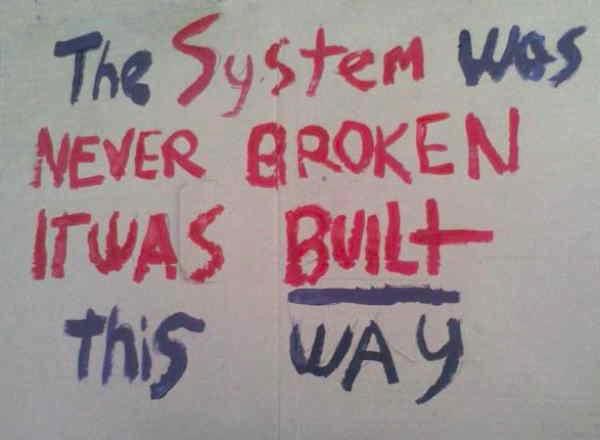 Errare humanum est sed diabolicum preservare… (to err is human, but to preserve an error is diabolic)
"Almost every stage of obstetrical procedure in the Hospital is part of the mechanism that enables the doctor to create his own pathology."---Robert Mendelsohn M.D
[Diabolical attack on Bonding (attachment). Has to be deliberate, as no one could be that ignorant, and it would be out of character for them (see: Human Abuse Allopathic Rackets) and the most vaccinated population, the USA, was 34 on the Infant death rate which tells you all you need to know about vaccine Deaths.]
See: Violence Satanic ritual abuse Infant death rate Obstetrics and Gynaecology Twilight Sleep Bonding (attachment) Drugs in pregnancy Foetus hazard quotes Suppressing sexuality Family Abuse
Articles
[2017 March] VACCINES AND THE DARK UNDERWORLD OF OBSTETRICS AND PEDIATRICS Jeanice Barcelo interviews April Boden, the mother of a vaccine injured child. April describes her journey to motherhood as one of trauma and abuse at the hands of a psychopathic obstetrician who never even bothered to make eye contact with her during labor or childbirth. Numerous unnecessary ultrasounds during pregnancy, combined with a forced induction that was halted due to a nurse's intervention, as well as amniotomy, pitocin, and 25 failed epidural attempts, made her birthing experience absurdly traumatic both for herself and her son, Aydan.
[2016 Dec] NICU Nurse with 30 Years Experience Quits Over Premature Infants Being Harmed by Vaccines https://youtu.be/84f5VEkMiYw The VAXXED/ Vaxxed film crew recently interviewed a nurse in California who has worked as a NICU nurse for nearly 30 years. She states in the interview that she is retiring early, because she can "no longer do what we were taught to do." She goes on to state that her philosophy on vaccines has changed, because she does not believe they are safe. She explains how it is routine to vaccinate premature infants, and that even though she brought in documentation, including medical journal studies, explaining that they should not be vaccinating these premature infants, that doctors will not change the procedure. So she decided to retire early, rather than continue harming these vulnerable babies.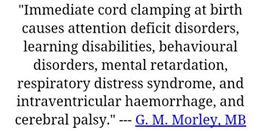 [2015 Oct] THE DARK SIDE OF PRENATAL ULTRASOUND Jeanice Barcelo, author of "Birth Trauma and the Dark Side of Modern Medicine," interviewed on the Crazz files about her forthcoming book -- "The Truth About Ultrasound." Adam and Garth Crabb do an excellent job of asking questions and providing their own insights into this dangerous technology now being used as a weapon against Mankind to attack and alter incoming children while they are still in the womb.
[2016 Aug] More and more women are now dying in childbirth, but only in America
[2016 Aug] VITAMIN K SHOT AFTER BIRTH LINKED TO EARLY CHILDHOOD LEUKEMIA
[2010] Death From Circumcision By Danelle Frisbie studies have found approximately 230 baby boys die each year in the U.S. as a result of circumcision surgery. Another study published last week found at least 117 boys die annually from circumcision surgery as it is reported by hospitals. We're not alone in our estimation that there are likely at least twice as many deaths due to circumcision, because of our non-structured and easy-to-cover-up means of infant mortality reporting. But if we are only looking at research-based documentation, we find an average 174 boys die each year with the documented cause being circumcision surgery. Especially disturbing in these statistics is that the AAP (American Academy of Pediatrics) continues to issue widespread warnings about choking as one of the highest causes of death among children, despite the fact that a greater number of infants die from circumcision than from choking.
[2016 May] Light therapy used to fight jaundice in newborn babies 'is a leukaemia and kidney cancer risk'
[2015 Oct] Is Your Unborn Baby Part of a Vaccine Experiment? by Christina England [Christina England] "...despite recommending these vaccinations to all pregnant women, the CDC readily admits in their own documentation that neither vaccine has ever been tested during pregnancy for vaccine safety and that they have no idea whether the vaccines could harm a growing fetus." Conclusion: CDC Cannot Be Trusted for Vaccine Safety of Unborn Children
[2016 April] BEWARE of "Standard of Care" By Laura Hayes
[2015 June] NEW JAMA STUDY CONFIRMS NURSE WHISTLEBLOWING: ROUTINE HOSPITAL VACCINE DAMAGE HAPPENING TO INFANTS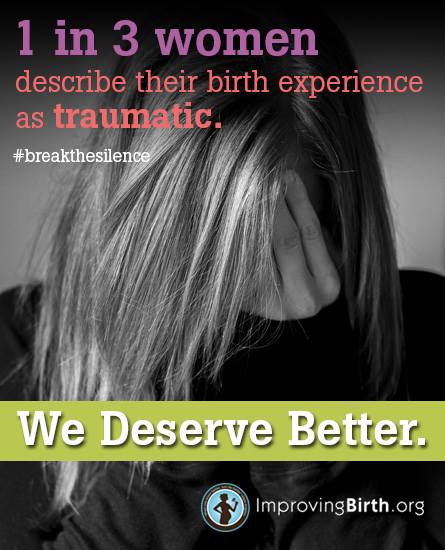 [2015 June] The Tiniest Ones: Doctors Ignore Data on Premies BY KELLY BROGAN MD
[2015 May] 7 Huge Benefits of An Undisturbed First Hour After Birth
[2015 April] NURSING STUDENT EXPELLED FOR QUESTIONING DIRECTIVES TO LIE ABOUT VACCINES
[2015 Jan] Why are Medical Professionals who Deliver Babies in Hospitals Choosing to have their Own Babies at Home?
[2015 Jan] Breastfed, Homebirthed Babies Taken Away From Parents For Not Using Hospital
[2014 June] Should Premature Babies Be Included In The One-Size-Fits-All Vaccination Policy? by Christina England According to a fact sheet published by the University of Auckland, premature babies weighing as little as seventeen ounces are supposed to be vaccinated with same dose of vaccines given to an adult. The vaccination schedule is not being adjusted in any way and does not take into consideration a premature baby's fragility or their weight.
[2013] OXYTOCIN, HUMAN LOVE, AND HUMAN BONDING by Jeanice Barcelo
Why Americans Ought To Reevaluate What They Were (Falsely) Taught about Child Birth
Pregnancy and Chiropractic By Martha Collins, D.C.
[2009] Newborn Procedures: Eye Ointment May Not Be Necessary The indiscriminate use of antibiotics in newborns has the potential to increase the rates of diaper rash, thrush, digestive problems and antibiotic resistance in some. Anecdotally, some mothers claim that their babies who received eye ointment didn't gaze at them or their surroundings as soon as their babies who did not receive eye ointment did.
[pdf 2007] Fake science and bogus bioethics: medical research frauds against premature babies by H. Peter Aleff
[2006] Continuous cardiotocography (CTG) as a form of electronic fetal monitoring (EFM) for fetal assessment during labour. continuous cardiotocography was associated with an increase in caesarean sections and instrumental vaginal births.
[2013] Babies born at 37 and 38 weeks at higher risk for adverse health outcomes
[2015] Inducing babies at 37 weeks 'cuts risks of child dying or developing a serious health condition such as cerebral palsy'
Media
[2015 June] 1,300 babies were killed or maimed through NHS negligence last year costing the health service £1billion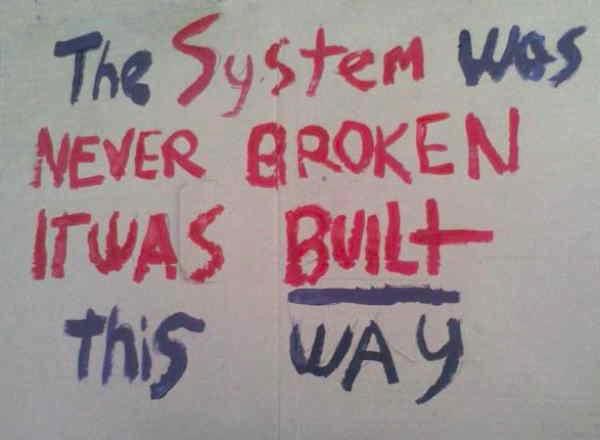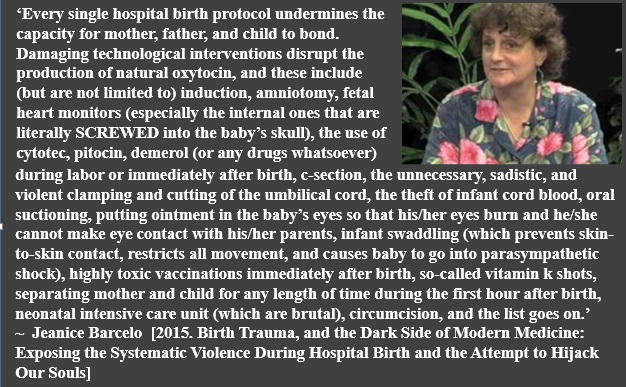 Jeanice Barcelo [2013] OXYTOCIN, HUMAN LOVE, AND HUMAN BONDING by Jeanice Barcelo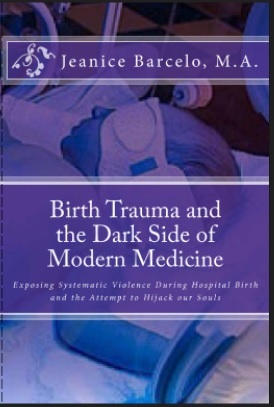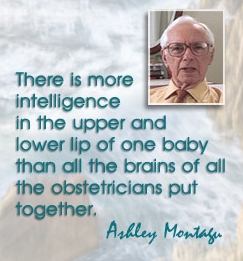 [2015 Book] Birth Trauma, and the Dark Side of Modern Medicine: Exposing the Systematic Violence During Hospital Birth and the Attempt to Hijack Our Souls by Jeanice Barcelo
Jeanice speaks about how trauma is inflicted on infants during the birth process at hospitals, and that this trauma is deliberate and part of an evil agenda to compromise humanity.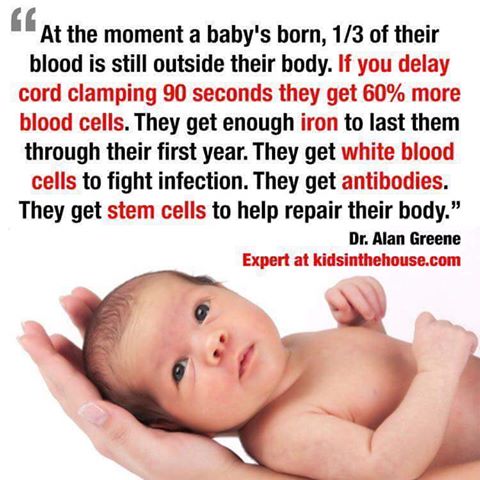 Cord Clamping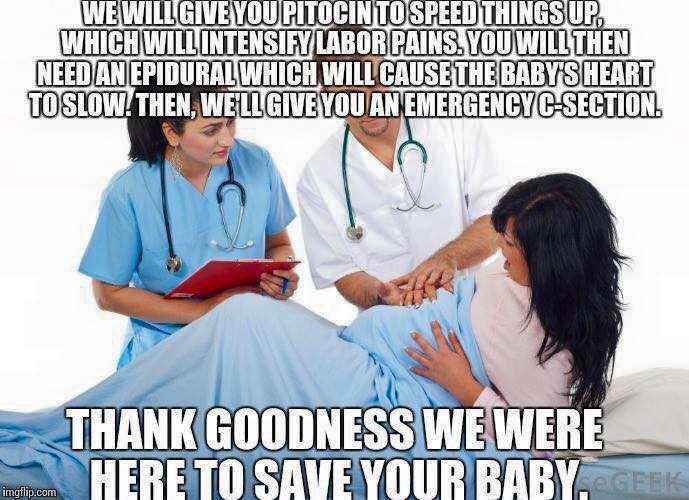 Oxytocin (synthetic)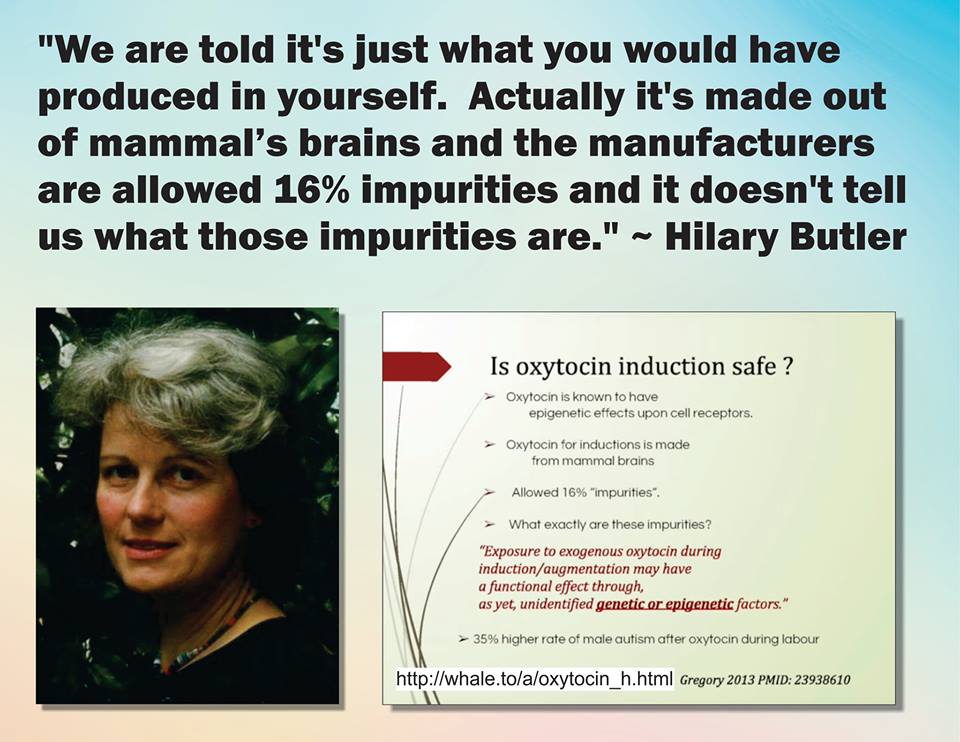 Oxytocin (synthetic) [vid] Infant Immunity Part III: Birth, placenta, breastmilk with Hilary Butler "We are told it's just what you would produce yourself. Actually it's made of mammal brains, and the manufacturers are allowed 16% impurities, and it doesn't tell us what those impurities are." ~ Hilary Butler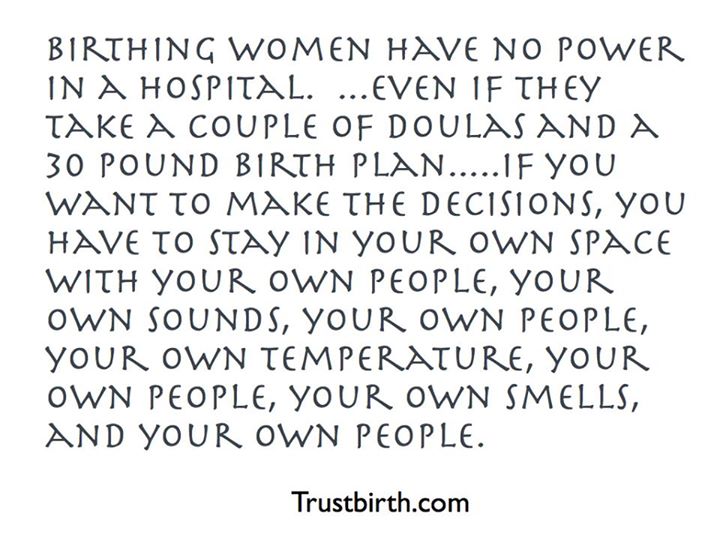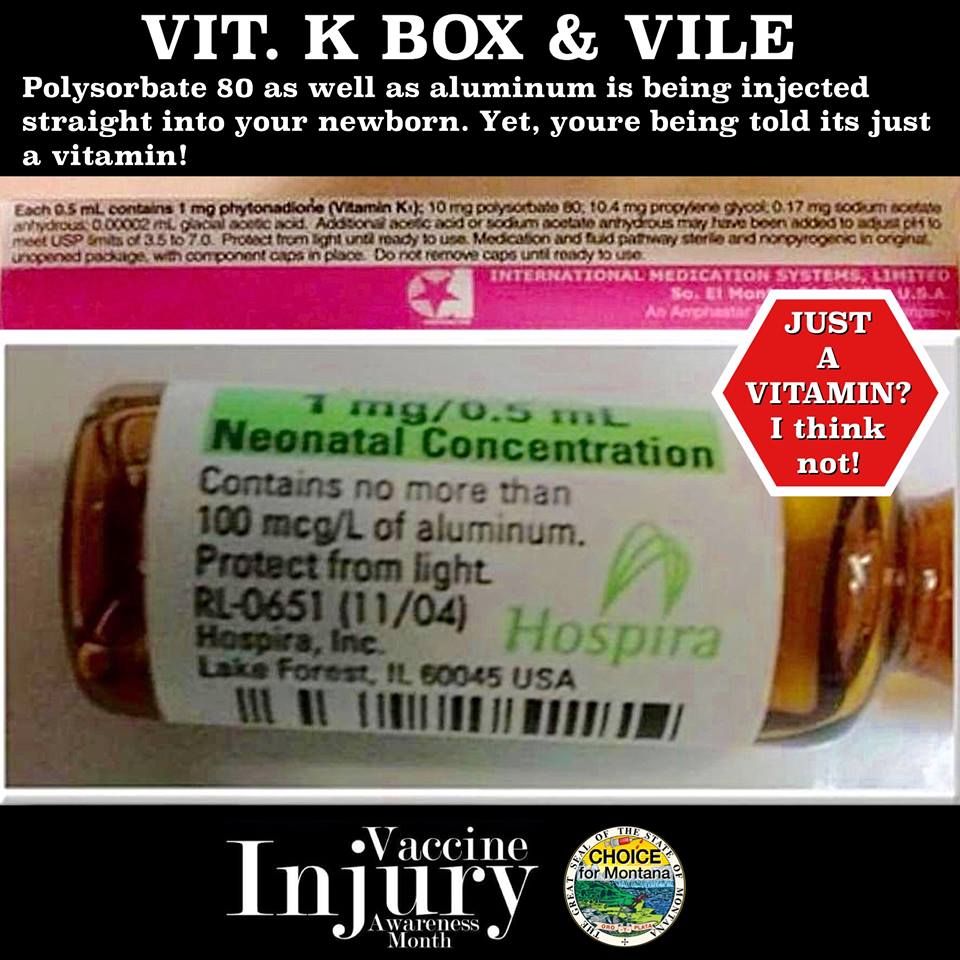 Vitamin K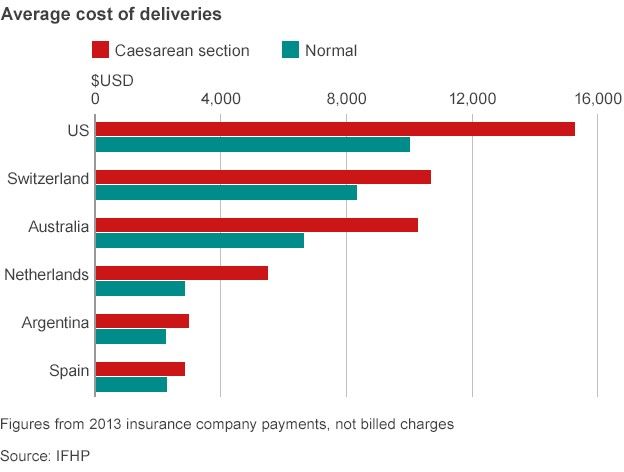 Caesarean