Nazi symbols
[back] Symbols [back] Nazi
[You can imagine them (Satanists) working it all out at Tavistock, probably about the same time they worked on Hitler. The Death's Head, V Sign and Lightning bolt are satanic.]
Symbols: Maltese Cross Mace Fasces Salute Swastika Eagle Oak leaves Death's Head V Sign Lightning bolt
See: Yad pointer
Articles
Sig Rune
Flame/torch
Hammer and Sickle
Hitler's desk
Mace
Lightening Bolt
V sign
Eagle
Death's Head
Swastika
Fasces
Salute
Sun
Maltese Cross
Oak Leaves
Triangle
Articles
[2008] Swastika-shaped Alabama care home to get makeover after complaints about Nazi symbol
[Feb 2008] The Return of Arnold's Nazi Belt Buckle
[July 2006]

Sawastika Shaped Buildings at Coronado Naval Base
http://okkulte-nazis.blogspot.com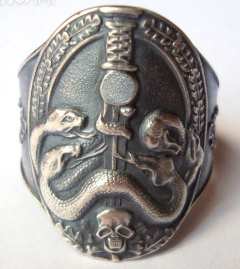 German WW2 Anti Partisan badge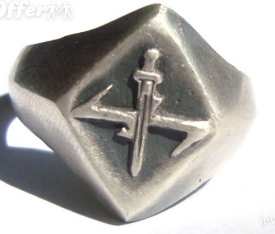 WW2 german silver ring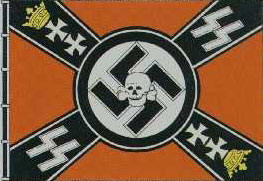 SS Totenkopf Flag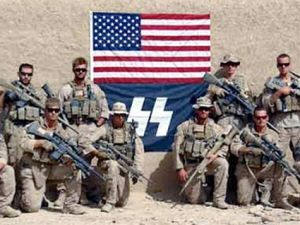 [vid] Marines pose with Nazi SS flag Waitman Beorn: The only part of the Marine Corps response that is a little troubling is the automatic assumption that these Marines had no idea what symbol they were appropriating. For example, from CNN: "They determined that the Marines in the photo were ignorant of the connection of this symbol to the Holocaust and monumental atrocities associated with Nazi Germany." I have a hard time believing that. One or two Marines, okay. But all of them, including their leadership? Also, the comment by the spokeswoman that they couldn't have known because that's not what Marines are about seems hard to believe, as does the revelation that this is NOT an isolated incident. http://motherjones.com/politics/2012/02/exclusive-marines-nazi-flag-whistleblower-talks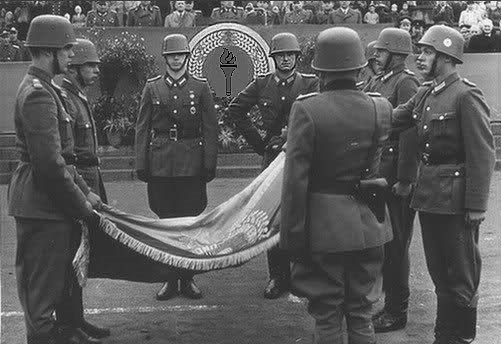 Soldiers folding the flag at a military parade at Ember Colosseum, notice the Phantom Party Torch in the back.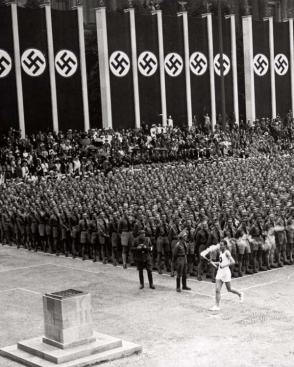 Hammer and Sickle [Arm, Sickle and Hammer]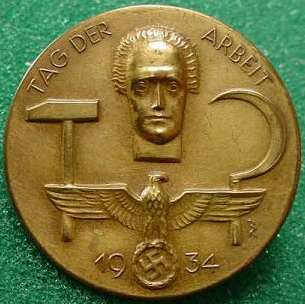 An original Nazi Labor day medal from 1934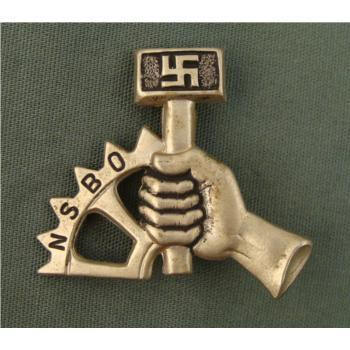 EARLY NSBO HAT INSIGNIA FOR THE LEADER OF THE NAZI FACTORY WORKERS ORGANIZATION. IT IS A HAND HOLDING A HAMMER WITH A SWASTIKA AND GEAR WITH THE LETTERS N.S.B.O.
Lightening Bolt [Lightning bolt]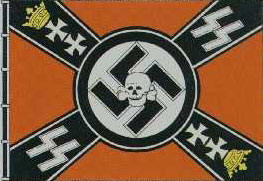 Baal/Shamash SS Totenkopf Flag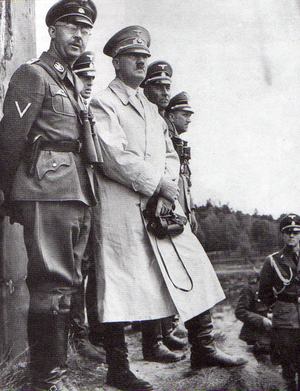 Himmler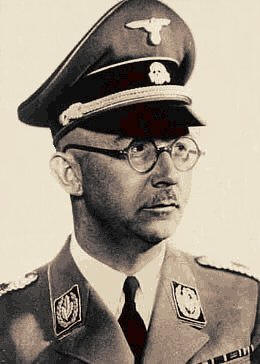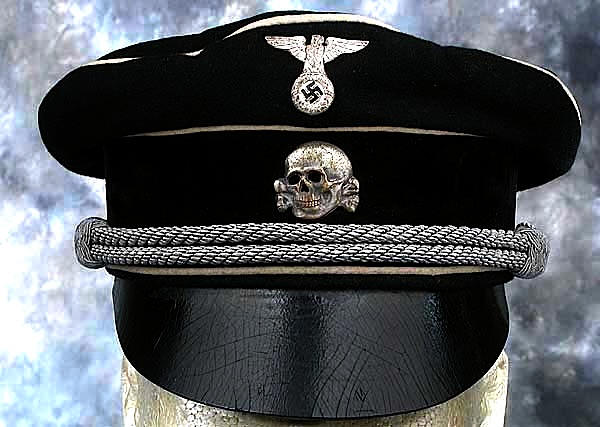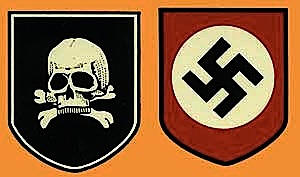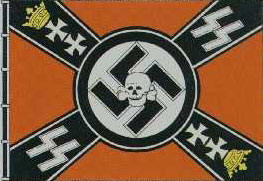 Nazi Baal/Shamash SS Totenkopf Flag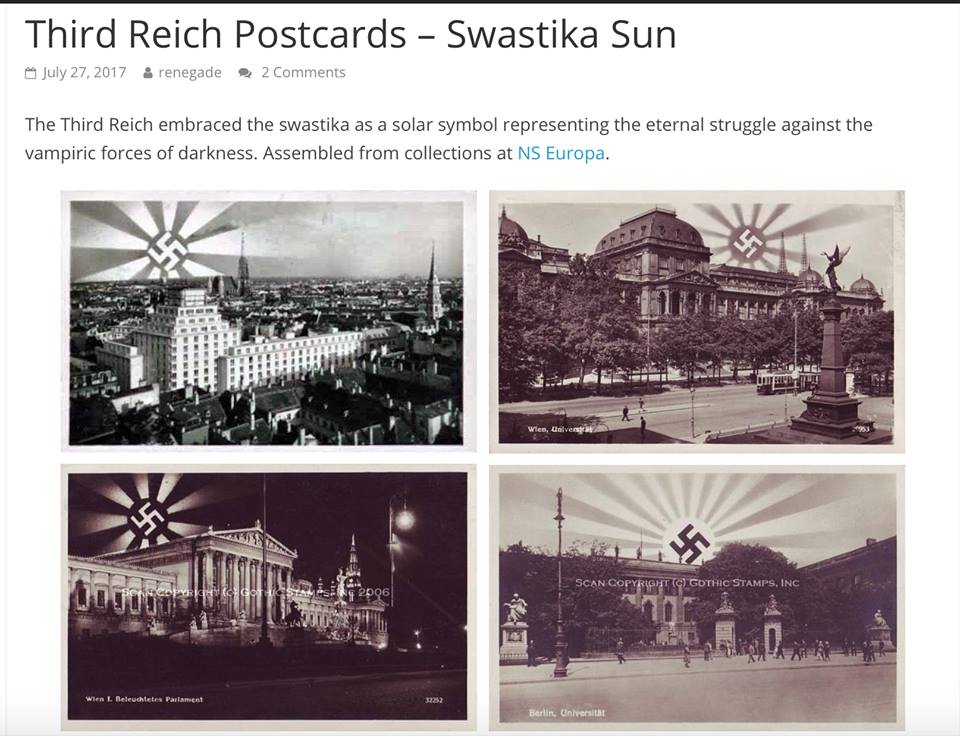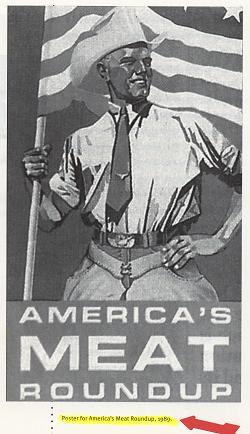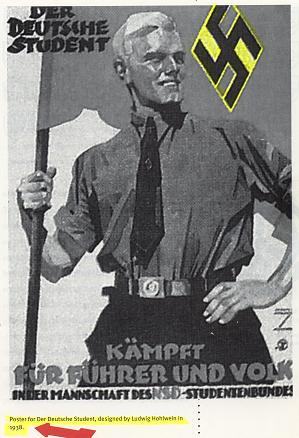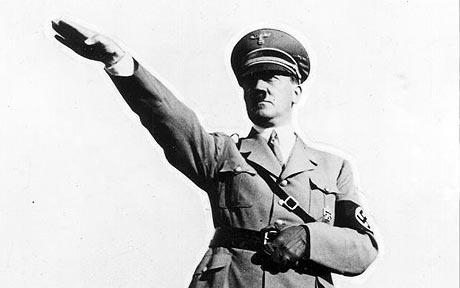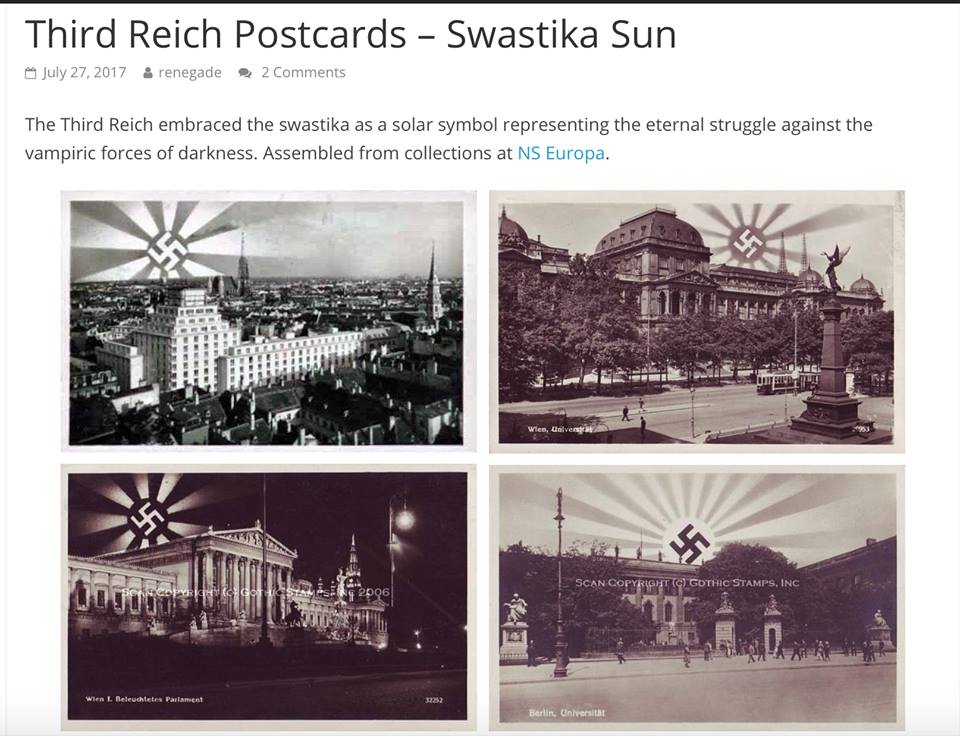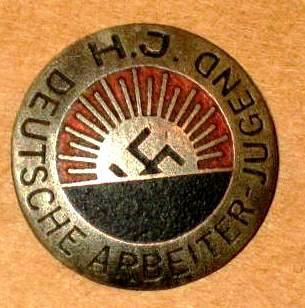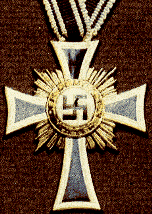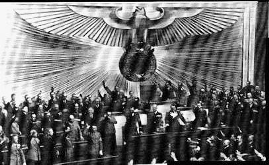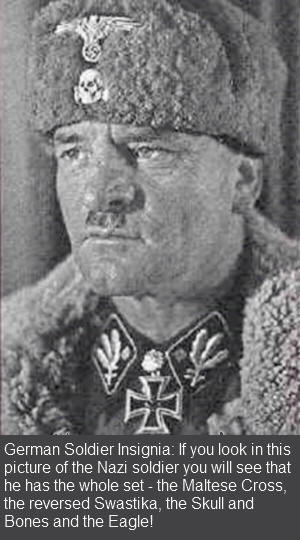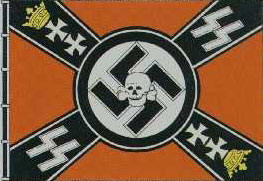 SS Totenkopf Flag