Super Bowl ritual 2012
Luciferian symbology Sport NFL
See: Super Bowl 2013 Zion Olympics
Articles
[2012] Madonna's Super Bowl Ritual On The Cancer Moon And The Strange Alignment Of The Giants And The Patriots
Fall Out from Madonna's Satanic NFL Ritual Begins! Rapper M.I.A. & Jennifer Lopez. We saw M.I.A., an Islamic Rapper, who has a father from a terror group in India, not only be given access to the minds and souls of Americans but her video Bad Girls, is a call to arms by Islamic Terrorist in India. So, just two weeks after Madonna cast her spell with her ritual, we now see terror attacks all over India! Hip Hop Rapper, MIA, makes a habit of calling for jihad in her music.
[2012 Feb] Madonna's NFL Satanic Ritual disguised in the Half Time Show. (To worship Lucifer, one must wear mostly red and black. Madonna had on a black robe but the entire color scheme of the entire show was blk/red if you take into account her dancers starting in the second part of Act 2 with the cheer-leader rappers)
[2012 Feb] Lil Wayne, Jay-Z, Beyoncé, Denzel Washington & Hollywood's Black Illuminati Satanist. Madonna is a highly initiated, Illuminati Sorceress, that is very powerful and the only reason that the Illuminati will use a heavy weight like Madonna, is when they really want to bring about a new era and way of life. Madonna aint no joke. Madonna is an Illuminati Scud Missile, so even before the NFL Half Time Show, I was blogging about Madonna and her rituals because I already knew what was coming.
Forget M.I.A's Bird-Flip, Worry About Pop's Sexual Moral Decline
'Ye Shall Be as Gods': Madonna's Super Bowl Occult Satanic Ritual
Madonna's Superbowl Halftime Show: A Celebration of the Grand Priestess of the Music Industry Laced with profound imagery, Madonna's halftime performance was a massive Illuminati ritual, one that was witnessed by billions of viewers. On this Superbowl "Day of Atonement", Madonna, the High Priestess of the Illuminati industry, entered the Holy of Holies of America and delivered a 13 minutes sermon that was heard by all…but understood by few.
Symbology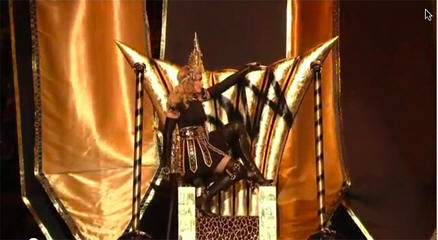 Runes Cat/Kitten skin Isis emerges on the Cancer Moon. On her throne, you can see just to the right of her, the symbol for the rune Dagez. It is generally associated with "breakthrough" but is literally a symbol of breaking light, or breaking dawn. Rapid illumination. It is announcing "The Dawn Of A New Day" and the arrival the "New Age." Also take a quick note of the obligatory leopard print at the bottom of the throne and the two pillars (rods) on either side of her. [2012] Madonna's Super Bowl Ritual On The Cancer Moon And The Strange Alignment Of The Giants And The Patriots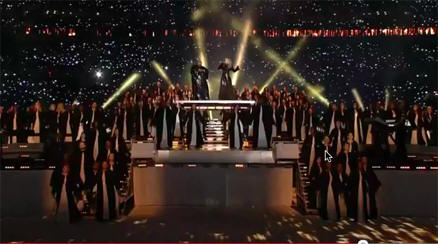 Black Mass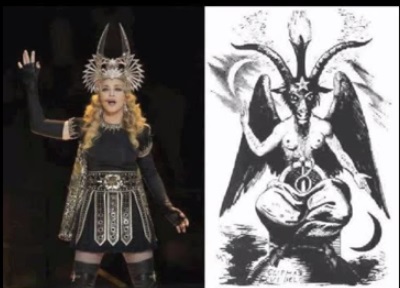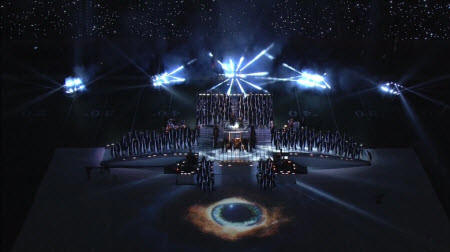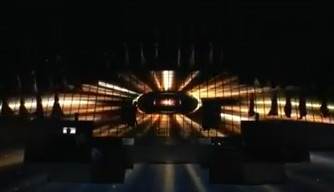 All seeing eye symbol Sun, Sun Gods, Halo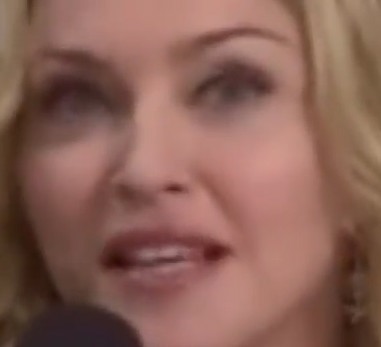 Death's Head (Skull & Bones) earrings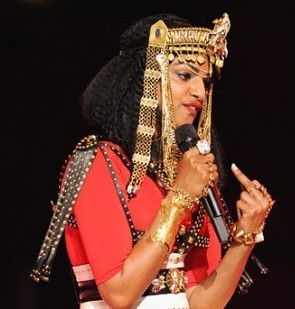 Mia Finger (Saturn/the) [vid] Illuminati Super Bowl Half Time Show Symbolism Explained - Madonna, Nicki Minaj, M.I.A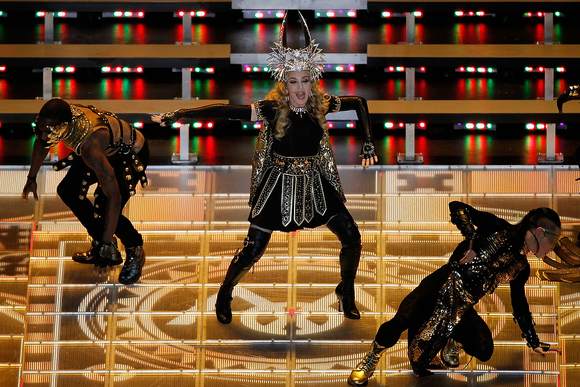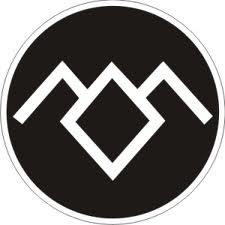 reminds me of the owl petroglyph from Twin Peaks: http://forum.davidicke.com/showthread.php?p=1060584498&posted=1#post1060584498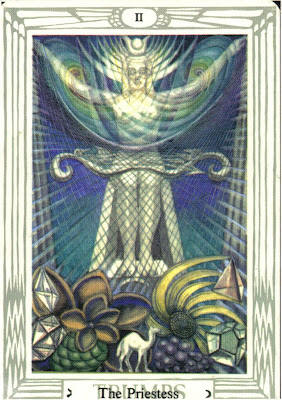 Tarot The priestess card in Aleistair Crowley's Thoth Tarot deck. Superb Owl Worship: High Priestess Madonna Perform...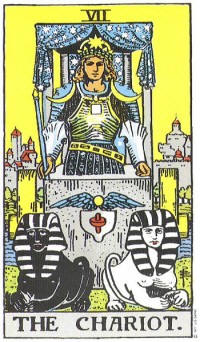 Tarot The presence of two Sphinxes in front of Madonna greatly resembles the tarot card The Chariot. According to Manly P. Hall: "This card signifies the Exalted One who rides in the chariot of creation. The sphinxes drawing the chariot resent the secret and unknown power by which the victorious ruler is moved continuously through the various parts of his universe." Madonna's Superbowl Halftime Show: A Celebration of the Grand Priestess of the Music Industry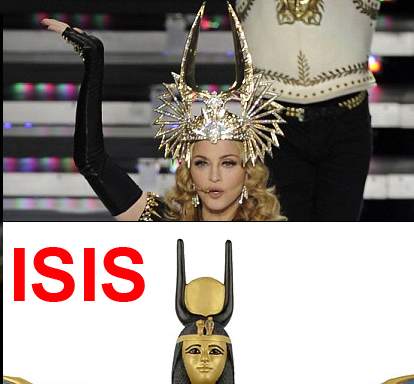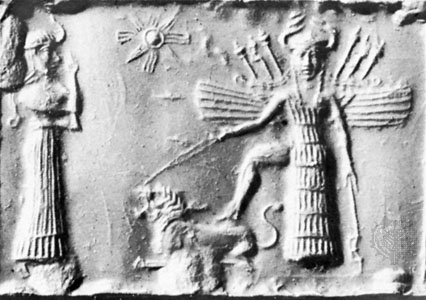 Isis Ishtar/Inanna http://putasparanoias.blogspot.com/ Madonna's Superbowl Halftime Show: A Celebration of the Grand Priestess of the Music Industry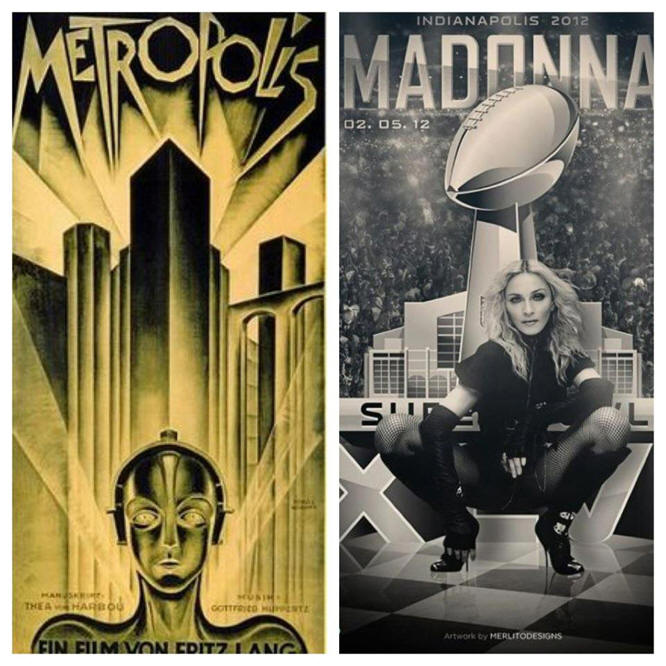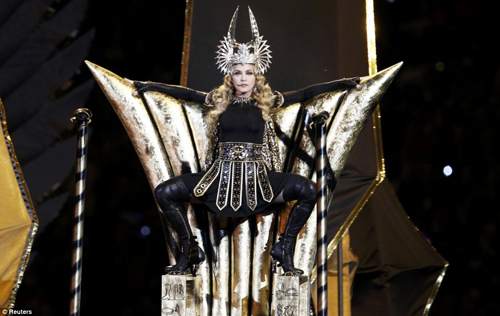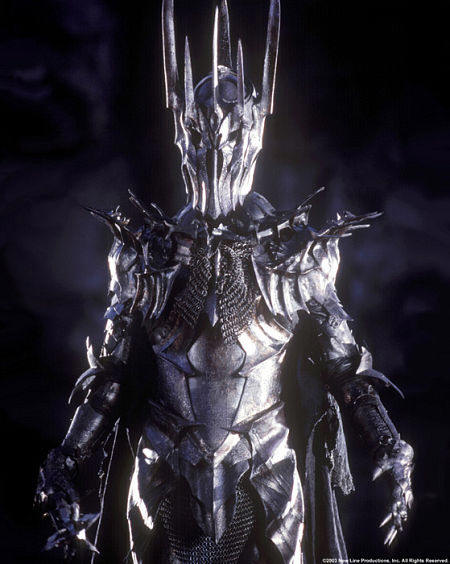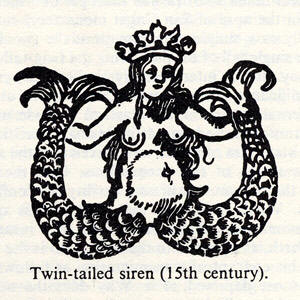 Look alikes Lord Sauron & Siren Whore of Babylon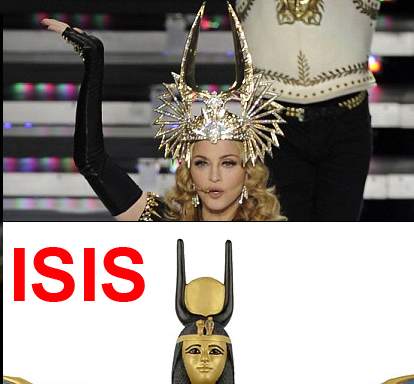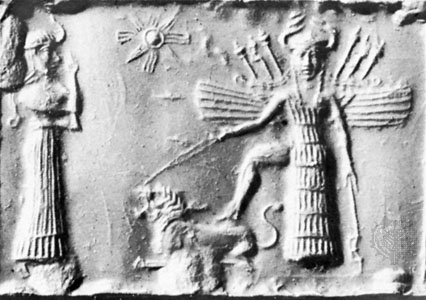 Isis Ishtar/Inanna http://putasparanoias.blogspot.com/ Madonna's Superbowl Halftime Show: A Celebration of the Grand Priestess of the Music Industry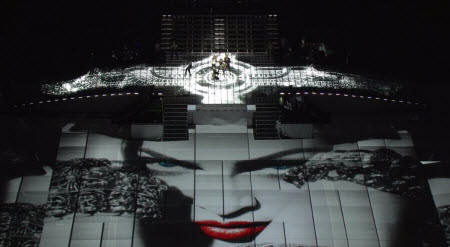 Winged-Sun-Disk Madonna's Superbowl Halftime Show: A Celebration of the Grand Priestess of the Music Industry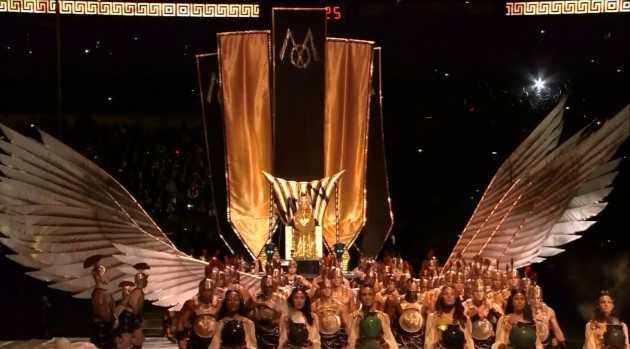 Wings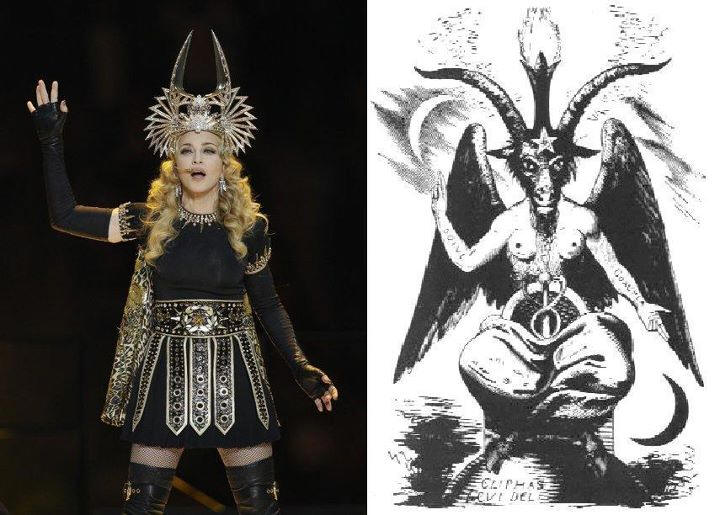 As above, so below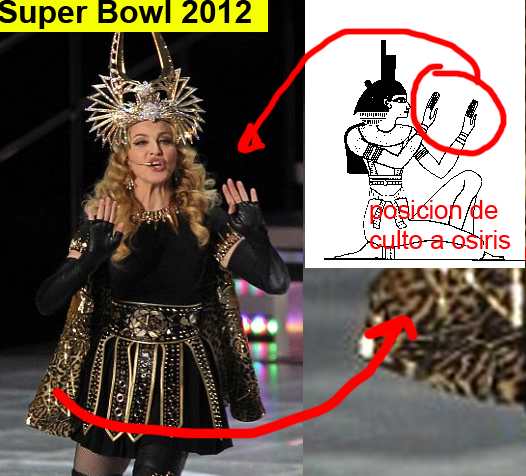 http://putasparanoias.blogspot.com/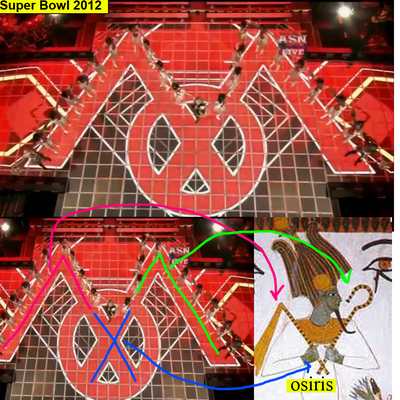 Osiris X sign http://putasparanoias.blogspot.com/