BIG PHARMA CHARITY RACKETS 1
Allopathic Rackets Church Medical Industrial Complex (Allopathy Inc)
"Everyone should know that most cancer research is largely a fraud and that the major cancer research
organisations are derelict in their duties to the people who support them." - Linus Pauling PhD (Two-time Nobel Prize winner).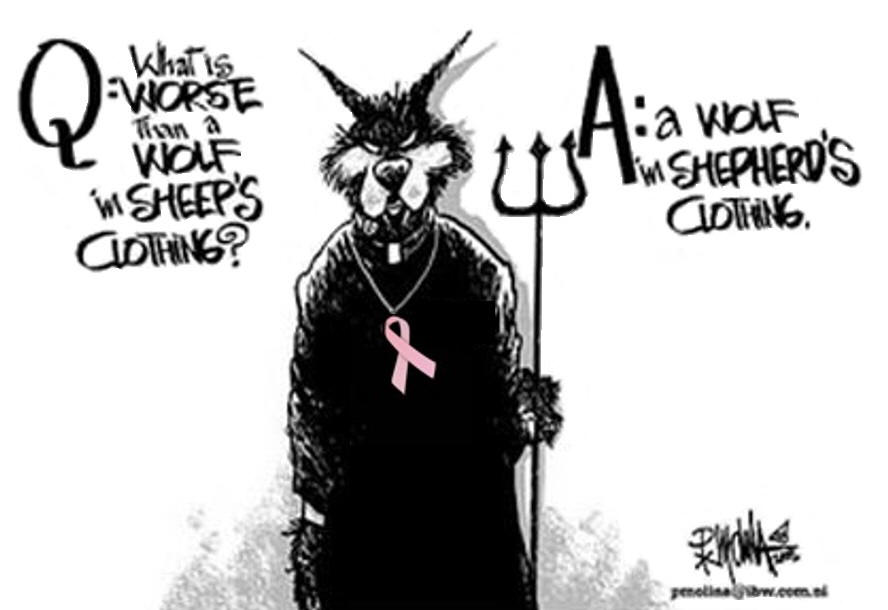 [Charity Churches. The medical charities are like the Church arm of Allopathy Inc, and give it a false cloak (the Emperors cloak) of respectability. But a clue can be gleaned from the fact the infamous American Cancer Society was founded at the New York Harvard Club in 1913 by none other than psychopath John D. Rockefeller, the creator of Allopathy Inc, and spent most of its life in a 'Holy' Inquisition against non-Allopathic cancer medicine and doctors (1) similar to the Health Fraud movement, something the AMA couldn't be seen to be doing, especially after they were caught trying to destroy Chiropractic (1). Consequently, the purpose of cancer research is not to find a cure for cancer (these have all been found years ago: see) or other diseases (1) but to perpetuate the cancer industry that in the US alone was turning over $107 Billion in 1994 (1), or c. $400 Billion worldwide. Charities of this type are service-to-self posing as service-to-others, known as 'do-gooders', and the psychology is Psychopathy and covert hostility, easily seen by their promotion of the HIV hoax and killer drugs such as AZT, most cancer chemotherapy, ignoring of effective medicine (1) like chelation for Alzheimer's, while maintaining most disease causes are a mystery with no know cures. 'Caring for Dementia' (not you) says it all. A hard game of Looking where it ain't.
The level of deception is similar to the story of the (covert-hostile or psychopathic) pious Priest who inveigles his way into your house. You give him full board and lodging and all your spare cash in return for his spiritual guidance. In reality your spiritual growth goes backwards, he sleeps with your wife and daughter behind your back, spends your money on drink, all the while telling you what a fantastic job he is doing, as any time now ('just around the corner' or 'in 5 years time') he is going to get Jesus himself down for supper.]
See: Psychopathy Authoritarian leaders (Social dominators) Green Mafia Global Warming Mafia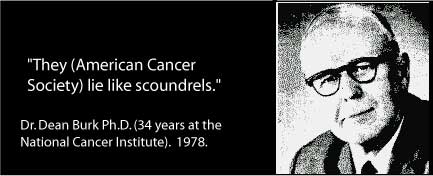 See: American College of Cardiology Medical study ploys Cancer lie #1 Cancer lie #2 Cancer lie #3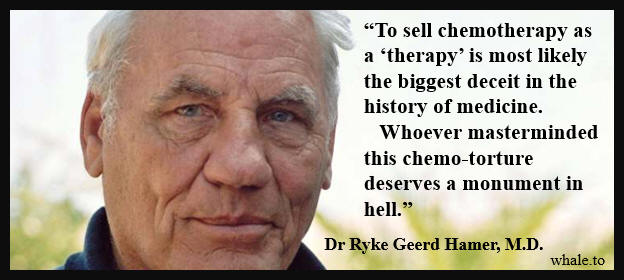 Ryke Geerd Hamer, M.D. Chemotherapy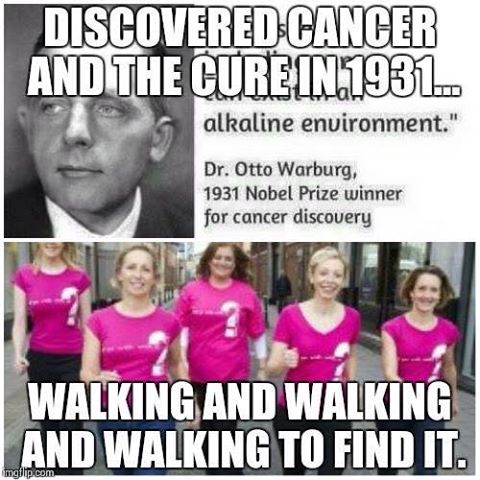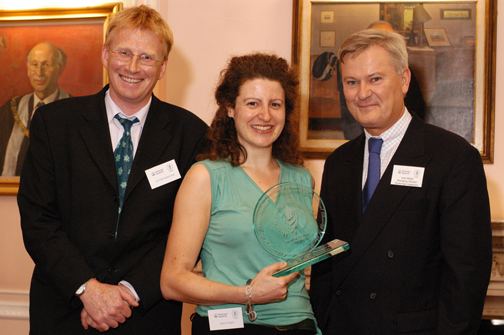 The Alzheimer's Society was named Medical Charity of the Year. (L to R) Dr Phil Hammond; Julia Cream, Head of Public Affairs, Alzheimer's Society; Uwe Weiler, Managing Director, Boehringer Ingelheim.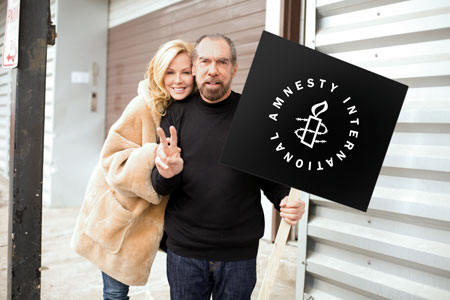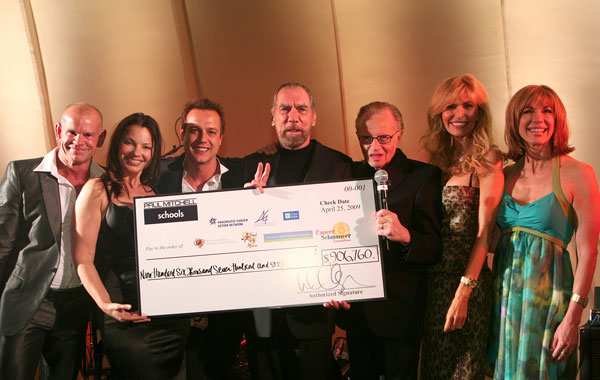 DeJoria, John Paul V Sign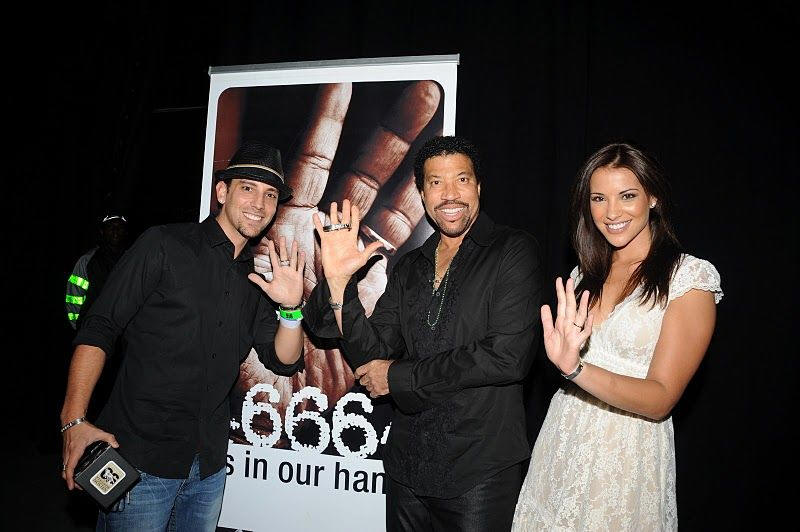 46664 Bangle Bit of a giveaway. Danny K, Lionel Richie and Leanne Liebenberg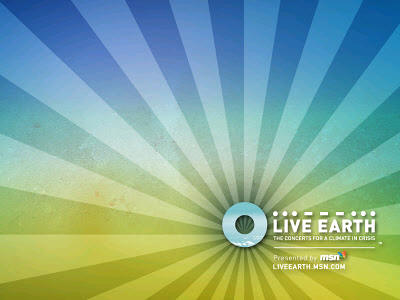 Live Earth Sun, Sun Gods, Halo All seeing eye symbol


All seeing eye symbol Triangle